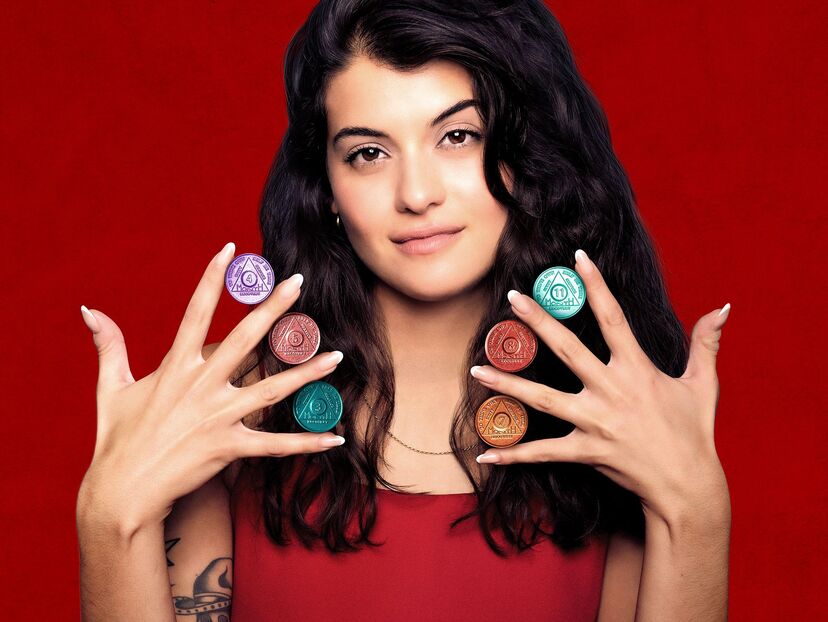 SINGLE DRUNK FEMALE
Series premiere January 20 -- check out the trailer!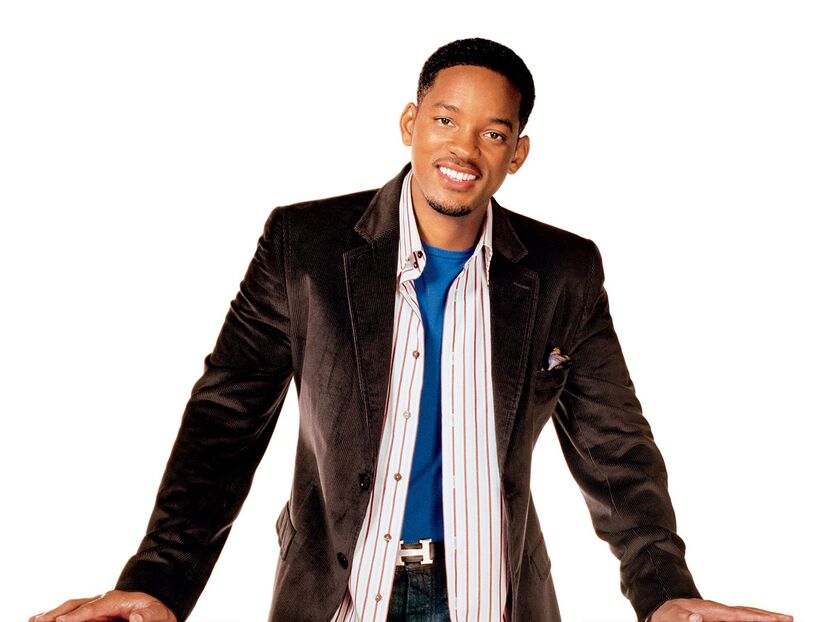 HITCH
Double meaning, anyone? Press play to find out!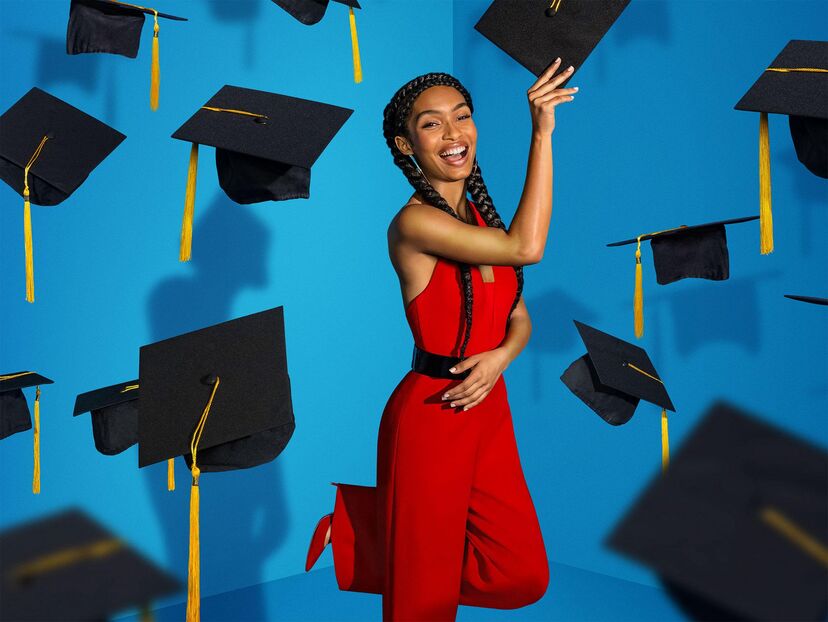 GROWN-ISH
Catch up on all Season 4 episodes so far before its return January 27th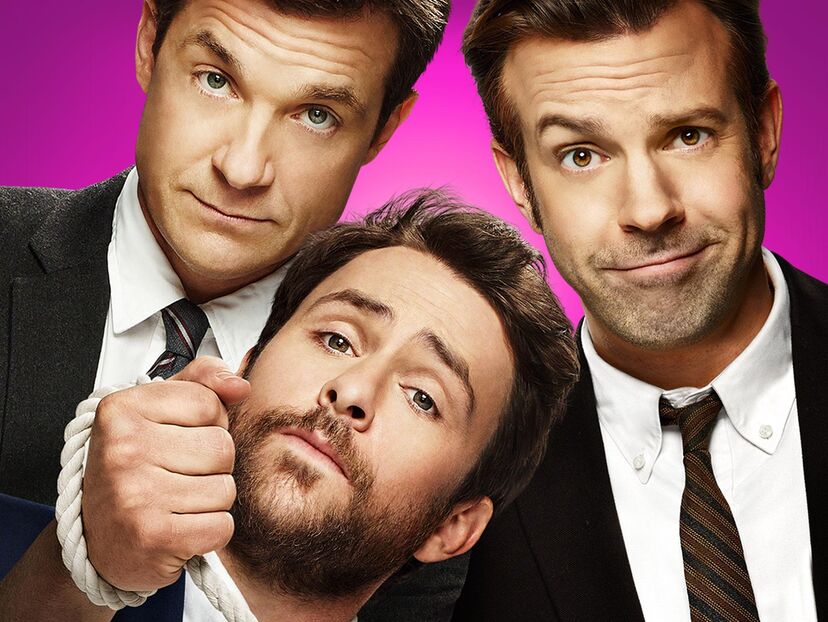 HORRIBLE BOSSES 2
Going into business for yourself may seem like a brilliant idea...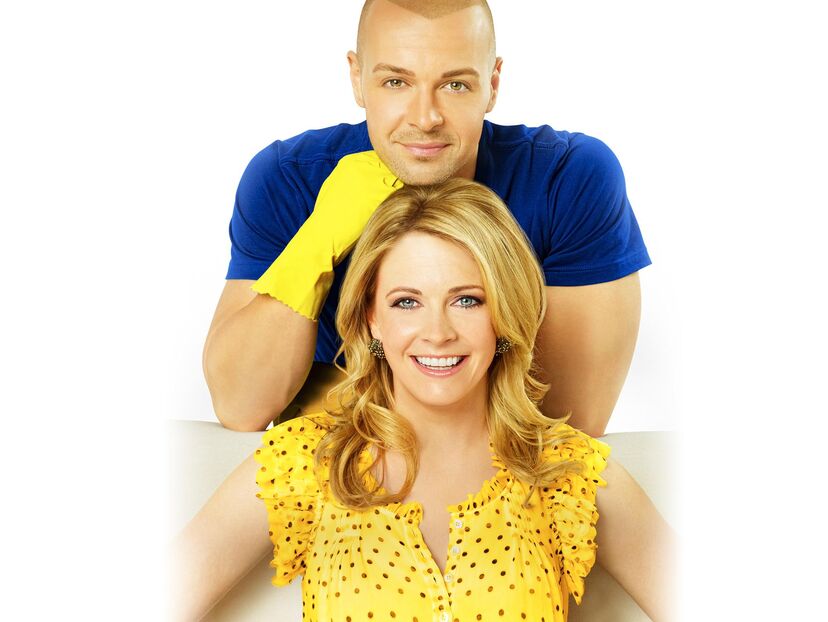 MELISSA & JOEY
Check out this hilarious family sitcom - no sign-in required!
FISH OUT OF WATER FEATURES
FISH OUT OF WATER FEATURES

Watch Zoey's college experience from the beginning on Hulu, before the season 4 winter premiere on January 27.
STREAM NOW