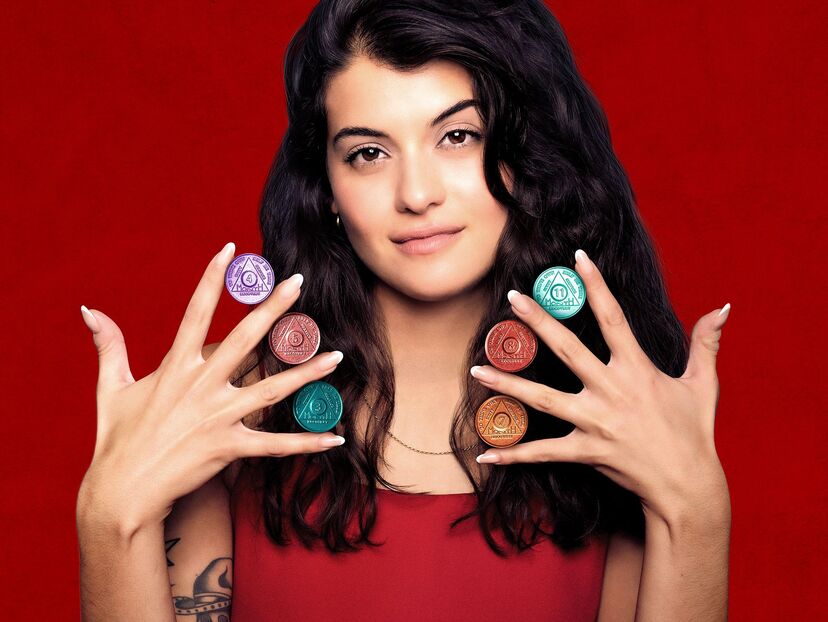 SINGLE DRUNK FEMALE
Two-Episode Series Premiere - No sign-in needed!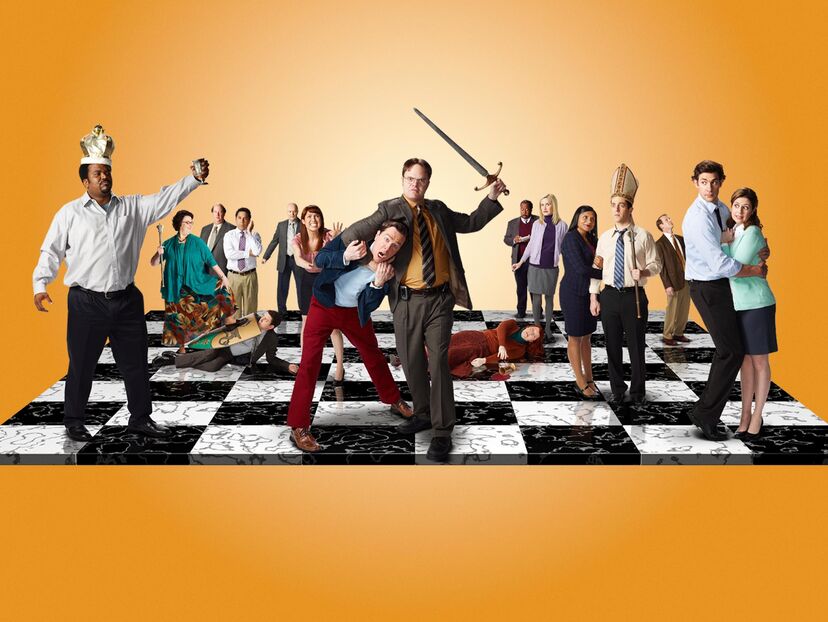 THE OFFICE
Work never looked so easy! (That's what she said.)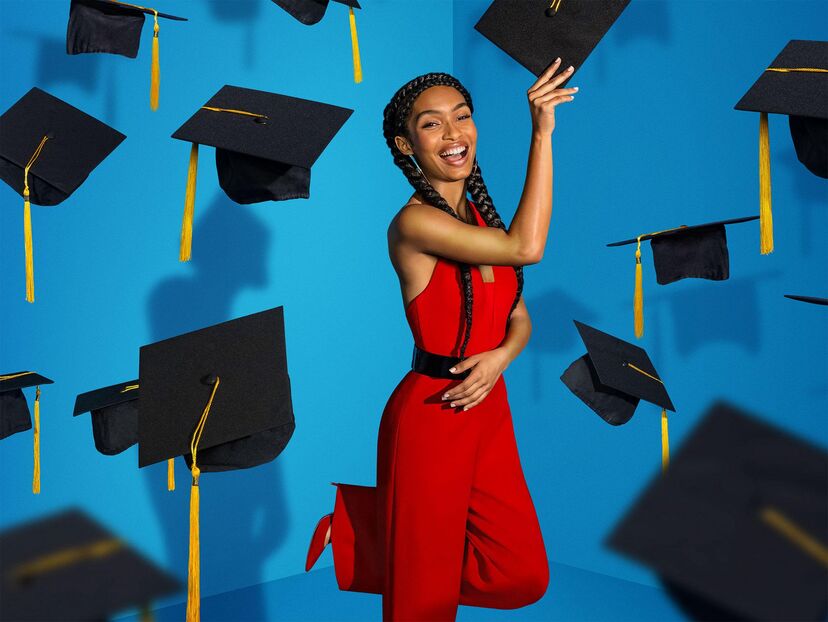 GROWN-ISH
Catch up on all Season 4 episodes so far before its return January 27th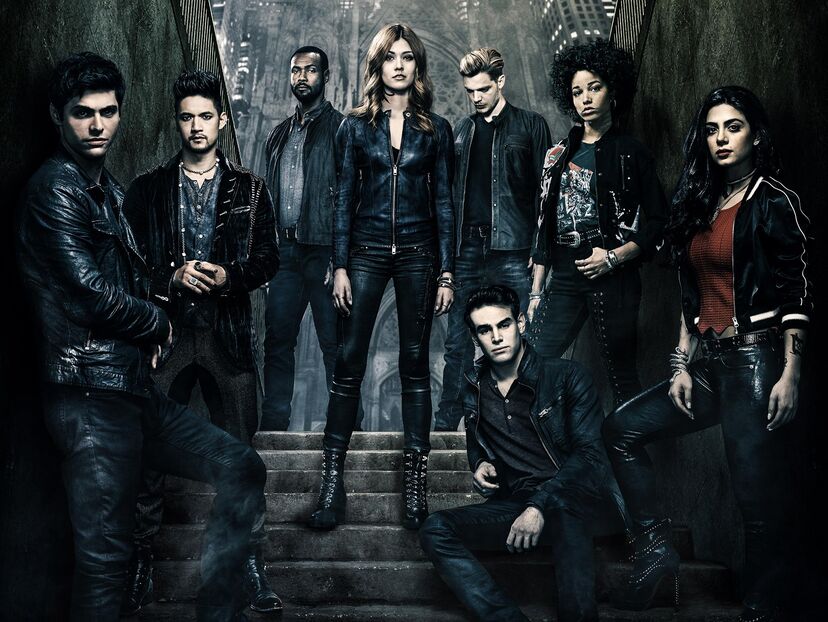 SHADOWHUNTERS
Human-angel hybrids hunt demons in this ungated series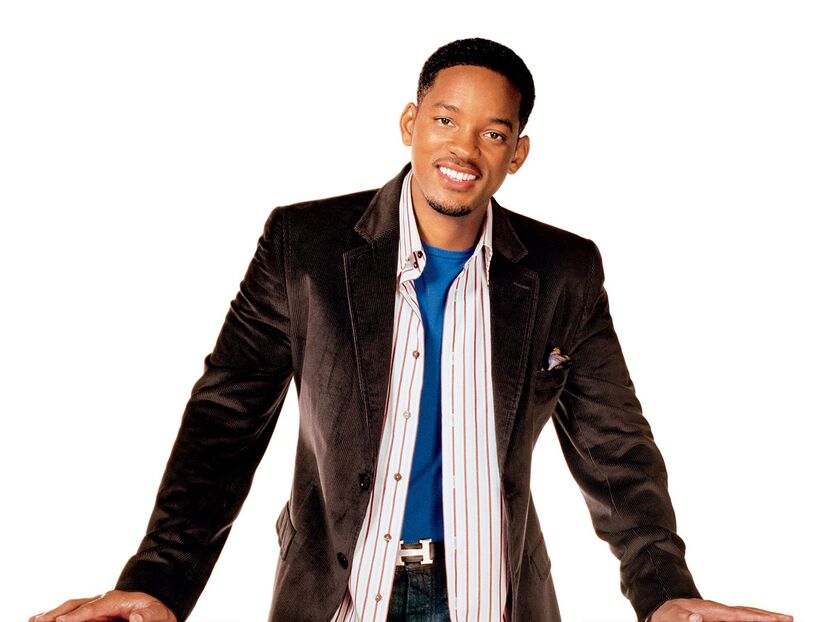 HITCH
Double meaning, anyone? Press play to find out!
FISH OUT OF WATER FEATURES
FISH OUT OF WATER FEATURES

Watch Zoey's college experience from the beginning on Hulu, before the season 4 winter premiere on January 27.
STREAM NOW