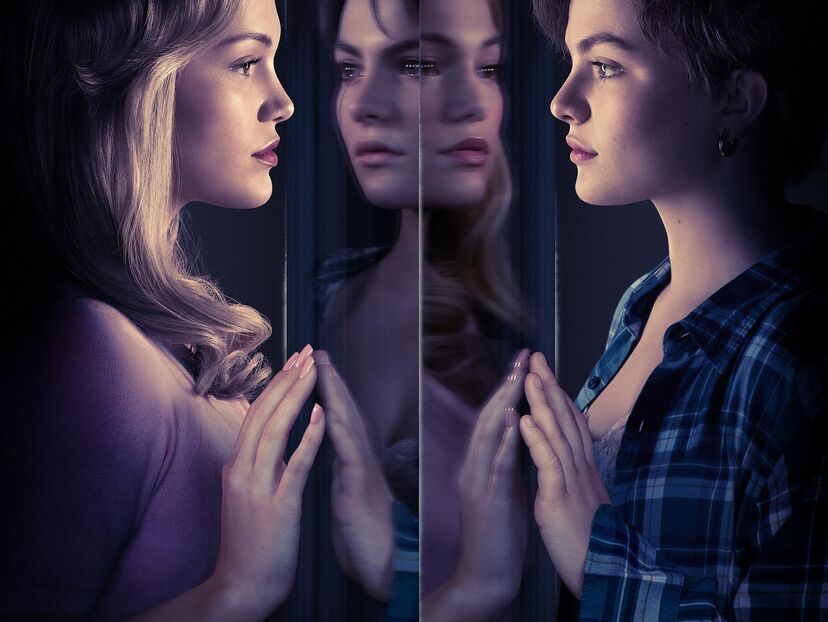 CRUEL SUMMER
Tune In Tonight for the Shocking Season Finale!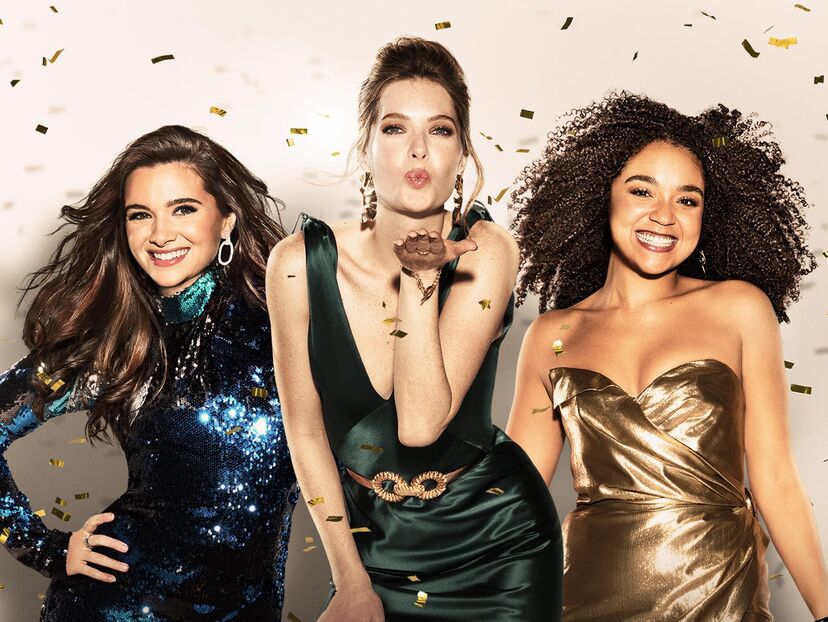 THE BOLD TYPE
Airs Tomorrow Night at 10/9c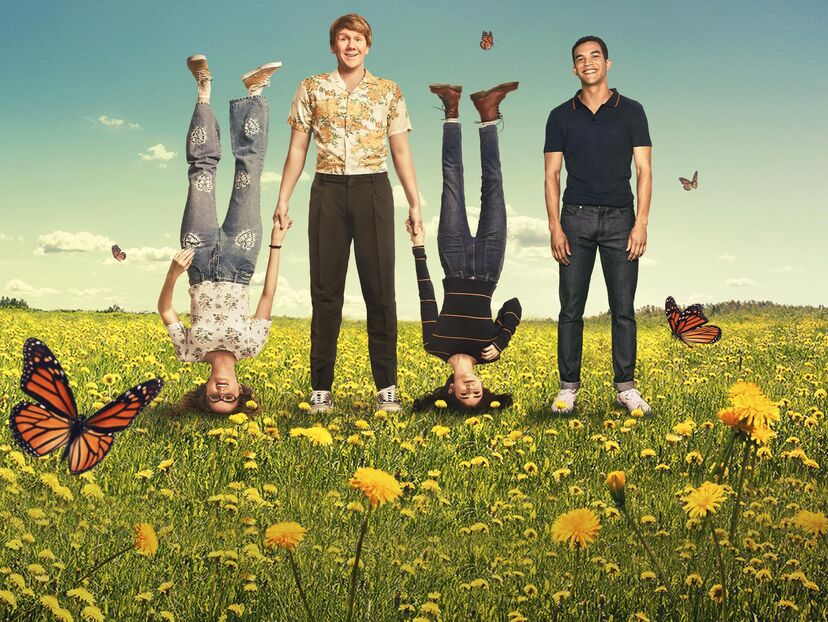 EVERYTHING'S GONNA BE OKAY
All Episodes of Season 2 Available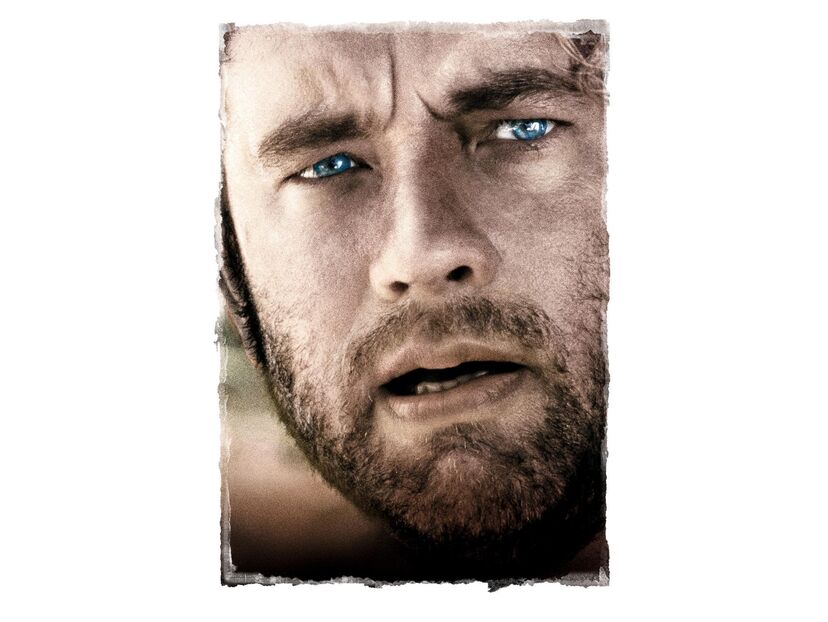 CAST AWAY
Tom Hanks prepping for lockdown. We all yearn for a Wilson.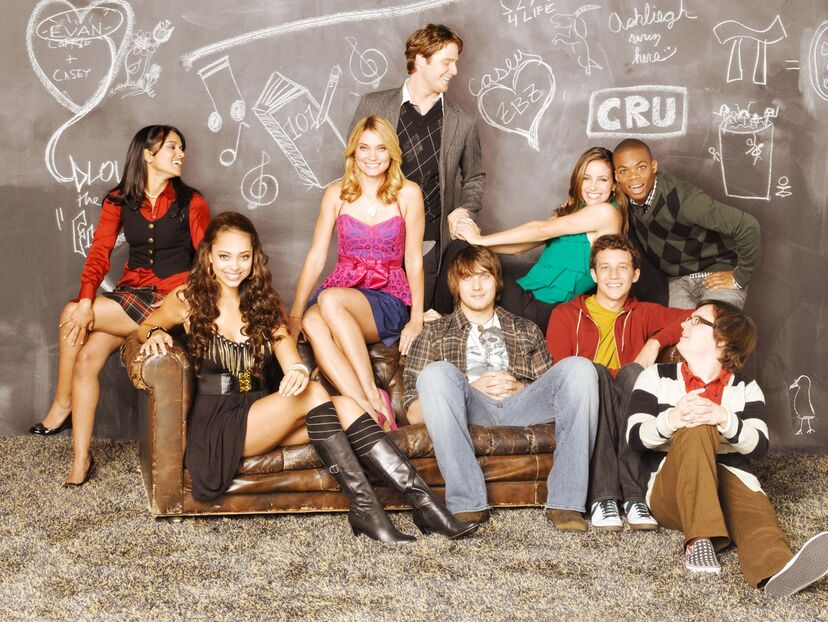 GREEK
This unlocked series is still in session for the summer!
NATIONAL BEST FRIENDS DAY
NATIONAL BEST FRIENDS DAY
The final season has arrived! But it's not too late to catch up on seasons 1-4 of "The Bold Type" streaming on Hulu.
WATCH NOW ON HULU

Discover stories of joy, resilience, and courage this month and beyond - because Pride never stops.
STREAM NOW