The Scariest Moments on Freeform to Get You Hyped for Halloween!
Spooky season is coming! And if our 31 Nights of Halloween lineup isn't enough to get you screaming, then we've rounded up all the creepiest moments from our original shows so you can scare yourself silly! From witchy weirdness in Motherland: Fort Salem, to ghoulish terror in Good Trouble, these moments leave us with goosebumps every time! The best part is that all these shows are available to watch on Hulu, with exclusive clips and extras right here on Freeform.com! So get your spookiest costume on, turn out the lights, pop the popcorn, and get ready to scream. Oh, and in case it wasn't obvious - SPOILERS AHEAD!
When our favorite Unit starts War College, one of their exercises is to escape from an eerie dollhouse. They're in an attic room surrounded by some spine-chilling dolls who start to attack them – and cackle while they're doing it. The cadets are (understandably) terrified and desperately try to fight back before Tally (Jessica Sutton) uses her Sight to see through the illusions and free them all. Phew! Those things are too creepy!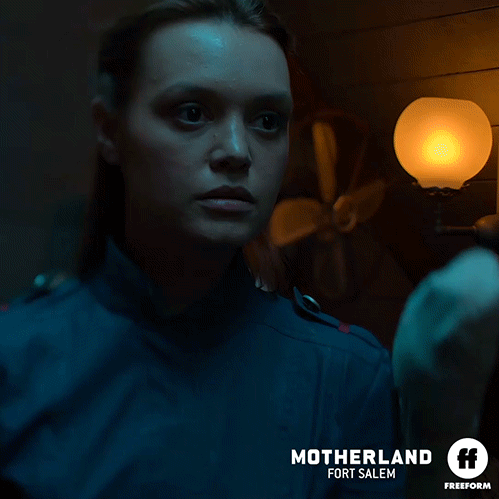 This episode of grown-ish opens with a tense scene. Doug (Diggy Simmons) goes for a jog around the neighborhood, and after he stops at a grocery store for a drink, we see cops pull up outside where they confront a young Black man (whose face we can't see). The man puts his hands up, but despite this co-operation the police shoot him. Thinking Doug is the victim, we are left hanging to find out if he's okay. It's only later that it's revealed to have been an incident that happened in another state at the same time, emphasizing how easily it could have been Doug. The next episodes include discussions of racial discrimination and address the different ways in which our grown-ish group deal with these realities. From Doug's lack of outward reaction to the event, to Nomi (Emily Arlook) struggling to see how her whiteness warps her view of the world, as well as the group attending a Black Lives Matter protest. These episodes don't shy away from talking about tough topics around race, as well as performative activism and white fragility, which can have truly scary consequences.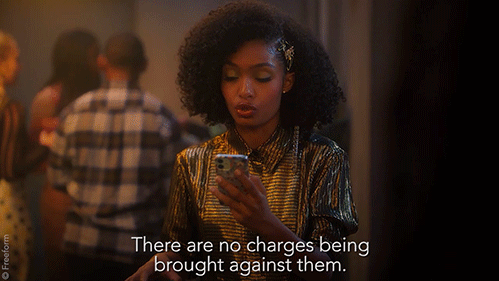 Cruel Summer really showed us how to finish out a season in the most shocking, creepy way possible. Just when we thought everything was resolved between Jeanette (Chiara Aurelia) and Kate (Olivia Holt), we get this bombshell! Turns out Jeanette did know Kate was locked in Martin's (Blake Lee) basement after all, and did nothing to help her. The thing that really gives us chills about this moment is how easily Jeanette lied all season to keep her secret safe. *shudders*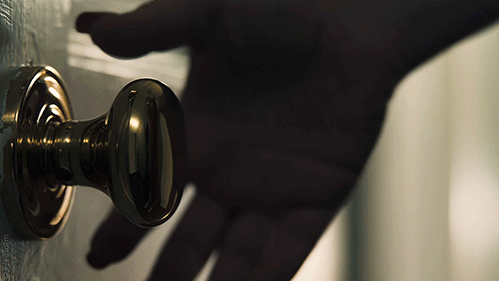 4. Good Trouble - Dennis goes missing
Dennis' (Josh Pence) ex-wife comes to The Coterie in a panic after receiving a worrying voicemail from him. She plays it for Davia (Emma Hunton), who realizes that Dennis had spent the evening showing an uncharacteristic amount of love for his friends before disappearing – she worries that this was his way of saying goodbye. After a frantic search through the hospitals and prisons nearby, Davia finally finds Dennis in a mental health facility that he has admitted himself into. The fear we all felt when he was missing was only matched by the relief we felt when he was found safe and sound.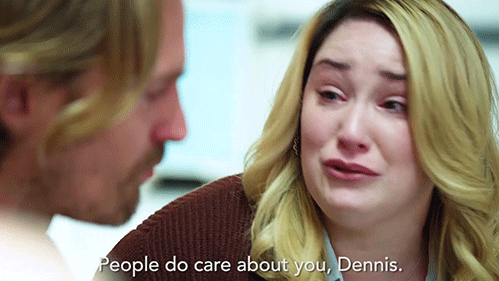 Following the death of her Biddies, General Alder's (Lyne Renée) body transforms into a wooden-looking husk, and is later sent into the Mycelium to follow all dead witches. What a spooky, yet tree-mendous sight to behold. At least now she can't deny having a wooden personality. Get it? Okay, we'll show ourselves out.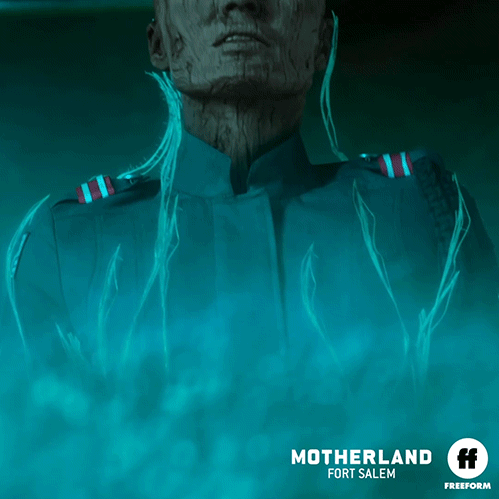 All season long, we were obsessed with finding out who "Annabelle" was - the mysterious individual Kate struggled to remember from her time kidnapped in Martin's house. In a shocking twist in the season finale, it's revealed that Annabelle isn't a "who", but a "what". And that "what" is the gun Martin turns on Kate, then himself, before Kate manages to snatch it up, and shoot dead the man holding her captive. We. Were. SCREAMING.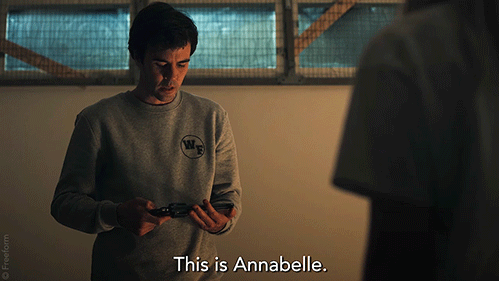 Okay, why is this the scariest moment on this list?! Because this episode of Good Trouble is shot like a horror movie and the result is truly terrifying! During Malika's (Zuri Adele) new moon ceremony, something starts creeping around The Coterie, leaving a trail of destruction in its wake. The tension builds and builds, until the monster is revealed to be... the raccoons Kelly was babysitting. Of course.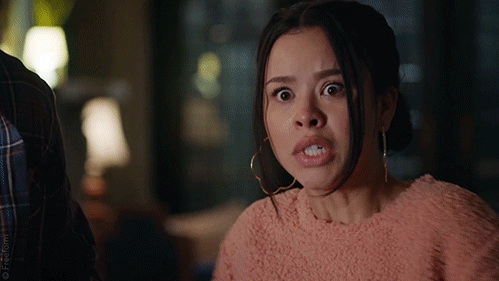 Talk about a cliff-hanger! The penultimate episode in season 2 sees the terrifying, Camarilla-created Witchplague infect a cadet on base at Fort Salem, taking over her whole body, and erupting to attack those around her. All our Unit could do was run for safety. So creepy!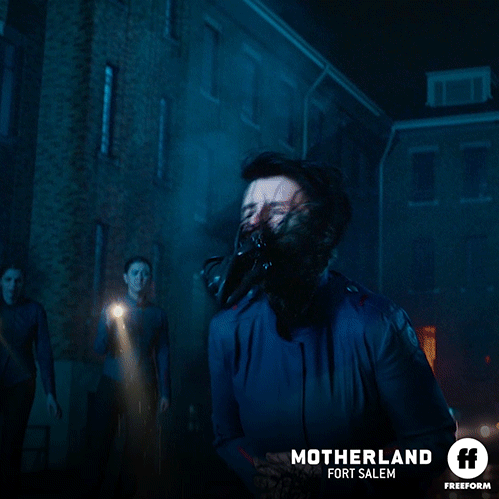 ---
You can catch all these scary moments with full length episodes on Hulu and find exclusive clips and extras right here on Freeform.com! And check out our 31 Nights of Halloween schedule for even more spooky content coming all October on Freeform!