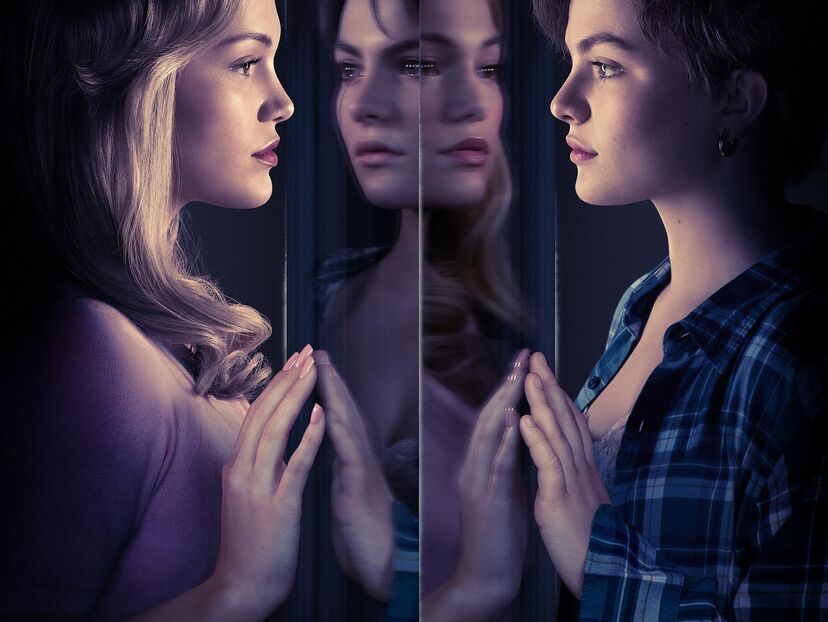 CRUEL SUMMER
Can you determine who's lying in the first 4 episodes?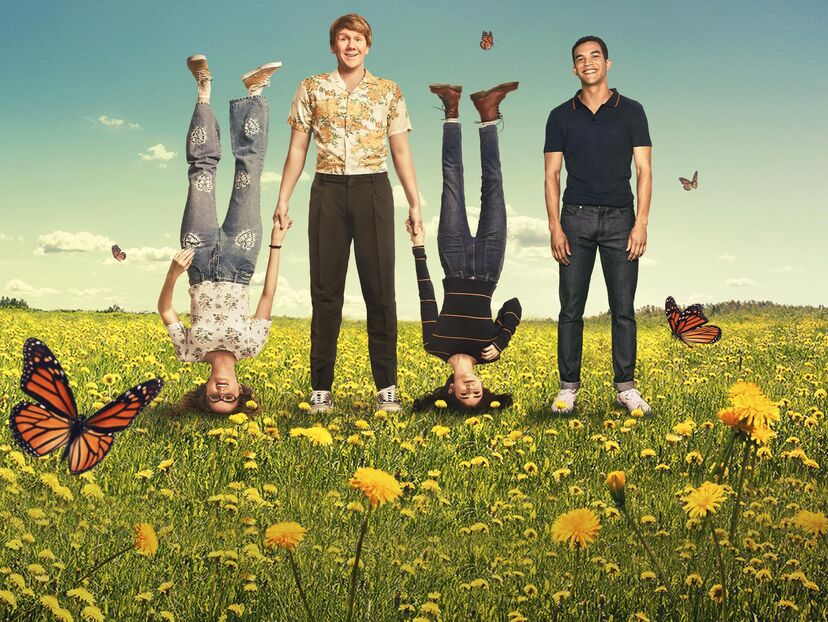 EVERYTHING'S GONNA BE OKAY
S2 E6 "Regal Jumping Spider" - Also Available on Hulu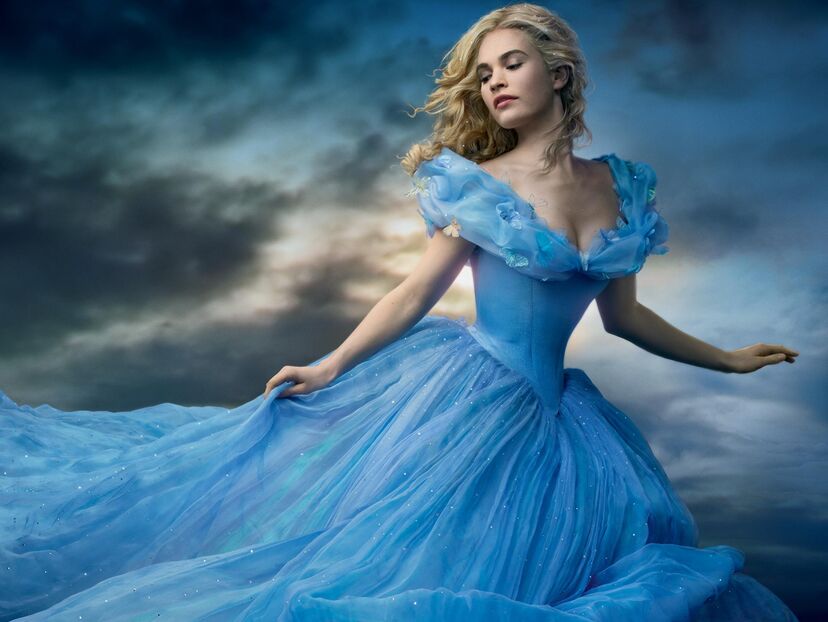 CINDERELLA
Live action fairytale available on Freeform for limited time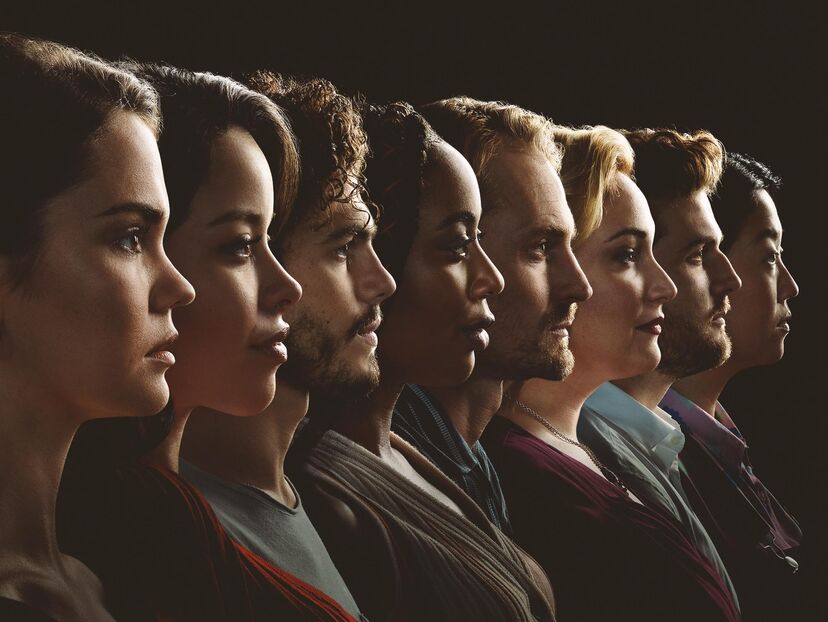 GOOD TROUBLE
Catch up on all episodes from season 3 so far here and on Hulu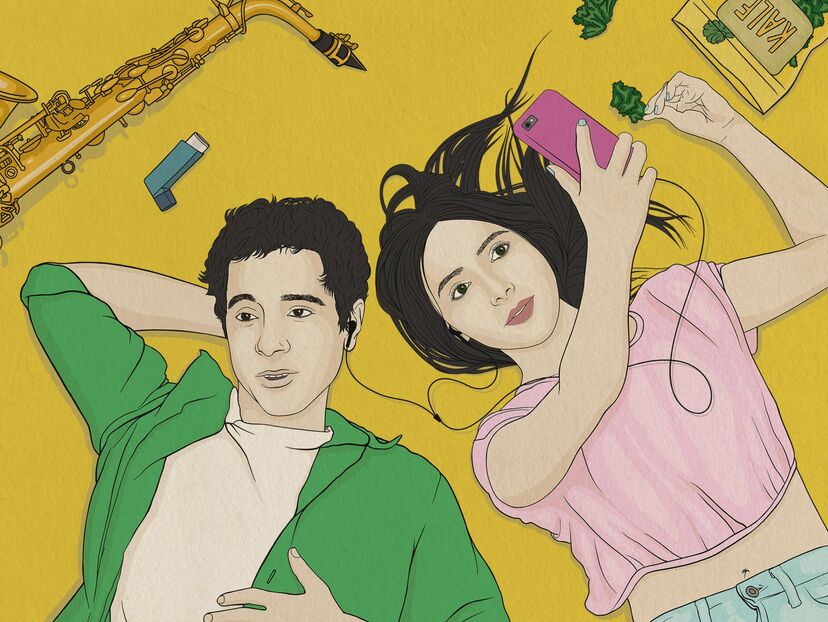 ALONE TOGETHER
2 Unlocked Seasons Available

Hulu subscriber? Every episode of "Good Trouble" is now available. Click below to start streaming!
WATCH NOW ON HULU