Where Can I Watch Freeform's Siren?
Ready to binge Siren?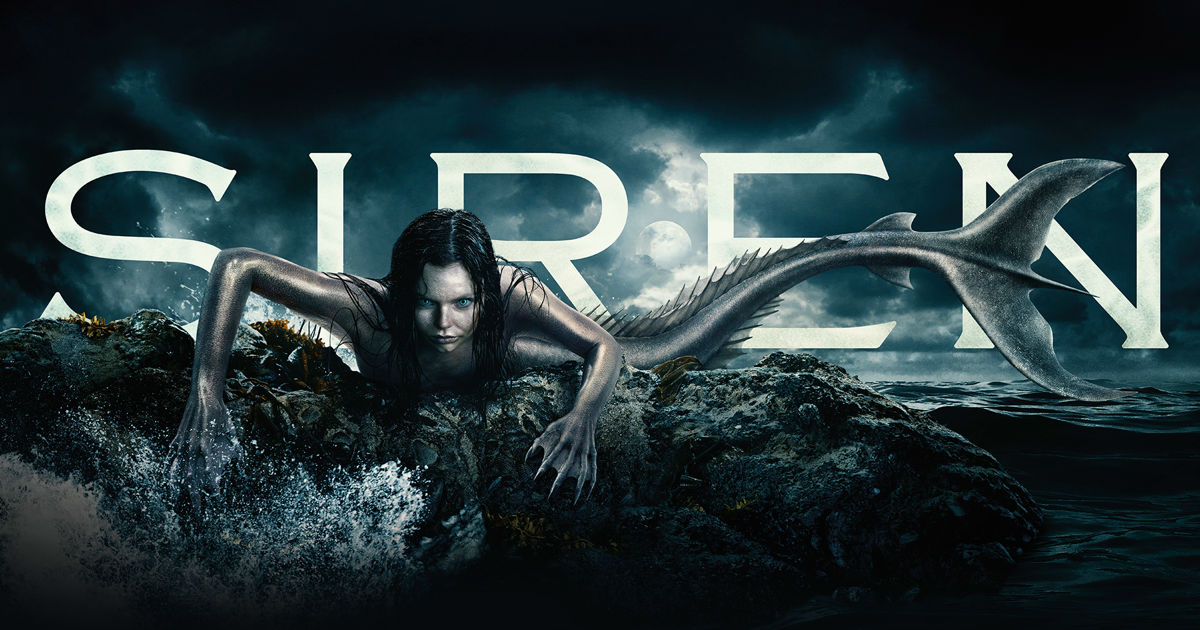 It's hard not to miss Bristol Cove and all the mermaid magic that comes with it. Watch all your favorite episodes of Siren right now on Hulu.
In the meantime, you can now watch all of Beyond without signing in!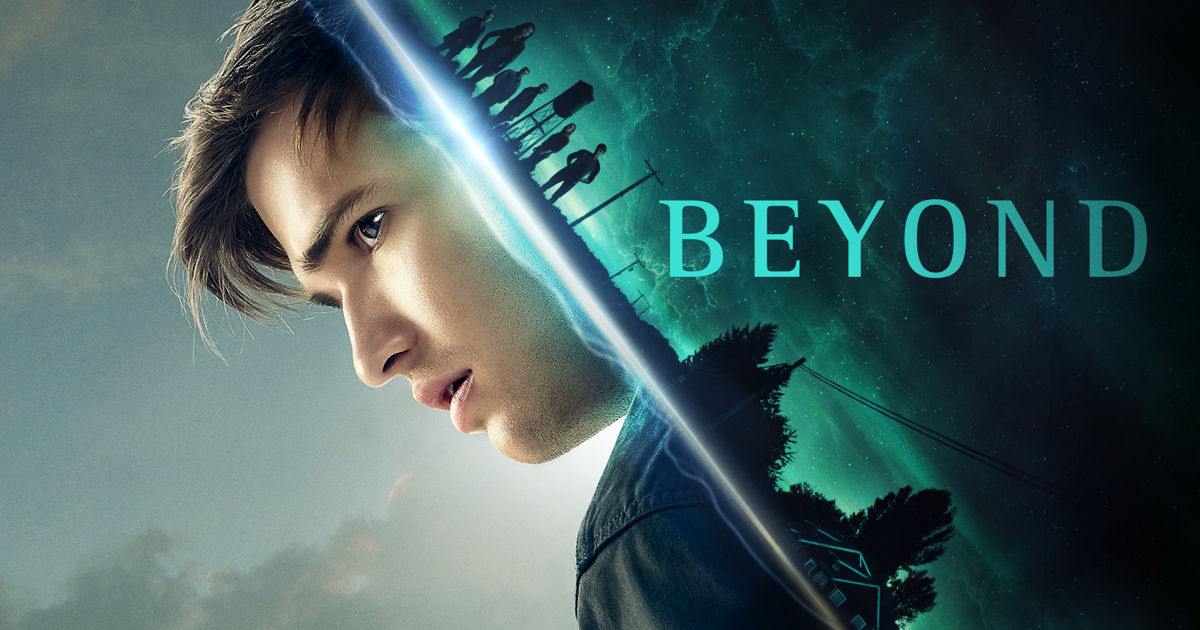 This means that even if you don't have a TV provider, you can start binging Beyond right now.
You can watch the entire series of Famous in Love without a TV provider, too.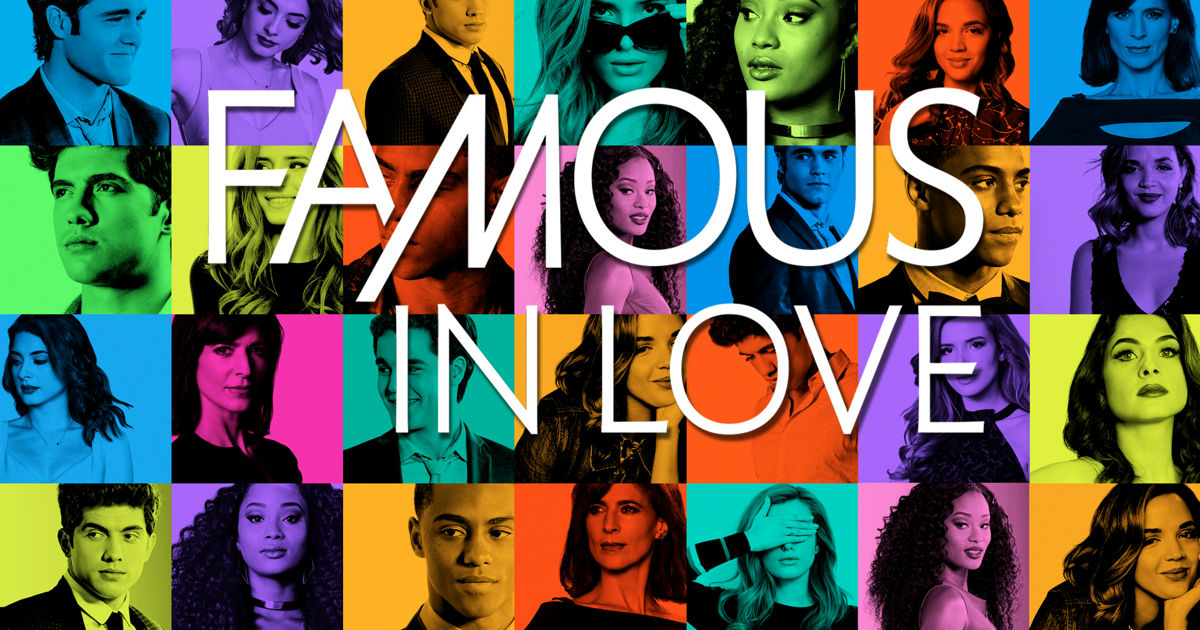 Start binging Famous in Love now.
And we have more original content and classic shows to keep you entertained.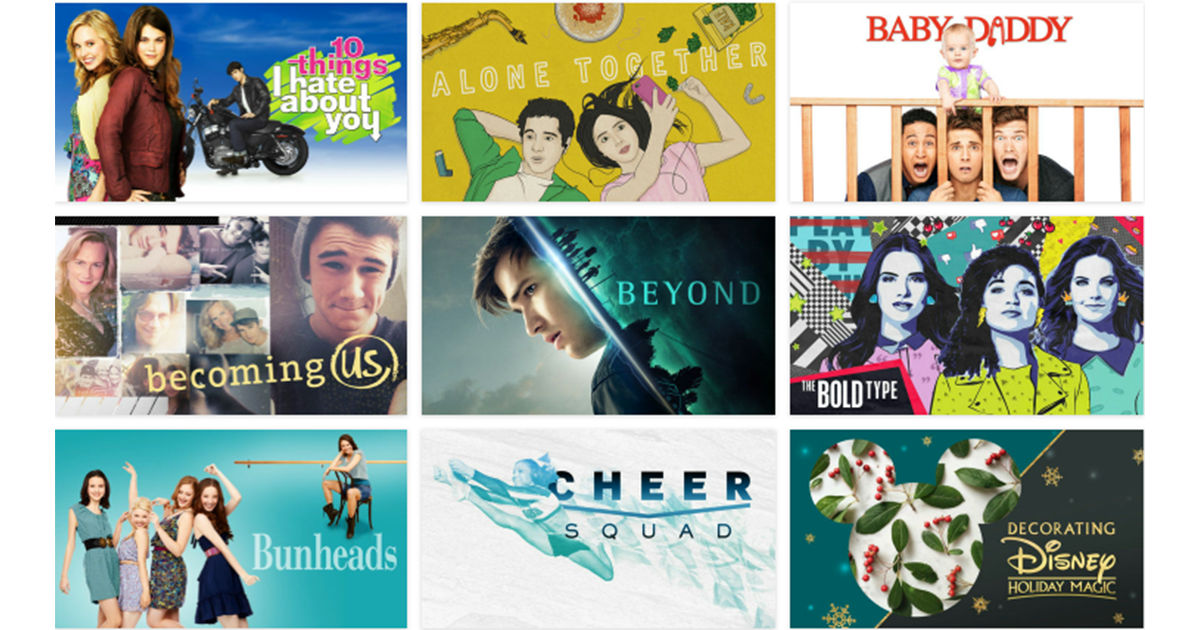 While waiting for Siren to return, you can watch brand new shows such as Marvel's Cloak & Dagger, get caught up with The Bold Type and Shadowhunters, or binge full seasons of Freeform throwback series, including The Secret Life of the American Teenager, Baby Daddy, Greek, Make It or Break It and many more!
What are you waiting for?
Watch all your favorite shows and catch up on Siren on Hulu now.