Siren Season 3 Official Music Guide
Siren season 3 has began, and the war for Bristol Cove is beginning. Find your favorite songs from each episode in our music guide, and make sure to check out the official Spotify playlist below. Catch all your favorite episodes of Siren on Hulu.
Siren Official Spotify Playlist:
Episode 10: The Toll of the Sea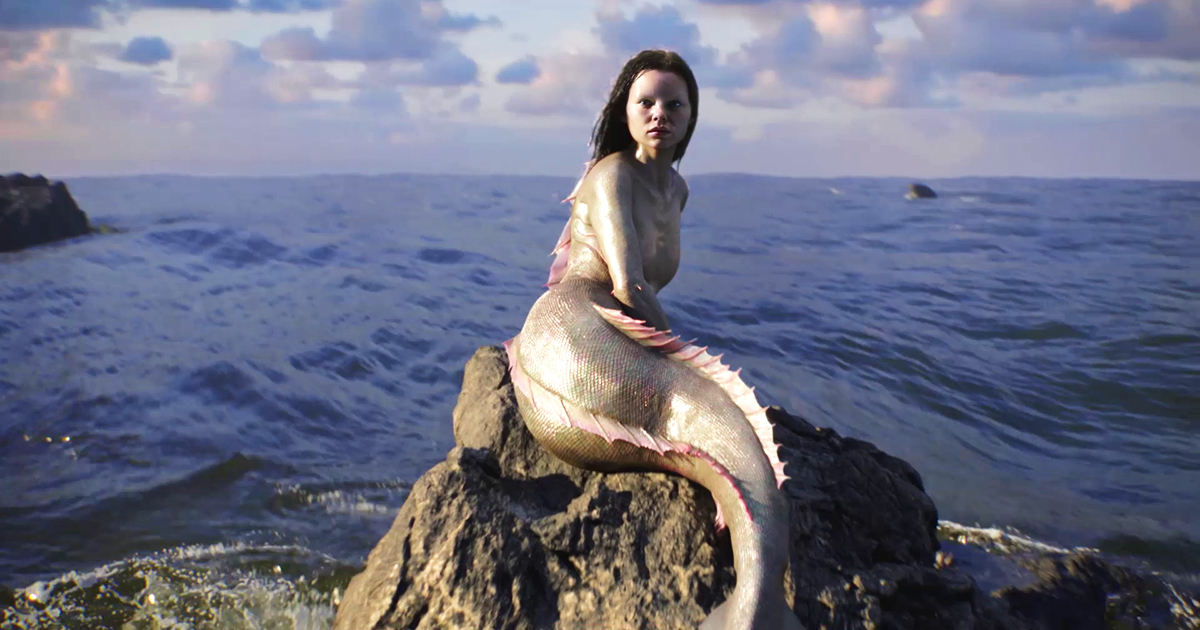 Down by Of the DEEP
Siren by Joan Shelley
Episode 9: A Voice in the Dark
Don't Ever Leave Me by Hope Griffith
Monsters by Tommee Profitt (feat. Xeah)
Episode 8: Til Death Do Us Part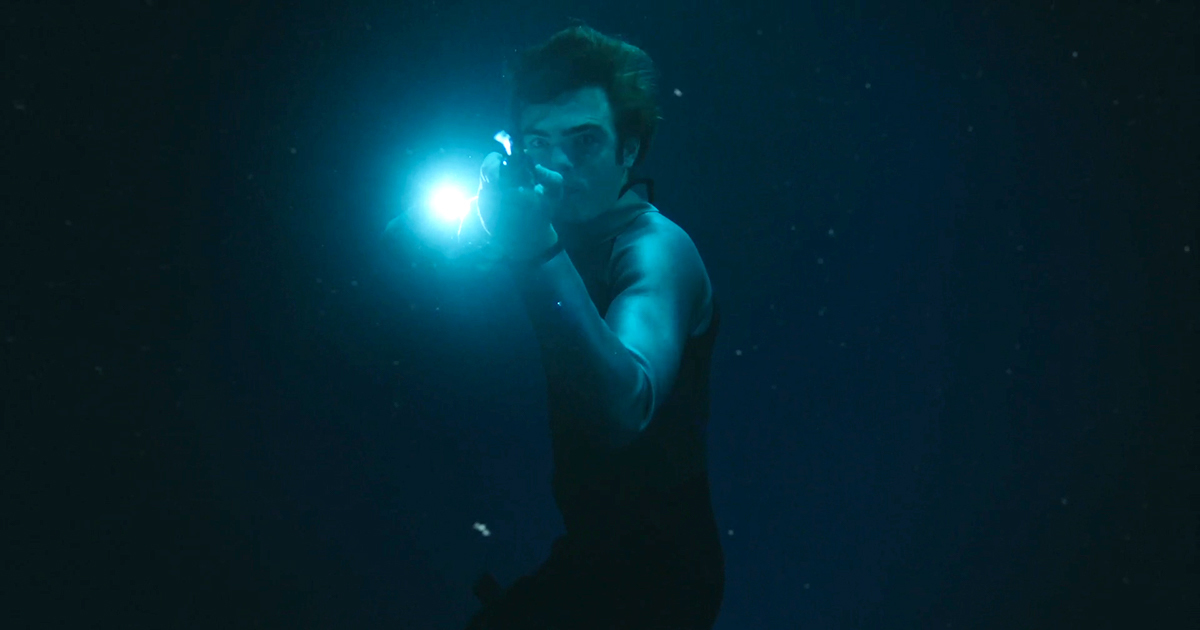 Cringe by Matt Maeson
Glory by Josh Tarp and the Still
Georgian of Moscow Origin by Bitman
Lights Out by Tucker Sterling Jensen
Lubov moya Moskva! by Emil Gorovetz
Moving by Amy Swift
Crazy by Juliet Roberts
No Such Thing as the Easy Life by Morgan St. Douglas
Rare Bird by Caitlyn Smith
Real Good Life by The Mowgli's
Episode 7: Northern Exposure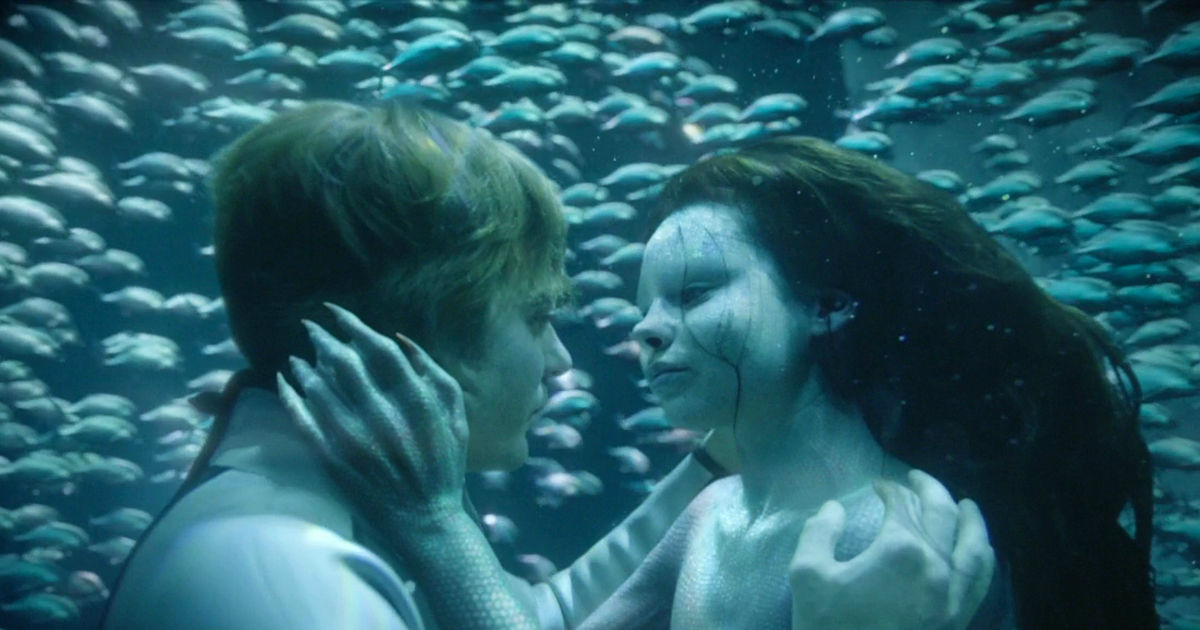 Moment by Tiger Drive
Inside Out by shey baba
Toothsayer by Tanya Tagaq
Get Out And Get It by Devon Gilfillian
Requiem by shey baba
Hollow by Jordan Powers
Episode 6: The Island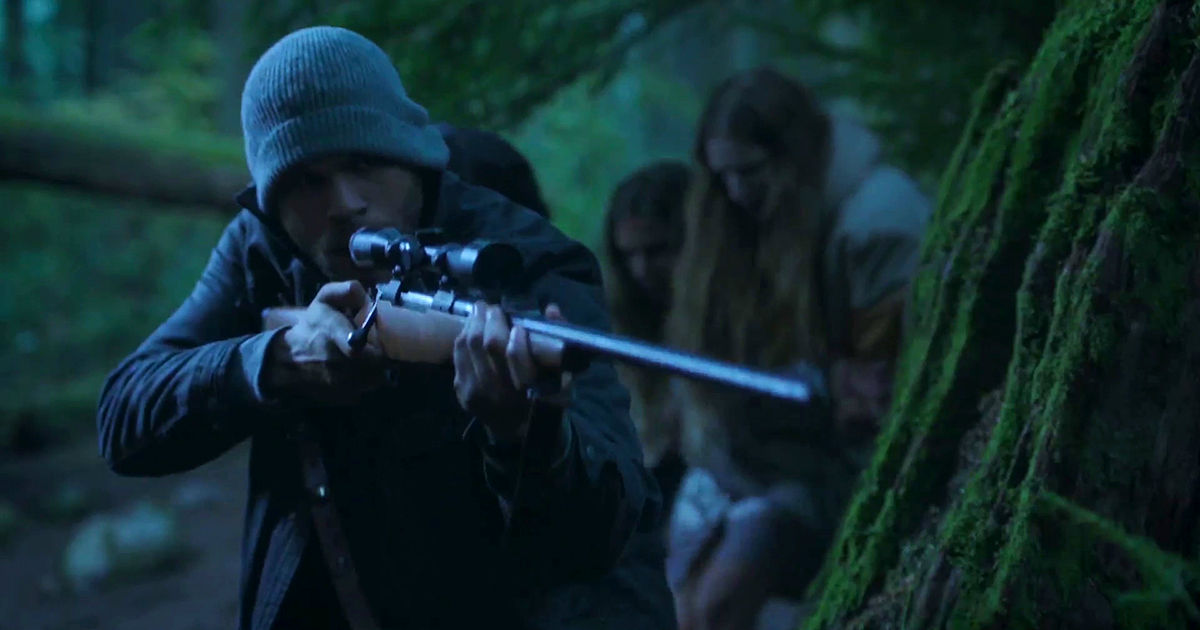 Where She Lives by Our Griffins
Second Fiddle by Ann Haggin
Yours by MOR
We Will Rise by Jeff Carl
Episode 5: Mommy and Me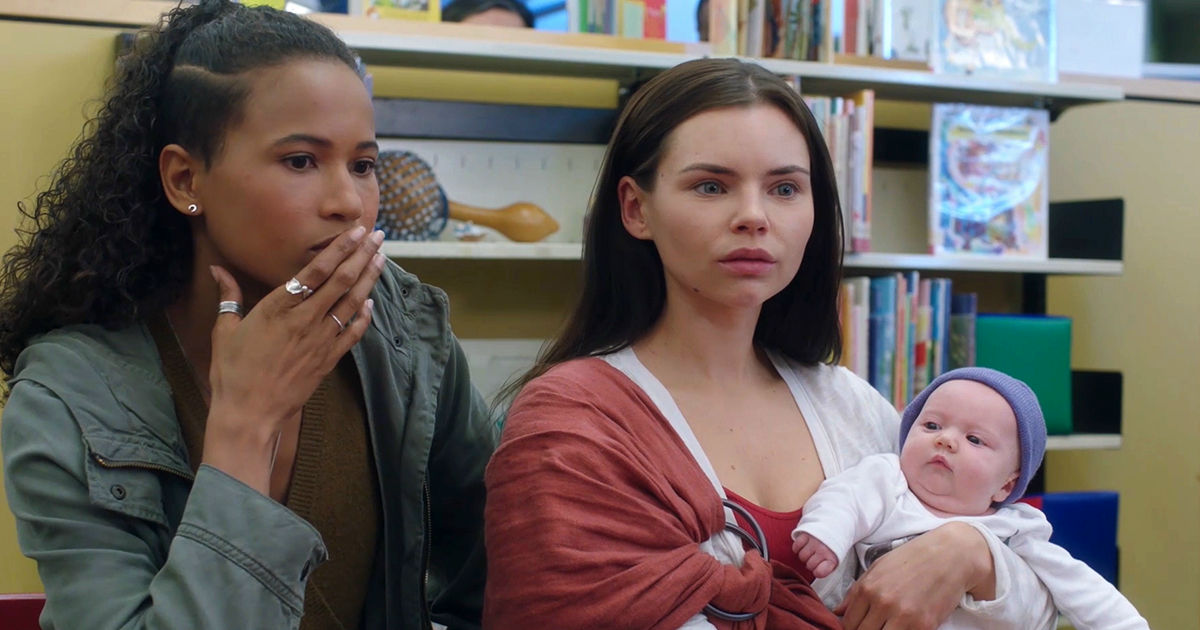 Episode 4: Life and Death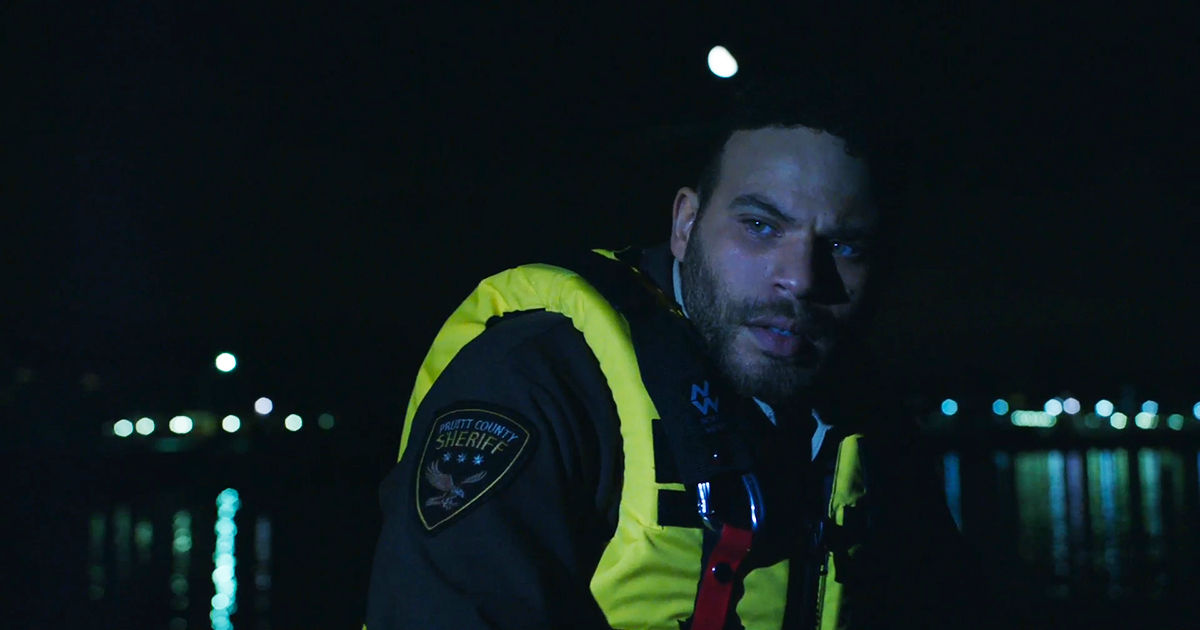 Episode 3: Survivor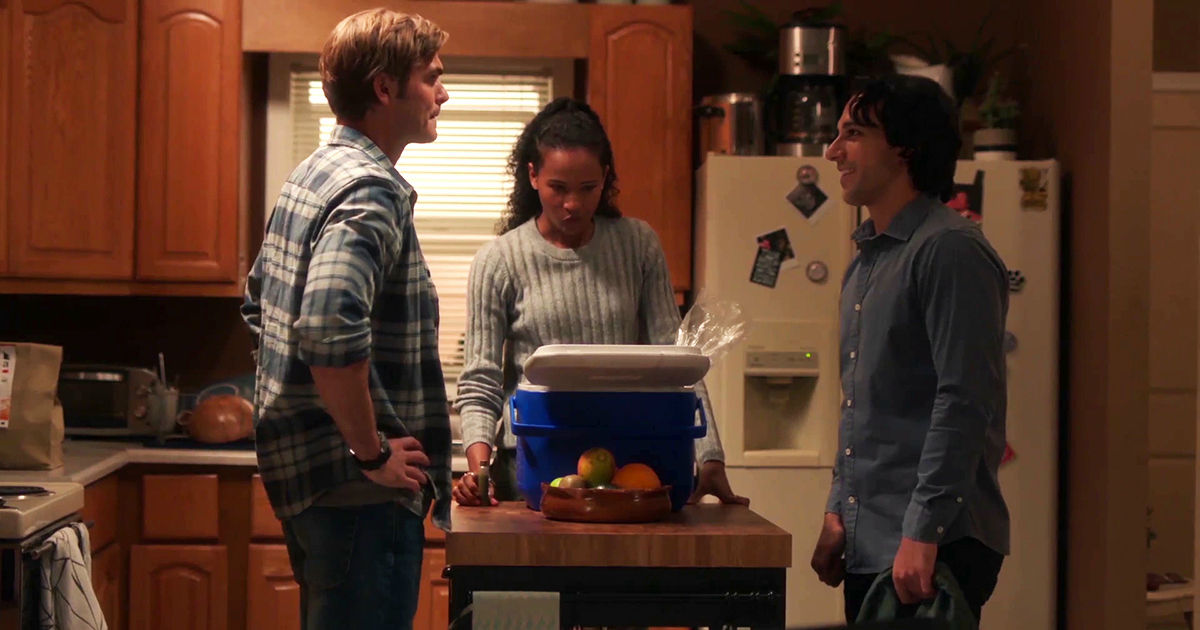 Episode 2: Revelations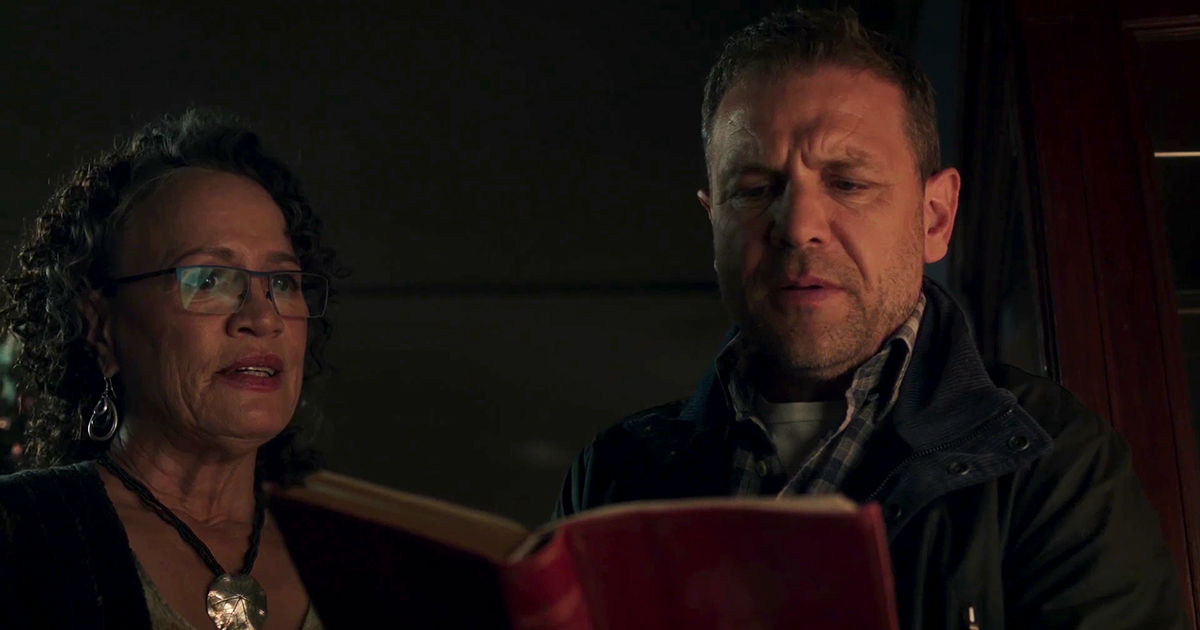 It Will Find You by MØØNWATER
Shapeshifter by Febueder
If I Was by Susto
Episode 1: Borders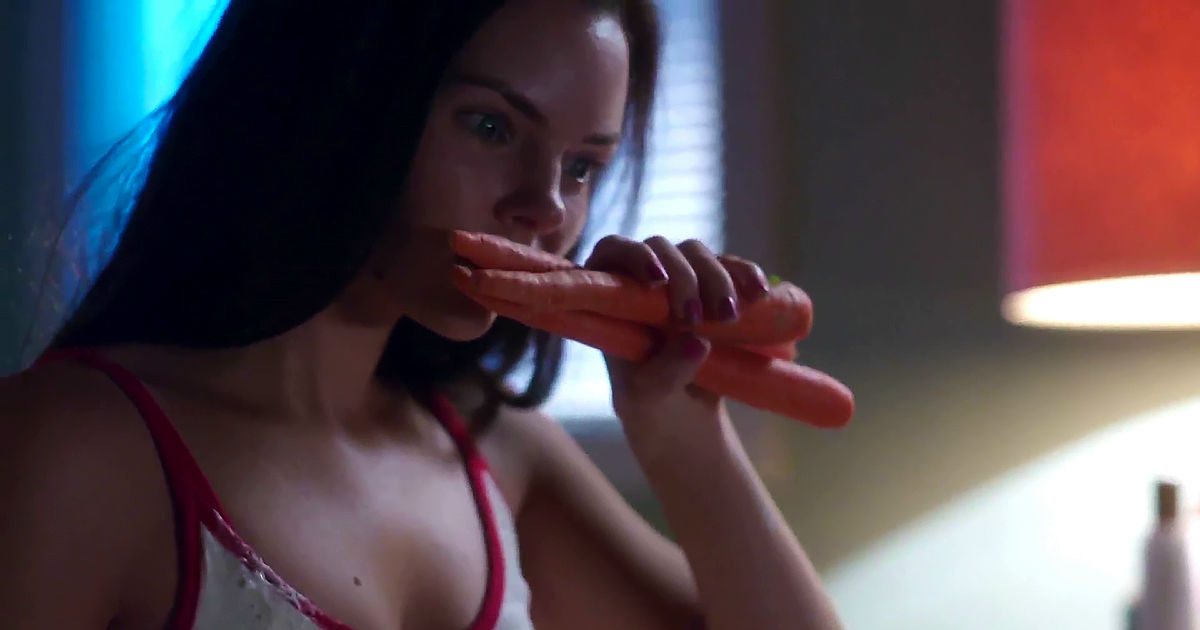 Follow the official playlist on Spotify.
And don't forget, full episodes of Siren are available to stream right on Hulu.