Siren Season 2 Official Music Guide
Dive into Bristol Cove with the official Siren Season 2 music guide. Check out the tracks from each episode below.
Siren Official Spotify Playlist:
Episode 16: New World Order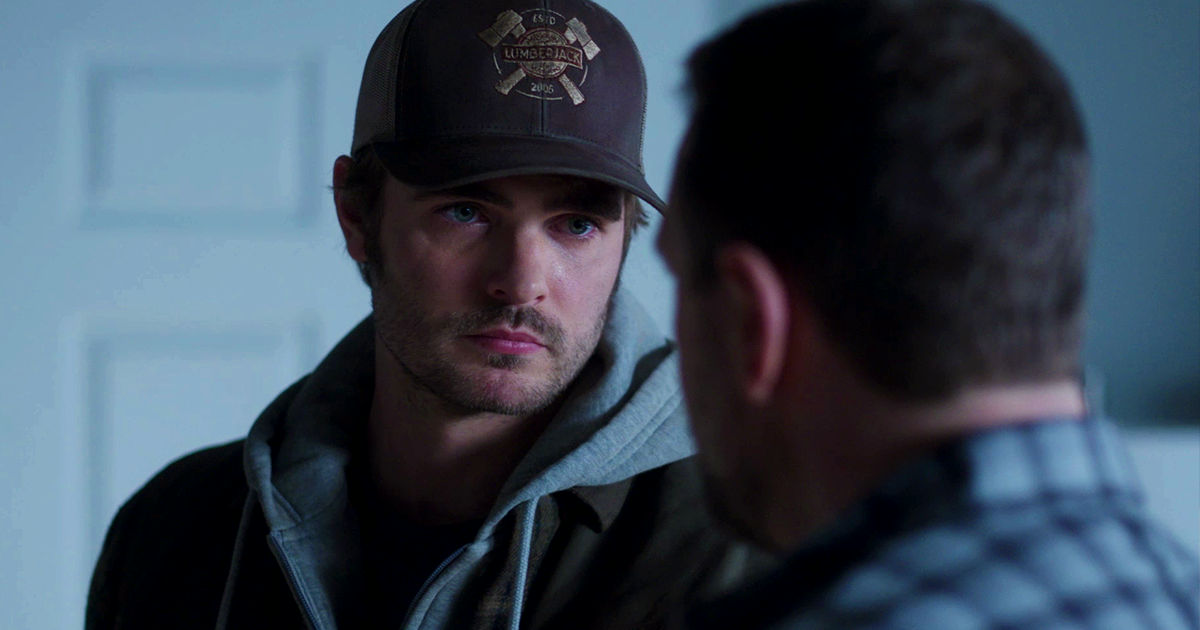 Atonement by Denmark + Winter
In Too Deep by Zachary Kibbee
Becoming the Villain by White Light Riot
Hush by Trills
Episode 15: Sacrifice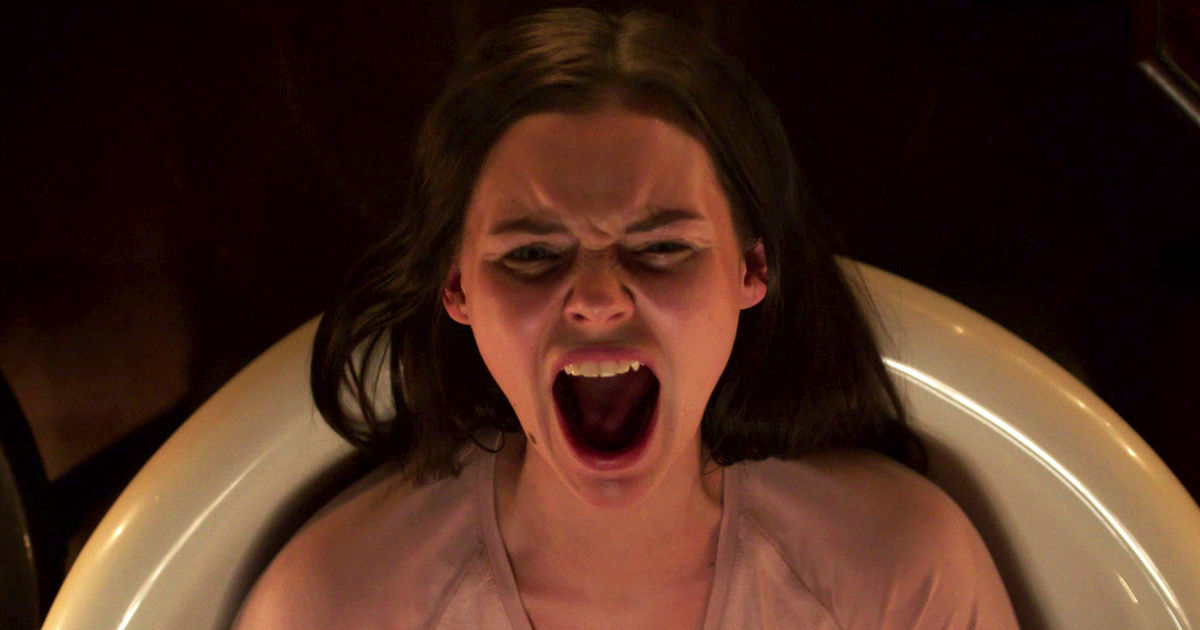 Wait by The 4onthefloor
Just Begun by ADONA
Obsidian by Denmark + Winter
Episode 14: The Last Mermaid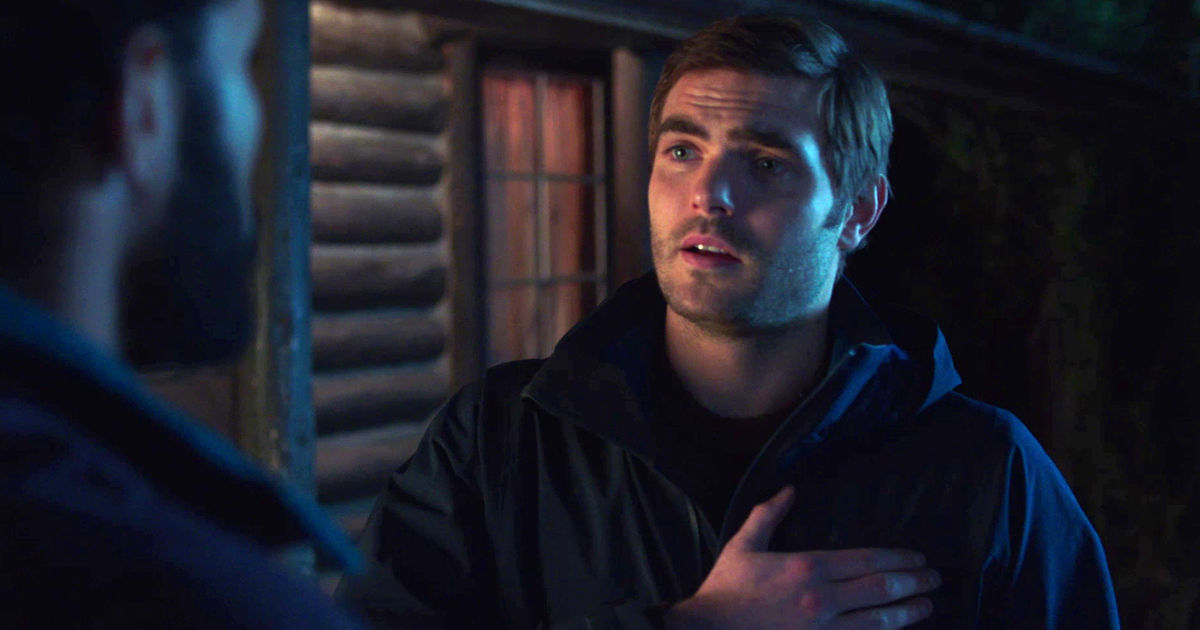 Raised by Wolves by Geoffroy
Say My Name by Jim Bianco
Bury My Body by Fire the Animal
She's Got It All by The 4onthefloor
Let Go by Talos
Maybe Tonight by Scavenger Hunt
King of the Jungle by The 4onthefloor
Lioness by SWWARMS
Episode 13: The Outpost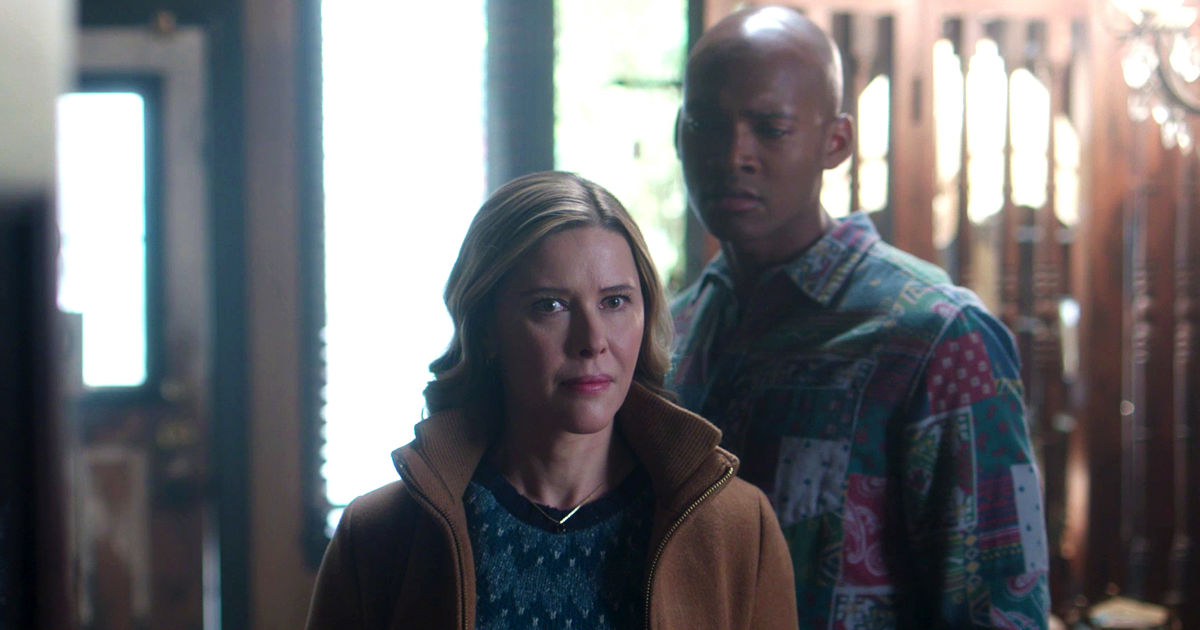 The Healer by Chris Koza
Leave the Light On by Chance Peña
Waking Up Without You by Rhys Lewis
Unstoppable by Rakefire
Breakin' Ground by AHI
Fear, Hope, Green or Me by The 4onthefloor
Halo by Little Dume
Episode 12: Serenity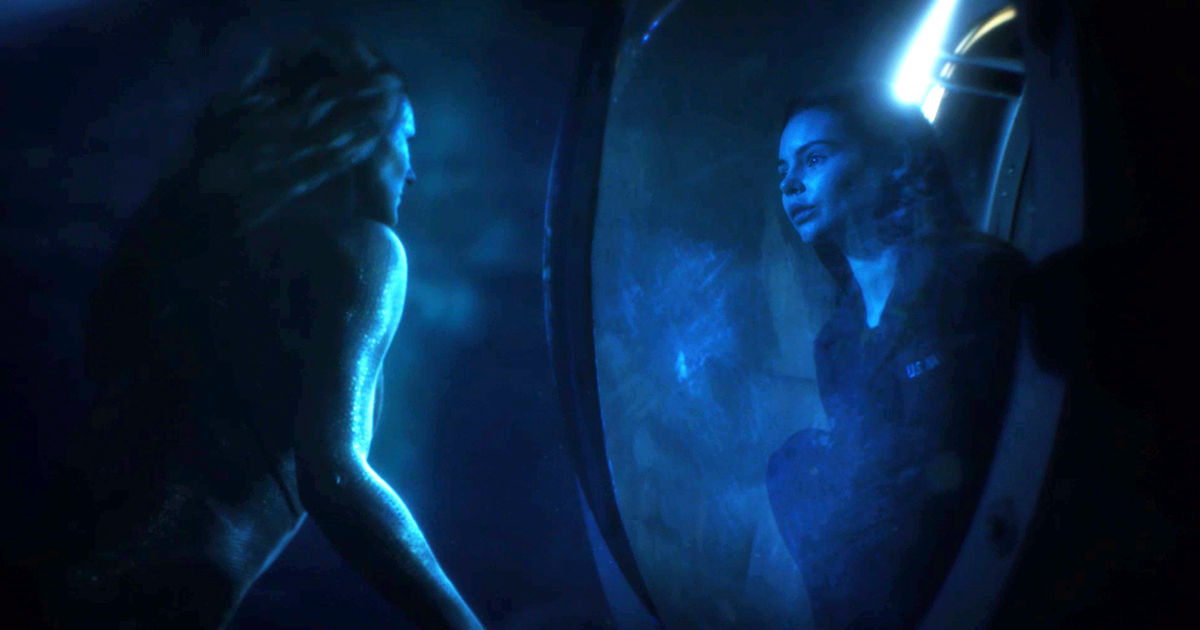 Smokin' by The 4onthefloor
Ghost In The Radio by Josh Tarp and the Still
Make A Man Pay by Calder's Revolvers
Be Mine by Ofenbach
The Rift by Solomon Grey
I Gotta Believe by Nadine Jansen
Feeling Good by John the Martyr
Lights Out by BLACKWATER
The Cliff by Gabrielle Shonk
Warfare by Katie Garfield
Episode 11: Mixed Signals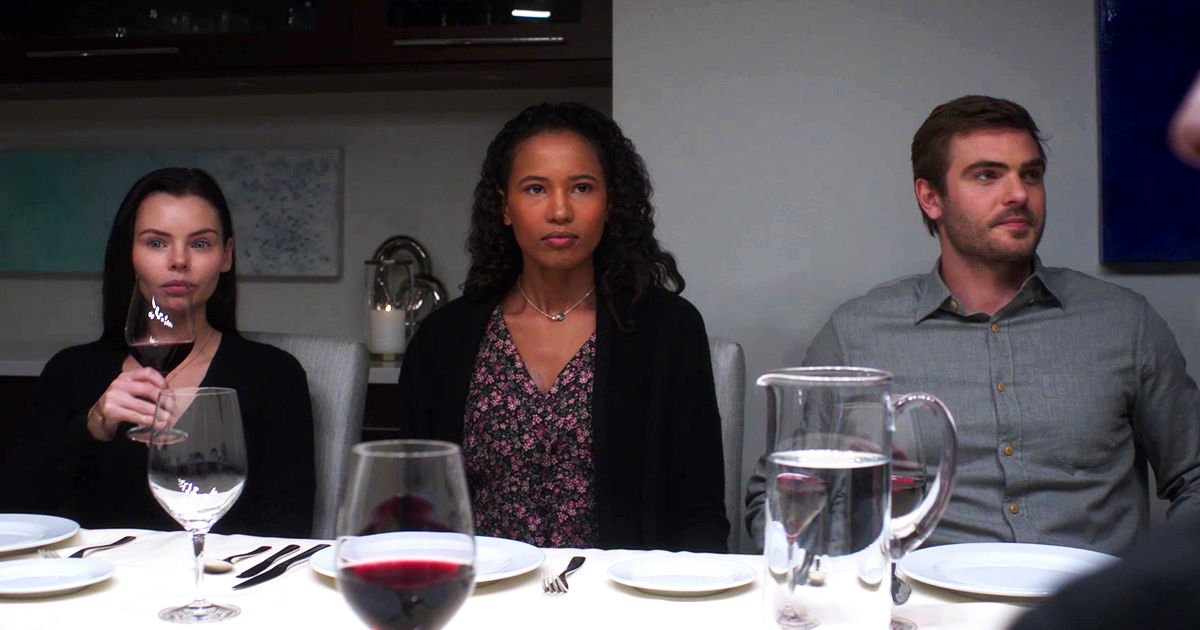 Le Storm by The Ghosts of Helags
Too High by Bass Drum of Death
Wild & Unwise by Findlay
Paris by MXMS
Death Of Me by Iolite
Episode 10: All In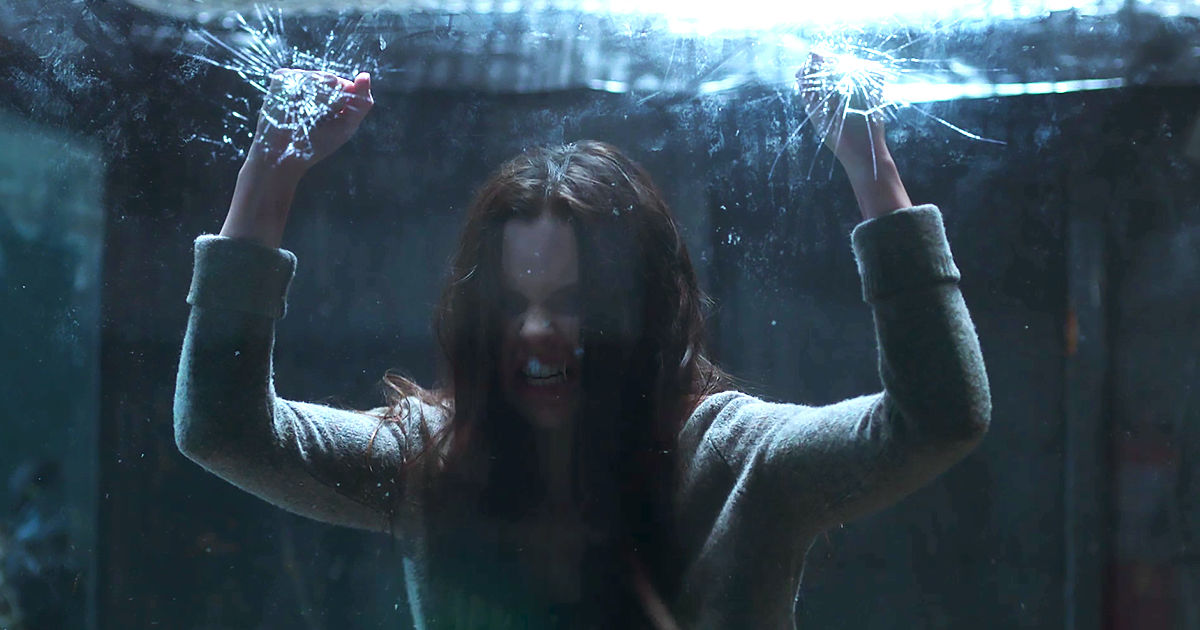 There It Is by Shawn James
Enough by Colyer
Another Ace by Black Water
Saviour by Daisy Gray
Down On My Knees by FEAXHERS
Legends by Generdyn ft. Chance Peña
Episode 9: No North Star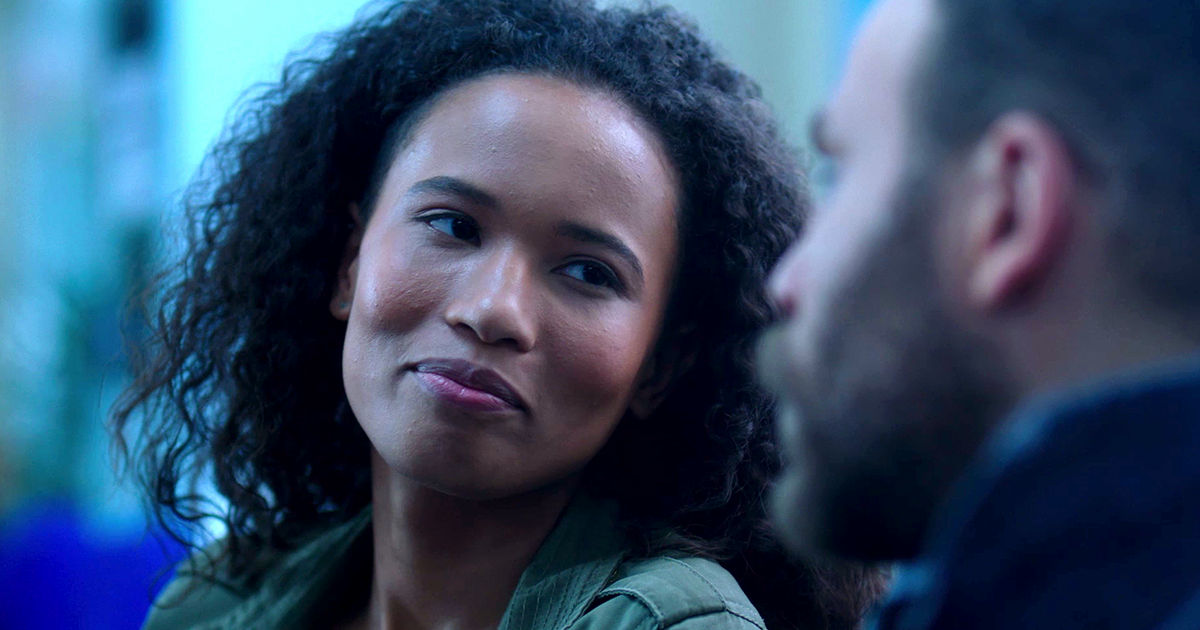 Travelin' Blues by Devon Gilfillian
Something In The Air by Steelfeather
Episode 8: Leverage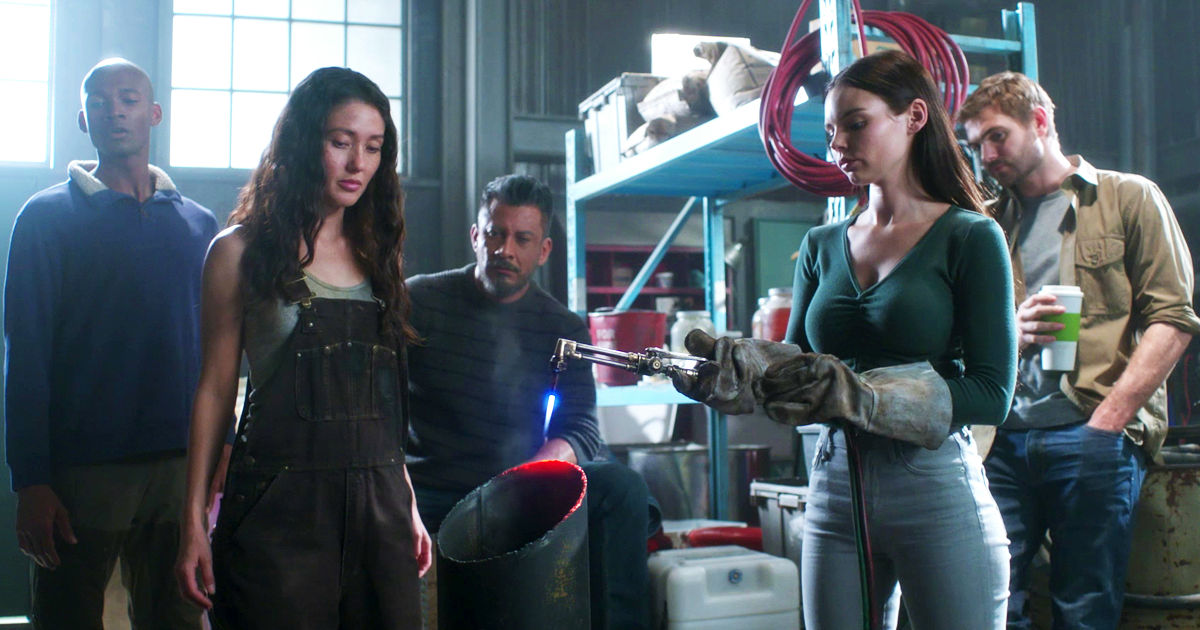 Lord Have Mercy by Tom Rhodes
Don't Trust Myself by Robinson
Hum by Felicity
Episode 7: Entrapment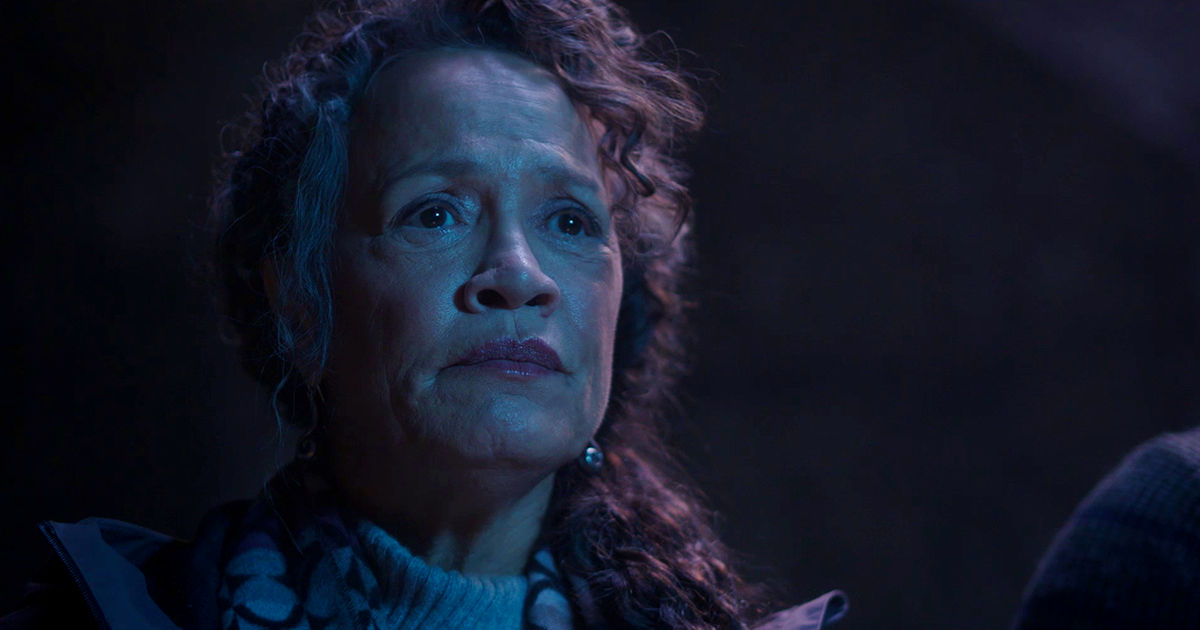 Episode 6: Distress Call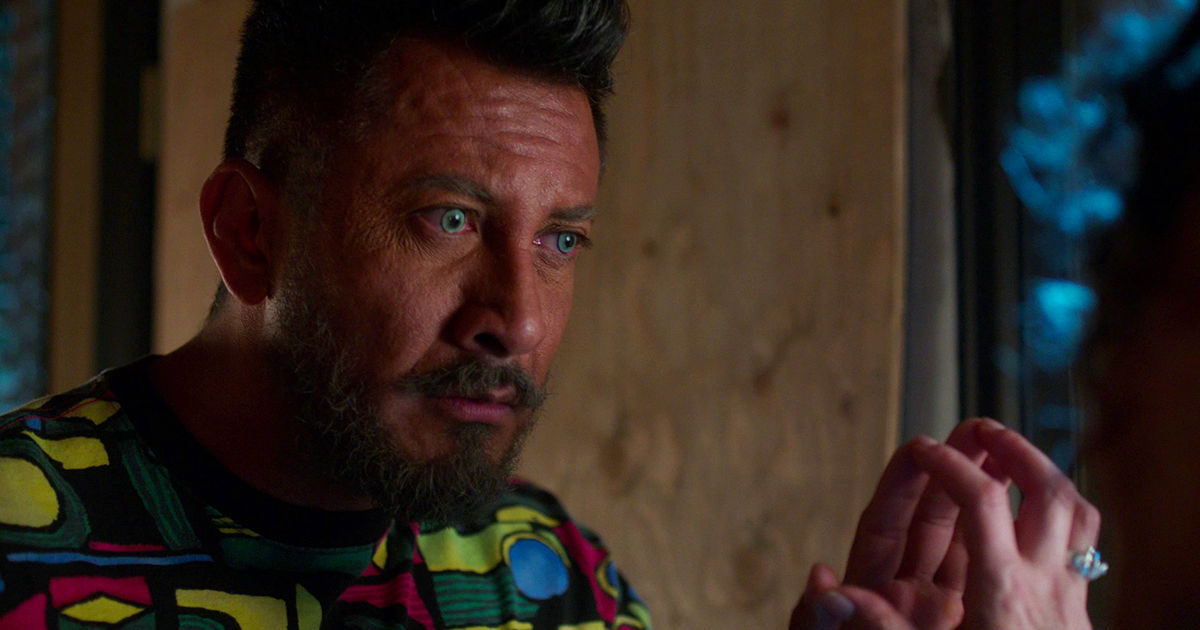 Rattlesnake by Great Peacock
Pillars Of Sand by The Dales
Episode 5: Primal Instincts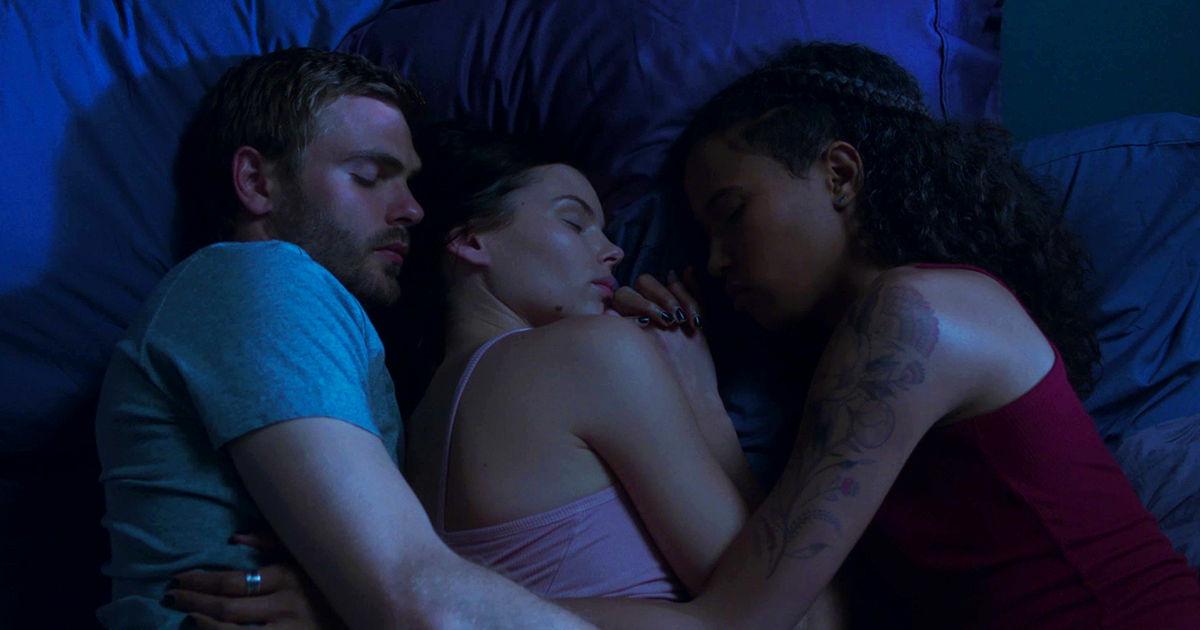 My Kingdom by Simon Feat. lolite
Something Going On by The Swing
Good To Be Bad by Sleep Machine
Runaway by Kitfox
Episode 4: Oil & Water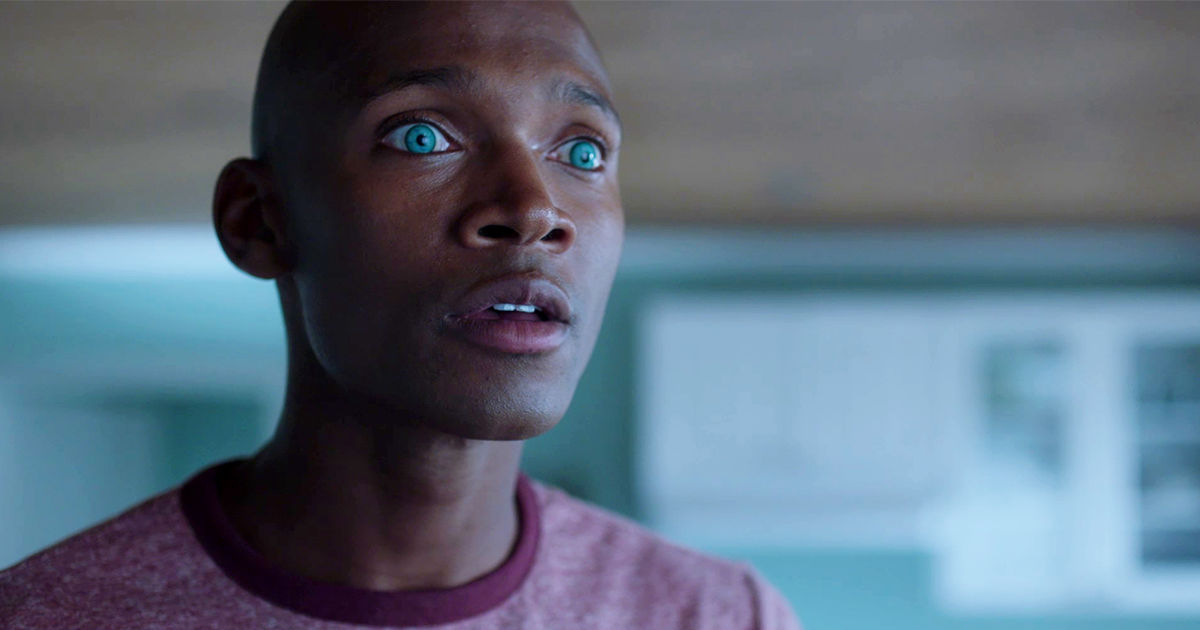 Episode 3: Natural Order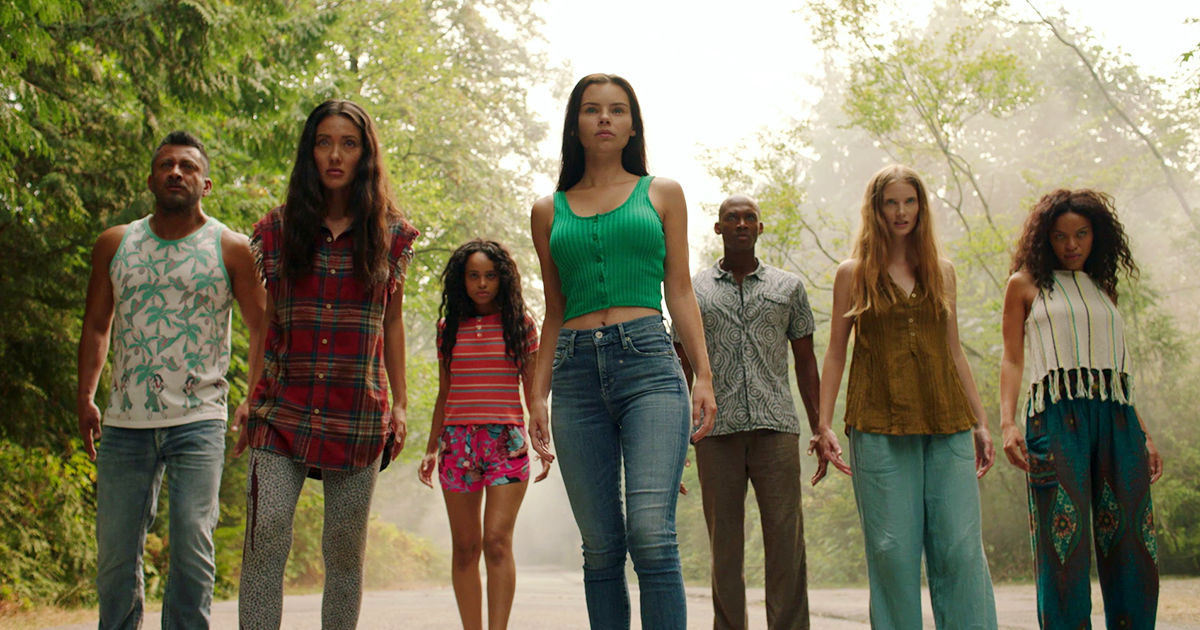 Enemy by The Bones of J.R. Jones
Everything's Lookin Up by SUGAR & THE HI LOWS
Before You Do It Again by GOLD BROTHER X LIIV
Episode 2: The Wolf at the Door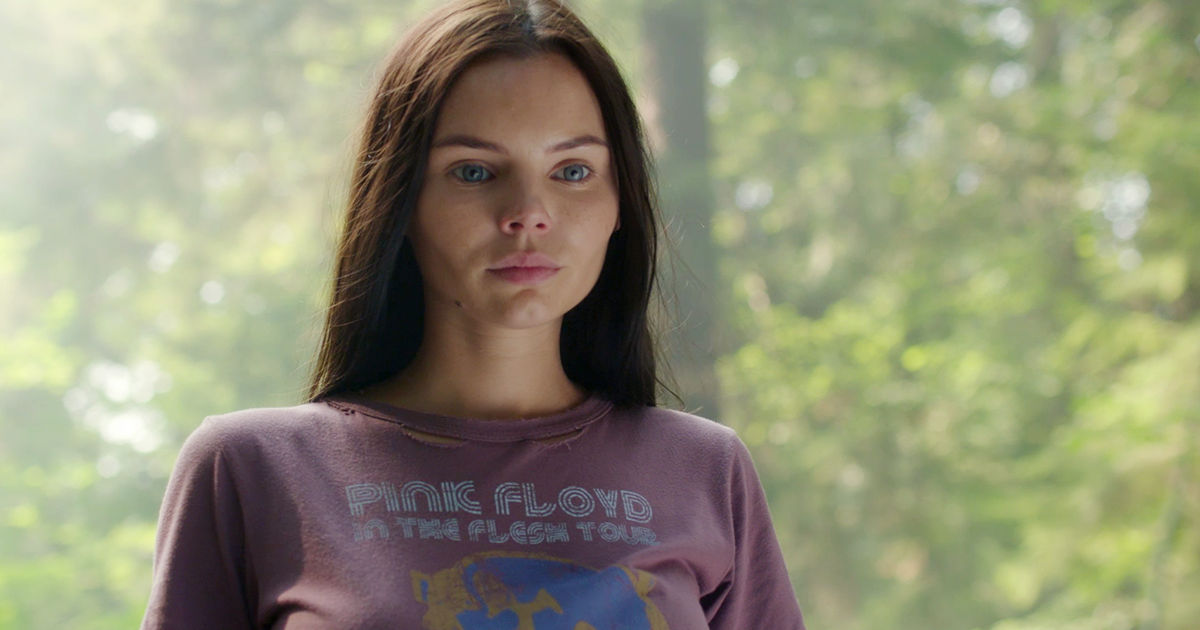 The Drop by The Bones of J.R. Jones
Like What You See by Rayelle
Who's Up by LunchMoney Lewis
You Worry Me by Nathaniel Rateliff & The Night Sweats
Stubborn Man by Stealth
Episode 1: The Arrival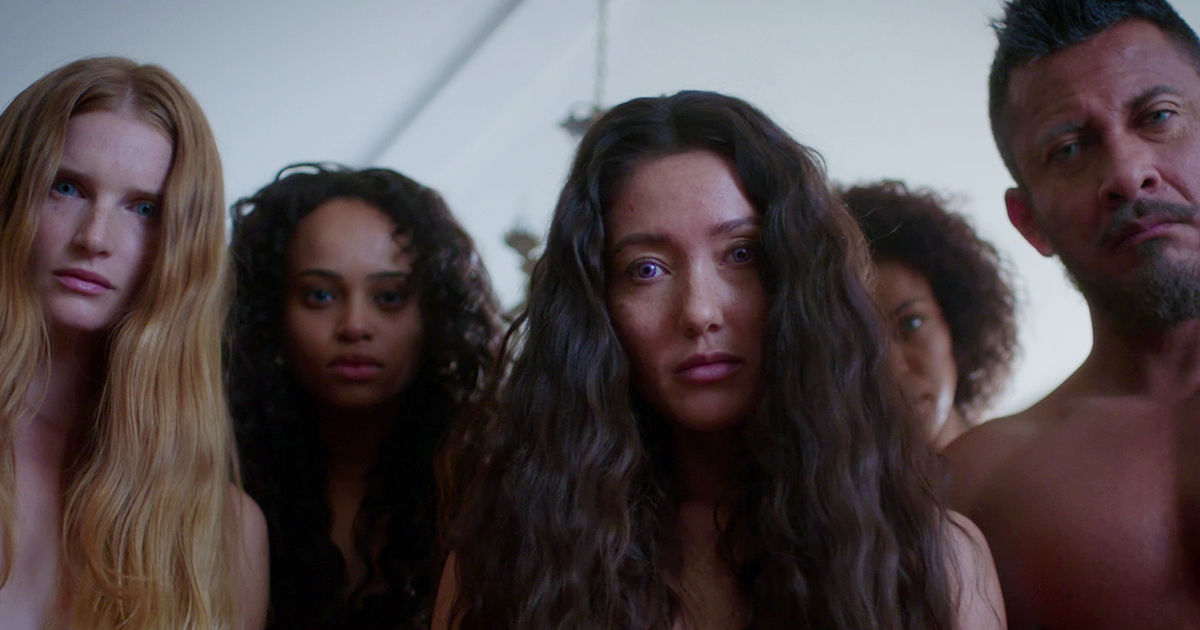 The River by Fahrenhaidt
Shake Shake by Rews
Down by Trella
Don't forget to follow the official Siren playlist on Spotify.
And watch all your favorite episodes of Siren on Hulu.