grown-ish Official Season 3 Music Guide
grown-ish season 3 is here and with it another killer soundtrack. Check out your favorite songs from each episode in our music guide, and make sure you never miss a beat by following the official Spotify playlist below.
Official grown-ish Spotify Playlist
Episode 8: Age Ain't Nothing But A Number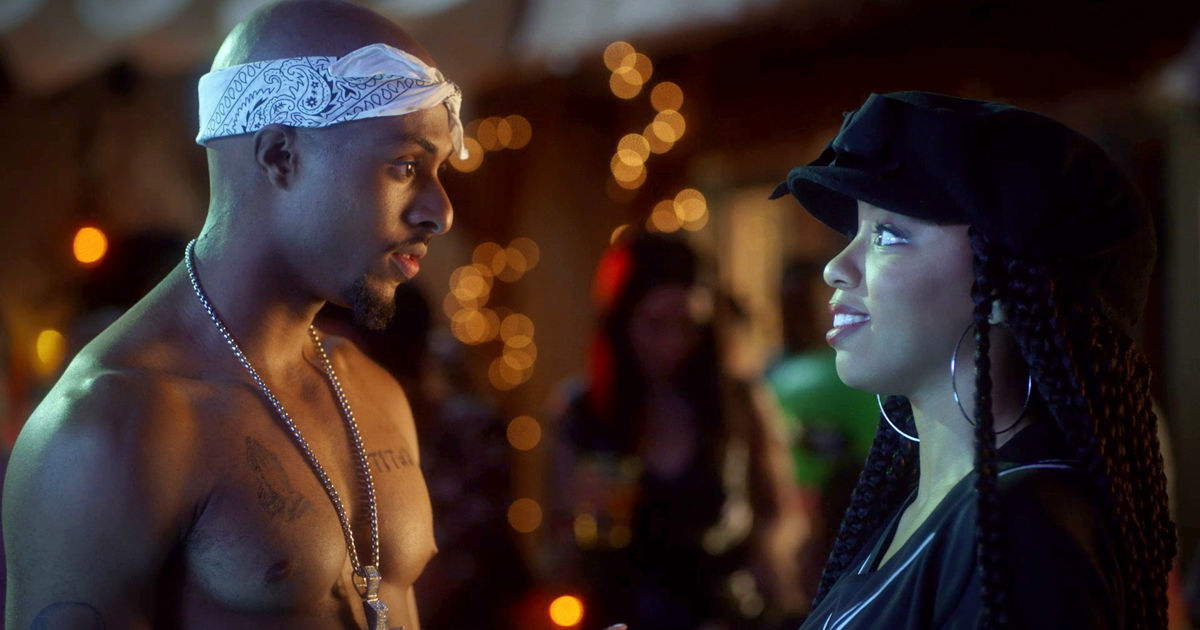 Episode 7: Doin' The Most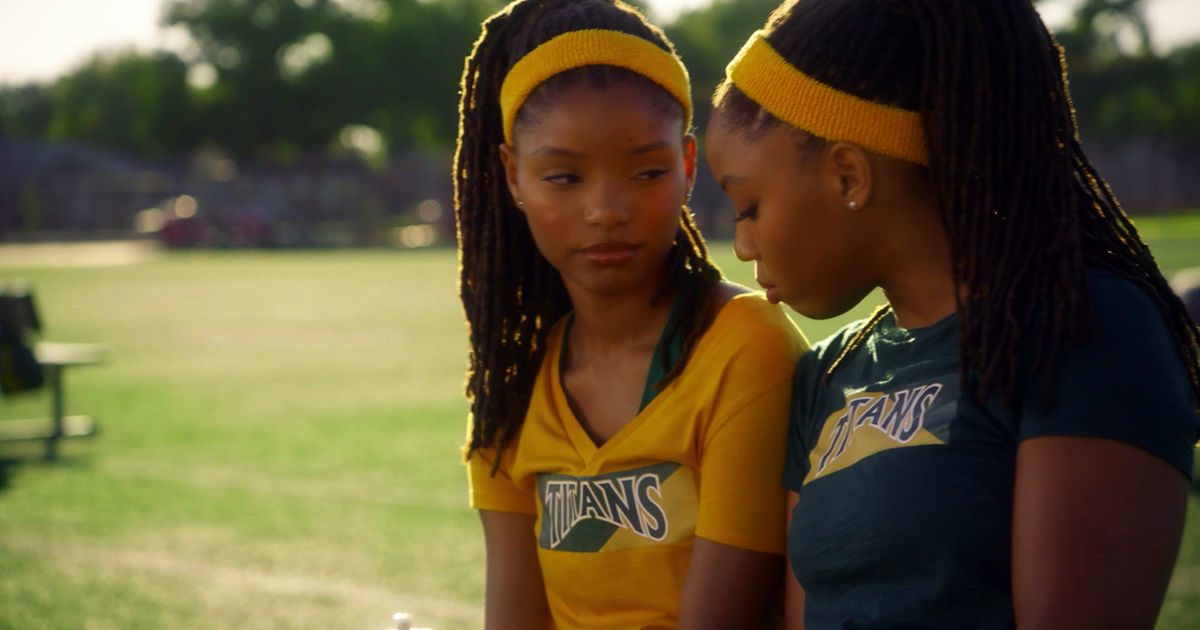 Episode 6: Real Life S**t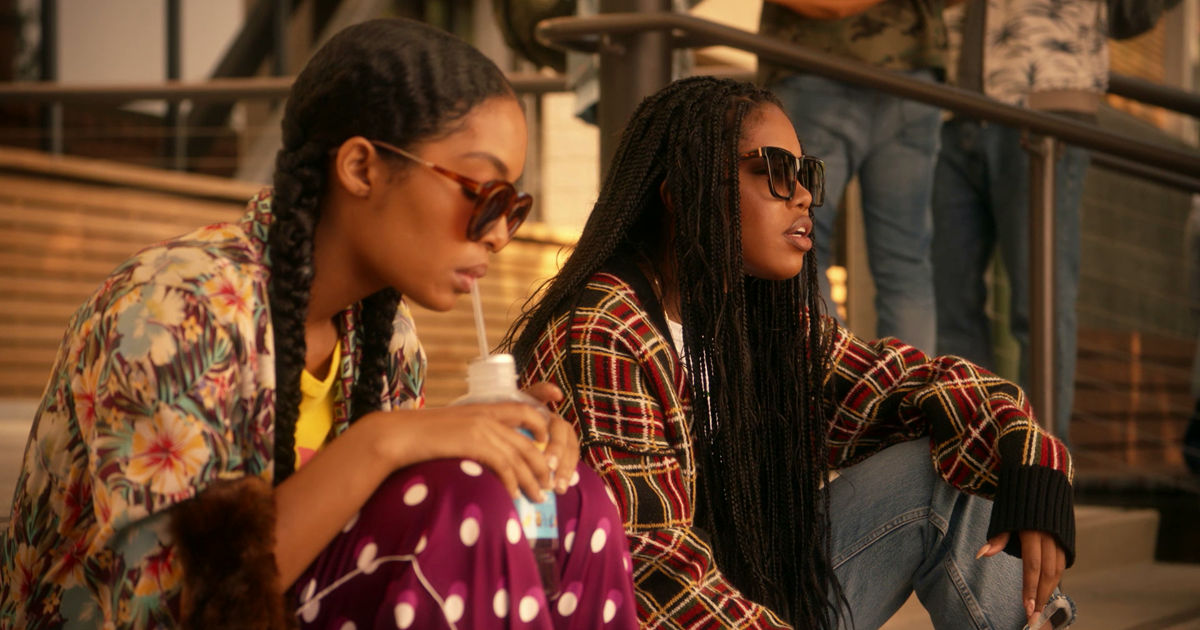 Episode 5: Gut Feeling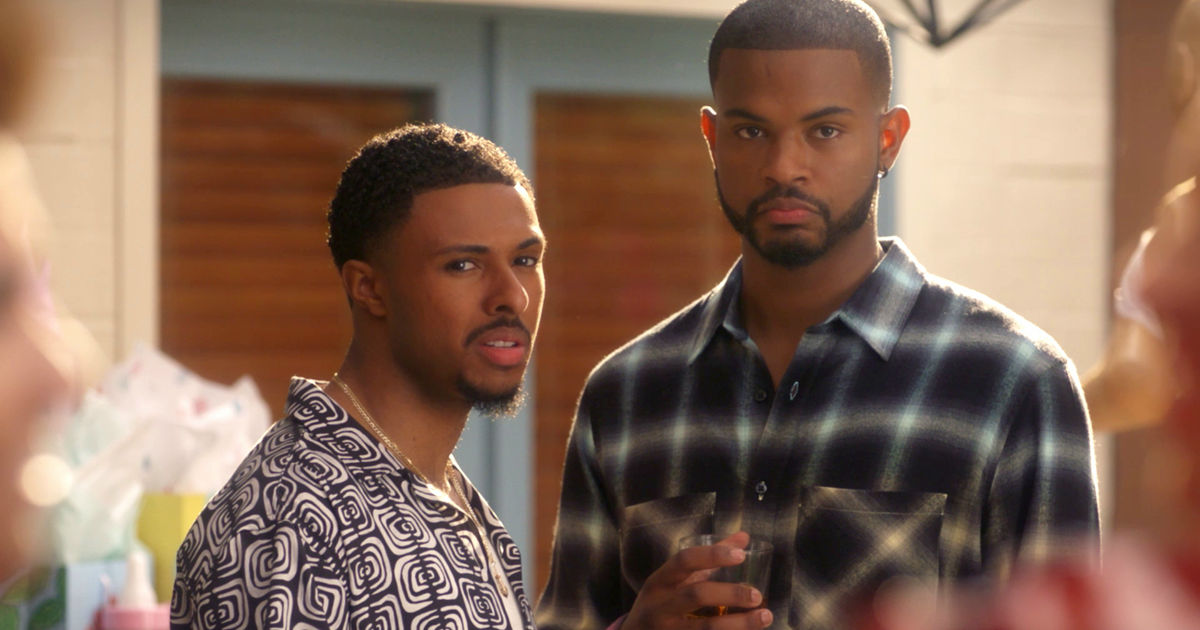 Episode 4: Thinkin' Bout You
Episode 3: Close Friends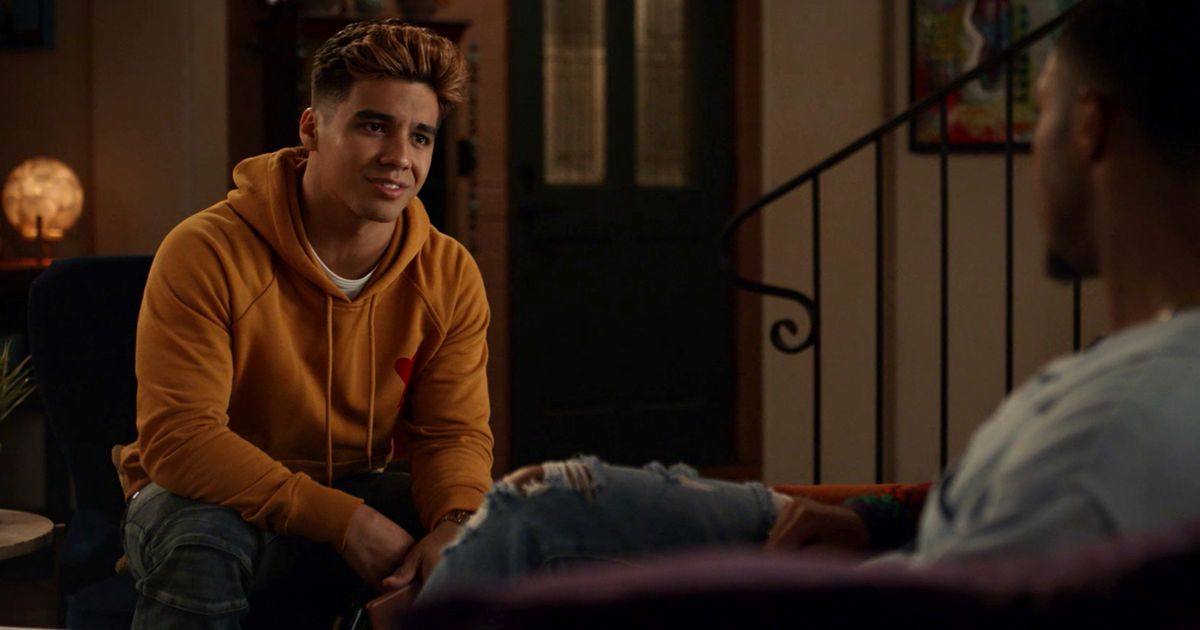 Realer by Megan Thee Stallion
Where The Girls by Amy Caddies McKnight
Episode 2: Damn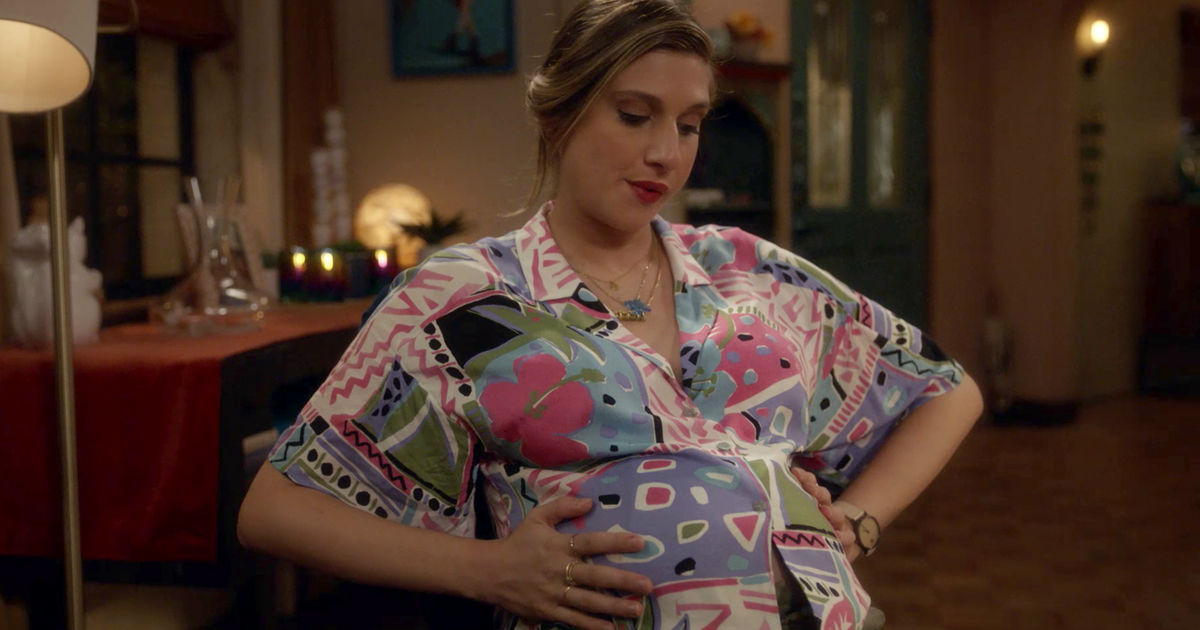 Over The Moon by The Marías
Pyramids & Starships by Azekel
O-O-H Child by The Five Stairsteps
Episode 1: Crunch Time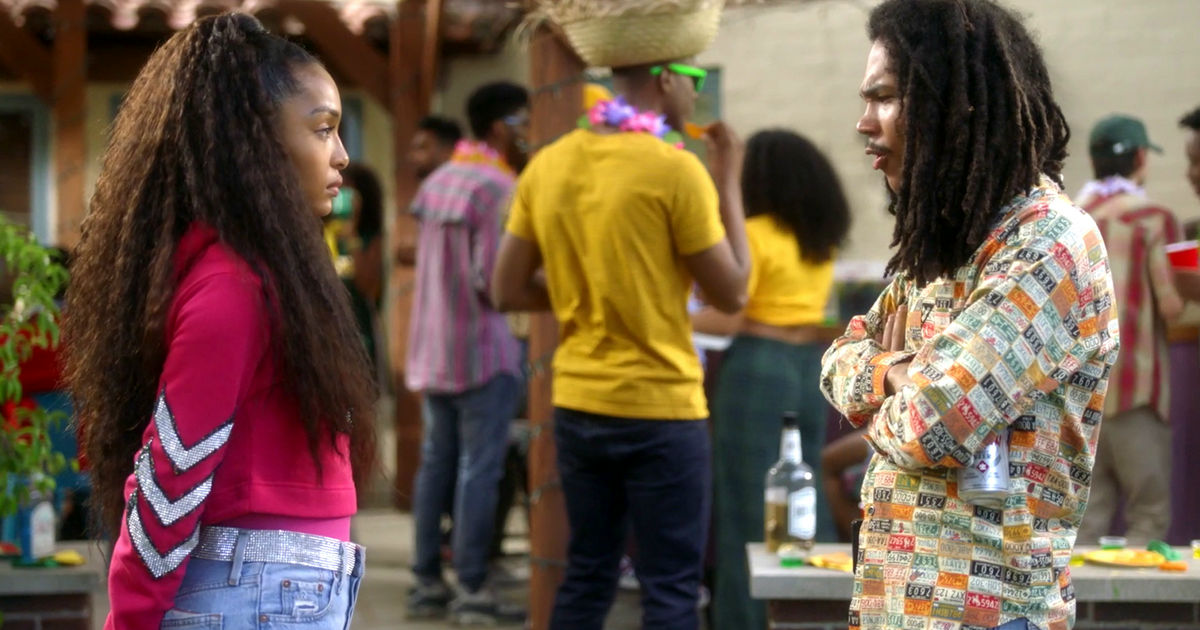 Period by City Girls
The Blast by G.L.A.M.
Alfalfa by Gorgeous George Ft. Beatnet
The Way by Outrageous Karina
Swag Surfin' by Fast Life Youngstaz
Don't forget to check out the official Spotify playlist.
And watch grown-ish on Freeform and Hulu now.