grown-ish Official Season 3 Music Guide
grown-ish season 3 is here and with it another killer soundtrack. Check out your favorite songs from each episode in our music guide, and make sure you never miss a beat by following the official Spotify playlist below.
Official grown-ish Spotify Playlist
Episode 17: Who Do You Love?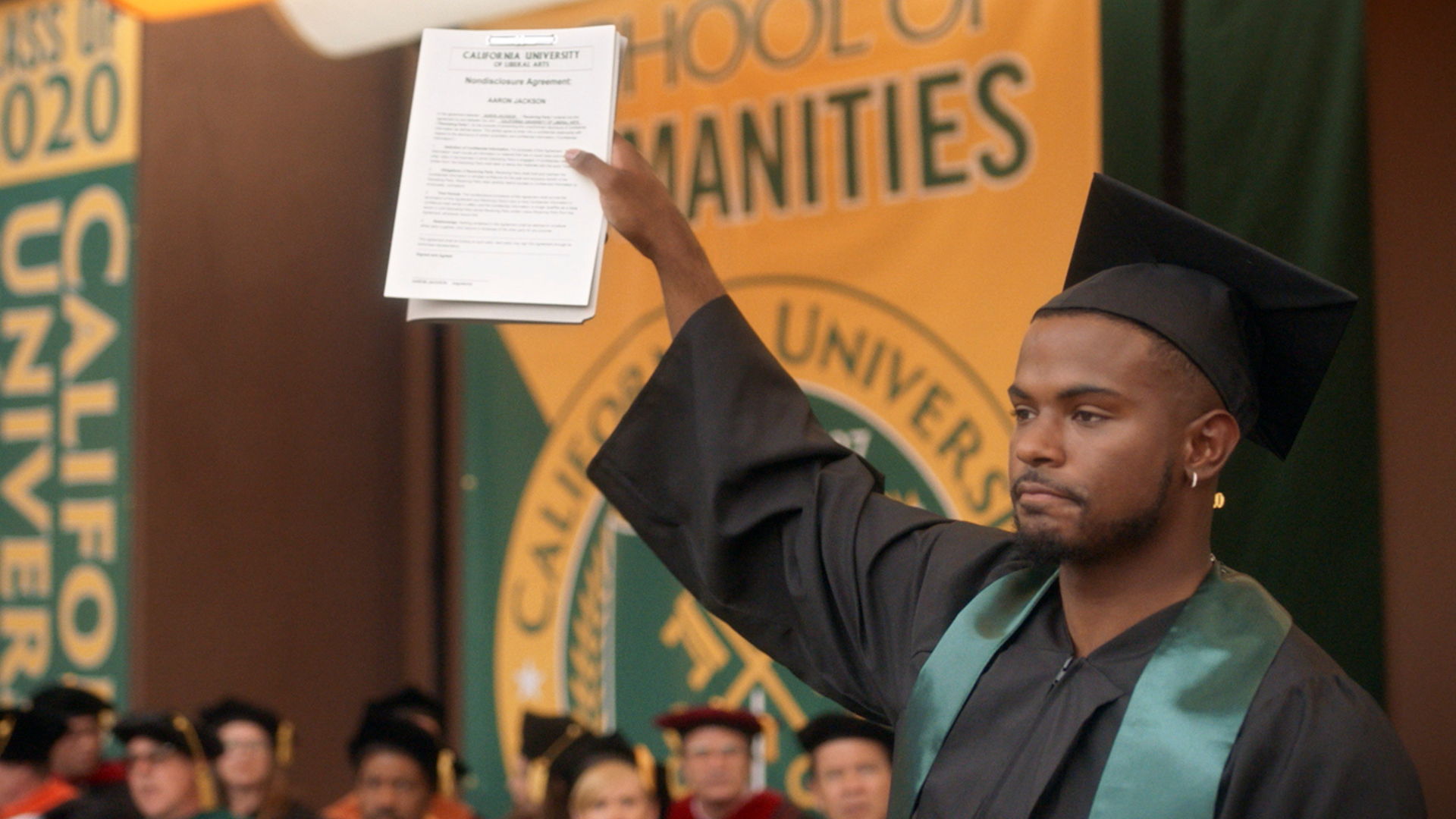 Episode 16: All In Love Is Fair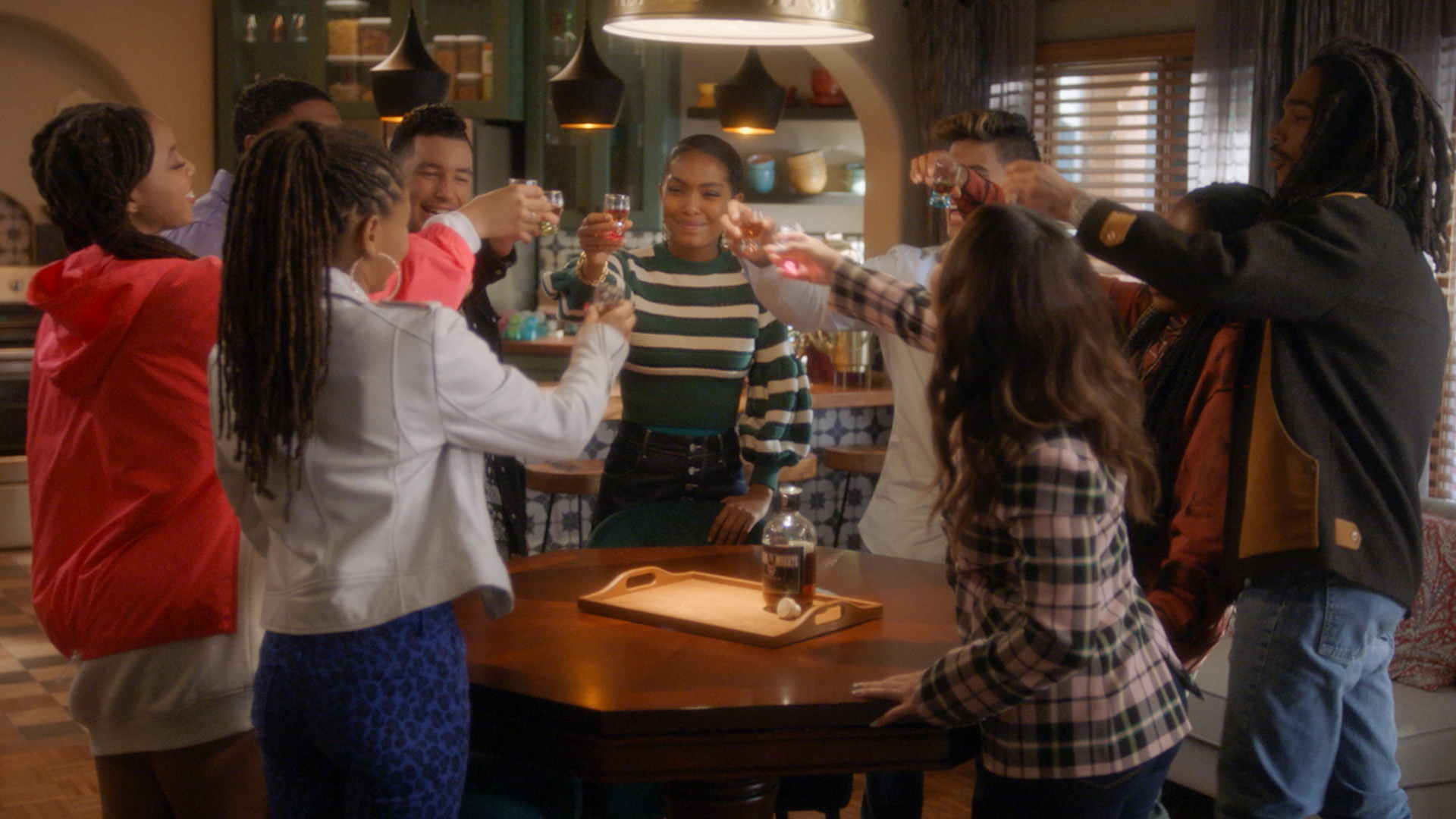 All In Love Is Fair by Stevie Wonder
Carry You by Novo Amor
Episode 15: Over My Head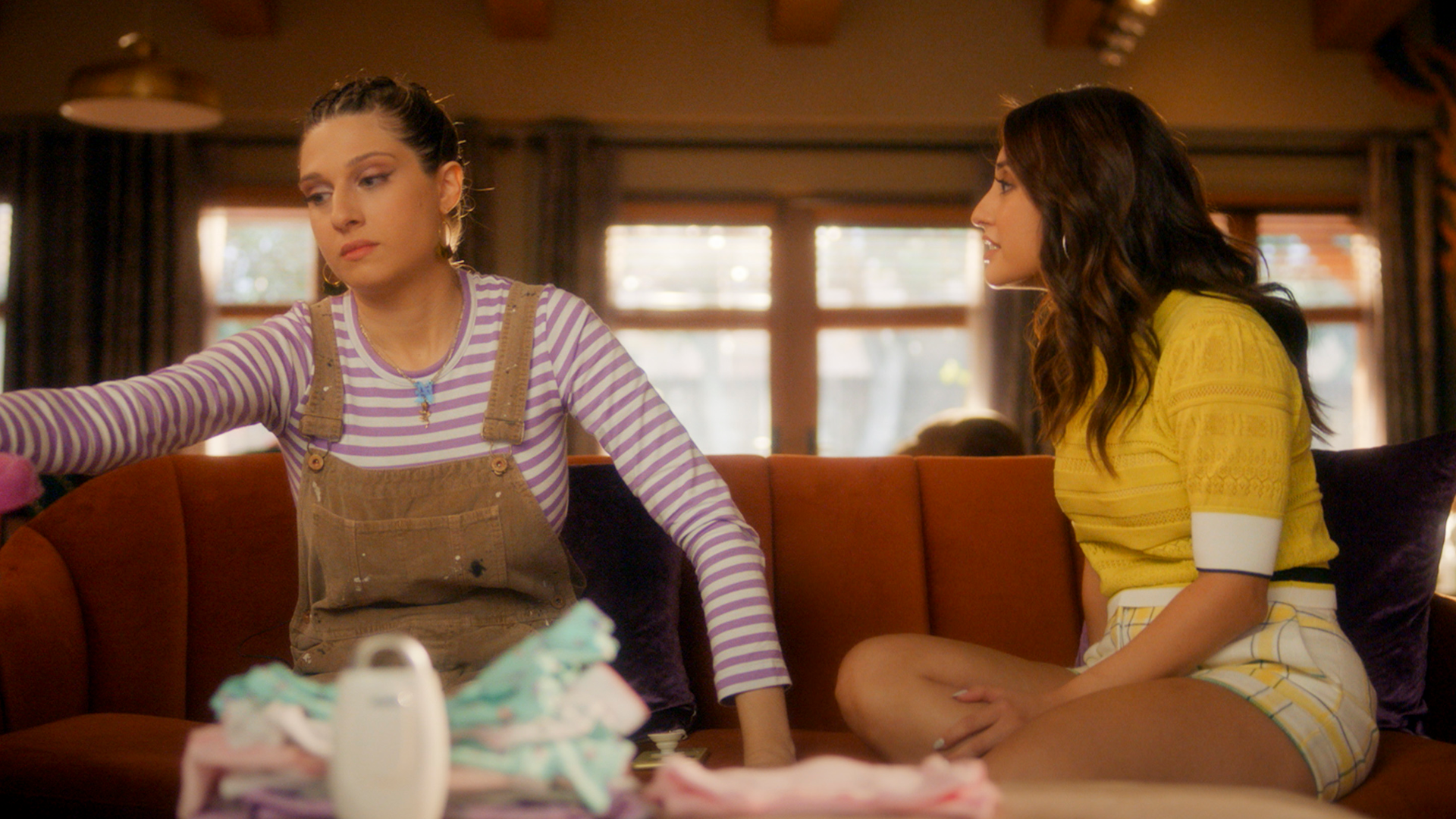 Feel The Need by Eryn Allen Kane
The Question by Murf
Caviar by Sofi de la Torre
Highway by Jo Stunnah
Oxygen by Excision x Wooli x Trivecta (feat. Julianne Hope)
Same Fucking Page by Naomi August (Feat. Kameo)
Here to Stay by Liza
Episode 14: Know Yourself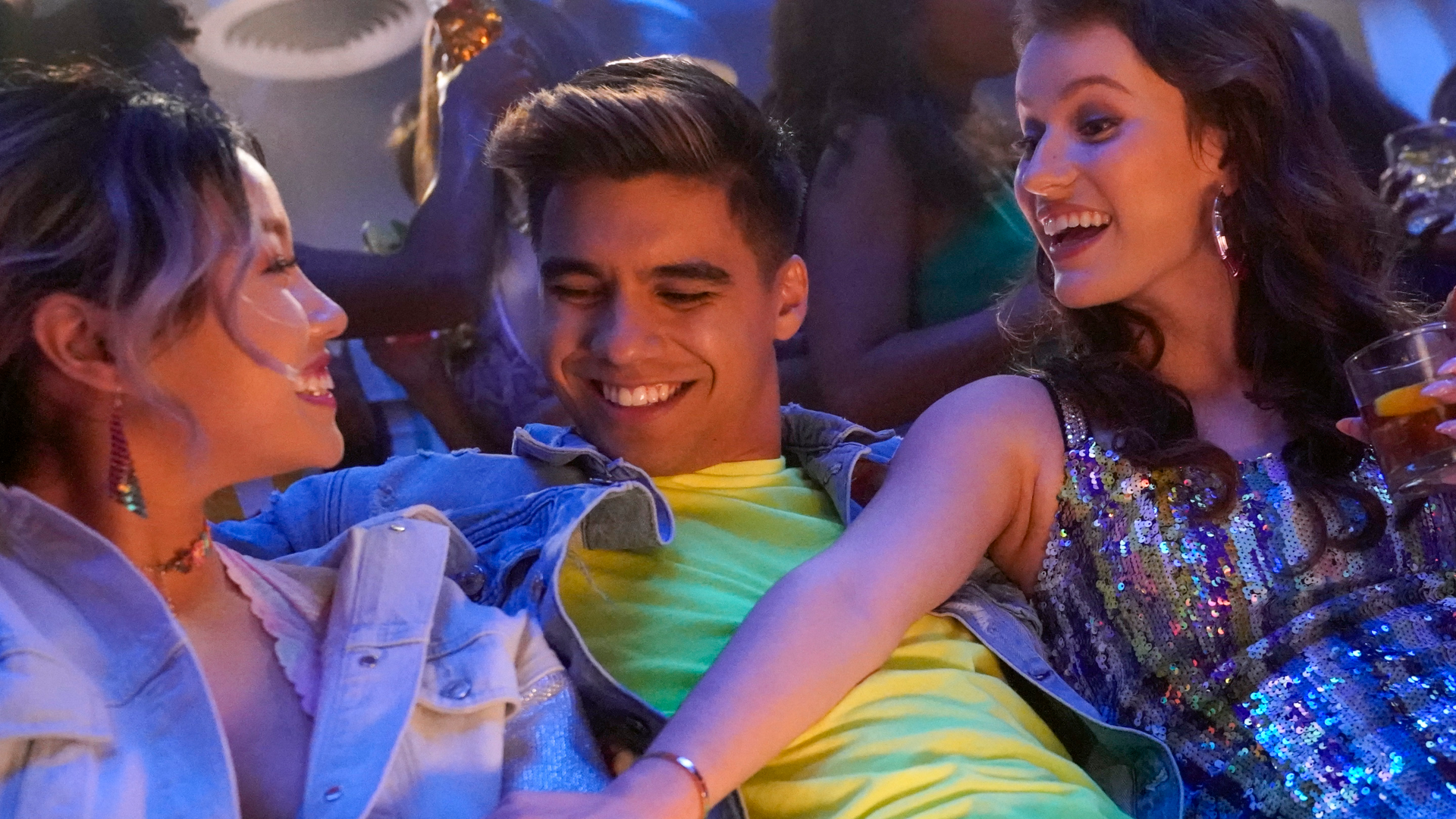 Hot by Young Thug (feat. Gunna)
Session 32 by Summer Walker
Holding The Gun by Sabrina Claudio
Episode 13: No Halo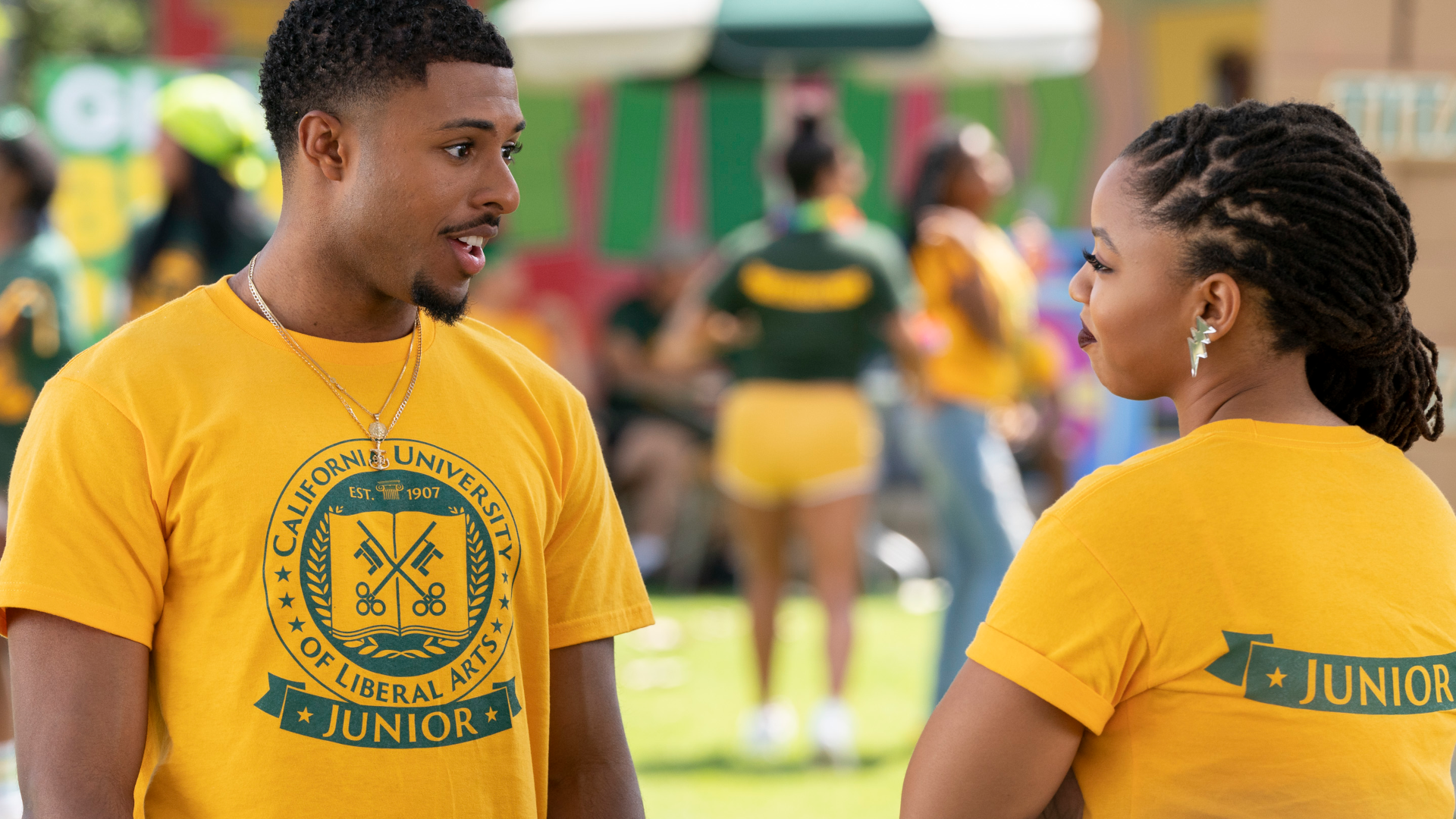 Bloom (Acoustic) by Tory Floyd
Gogo Wyne by LATASHÁ
Take A Bow by Chelsea Perkins (feat. Outasight)
Bloom by Tory Floyd
Satisfaction by Zion I
Episode 12: Water On Water On Water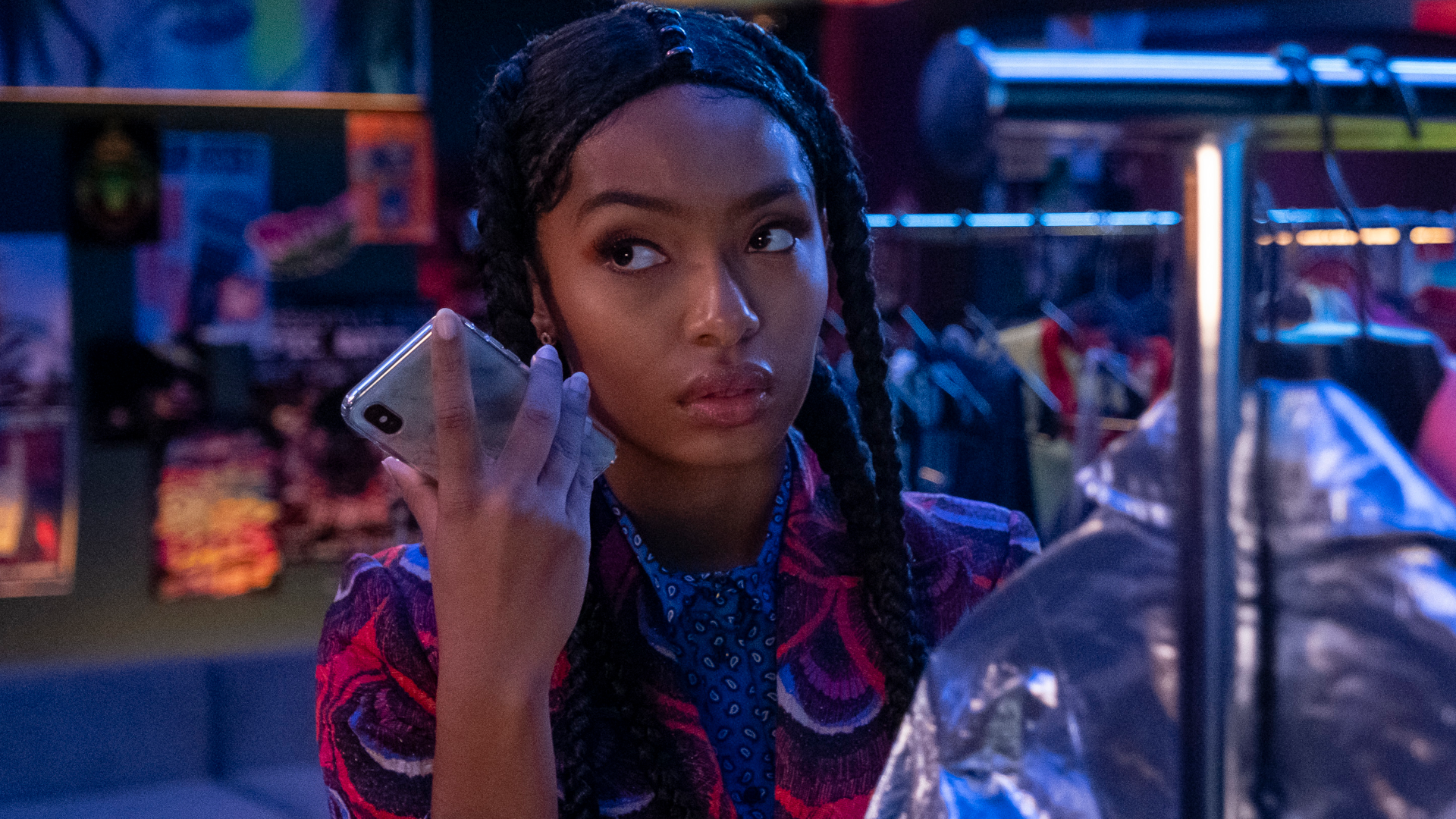 Jesus Walks by Kanye West
Cop Me a Rarri by Jourdin Pauline
Move Around by Book feat. BOSCO
Reach Out by Toulouse
Episode 11: Alright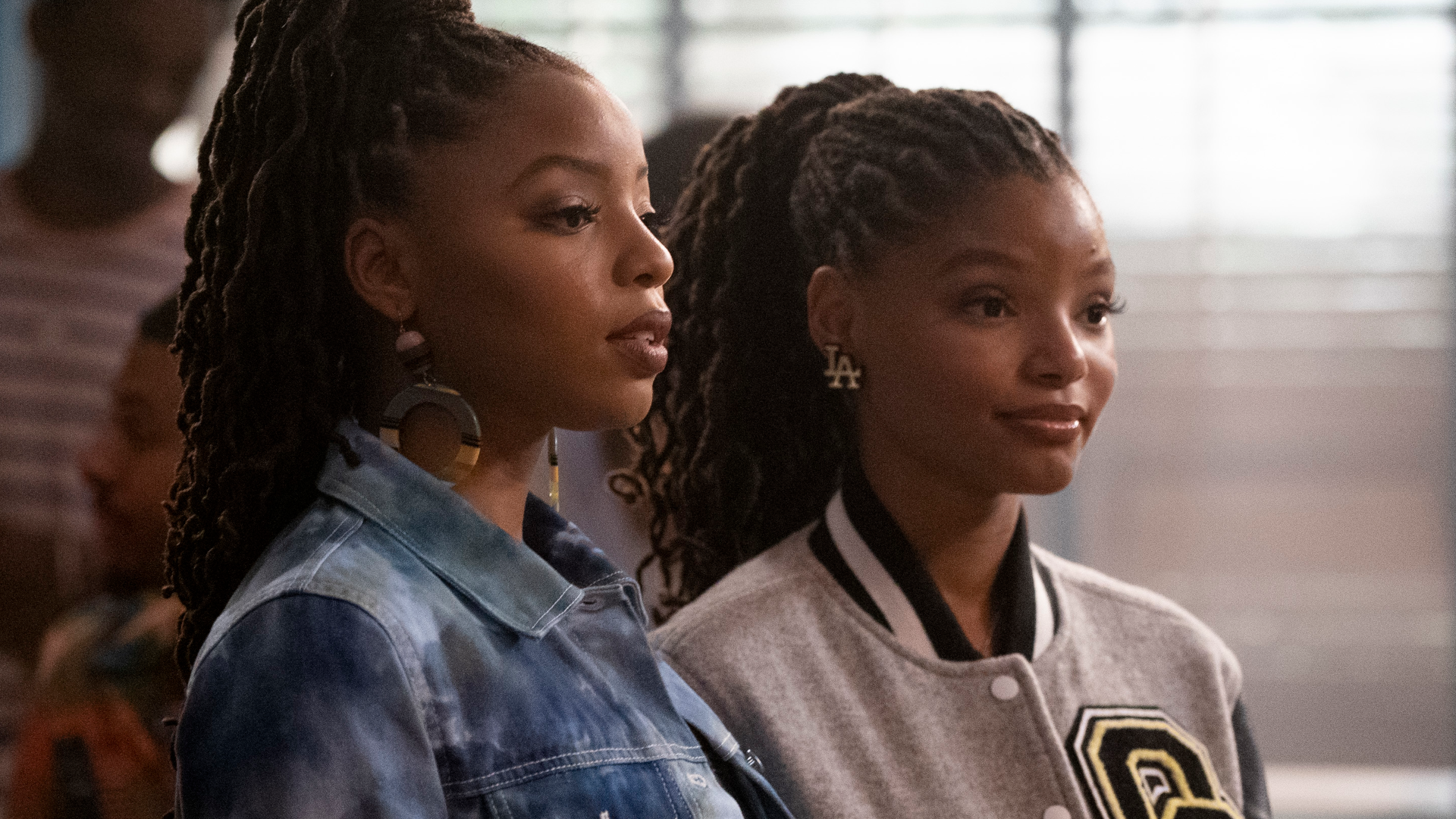 Sweet Lawd (Skit) by YBN Cordae
Land Of The Free by Joey Bada$$
Sooner Or Later by Savannah Outen
Episode 10: Hard Place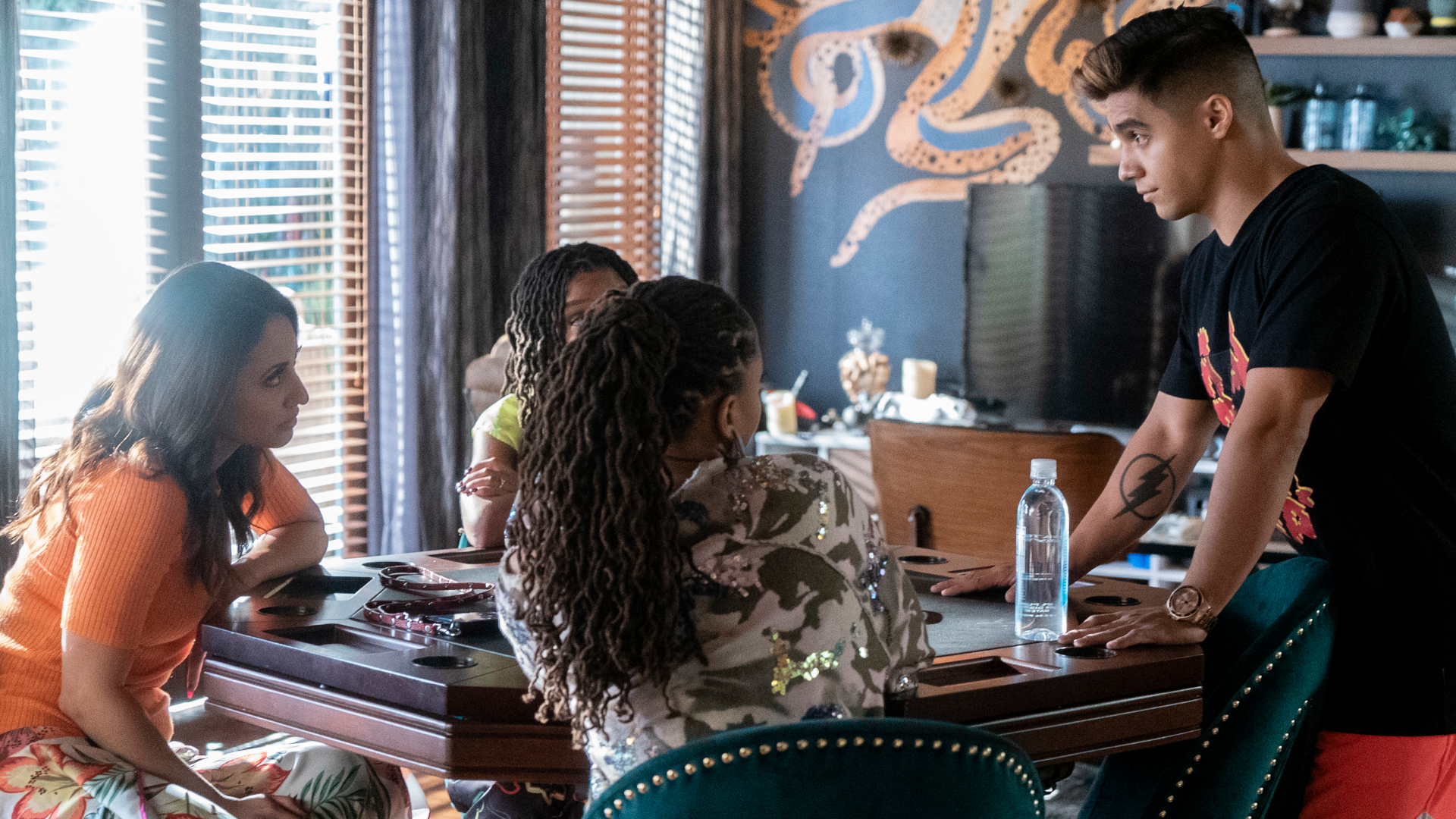 Whipped Cream by Ari Lennox
Higher by Dj Khaled (feat. Nipsey Hussle & John Legend)
Episode 9: Public Service Announcement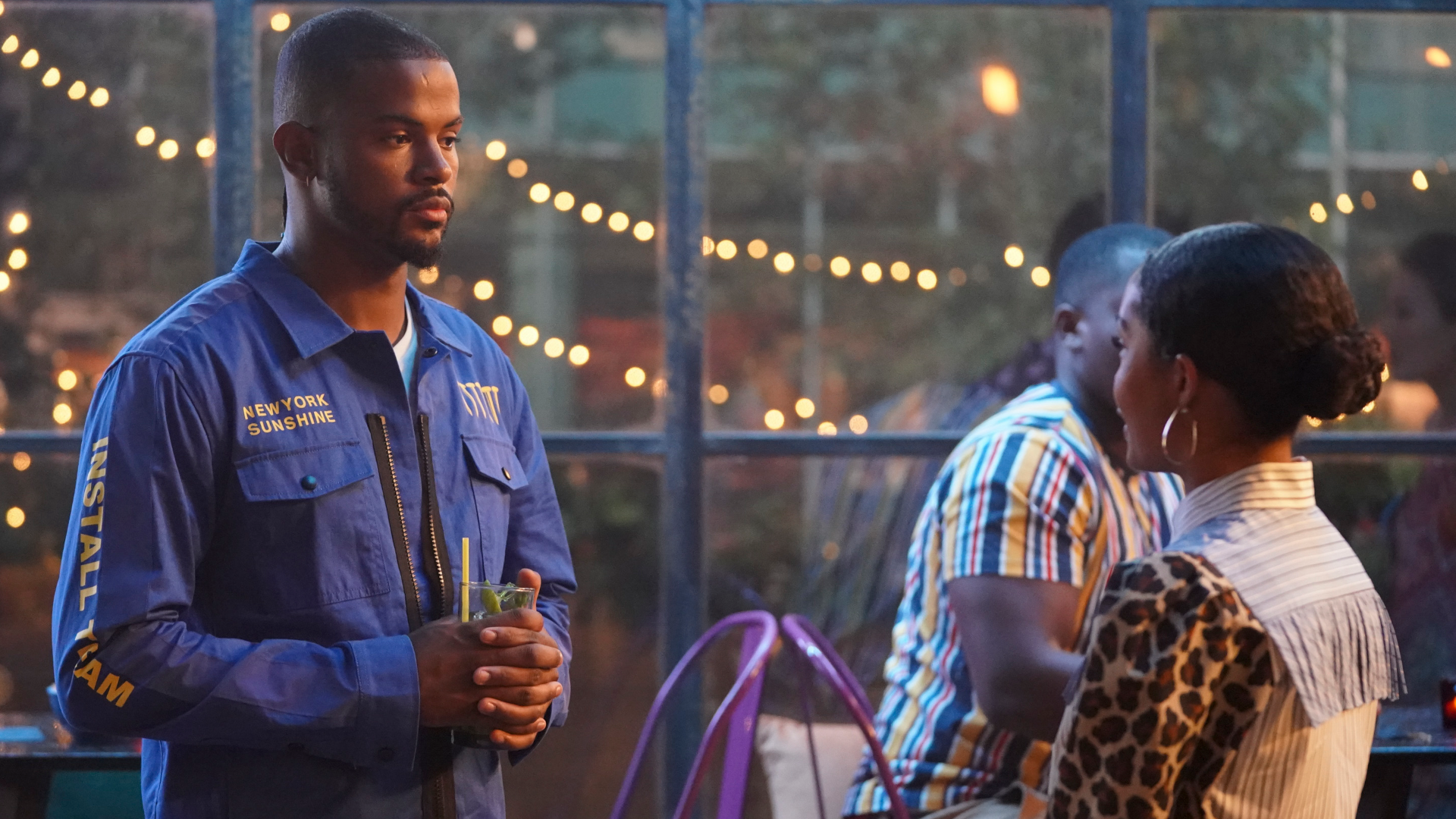 Solita by PRETTYMUCH (feat. Rich The Kid)
Flavor Mix 2 by Joey Bada$$ & Indigo
Professor Finessor by Bali Baby
HONEST by Baby Keem
Body Ain't Me by Pink Sweat$
Episode 8: Age Ain't Nothing But A Number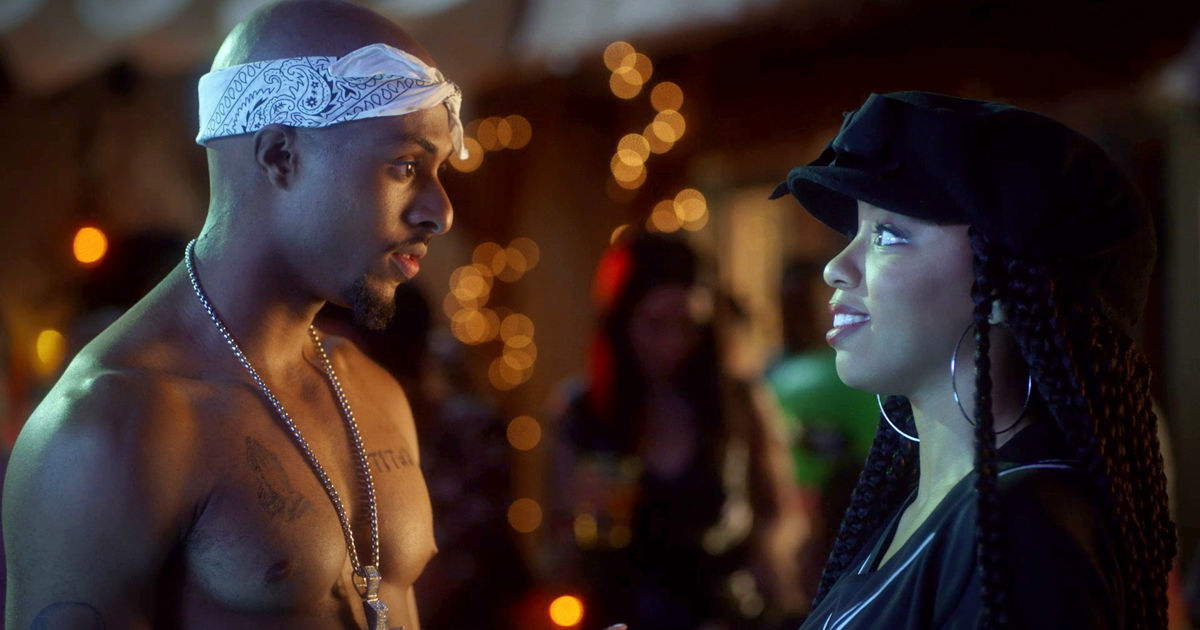 Episode 7: Doin' The Most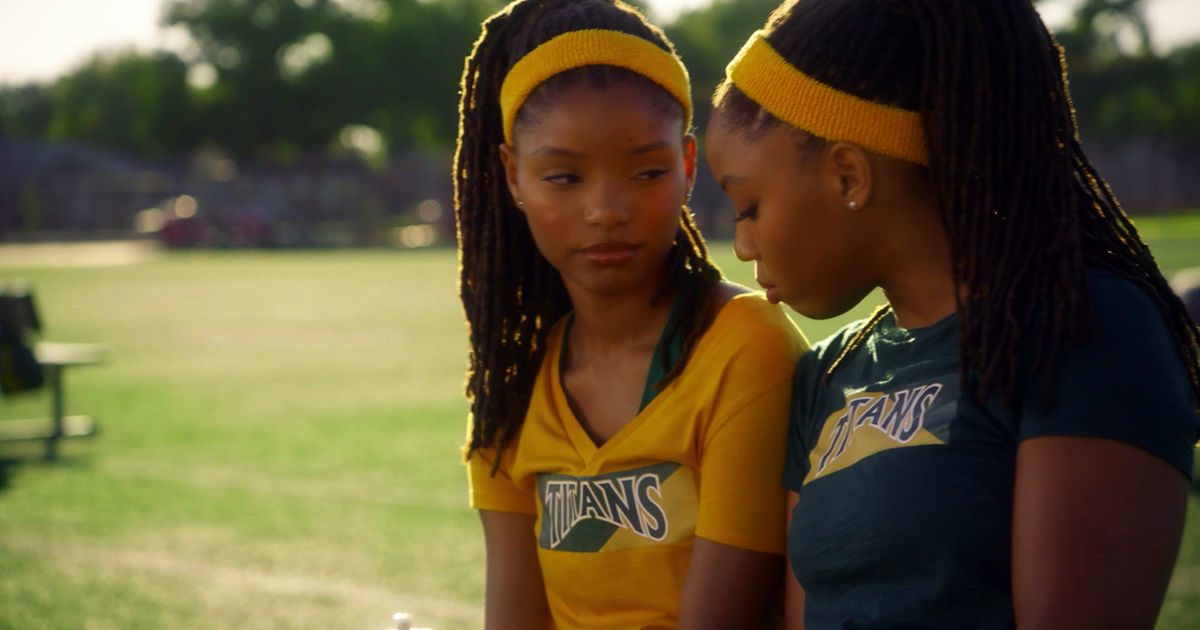 Episode 6: Real Life S**t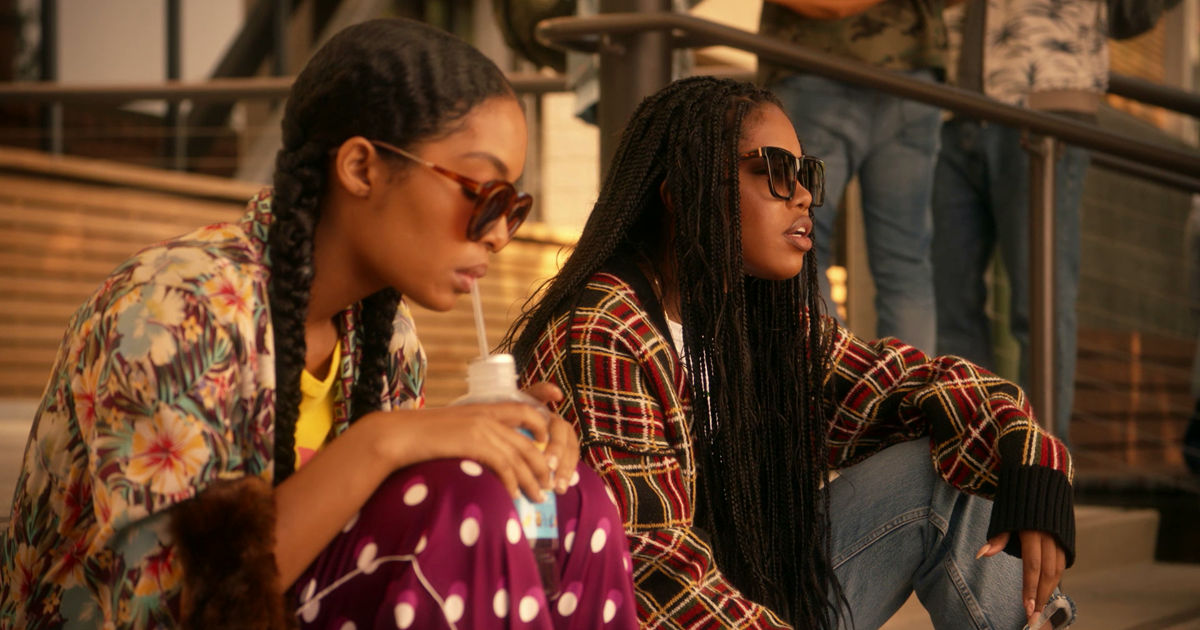 Episode 5: Gut Feeling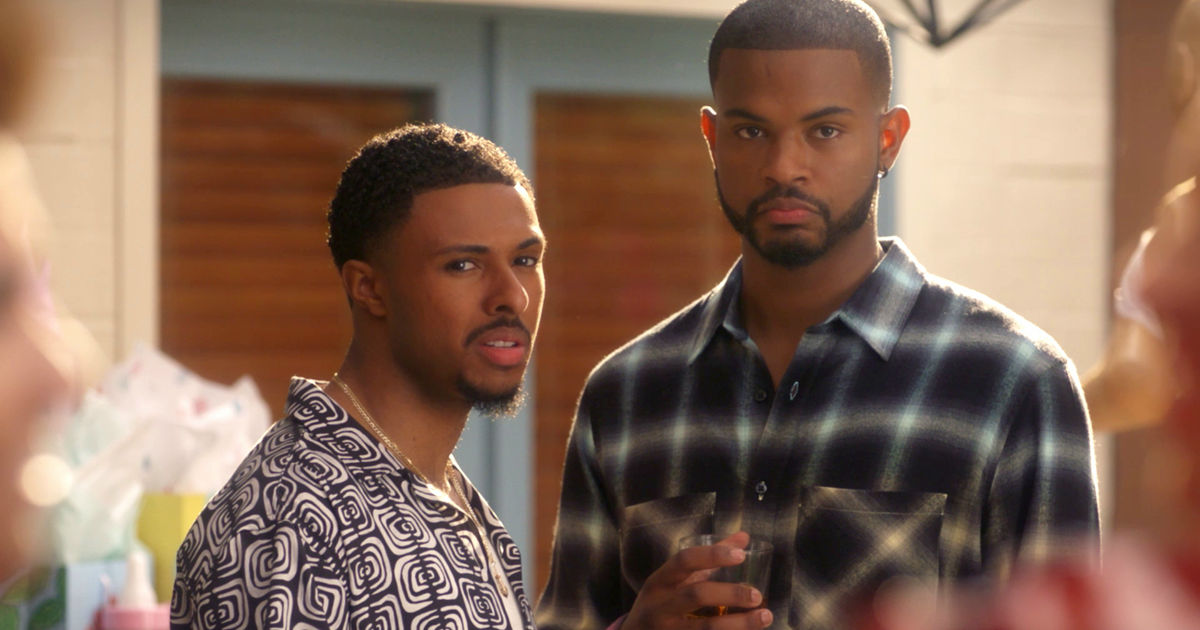 Episode 4: Thinkin' Bout You
Episode 3: Close Friends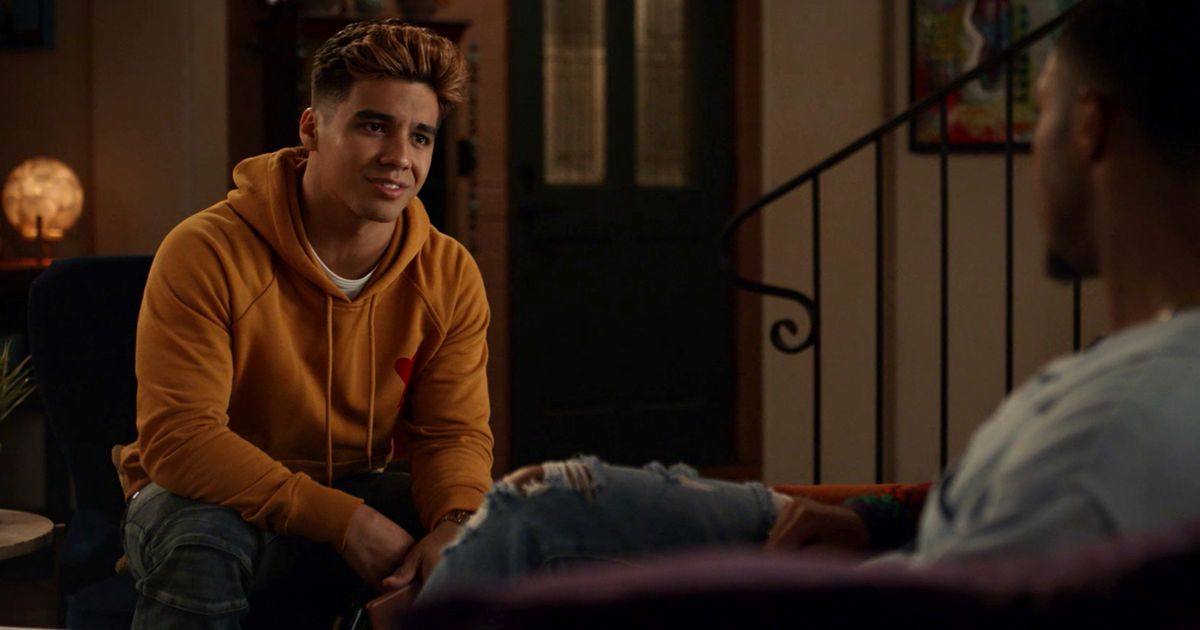 Realer by Megan Thee Stallion
Where The Girls by Amy Caddies McKnight
Episode 2: Damn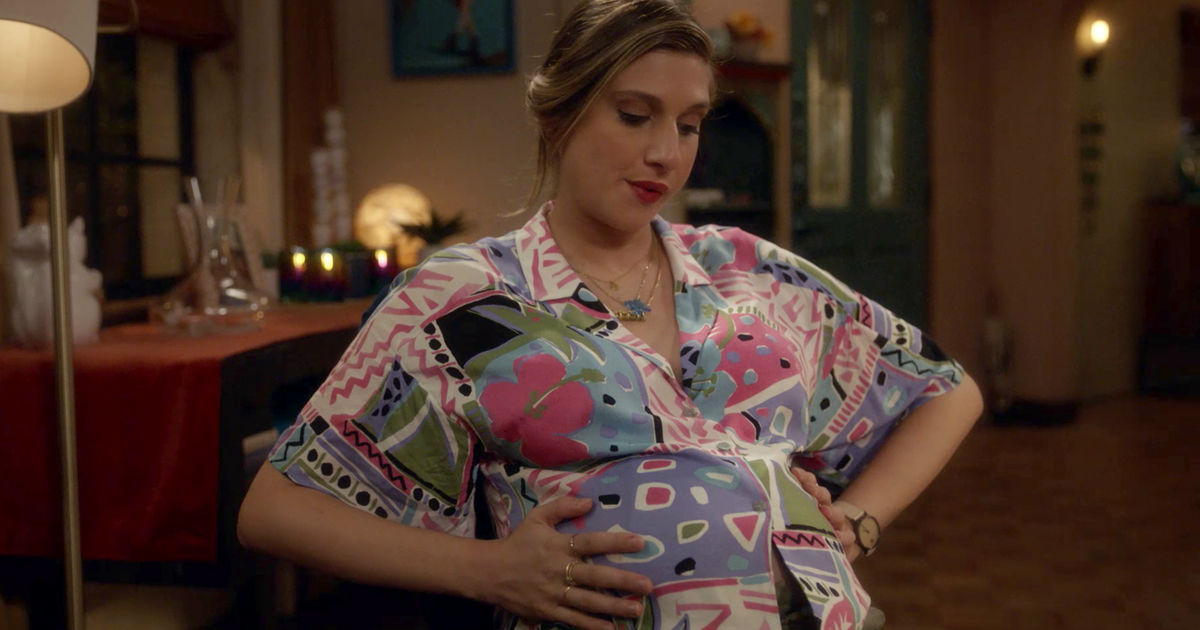 Over The Moon by The Marías
Pyramids & Starships by Azekel
O-O-H Child by The Five Stairsteps
Episode 1: Crunch Time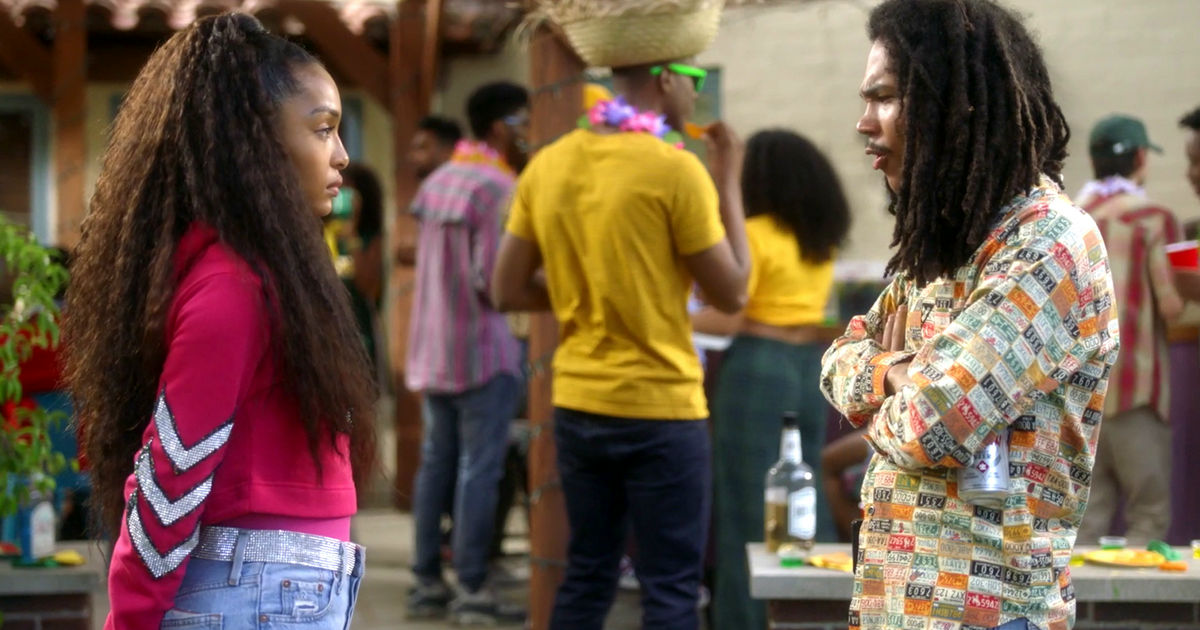 Period by City Girls
The Blast by G.L.A.M.
Alfalfa by Gorgeous George Ft. Beatnet
The Way by Outrageous Karina
Swag Surfin' by Fast Life Youngstaz
Don't forget to check out the official Spotify playlist.
And watch grown-ish on Freeform and Hulu now.