Party of Five Official Season 1 Music Guide
Party of Five is finally here. Discover your favorite songs from each episode in our music guide, and don't forget to follow the official Spotify playlist. Binge all the episodes now on Freeform and Hulu.
Official Party of Five Spotify Playlist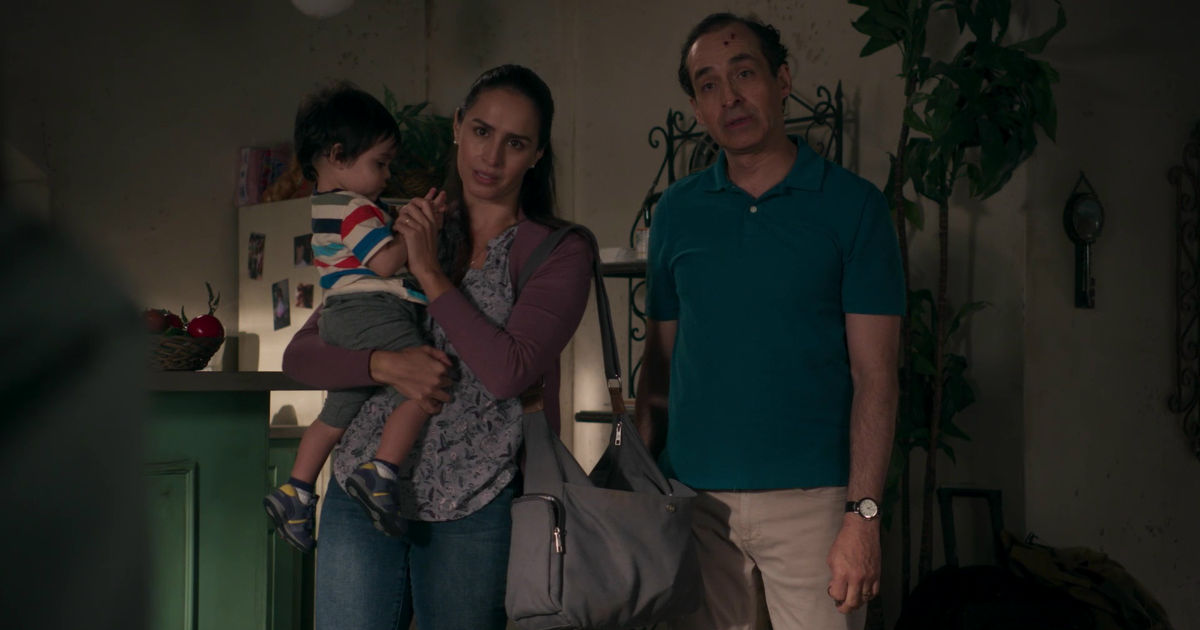 Our Curtain by Emilio & Natalia (Unreleased)
Mama Kiyelele by Ricardo Lemvo & Makina Loca
Promise by Ben Howard
Tan Solo Quiero - Acústica by Jorge Luis Chacin
Pase Lo Que Pase by Ramon Velarde (Unreleased)
Long Way From Home by The Lumineers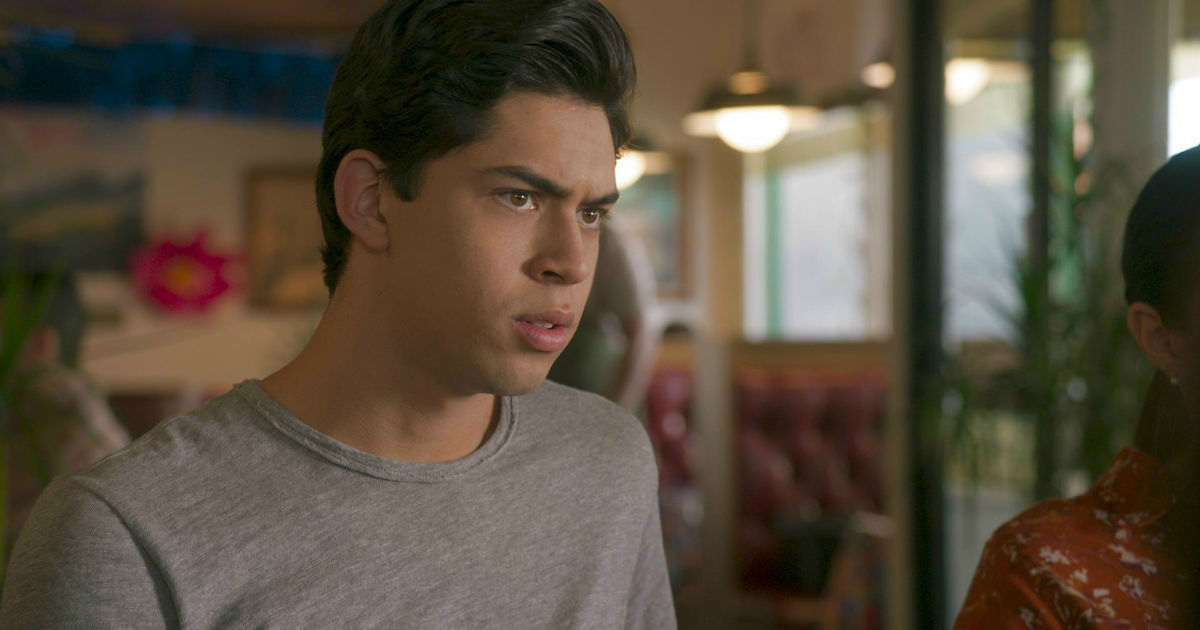 Alone by Cast - Emilio (Unreleased)
Make You Feel My Love by Bob Dylan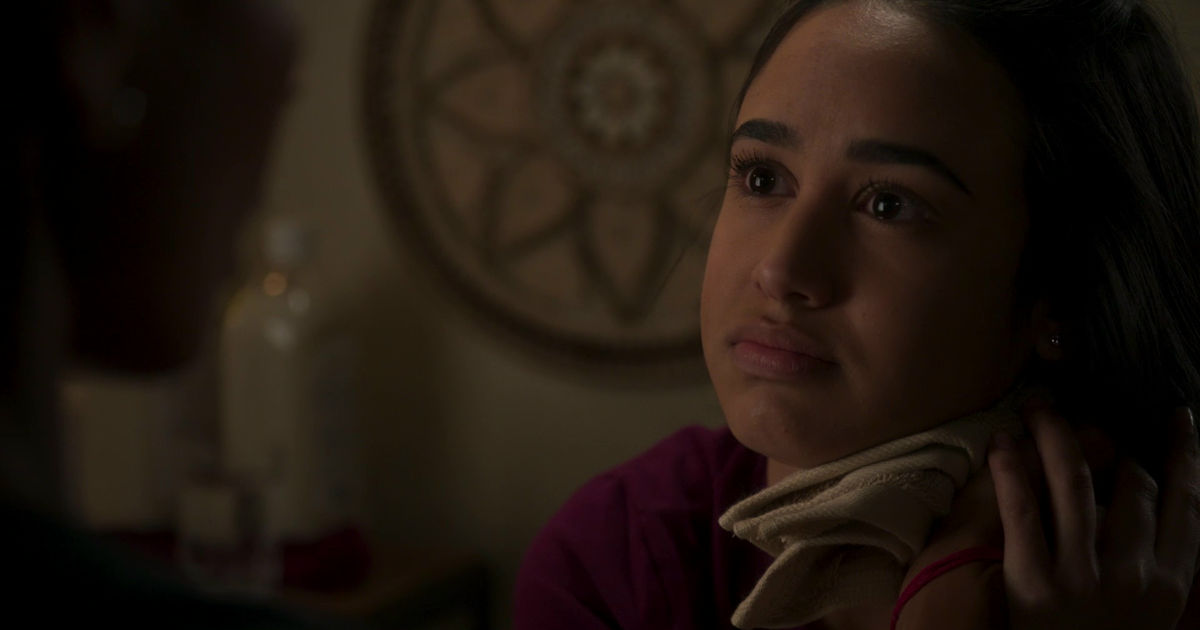 Hechizo by Knyvez Escobar
Hold On by Ames
Loaded by We Are Strangers
You're Not Gonna Stop Me by Amber Rubarth (Unreleased)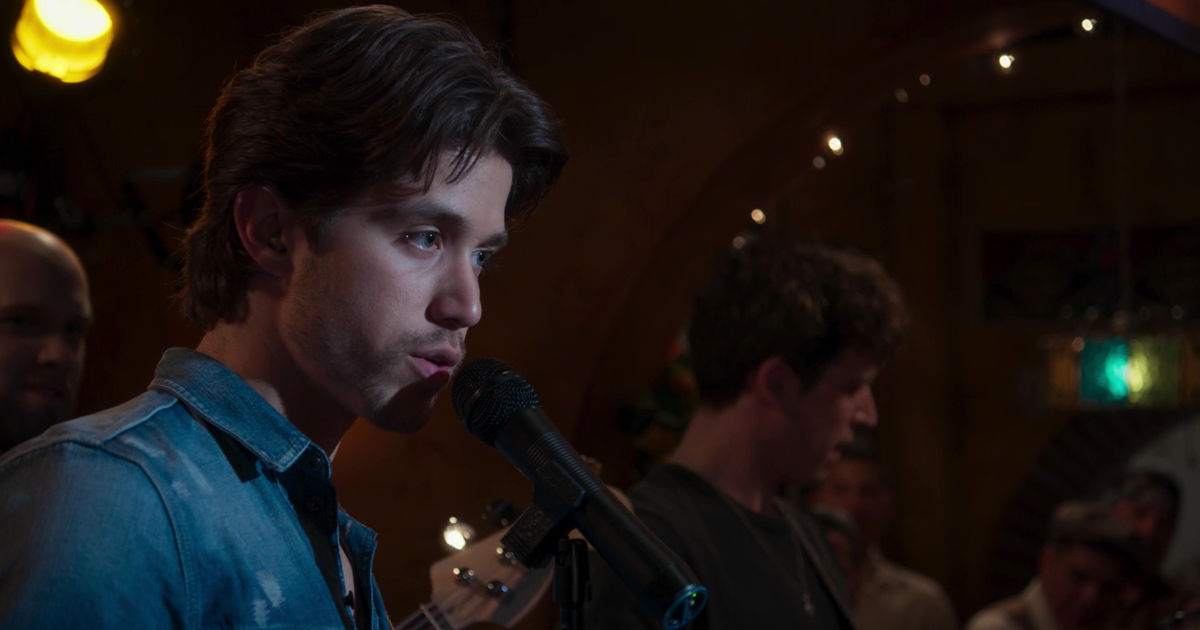 Dreamy 17 by River City Rebels
Fandango En San Miguel by Xoco Moraza (Unreleased)
Ya Me Voy by Las Cafeteras
Bedhead by The Natural Disasters (Unreleased)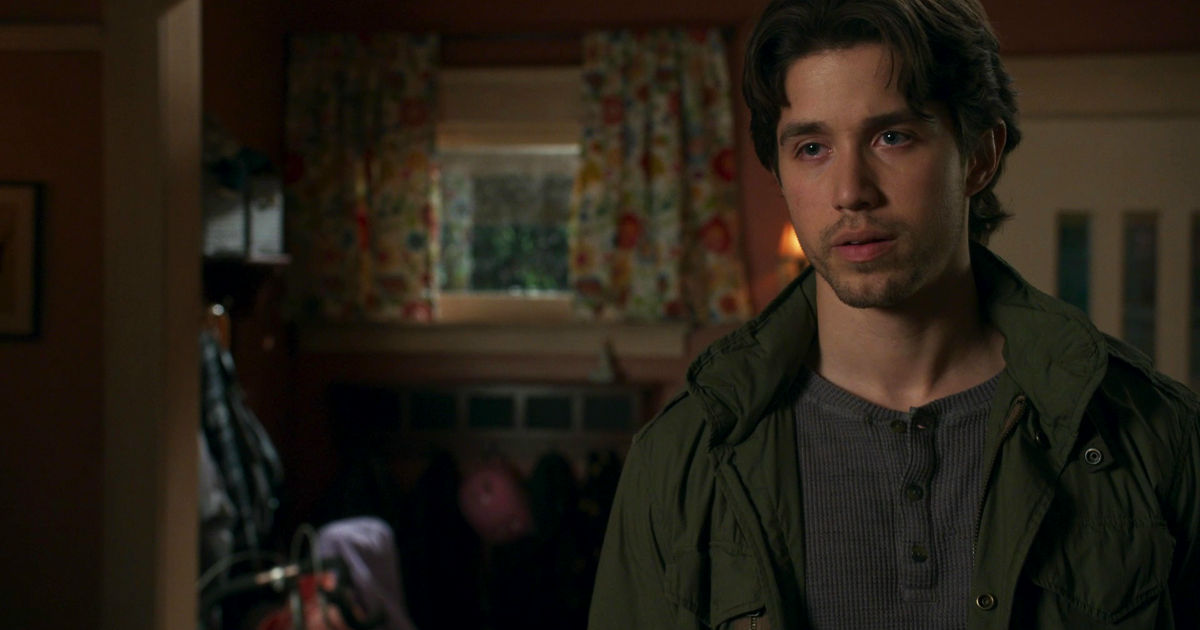 La La La by The Skints
Stuck In The Middle by Mike Posner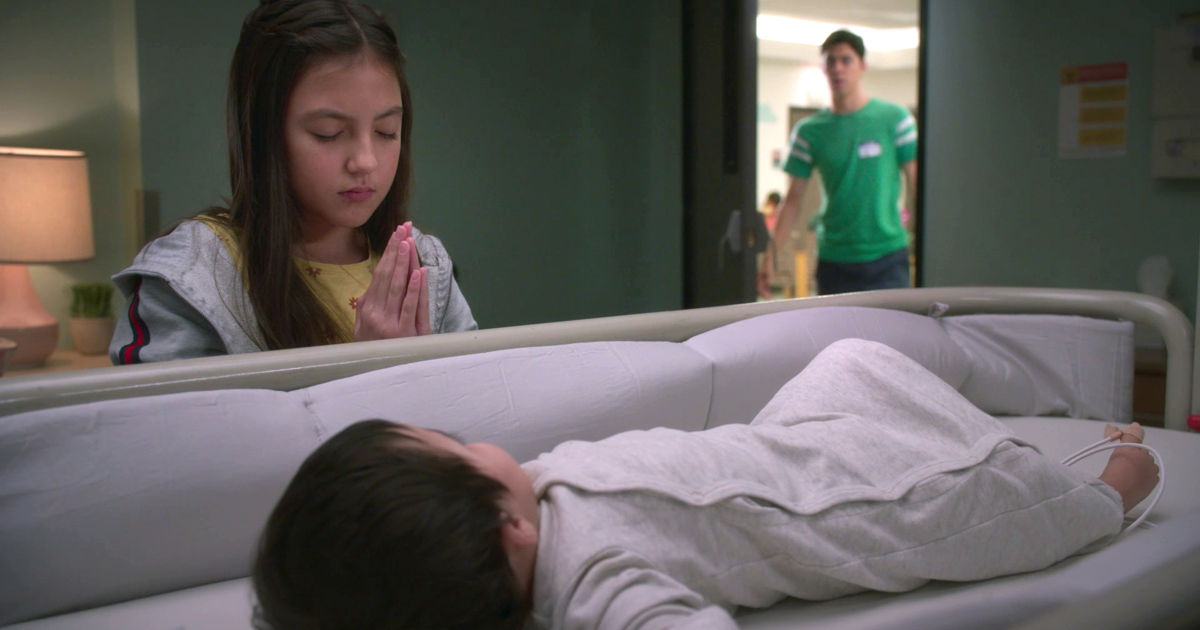 Nostalgia Is A Lie by Goody Grace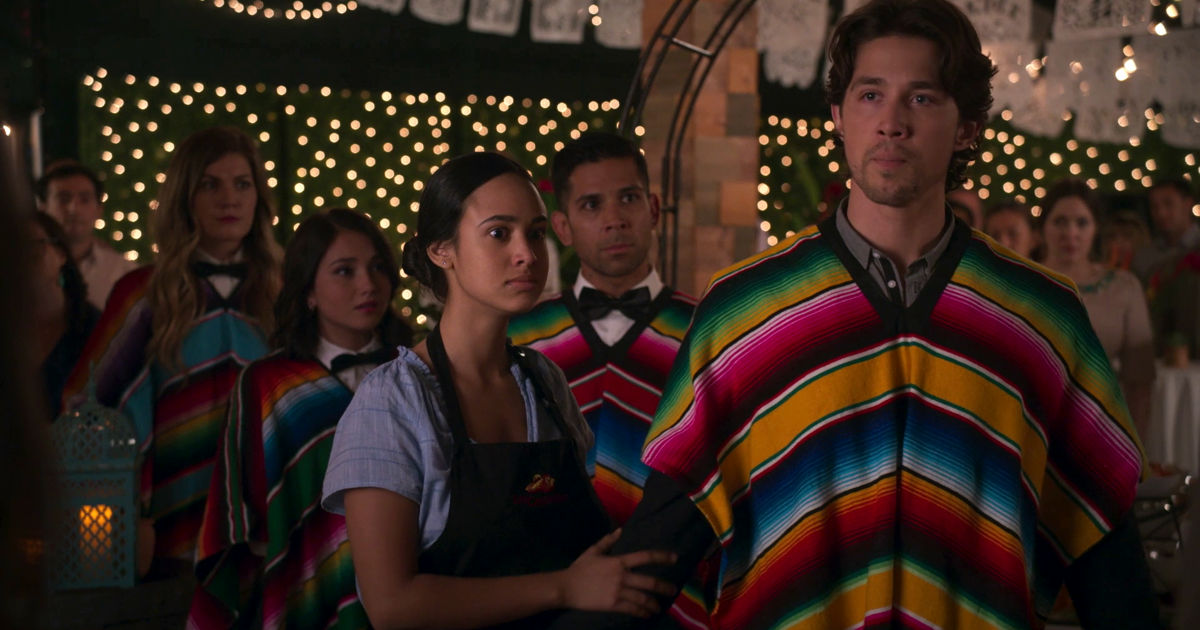 Love You Give Away by Xenia
Besame Mucho by Emilio Acosta (Brandon Larracuente)
Ave Que Emigra by Gaby Moreno
Graveyard by Halsey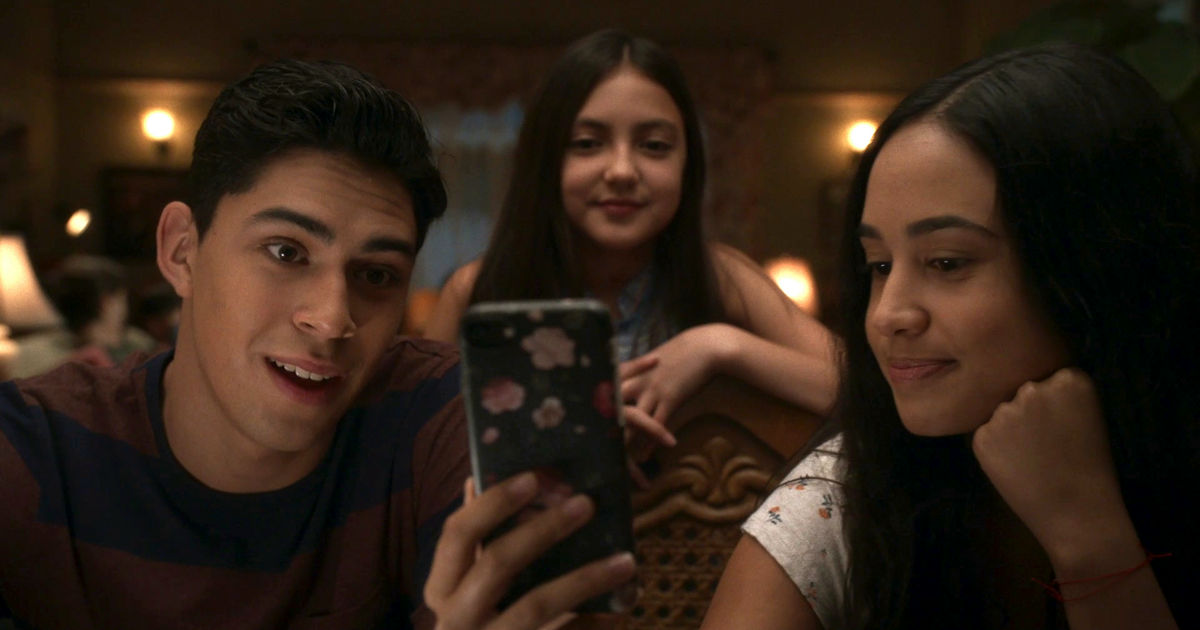 Feelings by Lauv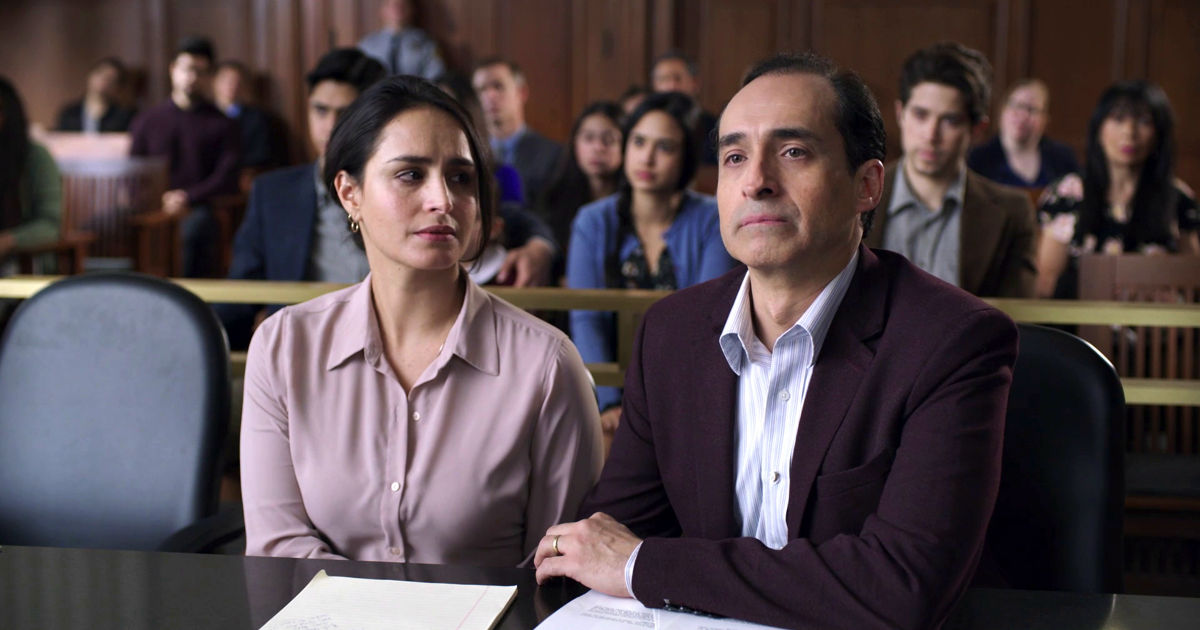 If I Needed You (Townes Van Zandt Cover) by Emilio Acosta (Brandon Larracuente)
Don't forget to catch every episode of Party of Five on Freeform and Hulu.