Cruel Summer Official Music Guide
Can't get enough of the Cruel Summer soundtrack? Relive all your favorite music moments from the season with the official Spotify playlist and our episode-by-episode music guide. And don't forget to catch all-new episodes of Cruel Summer, Tuesdays at 10p ET/7p PT on Freeform.com and the Freeform app, and next day on Hulu.
Follow the official playlist on Spotify:
Episode 9: A Secret of My Own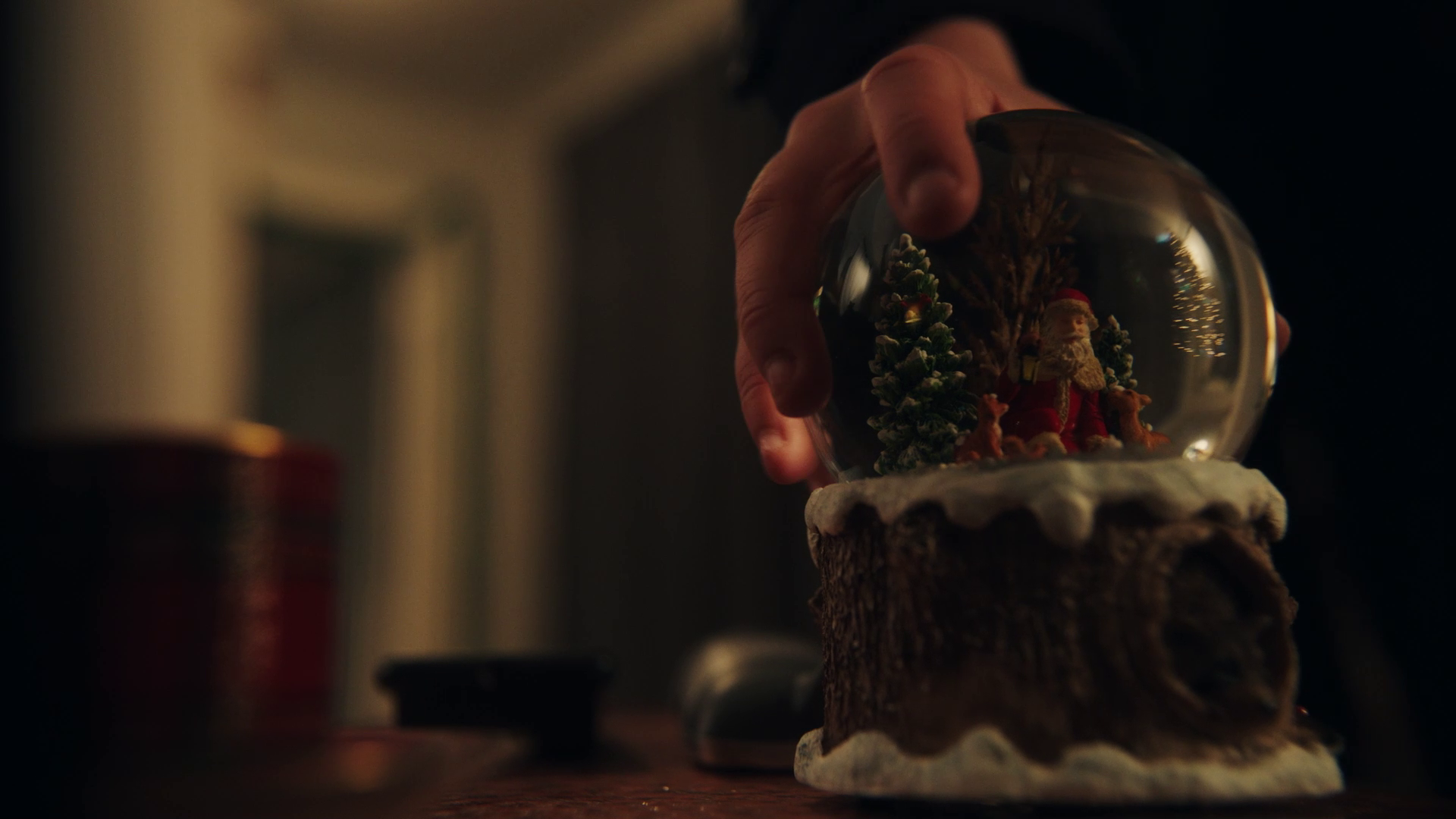 Linger by No Vacation
There She Is by Johnny Amoroso
Laid by The Pains of Being Pure At Heart
Episode 8: Proof
Something Good by Andrea Robinson
Groove Is in the Heart by Andrea Wasse X Phlotilla
Wrong by Flupejac
Last First Kiss by The Mears Brothers
Where Is My Mind by Corey Landis
Episode 7: Happy Birthday, Kate Wallis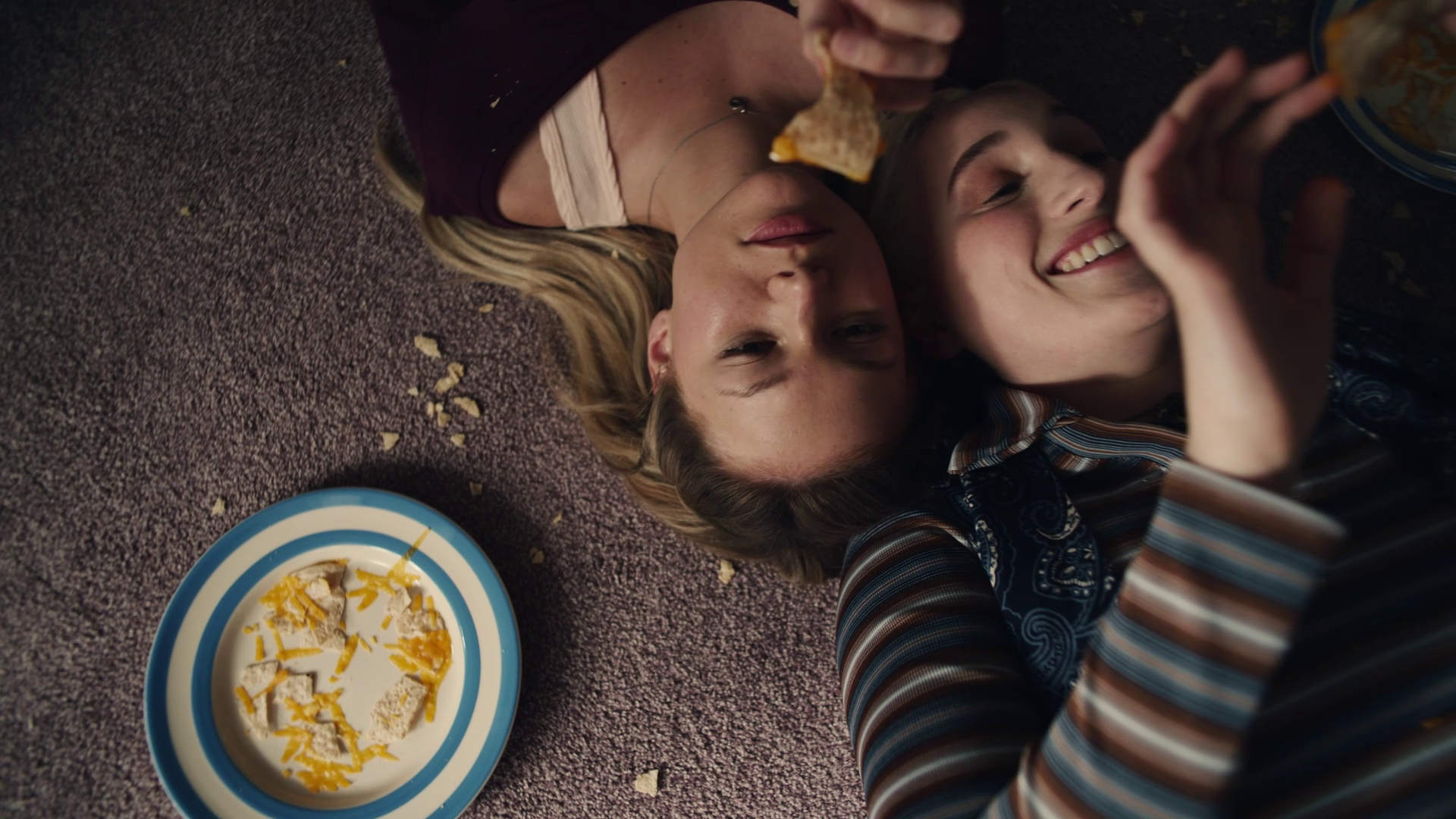 Dreams by Gabrielle
Me & Her by Heavens to Betsy
We'll Get Through by The Slugs
Nightfall by 99 Tales
Today by Olivia Holt
Senselessly by Wendy Moede
Wonderwall by Zella Day
Episode 6: An Ocean Inside Me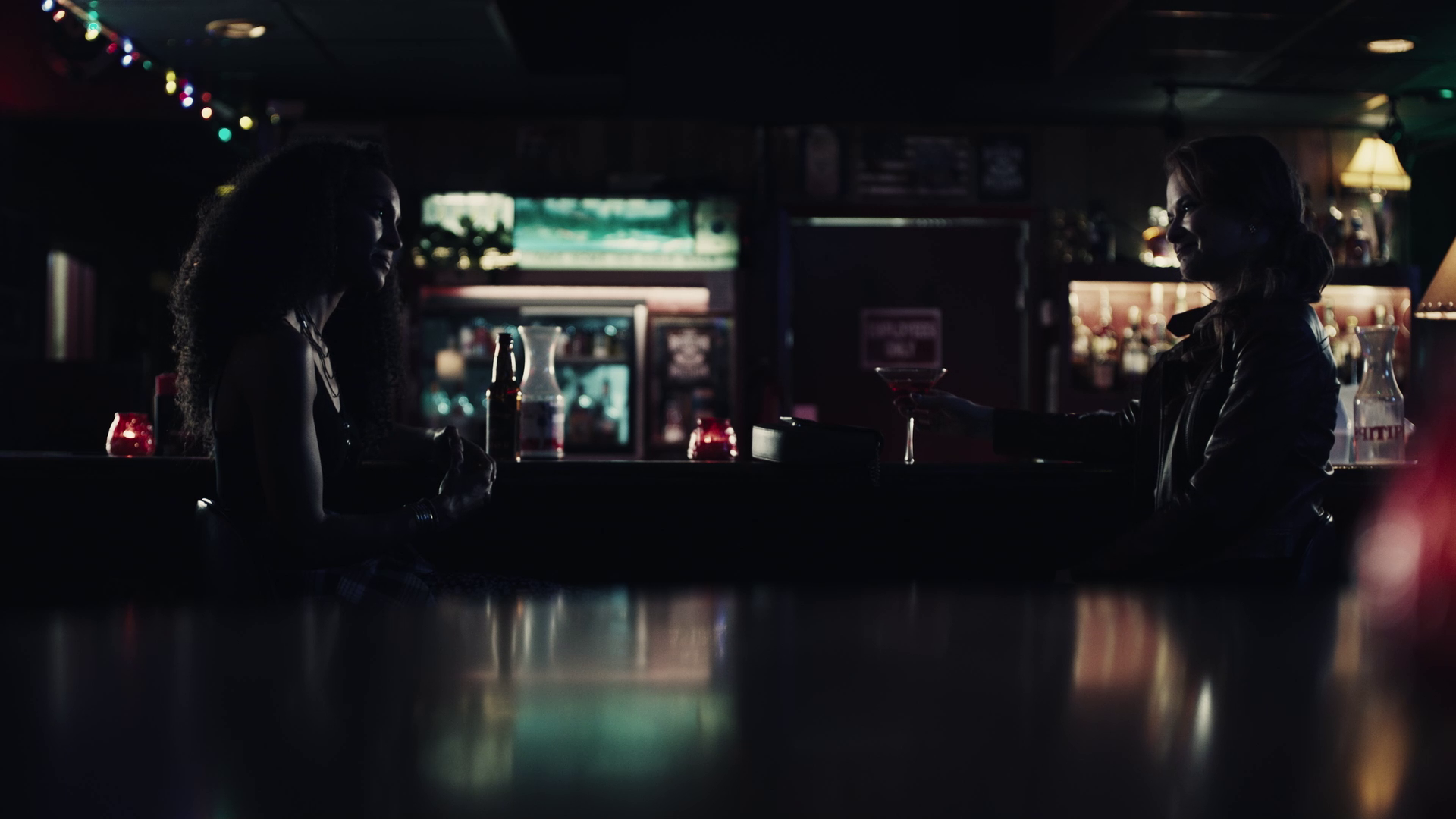 Queenie by Bratmobile
Can I Kick It by Lowdown Brass Band
Coming Down by Tom Glynn
Low by Cracker
Unbelievable by Aaron Espe
Screen by Brad
Signals You Send by Swim
Episode 5: As The Carny Gods Intended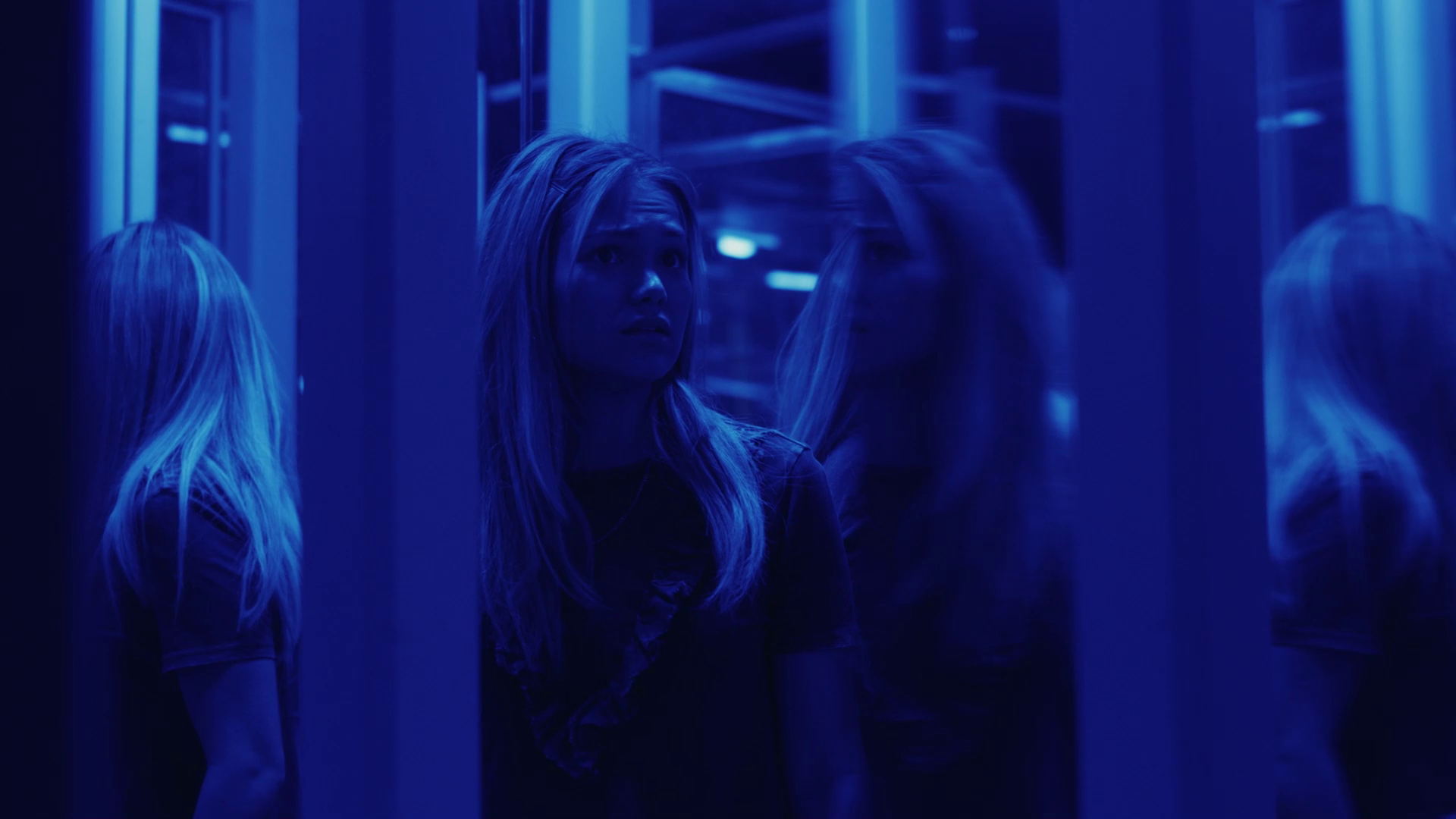 Two Princes by Spin Doctors
I Walk Alone by Mecca Normal
Weak by Skunk Anansie
Texas Girls by Vaughan Penn
All Over but the Shouting by Steve Vaus
Count on Me by Robert Jason
Episode 4: You Don't Hunt, You Don't Eat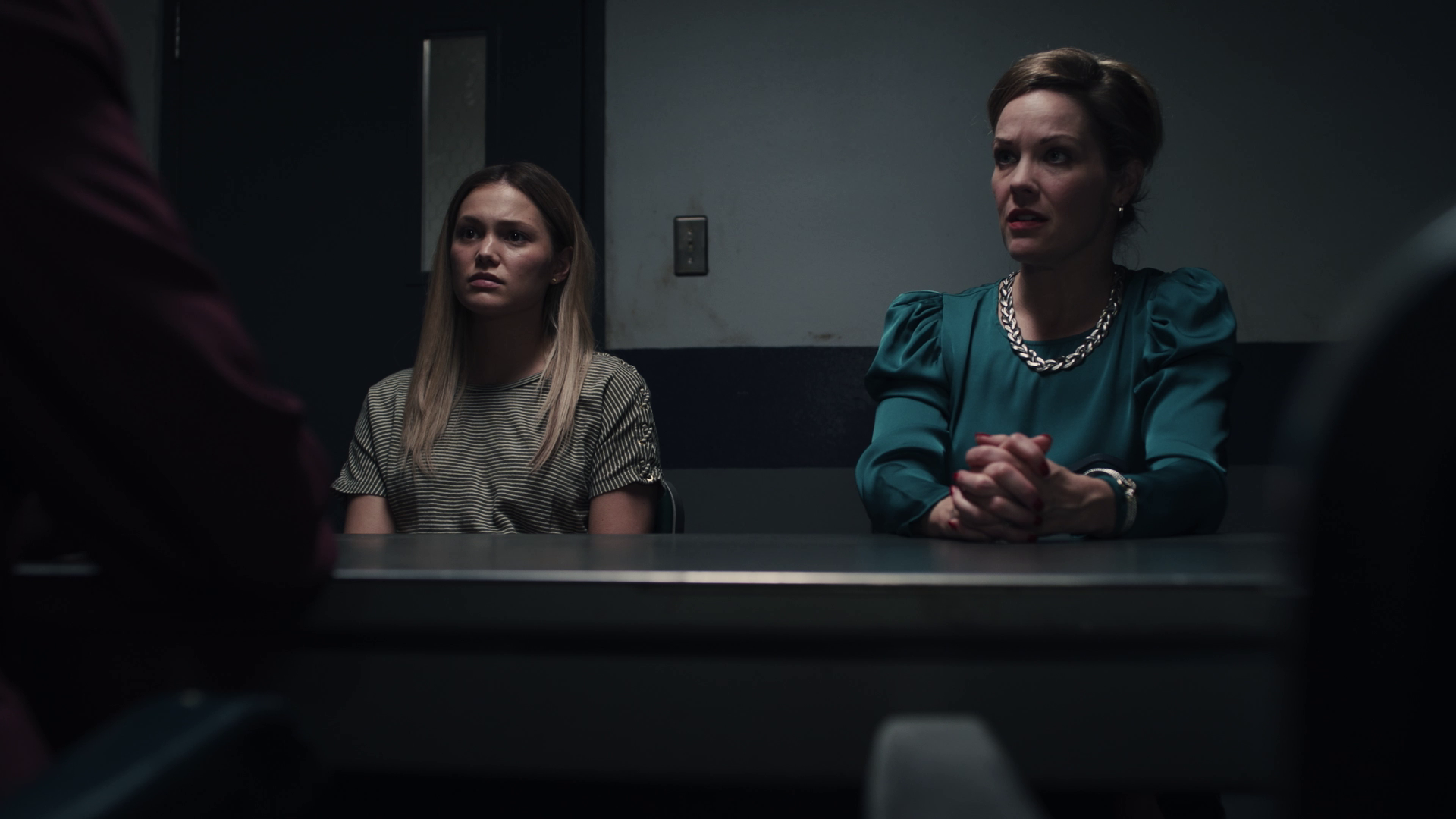 Kids with Toys by The Slugs
Never Coming Home by The Immigrants
She by Marie Gallo
Danger UXB by Lois
Thursday by 99 Tales
Convince Me by Robert Jason
No Guts No Glory by Robert Jason
Beautiful Girl by INXS
Come Undone by Carina Round
Episode 3: Off With A Bang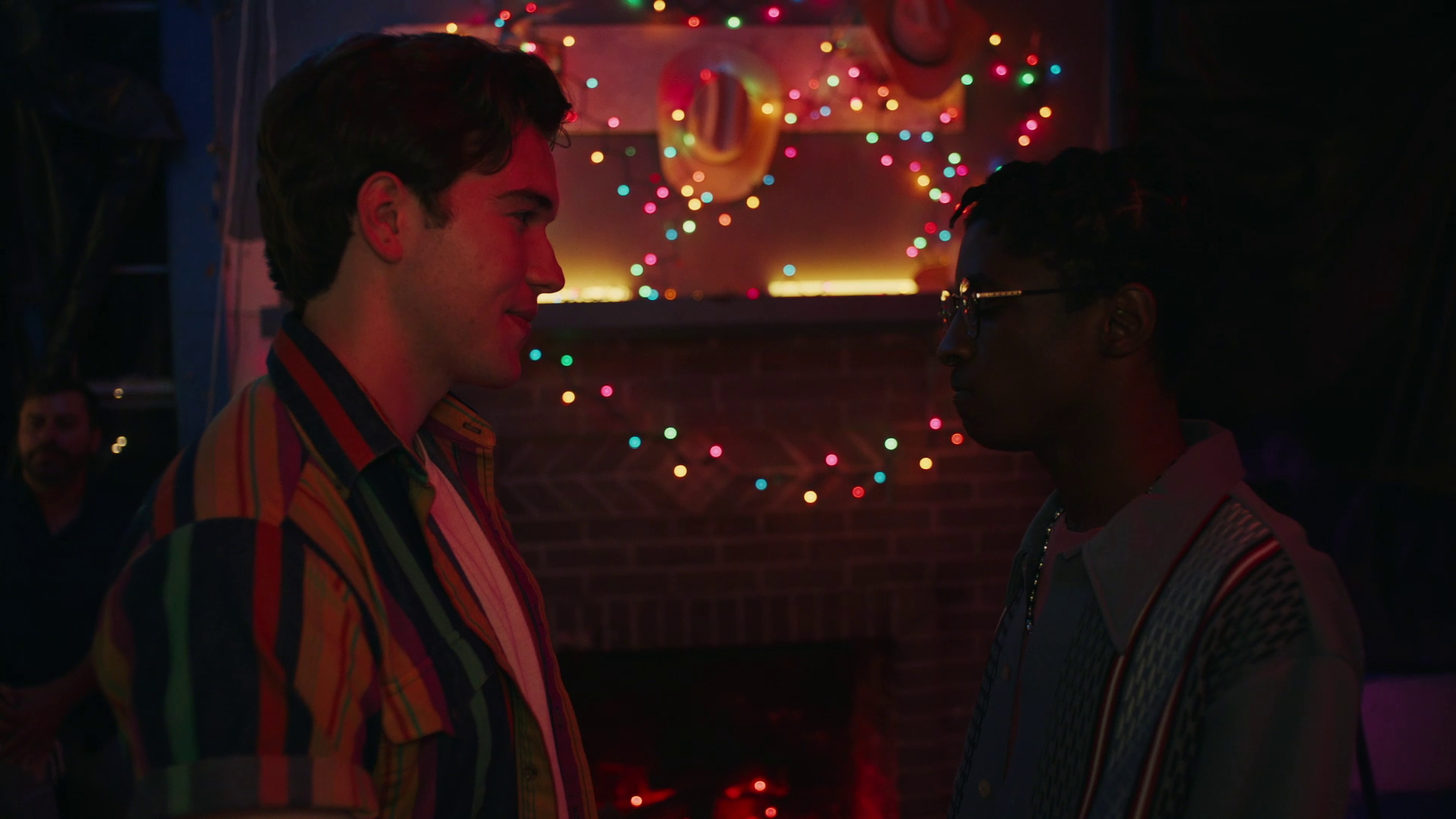 Everywhere I Go by The Muffs
Everything You Do by W. Booze
Respect Yourself by Oscar Jackson
Enemy by Jennifer Tefft
Keepin Up The Groove by P. Baker
Sure Feels Nice by Fastgun
Fade Into You by Mazzy Star
Fade Into You by Bleach Bath
Episode 2: A Smashing Good Time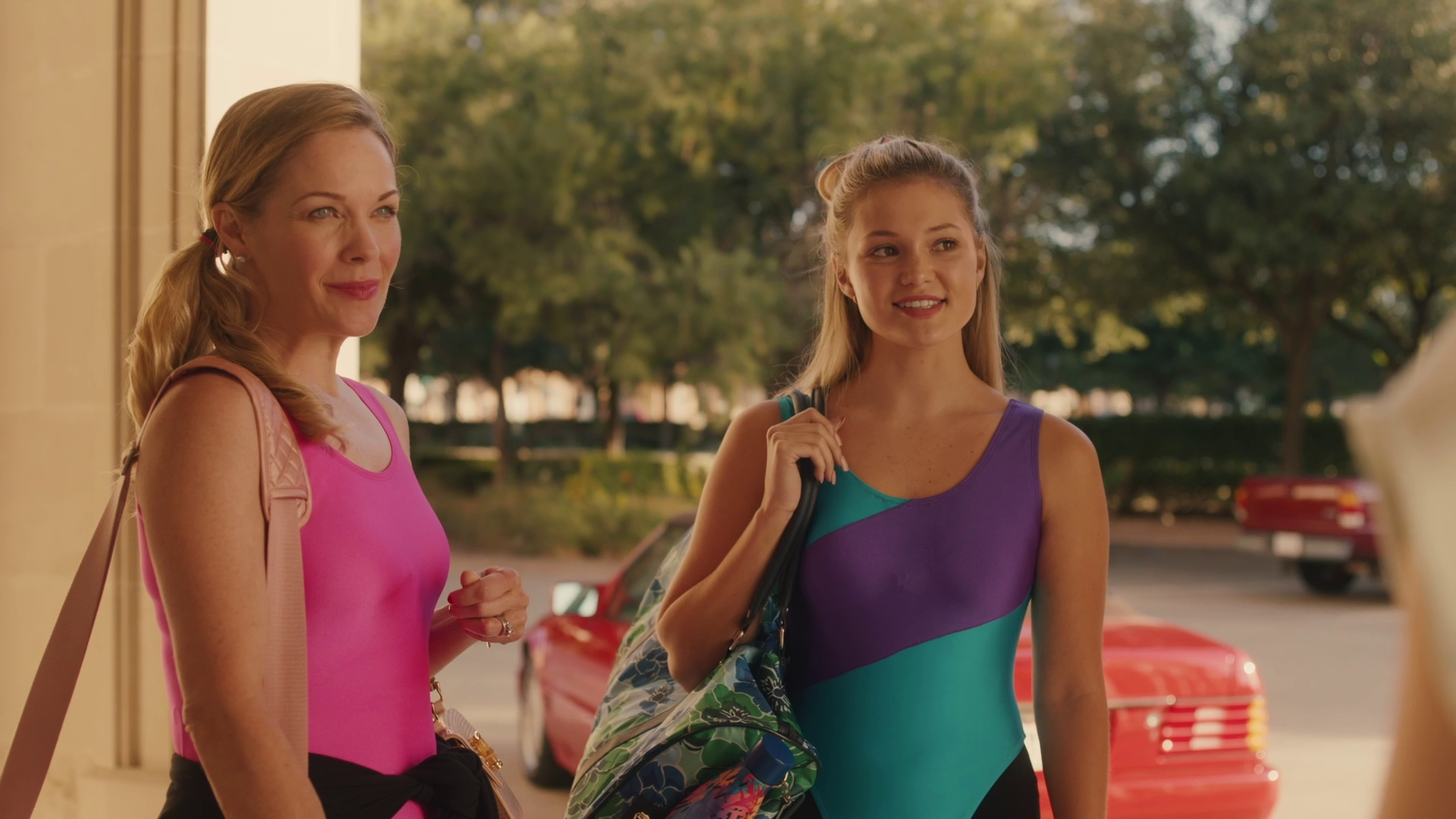 You & Me by Tiger Trap
Zombie by The Cranberries
Gonna Lasso Your Heart by Rick Thibodeau
Drive Me Away by Craig Carothers
Spoon-feed by Bullet Theory
Inside My Radio by Steve Vaus
Rebel Girl by Raelyn Nelson Band
Zombie by Ryan Wright
Zombie by Cole Marcus
Zombie by The Cranberries
Episode 1: Happy Birthday, Jeanette Turner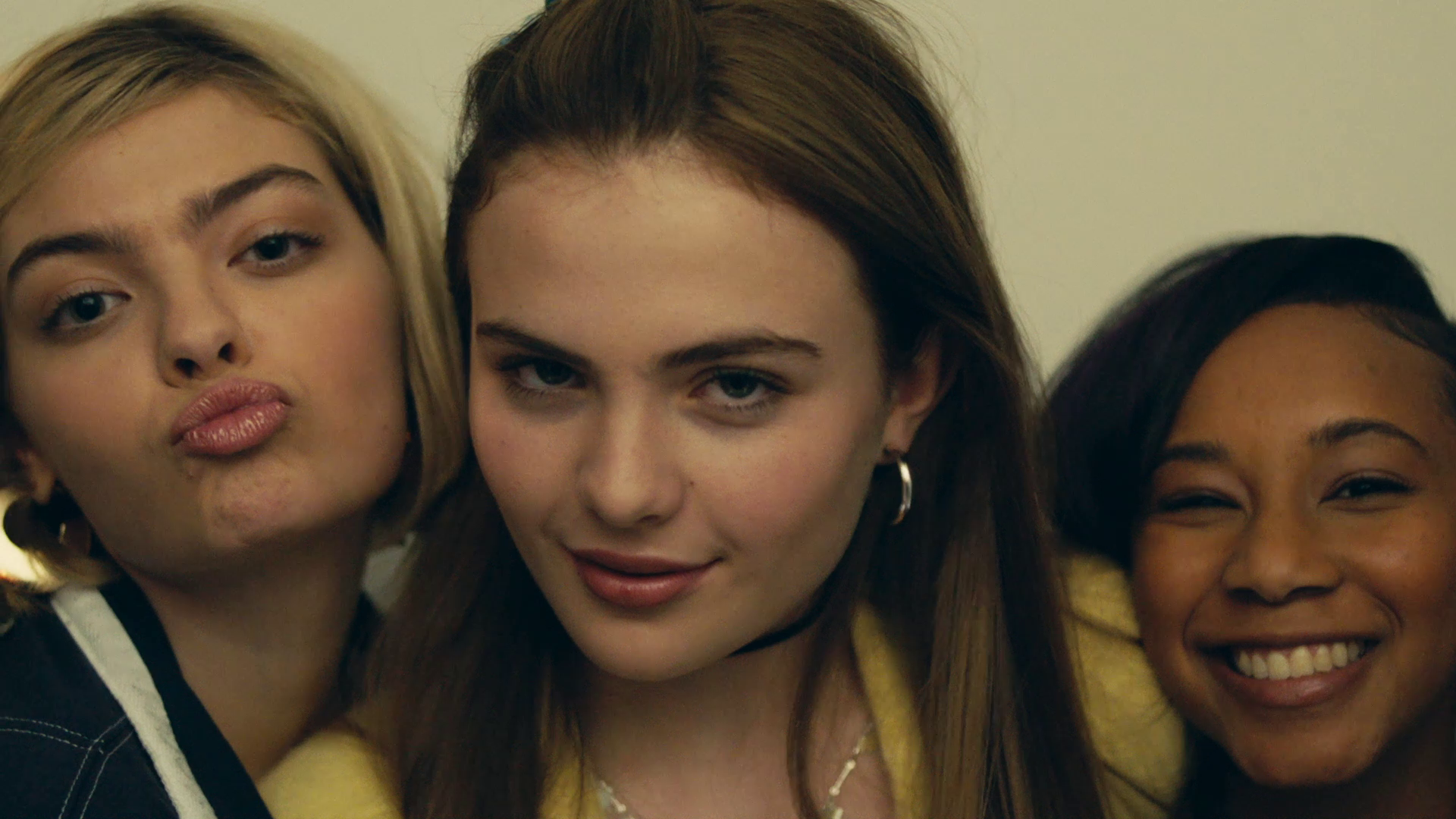 Dreams by Gabrielle
I Wanna Be Down by Brandy
Take Five by Northside
Dreams by The Cranberries
I Never Saw You Cry by Susan Voelz
Free Your Mind by En Vogue
Supreme Nothing by Tiger Trip
All 2 Myself by Diana Lee
Stupid Girl by Garbage
Watch all-new episodes of Cruel Summer, Tuesdays at 10p ET/7p PT on Freeform.com and the Freeform app, and next day on Hulu.