Mulan Premieres on Disney+ Friday September 4th 2020
The Disney+ exclusive starts September 4 with Premier Access. You can watch Mulan before it's available to all Disney+ subscribers or anywhere else.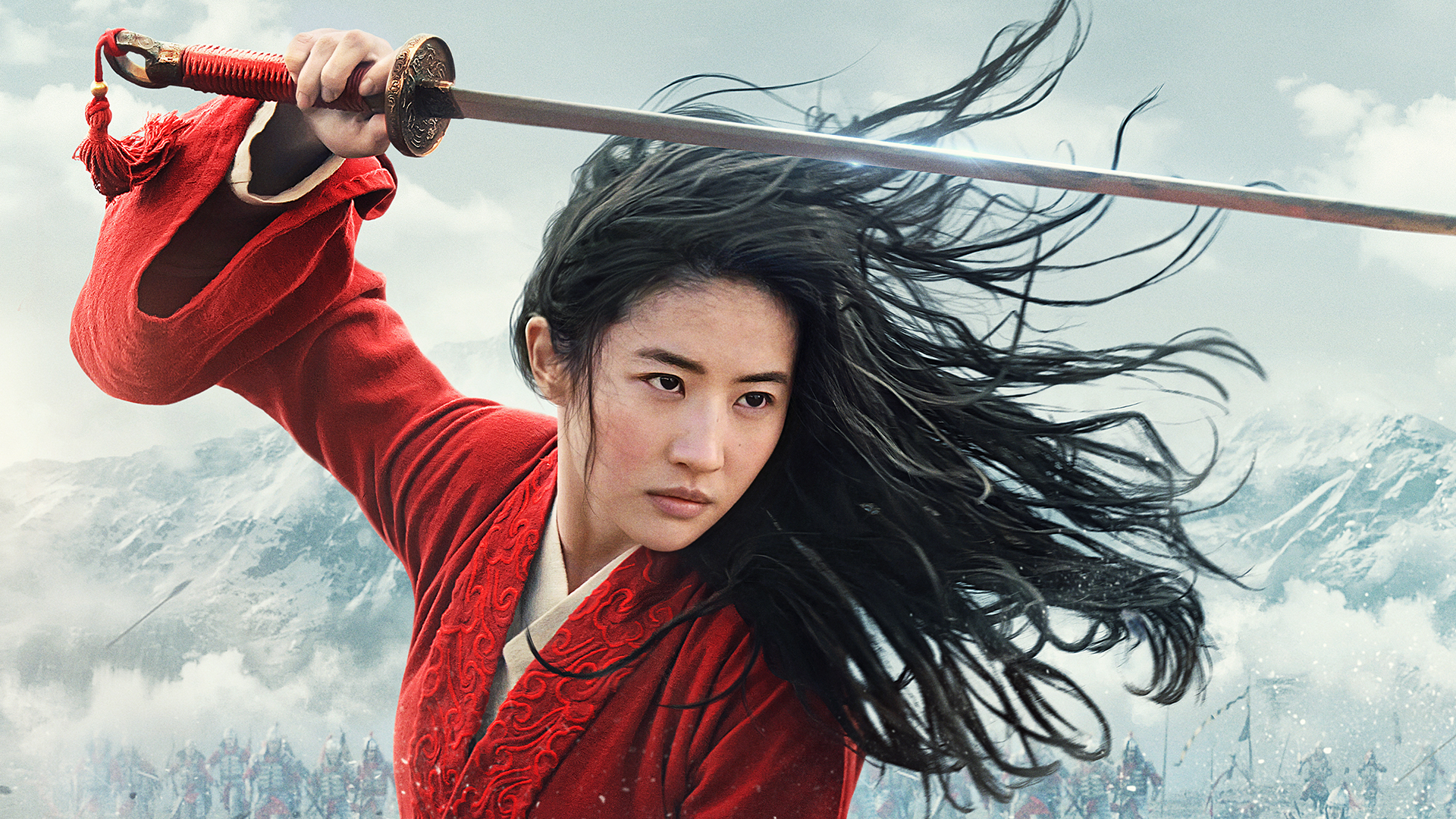 For a limited time, and for only $29.99, you can get premier access to stream Mulan first.
Watch & rewatch as long as you have a Disney+ subscription.