The Deep End Trauma and Abuse Resources
If after watching The Deep End, you feel you or someone in your life needs help with psychological or physiological trauma, know you are not alone. Read more below on how to access help.
THE NATIONAL SEXUAL ASSAULT HOTLINE

Chat one-on-one with a support specialist anytime, 24/7. The Online Hotline is confidential and anonymous. RAINN does not log IP addresses or save chat transcripts.
Telephone Hotline
When you call 800.656.HOPE (4673), you'll be routed to a local sexual assault service provider in your area. Trained staff can provide confidential support and connect you to resources in your area.
NATIONAL SUICIDE PREVENTION LINE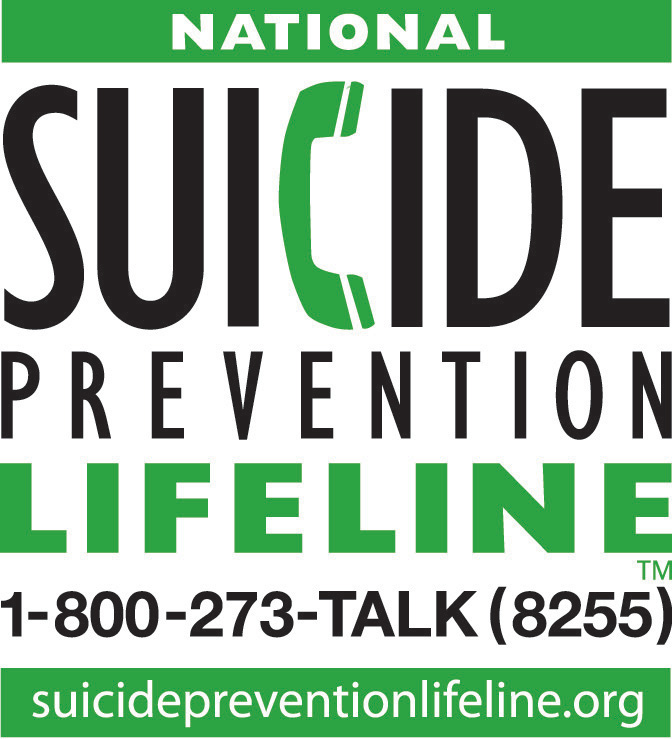 If you or someone you know is struggling with depression and/or suicidal thoughts, call or text the National Suicide Prevention Lifeline at 1-800-273-8255 or visit suicidepreventionlifeline.org. Learn how to help someone in crisis at bethe1to.com.
NATIONAL ALLIANCE OF MENTAL ILLNESS

NAMI, the National Alliance on Mental Illness, is the nation's largest grassroots mental health organization dedicated to building better lives for the millions of Americans affected by mental illness. If you or someone you know is struggling, you are not alone. There are many supports, services and treatment options that may help.
Contact the NAMI HelpLine
The NAMI HelpLine can be reached Monday through Friday, 10 a.m. – 10 p.m., ET. 1-800-950-NAMI (6264).
Find Help in a Crisis
Text NAMI to 741-741. Connect with a trained crisis counselor to receive free, 24/7 crisis support via text message.
NAMI HelpLine Chat
Chat with a HelpLine specialist on NAMI.org.