Freeform's January 2022 Premiere Dates Announced
FREEFORM KICKS OFF 2022 WITH THE SUPERSIZED SERIES PREMIERE OF 'SINGLE DRUNK FEMALE,' AND THE NETWORK'S NO. 1 COMEDY SERIES 'GROWN-ISH' RETURNS FOR THE SECOND HALF OF SENIOR YEAR
"Single Drunk Female" Season 1 – TWO EPISODE PREMIERE
Jan. 20 (10:00-10:30 p.m. EST) – Episode #1001 – "Pilot"
A public flame-out forces 20-something alcoholic Sam to move back home with her overbearing mother, Carol. Surrounded by all the triggers that made her drink, Sam tries to move past her worst self and figure out her best self. Kinda.
Jan. 20 (10:30-11:00 p.m. EST) – Episode #1002 – "One Day at a Time"
An awkward run-in with her former best friend and her ex inspires Sam to own up to her past mistakes, both emotionally and financially. Meanwhile, as she resets her relationship with her mom, Sam is horrified to learn Carol is dating.
Jan. 27 (10:30-11:00 p.m. EST) – Episode #1003 – "I'm Sorry, But…"
Sam tries to win over Brit by making an amends at her birthday party. Unfortunately, Sam wasn't invited and neglected Felicia. Meanwhile, when Sam's probation officer stops by, Carol struggles to explain Sam's "situation" to her friends.
"grown-ish" Season 4 – WINTER PREMIERE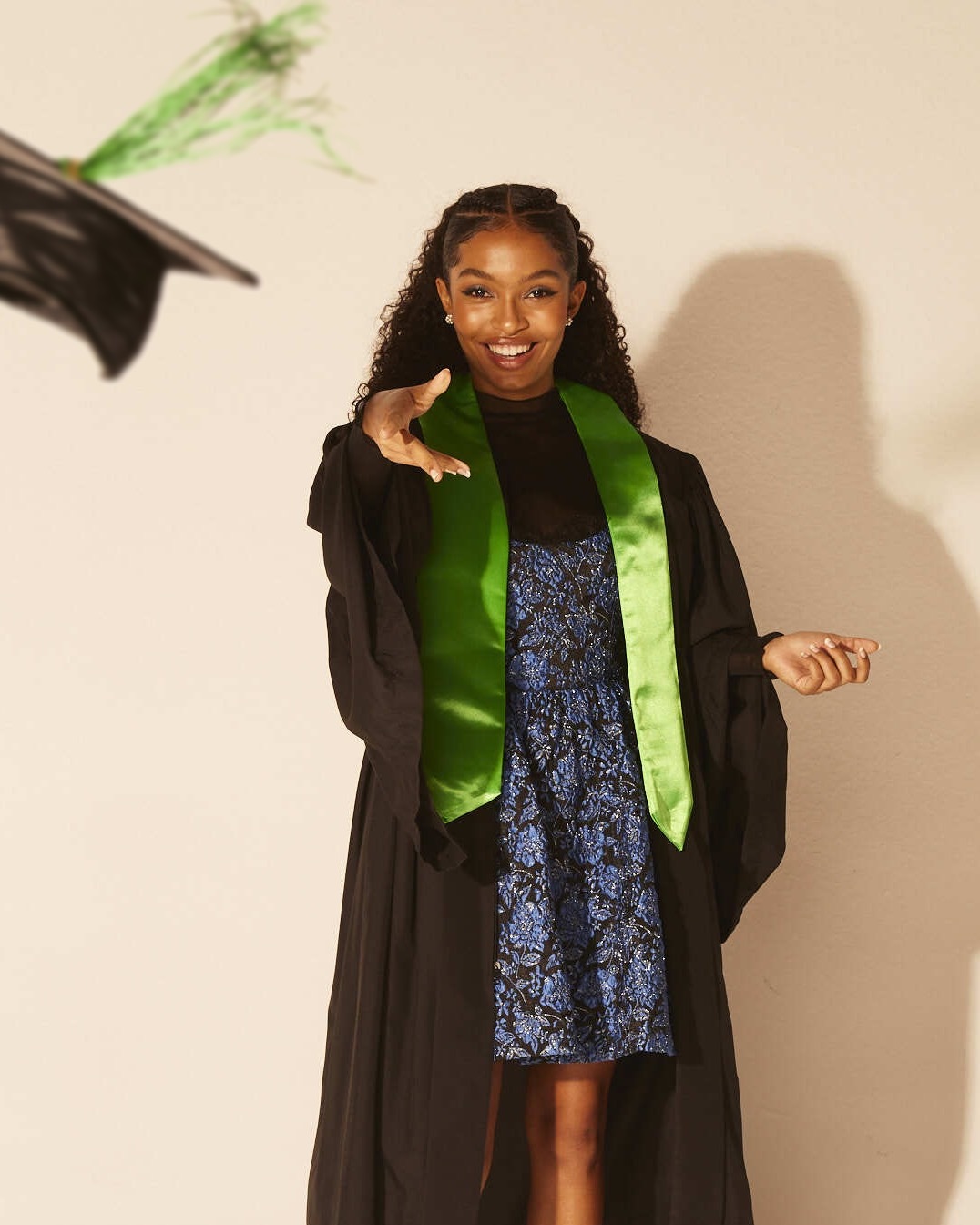 Jan. 27 (10:00-10:30 p.m. EST) – Episode #4010 – "It Was Good Until It Wasn't"
The gang deals with the fallout of the explosive events that took place at the luau: Aaron must deal with the accountability of his actions at the party, Zoey turns to Pops and Ruby for advice, and Ana and Vivek do their best to keep the secret of their hookup under wraps. Jazz struggles with her feelings for Des. Nomi processes her run-in with Phil.
---
Have you taken notes on when all your favorite shows will be airing? You can stay on top of all upcoming releases here on Freeform.com, the Freeform app and on Hulu.
Follow Freeform (#Freeform) on Instagram, Twitter and Facebook.