Everything Coming to Freeform This November
The nights may be drawing in and it might be getting colder as winter fast approaches, but don't worry. Freeform's November line-up is here! So grab your blankets and start making your cocoa because we have a great selection of movies to help keep you warm and cozy in the run-up to the holidays, complete with family favorites and a handful of new premieres. Kicking off the month is a smorgasbord of Freeform Originals to help get you in the holiday spirit, including Ghosting: The Spirit of Christmas, No Sleep 'Til Christmas, and Turkey Drop. We'll also have a host of modern classics dropping throughout the month, like Steven Spielberg's heart-warming E.T. The Extra-Terrestrial and the comedy classic Mrs. Doubtfire, starring the irreplaceable Robin Williams. There'll also be a handful of exciting new premieres which aren't to be missed, including Adam Sandler's hilarious Pixels, the action-packed Men in Black 3, and the thrilling Sherlock Holmes: A Game of Shadows. And that's just a sampling! Check out the full details on what's in store this November below!
---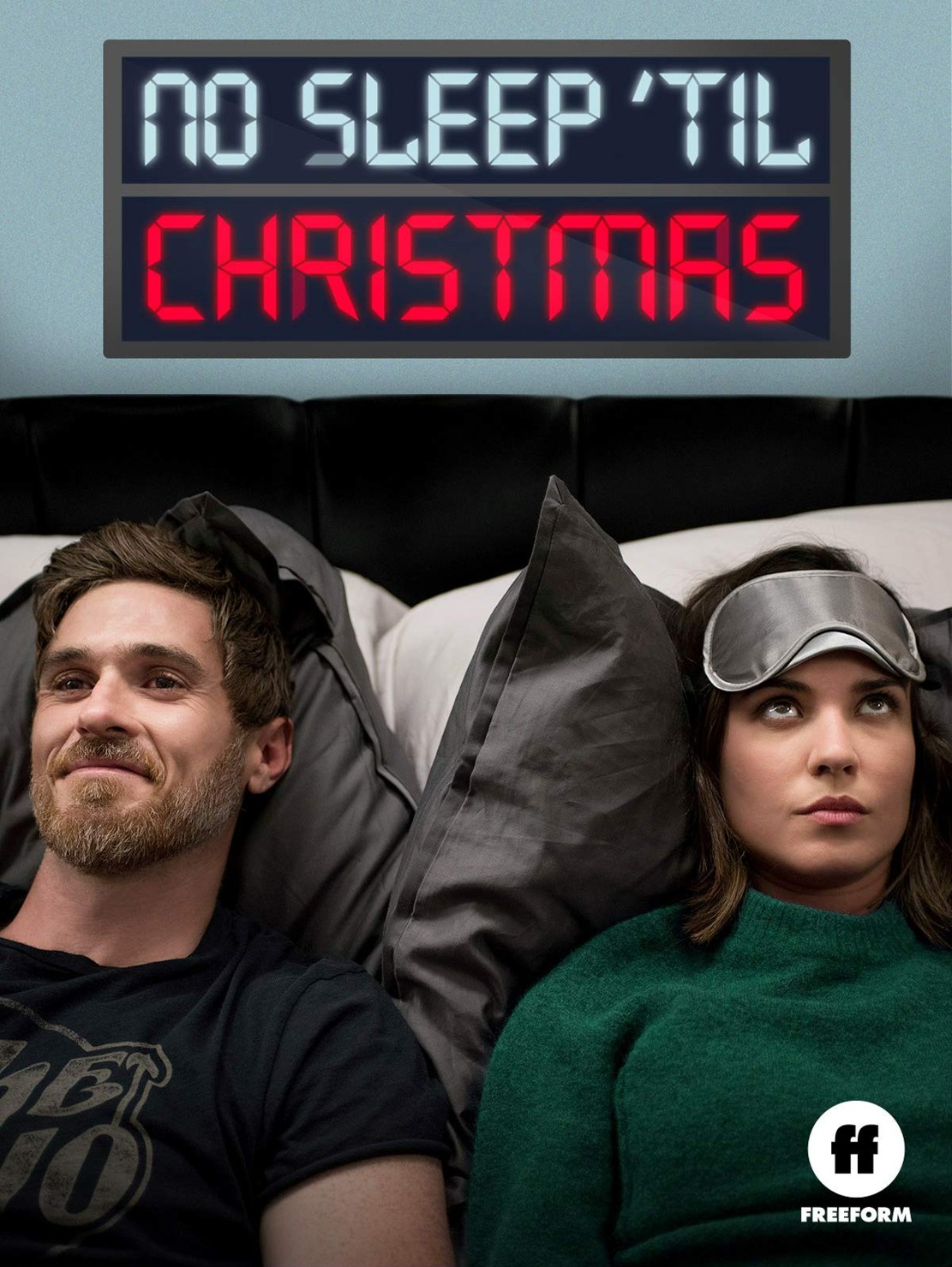 Nov. 1
12 Dates of Christmas
Kate (Amy Smart) finds herself stuck in a time loop on Christmas Eve as she attempts to mature and woo charming widower, Miles (Mark-Paul Gosselaar).
Christmas Every Day
A selfish teenager is forced to relive the same Christmas every day until he learns the true meaning of the holiday season.
Ghosting: The Spirit of Christmas
After the best date of her life, Jess (Aisha Dee) dies unexpectedly and wakes up as a ghost. She and her best friend Kara (Kimiko Glenn) embark on a journey to settle Jess' unfinished business in this bittersweet comedy.
Holiday Joy
An awkward high school student makes a Christmas wish for a perfect family, but things turn out to be not as perfect as initially hoped.
Life Size 2
The young CEO of Marathon Toys (Francia Raisa) is aided in getting her life back on track thanks to her neighbour's awakened toy doll (Tyra Banks).
The Mistle-Tones
Tia Mowry-Hardrict stars as a talented singer who, ousted from the musical group her mother started, forms her own Christmas-themed musical group to challenge her rivals on Christmas Eve.
No Sleep 'Til Christmas
A pair of insomniacs discover that they can only fall asleep when next to each other, but problems arise when engaged Lizzie (Odette Annable) realizes this may be more meaningful than initially thought.
Snow
Santa's son, Nick (Tom Cavanagh), finds himself enamoured with a pretty zookeeper (Ashley Williams) while trying to rescue a reindeer that has not yet learned to fly.
Snow 2: Brain Freeze
Tom Cavanagh and Ashley Williams return in this festive sequel. After an argument with his wife, Sandy (Williams), Nick (Cavanagh) ends up with amnesia, and it falls to Sandy to restore his memories and save Christmas.
Turkey Drop
College freshman Lucy (Olivia Holt) returns to her small hometown for Thanksgiving but fears that she is about to be turkey dropped – dumped by her high school sweetheart.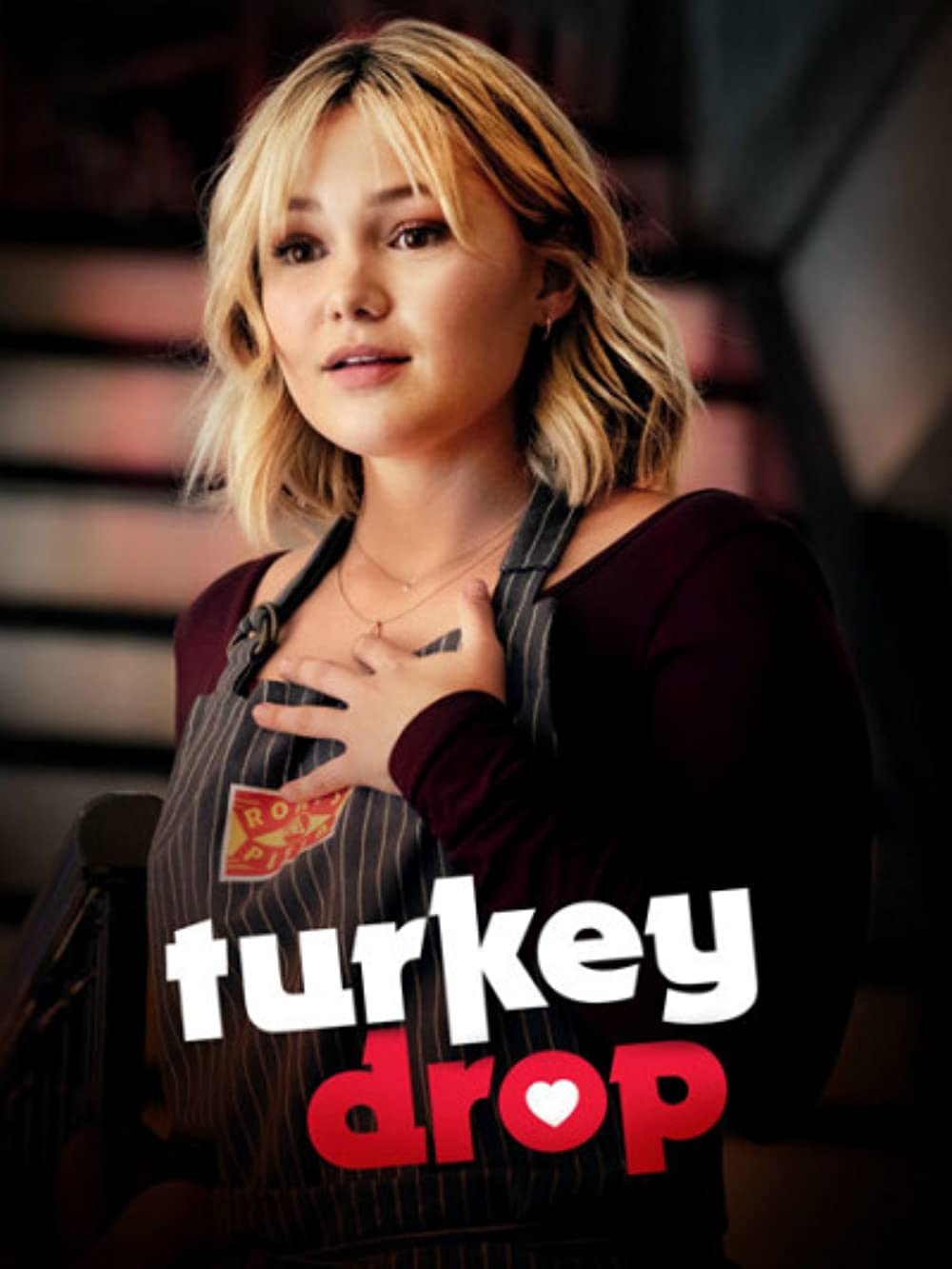 Bon Voyage, Charlie Brown
Charlie Brown, Snoopy, and friends travel to France as part of a student exchange. Hijinks ensue when Charlie is invited to visit the chateau of a local baron by his niece.
Molly's Game
Aaron Sorkin makes his directorial debut with this film based on the true story of Molly Bloom. Entrepreneur Bloom (Jessica Chastain) becomes the target of an FBI investigation that looks to expose the underground poker empire she runs for celebrities, business tycoons, and the Russian mob.
Shrek Forever After
Regretting his newfound fame, and pining for his days of solitude, Shrek (Michael Myers) is offered a deal by the nefarious Rumpelstiltskin (Walt Dohrn). This leads to disastrous consequences for Far, Far Away as Shrek must reunite with his friends to restore the kingdom.
Think Like a Man - FREEFORM PREMIERE
Kevin Hart leads this ensemble romantic comedy. Four friends conspire against the women in their lives after learning that they are using Steve Harvey's self-help book to manipulate them.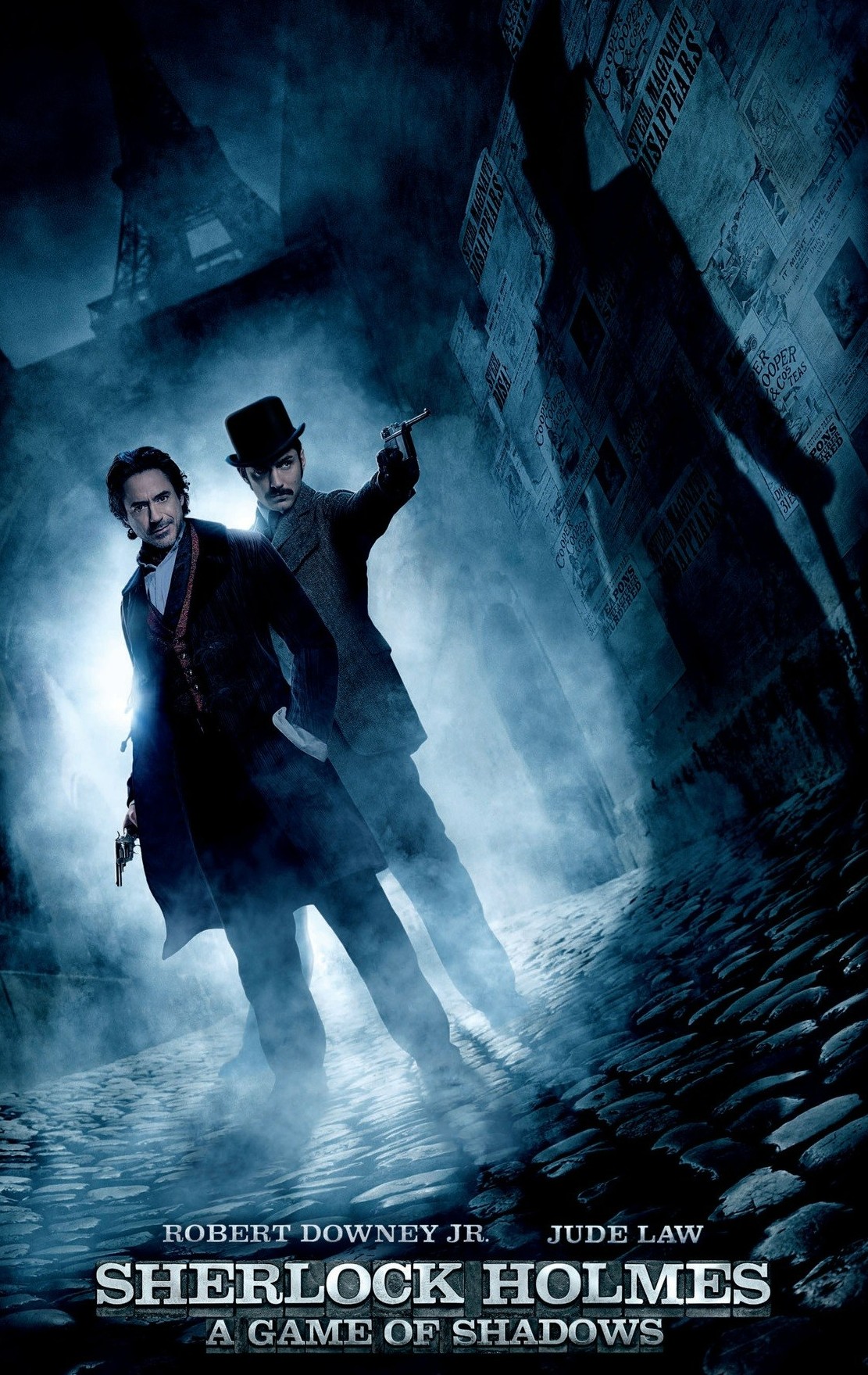 Nov. 5
Mrs. Doubtfire
Robin Williams stars as a recently divorced actor who dresses as a female housekeeper in order to spend more time with his children.
Nov. 6
E.T. The Extra-Terrestrial
Steven Spielberg's sci-fi classic about an alien who crashes to Earth and befriends a young boy and his family. They must help him return home while also evading the United States government.
Sherlock Holmes
Robert Downey Jr. and Jude Law star as Holmes and Watson in the first of Guy Ritchie's takes on the iconic duo, where they try to stop a supernatural mystic from overthrowing the British government.
Sherlock Holmes: A Game of Shadows - FREEFORM PREMIERE
Robert Downey Jr. and Jude Law return as Holmes and Watson. They travel across Europe to confront the enigmatic Professor Moriarty and stop his plot to plunge Europe into war.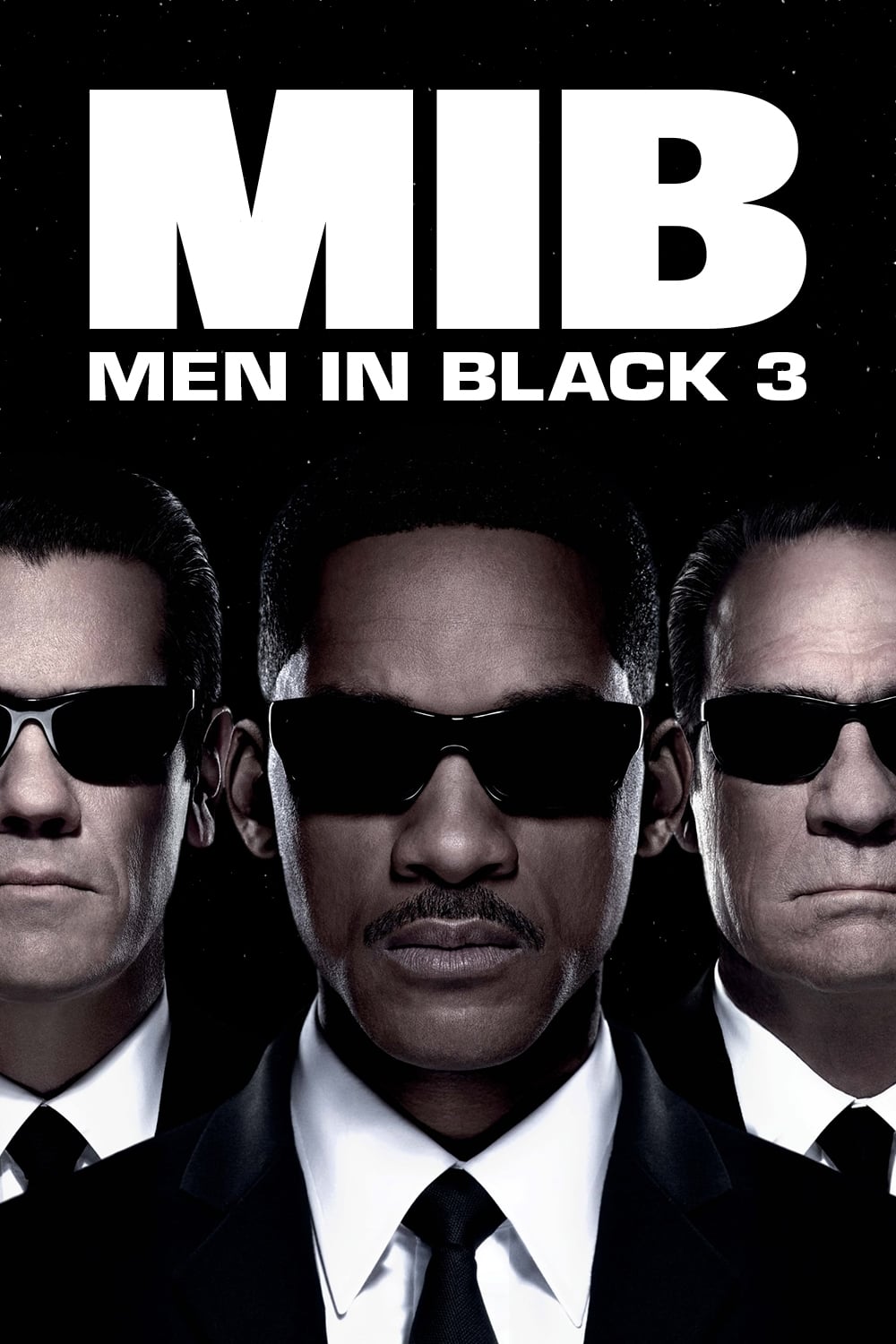 Nov. 11
Arthur Christmas
James McAvoy and Bill Nighy lead an all-star cast in this animated feature about Santa's youngest son who, with the aid of his grandfather, sets out to save one young girl's Christmas.
Nov. 15
Maleficent
Angelina Jolie steps into the role of the classic Disney villain from Sleeping Beauty. Maleficent, the protector of a peaceful kingdom, faces a brutal betrayal. She curses a young princess in an act of vengeance, only to discover that she may hold the secret to peace in the realm.
Men in Black 3 - FREEFORM PREMIERE
Will Smith returns as Agent J as he travels back in time and teams up with a younger version of his partner, K (Josh Brolin), to prevent an alien invasion.
Pixels - FREEFORM PREMIERE
Adam Sandler, Kevin James, Michelle Monaghan, and Peter Dinklage star in this action-comedy. When aliens attack Earth using technology based on classic video games, the President of the United States recruits a former arcade champion to defend the planet.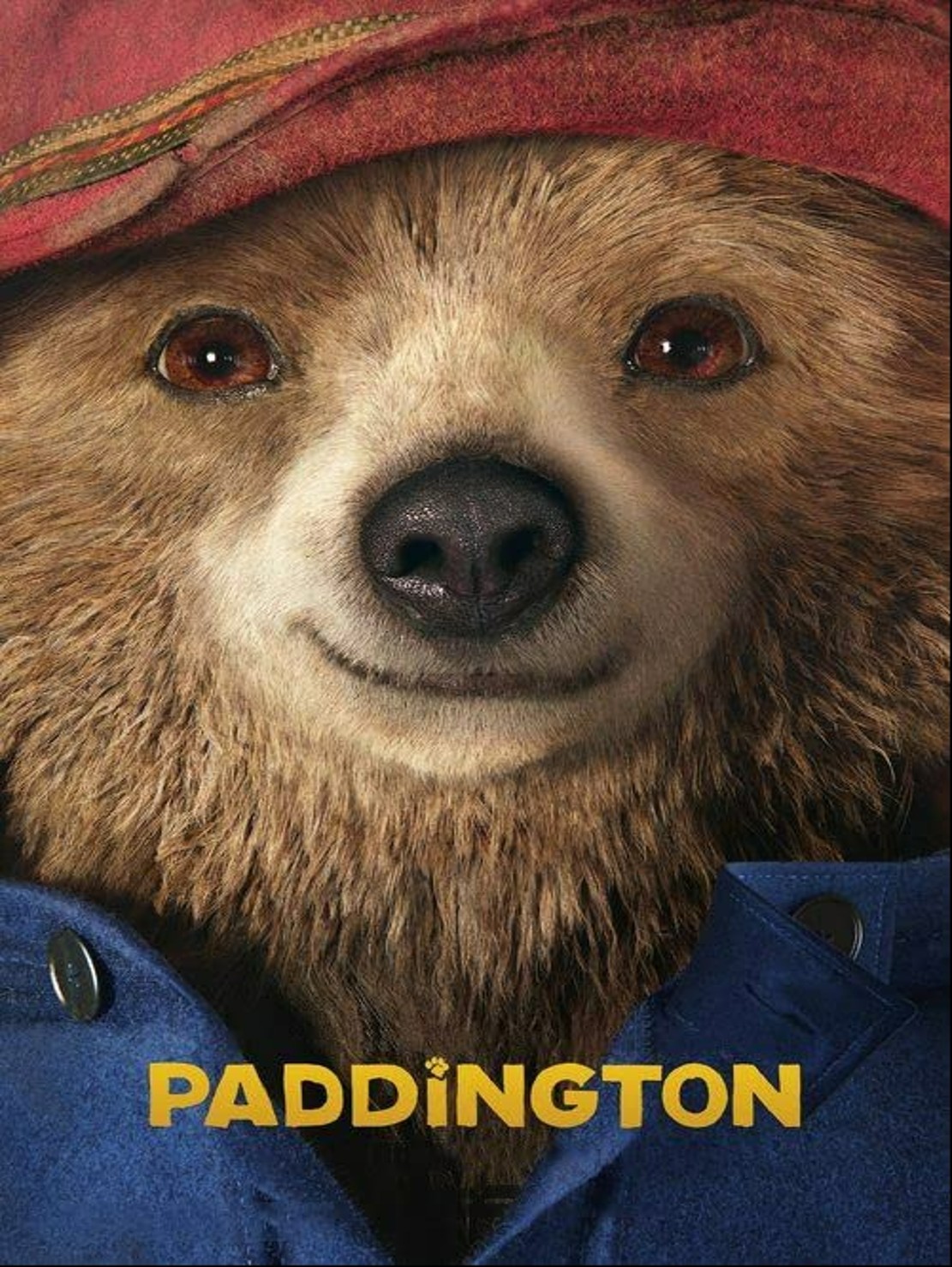 Nov. 16
Casper
Christina Ricci and Bill Pullman star in the first adaptation of the classic cartoons about the titular friendly ghost. Casper (Malachi Pearson) befriends a lonely girl whose father has been hired to exorcize him and his uncles from their home.
Nov. 19
Paddington
The first film outing of the marmalade-loving bear from Darkest Peru. Taken in by the Brown family upon arrival in London, Paddington Bear (Ben Whishaw) gets up to all kinds of hijinks and must escape an evil taxidermist looking to complete her collection.
Nov. 25
It's a Very Merry Muppet Christmas Movie
Feeling useless as the Muppet Theater faces closure, Kermit the Frog reflects that everything would be better if he had never been born. A helpful angel shows Kermit what would have happened if this came to pass and all the good that he has done.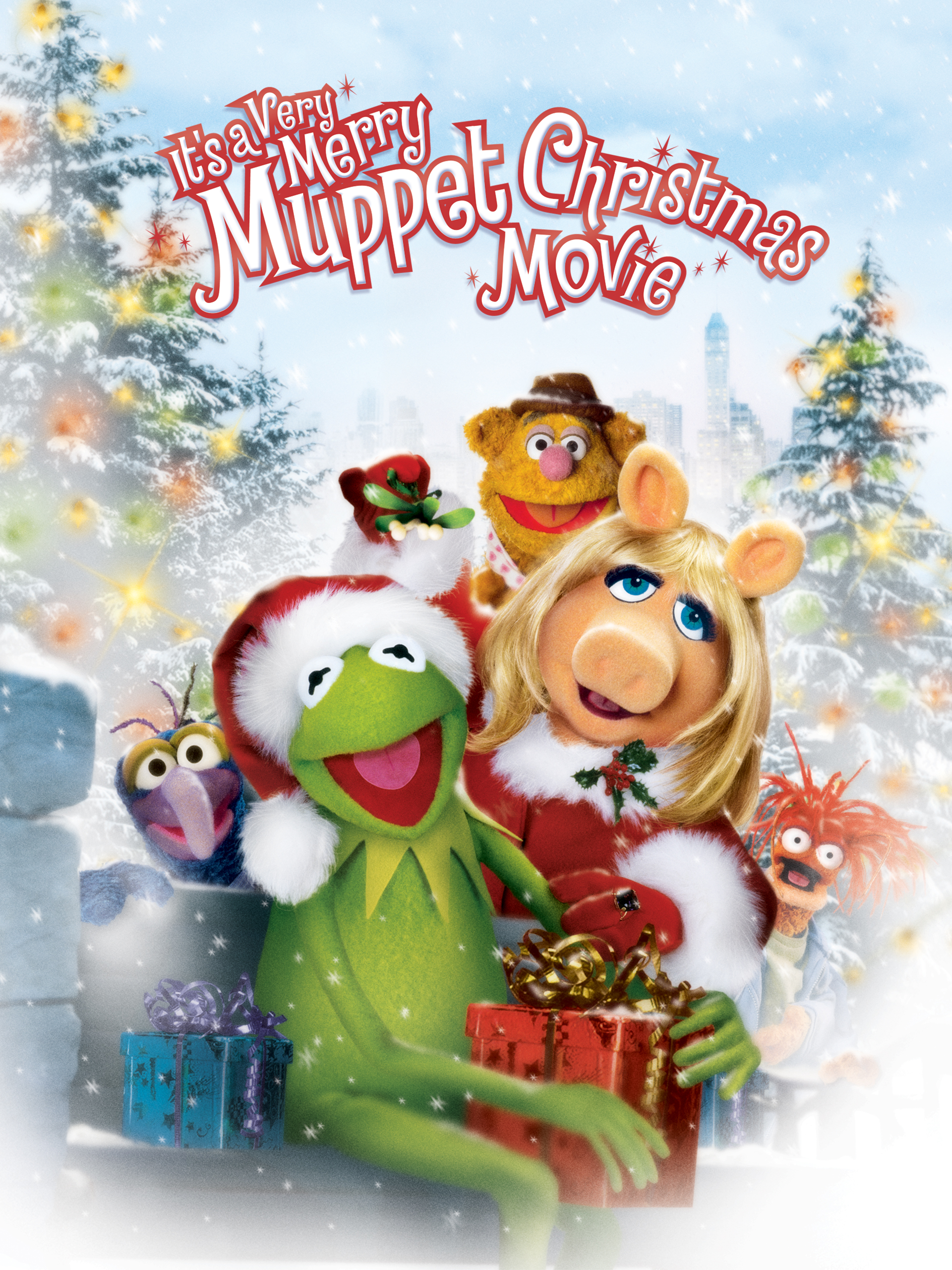 Jingle All the Way
Christmas family comedy starring Arnold Schwarzenegger as a workaholic father who, on Christmas Eve, finds himself desperately trying to purchase the must-have toy of the season for his son.
---
Have you taken notes on when all your favorite shows will be airing? You can stay on top of all upcoming releases here on Freeform.com, the Freeform app and on Hulu.
Follow Freeform (#Freeform) on Instagram, Twitter and Facebook.