Everything Coming to Freeform This June
Everyone, clear your calendars because Freeform's June 2021 line-up is lit with fan favorites! To kick the month off, get your tissues ready for the Everything's Gonna Be Okay season finale. Then prepare for some tension as the truth unfolds in Cruel Summer, executive produced by Jessica Biel. Whether you believe Kate or Jeanette, you best believe that this season finale is going to be unmissable. Speaking of killer endings, we can't wait to welcome back The Bold Type for its fifth and final season! Be sure to join the Scarlet girls for their final adventure. Then get ready to take your oath because the long-awaited Motherland: Fort Salem season 2 premiere flies in this June and it's more heart-stopping than ever. Check out all the details for what's coming this June below!
---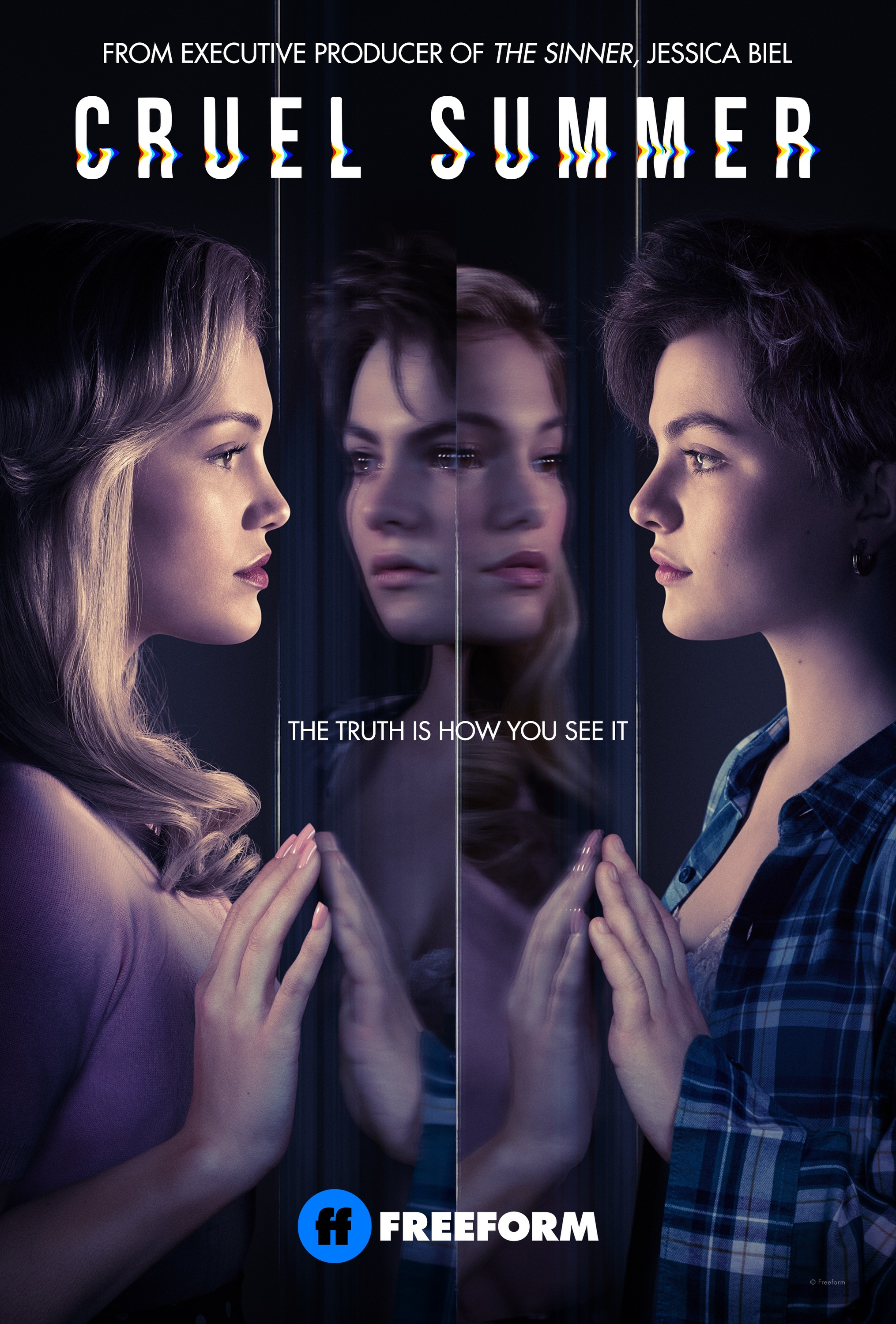 Cruel Summer
Follow on Facebook, Instagram, Twitter
June 1 (10:00-11:00 p.m. EDT) –Episode #1008– "Proof"
On the first day of school, everyone learns that the drama of the summer is anything but over and that some people will pay more for the consequences of Jeanette and Kate's deception than others.
June 8 (10:00-11:00 p.m. EDT) –Episode #1009– "A Secret of My Own"
Kate's closely held secrets and fragmented memories of her time in Martin's captivity are brought to the surface.
June 15 (10:00-11:00 p.m. EDT) –Episode #1010– "Hostile Witness"– Season Finale
Kate and Jeanette's worlds collide as the court date arrives, finally forcing the two young women to answer the question on everyone's mind, but the answer comes with a price that not everyone can pay.
---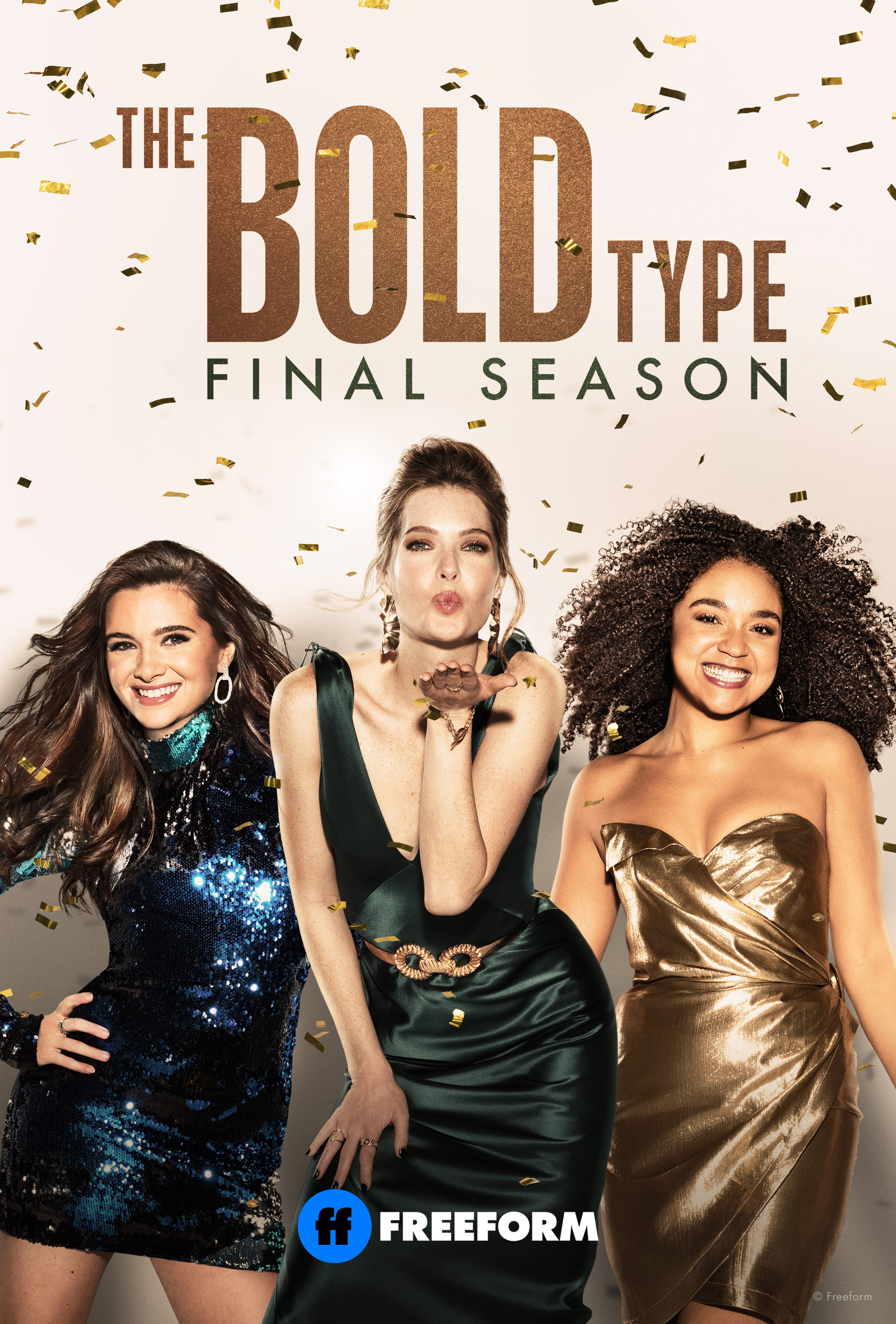 The Bold Type – FINAL SEASON
Follow on Facebook, Instagram, Twitter
June 2 (10:00-11:00 p.m. EDT) –Episode #5002– "The Crossover"
All eyes are on Jane as she and Jacqueline combat a public inconsistency in her latest story. Kat runs into an old friend, sparking a new idea. Alex uses his podcast to make a statement. Sutton gets a career win but a personal blow.
June 9 (10:00-11:00 p.m. EDT) –Episode #5003– "Rolling into the Future"
Jane faces unexpected performance reviews that shake her confidence in The Failing Feminist. Sutton's attempts to move on from her divorce are thwarted by other's opinions, and Kat reunites with Adena, who has a secret.
June 16 (10:00-11:00 p.m. EDT) –Episode #5004– "Day Trippers"
Jane, Kat and Sutton, all overwhelmed with monumental work decisions, seek clarity in an unorthodox way.
June 23 (10:00-11:00 p.m. EDT) –Episode #5005– "Don't Turn Away"
Kat struggles to get a movement off the ground and is faced with a life-changing opportunity. Sutton gets an unexpected call that threatens the progress she's made at therapy, and Jane is faced with her biggest challenge ever at Scarlet.
June 30 (10:00-11:00 p.m. EDT) –Episode #5006– "I Expect You to Have Adventures"– Series Finale
After a season of big changes and hard decisions, the future looks bright for the women of The Bold Type ... but it's always full of surprises. Jane, Kat and Sutton each face huge choices and evaluate their own paths.
---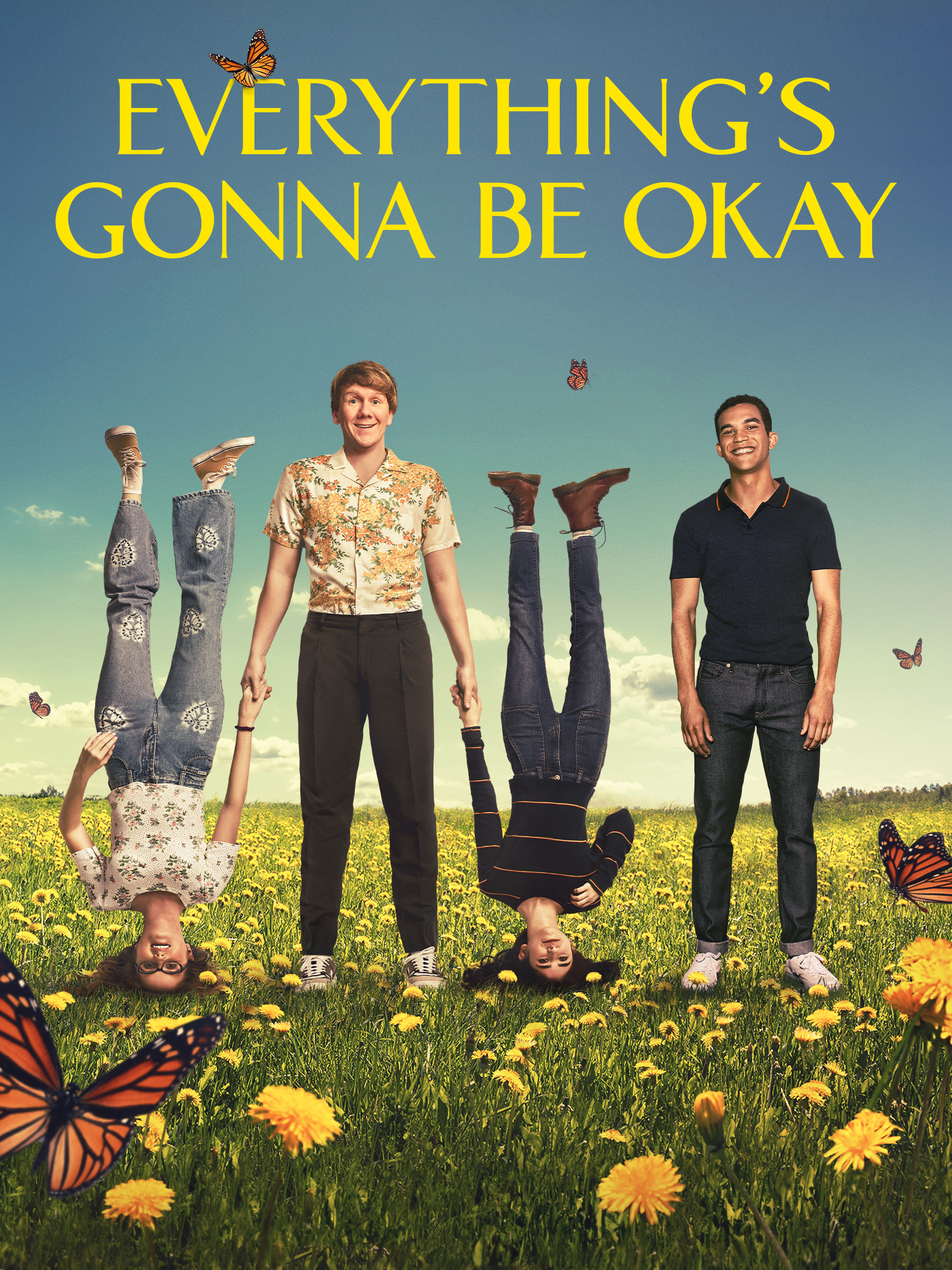 Everything's Gonna Be Okay
Follow on Facebook, Instagram, Twitter
June 3 (10:00-10:30 p.m. EDT) –Episode #2010– "Gulf Fritillary Butterfly"– Season Finale
The Moss family gets ready for a big event, and nearly everyone has mixed feelings. Nicholas shares some eye-opening news with Alex.
---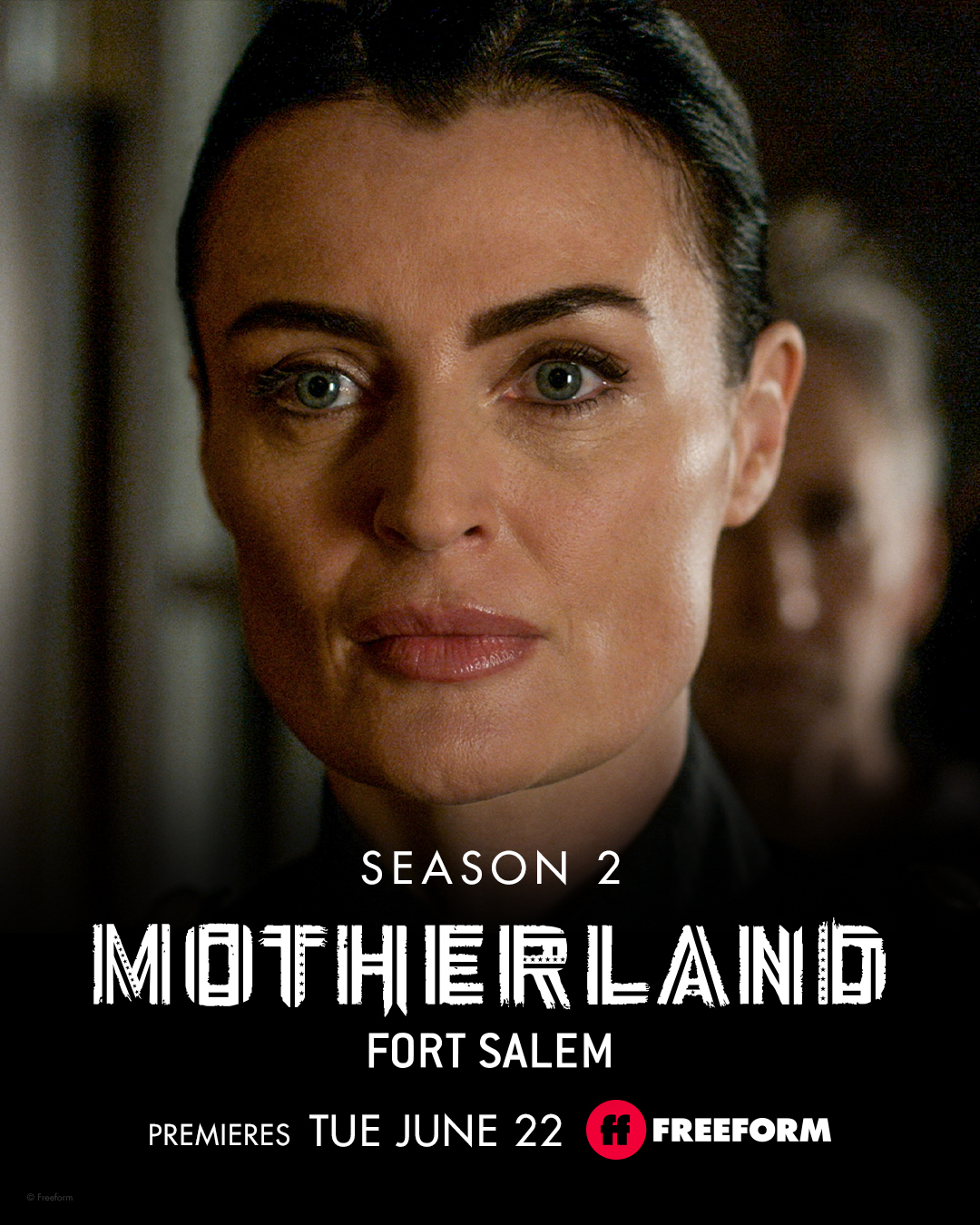 Motherland: Fort Salem
Follow on Facebook, Instagram, Twitter, YouTube
June 22 (10:00-11:00 p.m. EDT) –Episode #2001– "Of the Blood" – Season Premiere
Despite the threat of the Camarilla, the discovery of new witches gives Alder hope. Tally struggles with her role as a Biddy, and Raelle and Abigail return to Fort Salem with their mysterious new abilities.
June 29 (10:00-11:00 p.m. EDT) –Episode #2002– "Abomination"
The Unit begins War College, introducing them to their Coven and new challenges. Anacostia and Scylla find themselves unlikely partners in a dangerous mission. Tally mentors a new recruit.
---
Be sure to catch up on all things Freeform here on Freeform.com, the Freeform app and on Hulu to prepare for this excitement filled month! Follow your favorite shows and be sure to tell us your thoughts and theories for all our June releases!
---