Back to School Binge: Shows to Watch this Fall on Freeform
Have you fully enjoyed the scorching summer weather? Are you ready to settle in and catch up on the shows you've missed or re-watch all of your favorites? There is so much to fill your days with, from the demon-hunting Shadowhunters to the army witches of Motherland: Fort Salem, from the "Who do you believe?" Cruel Summer to the remake of the classic Party of Five. Well, now is just the time for it, and Freeform's got you covered. Check out our list below (handily divided by genre), surround yourself with all your snacks of choice and dig in!
---
Current Shows
Didn't keep up with the release of your favorite shows this summer? Don't worry: you can catch up on season 3 of Good Trouble and season 2 of Motherland: Fort Salem on Freeform and the Freeform app. Fan of mystery? In 90s small-town Texas, Kate is found after being kidnapped and she accuses her classmate, Jeanette, of having known her whereabouts. Who do you believe? Watch season 1 of Cruel Summer to find out who is telling the truth.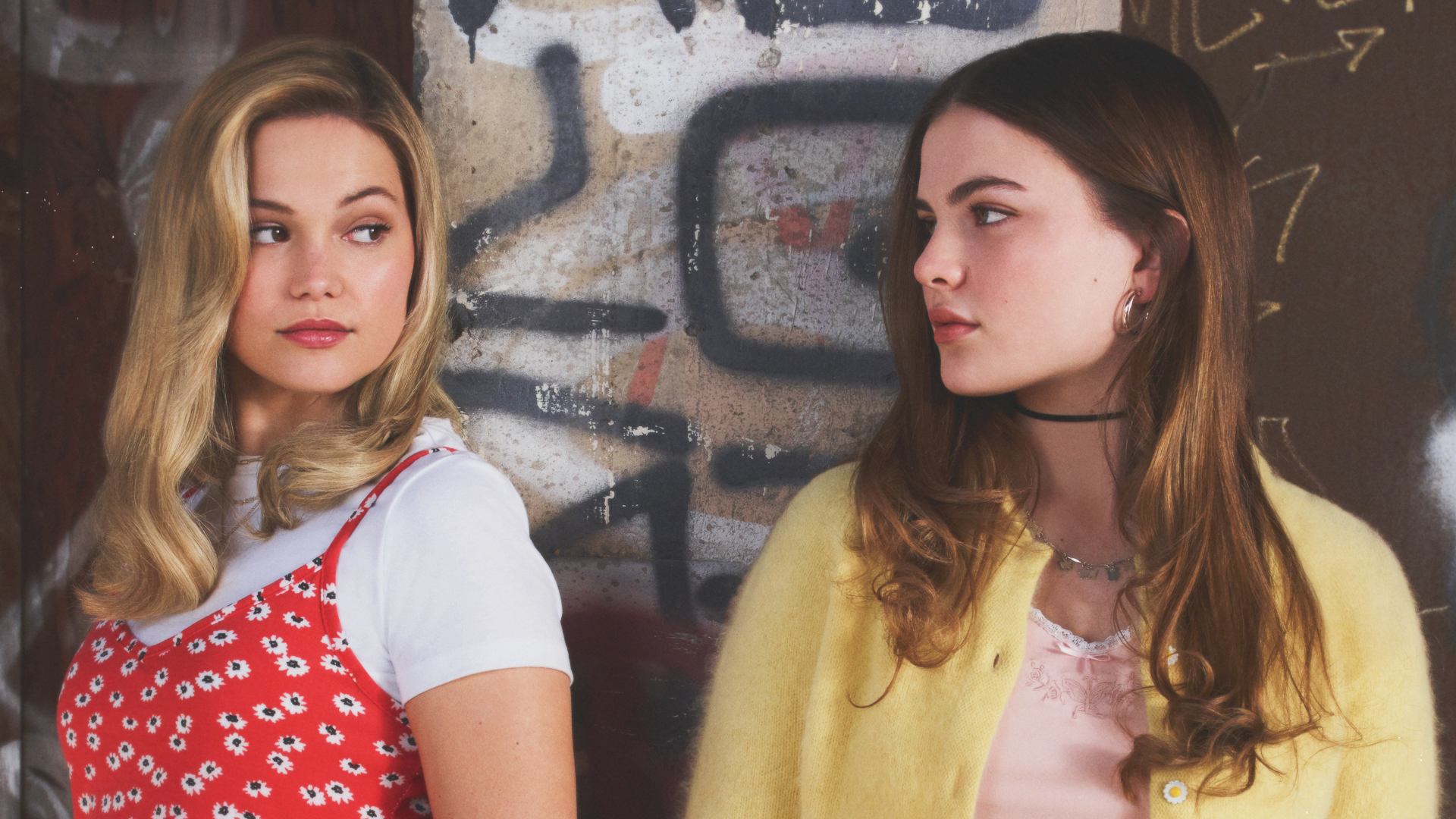 Needing some shenanigans in your life? There are plenty of those in season 2 of Everything's Gonna Be Okay, about a young man raising his teen sisters after their father's passing. Season 4 of grown-ish is also available to watch now, if you need to catch up on Zoey Johnson's journey through her senior year of college.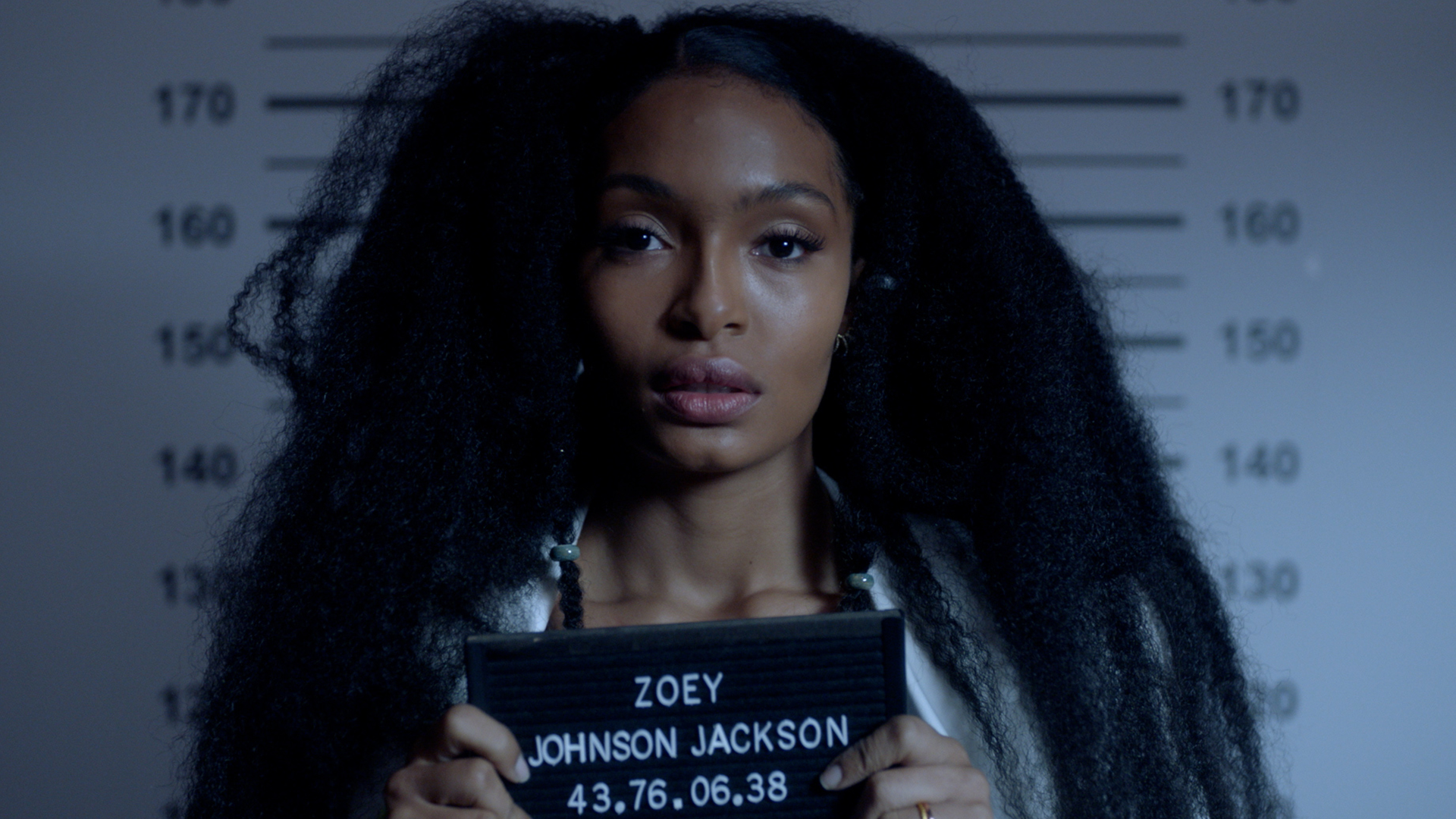 ---
Comedy
In a laughing mood? Well, there's nothing like a good comedy to tickle your funny bone, and these are all free to watch on Freeform and the Freeform app. Why not binge 10 Things I Hate About You, based on the Heath Ledger and Julia Stiles hit film? In it, sisters Kat and Bianca Stratford move to a new school and attempt to navigate its social hierarchy. Will they become popular, or will their school time be filled with misadventures? Also on trying to fit in, Alone Together brings together misfits Esther and Benji, who are trying to traverse the status-based culture of Los Angeles.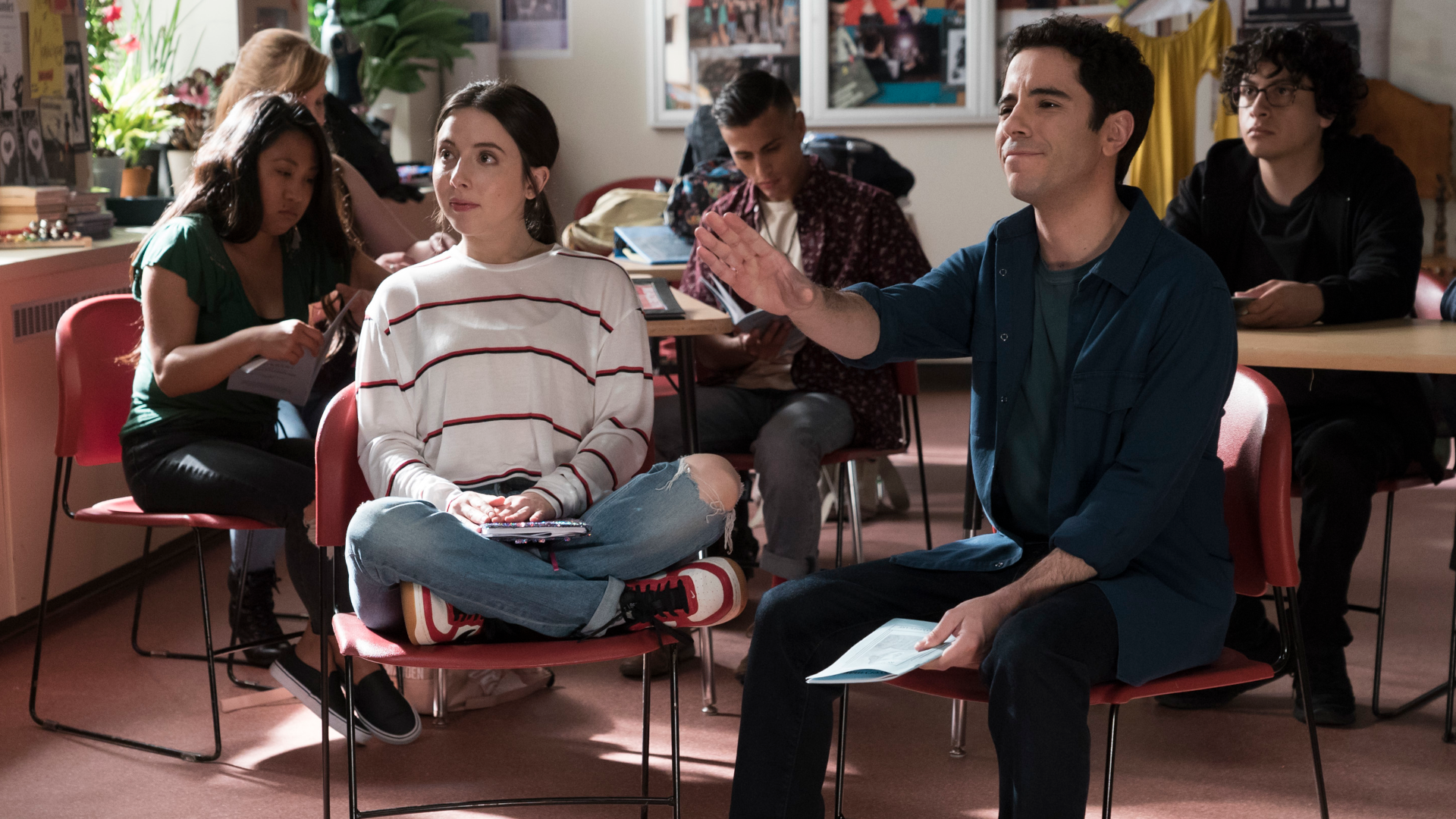 Do you know Kevin from Work? Well, if you're not his co-worker Audrey, he might not know who you are either, since he only has eyes for her in this hilarious sitcom. What would you do if you came home one day to find a baby on your doorstep? Ben from Baby Daddy finds himself in this unusual but entertaining predicament, and you can watch all six seasons of his parenting adventures. If you're looking for another multi-season, binge-worthy laugh fest, then load up Melissa & Joey, and enjoy all four seasons of this hilarious love story between a local politician and her live-in nanny.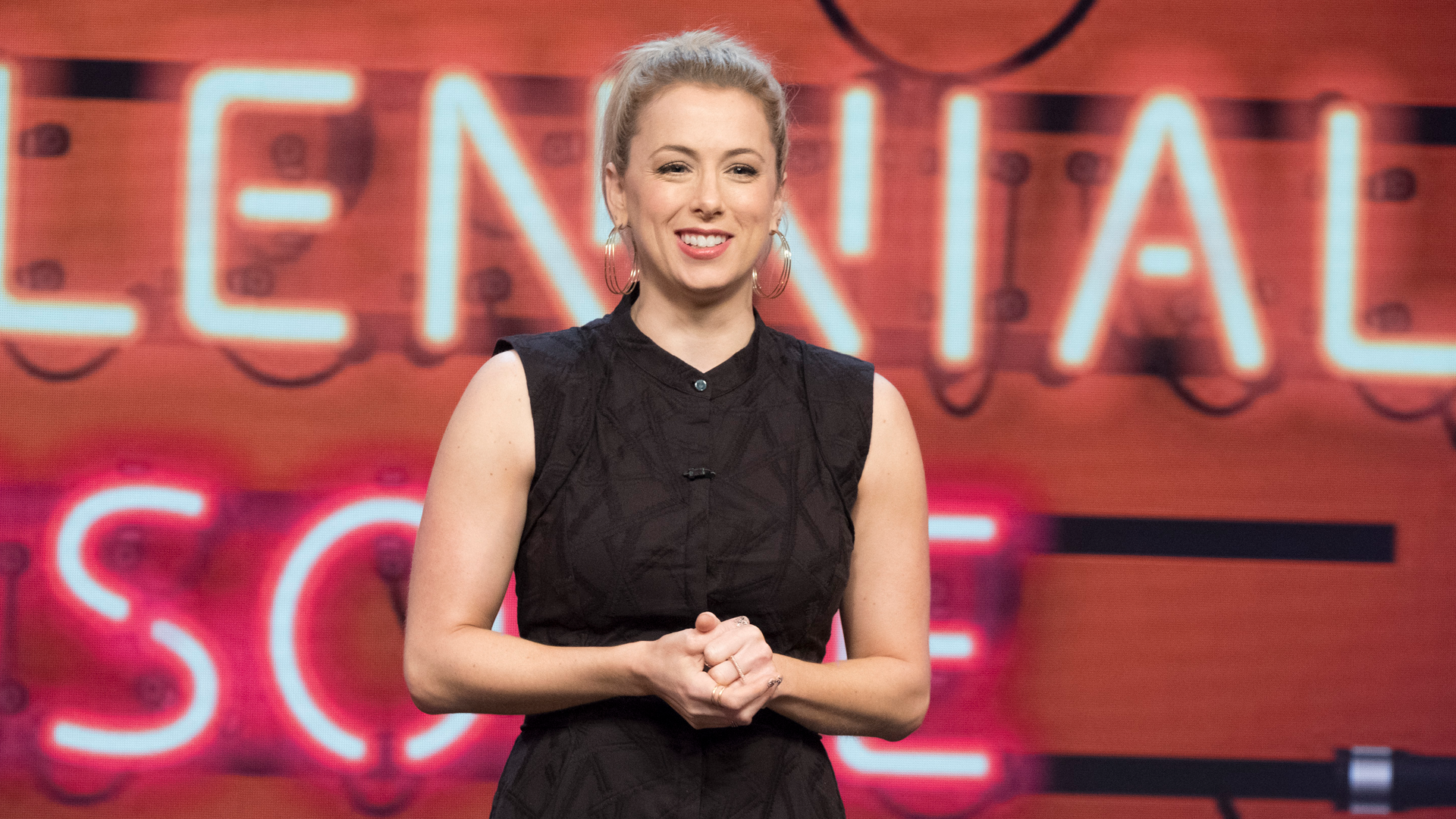 You can also enjoy episodes of The Middle, about a family just trying to keep it together. You can then settle in for the evening with Truth & Iliza, where comedian Ilisa Shlesinger attempts to answer themed questions. If you enjoy this format, you can then segue into Kal Penn Approves This Message.
---
Drama
Are you more of a drama person? There's also plenty of free shows in store for you. Jane By Design follows the titular Jane as she attempts to juggle a career in fashion and her education. Will her bosses find out that she's still in high school? You can binge all 18 episodes to find out. Speaking of secrets and high school students: The Secret Life of the American Teenager, where Amy Juergens must carry a secret into the new school year (very literally, as it is a baby), can also make its way to your "to watch" list, with all five seasons available to watch now.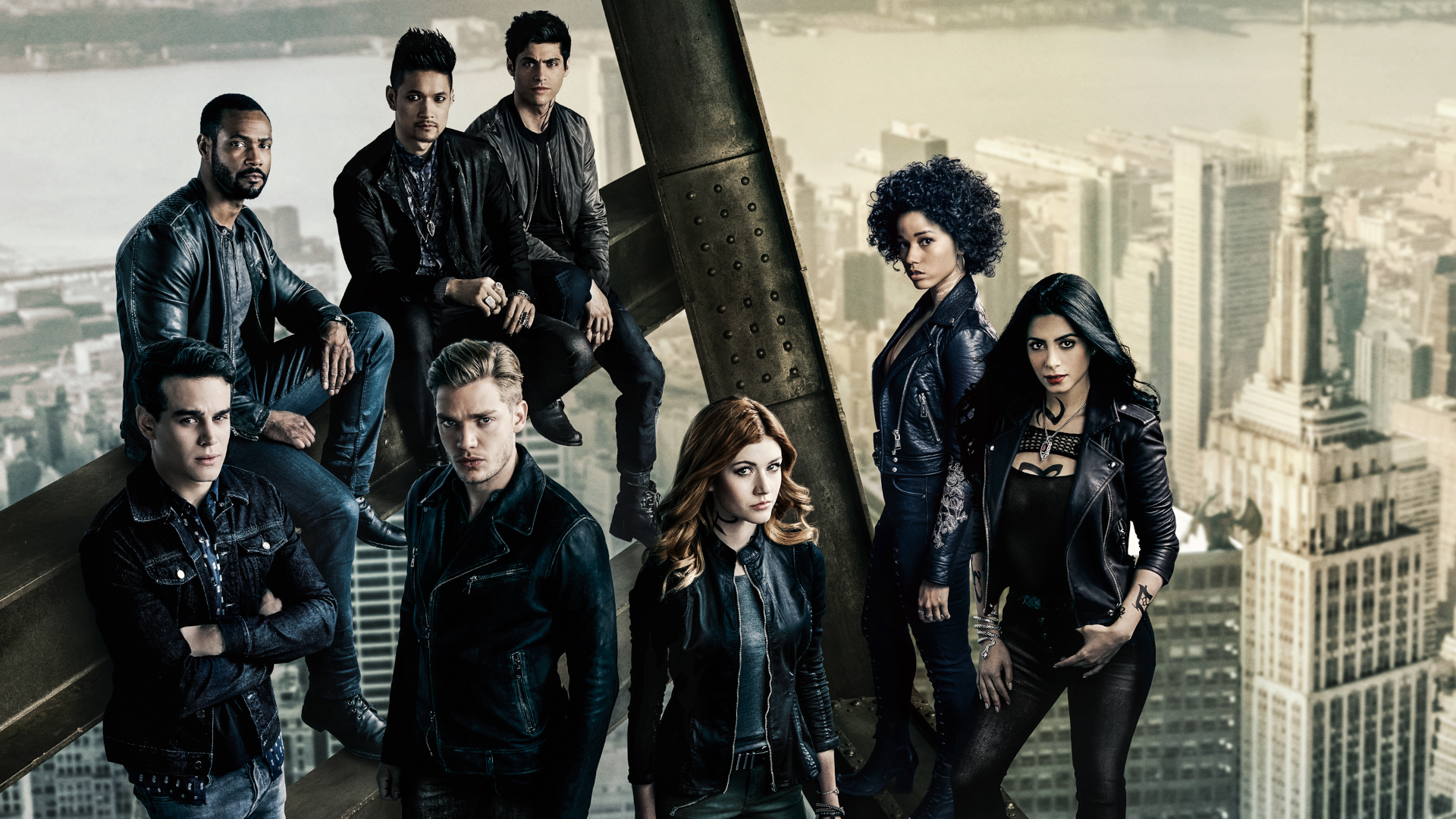 Waking up from a coma after 12 years must be an unbelievable experience (especially if you suddenly have mysterious new abilities), and you can see how Holden Mathews handles all these changes through seasons 1 and 2 of Beyond. On the other hand, waking up on your 16th birthday and finding out that you are the descendant of a supernatural race might just take the cake, which is what happens to Chloe in The Nine Lives of Chloe King. For abilities more on the monster-killing side of things, you can always dig into all three seasons of Shadowhunters, the adaptation of the bestselling Cassandra Clare book series. On the mystery-solving front, Kirsten is "stitched" into the memories of the newly deceased in seasons 1-3 of Stitchers.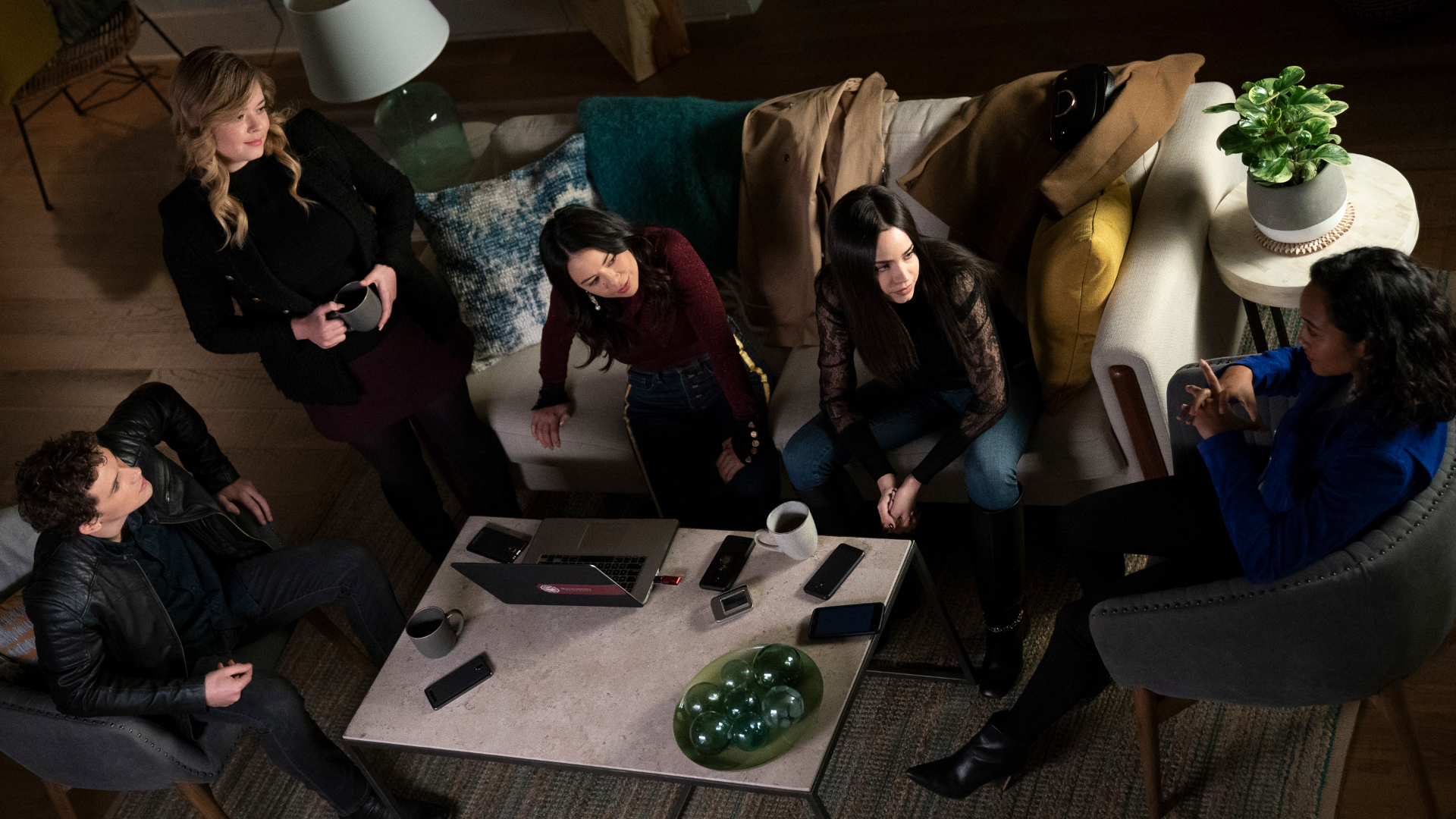 For the love and heartbreak fans, we've got you covered with Bunheads, where a showgirl is faced with tragedy after marrying a wealthy suitor and moving to a seaside town. Is Pretty Little Liars one of your all-time faves? You can now watch through all episodes of the spinoff Pretty Little Liars: The Perfectionists as the gang has another mystery to solve. Also available for your viewing pleasure is Twisted, where teenager Danny reconnects with his best friends after coming out of juvenile detention. Following the same topic of overcoming the mistakes of the past, Recovery Road is now on Freeform and the Freeform app.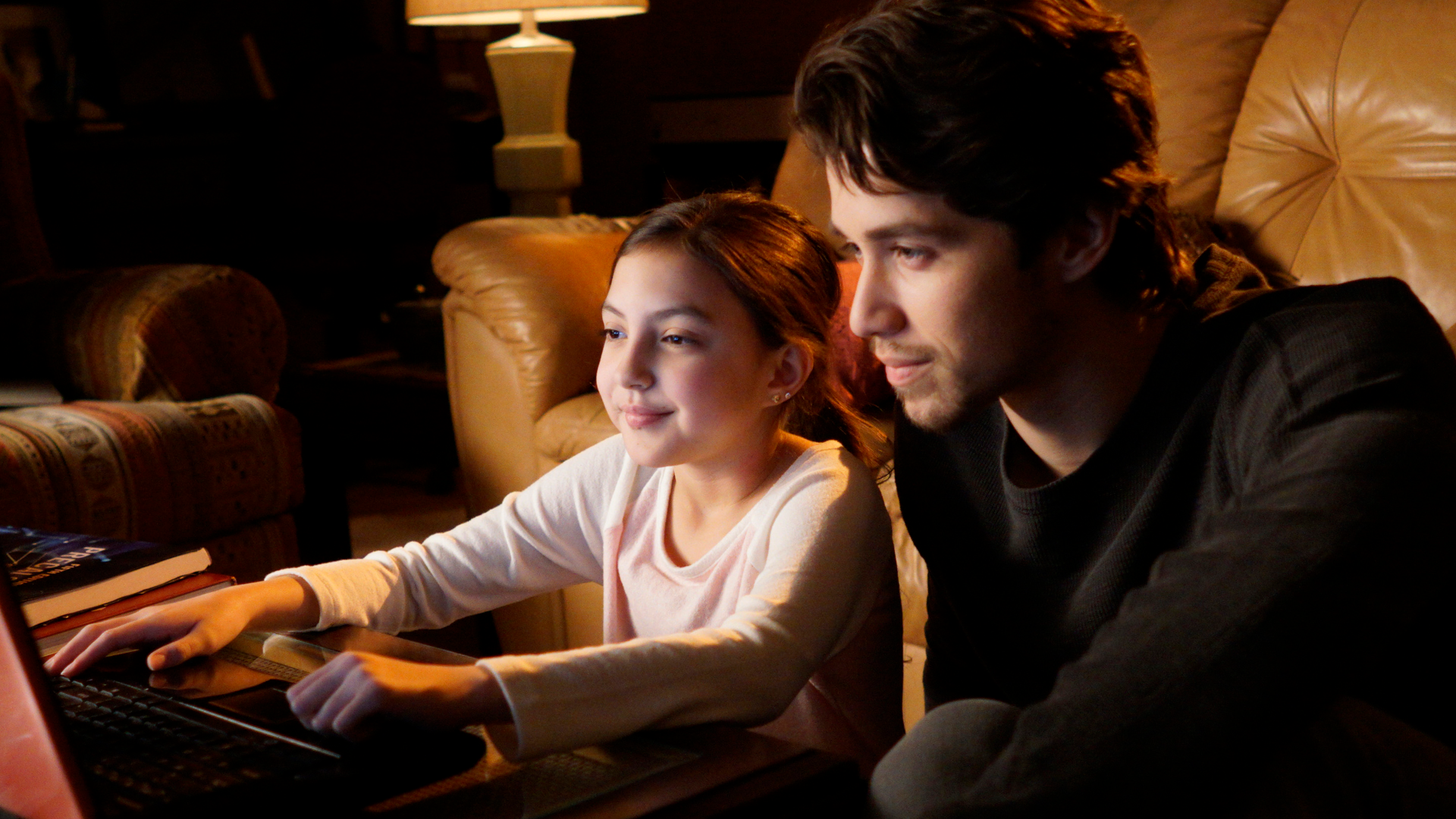 Lovers of the dramatic arts, you can load up seasons 1 and 2 of Famous In Love. In it, a girl's dreams of Hollywood stardom come true after auditioning for the main role in a huge blockbuster. Also about succeeding in a very competitive area, Make It Or Break It's three seasons are sure to keep you on your toes as a group of girls battle it out for gymnastics supremacy. Have somewhat of a party person in you? Greek explores the world of sororities and fraternities across its four seasons. For a "party" with a very different meaning, you can watch as a family fights to stay together in Party of Five (and Party of Five en Espanol).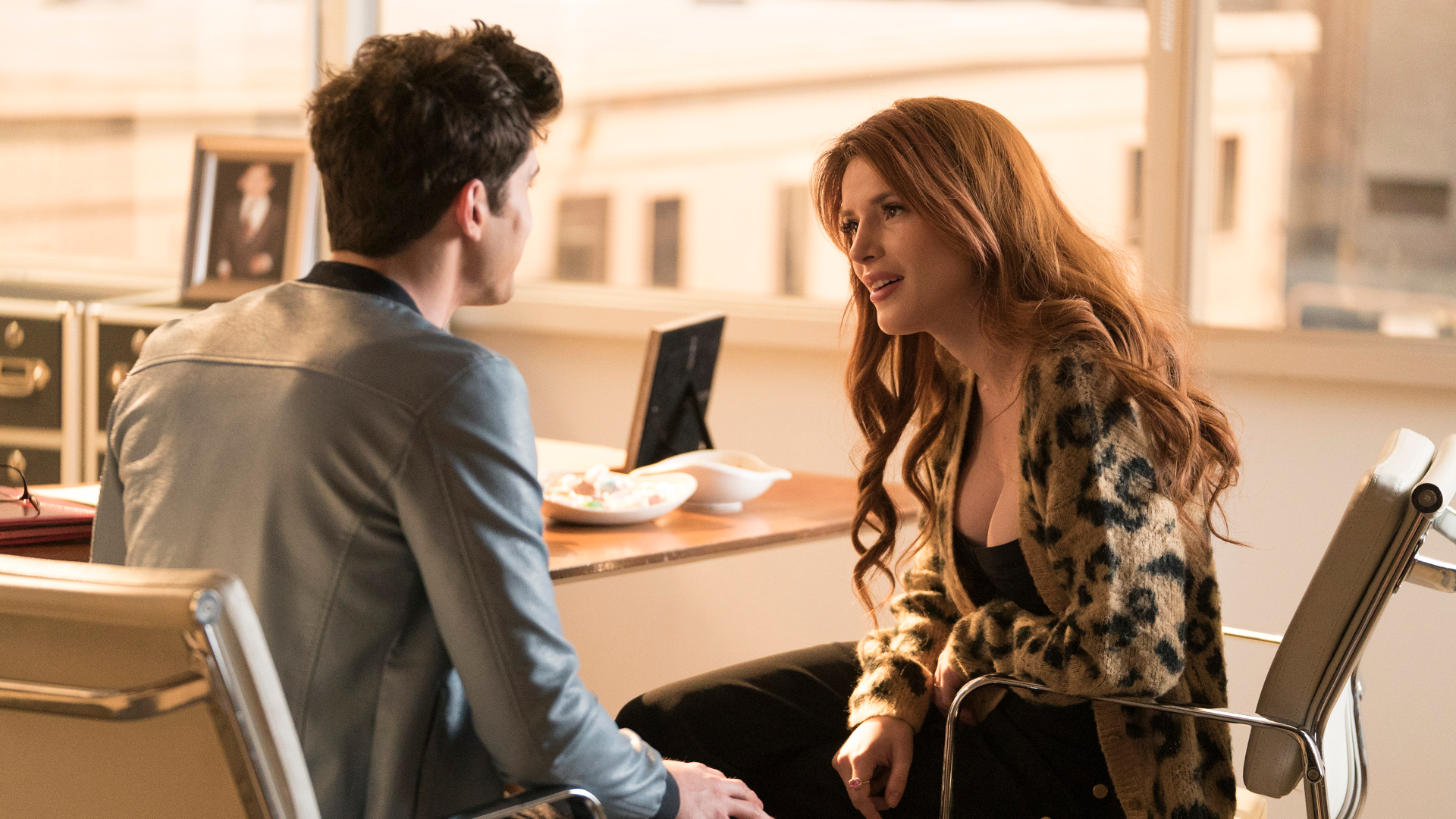 Facing the consequences of devastating events is never easy, and when that event is a murder there is much to feel guilty about. Guilt tells the tale of a girl who must uncover if her sister is to blame for a murder. If you'd rather watch slightly less criminal individuals, you can enjoy a story about two moms raising a multi-ethnic family in The Fosters.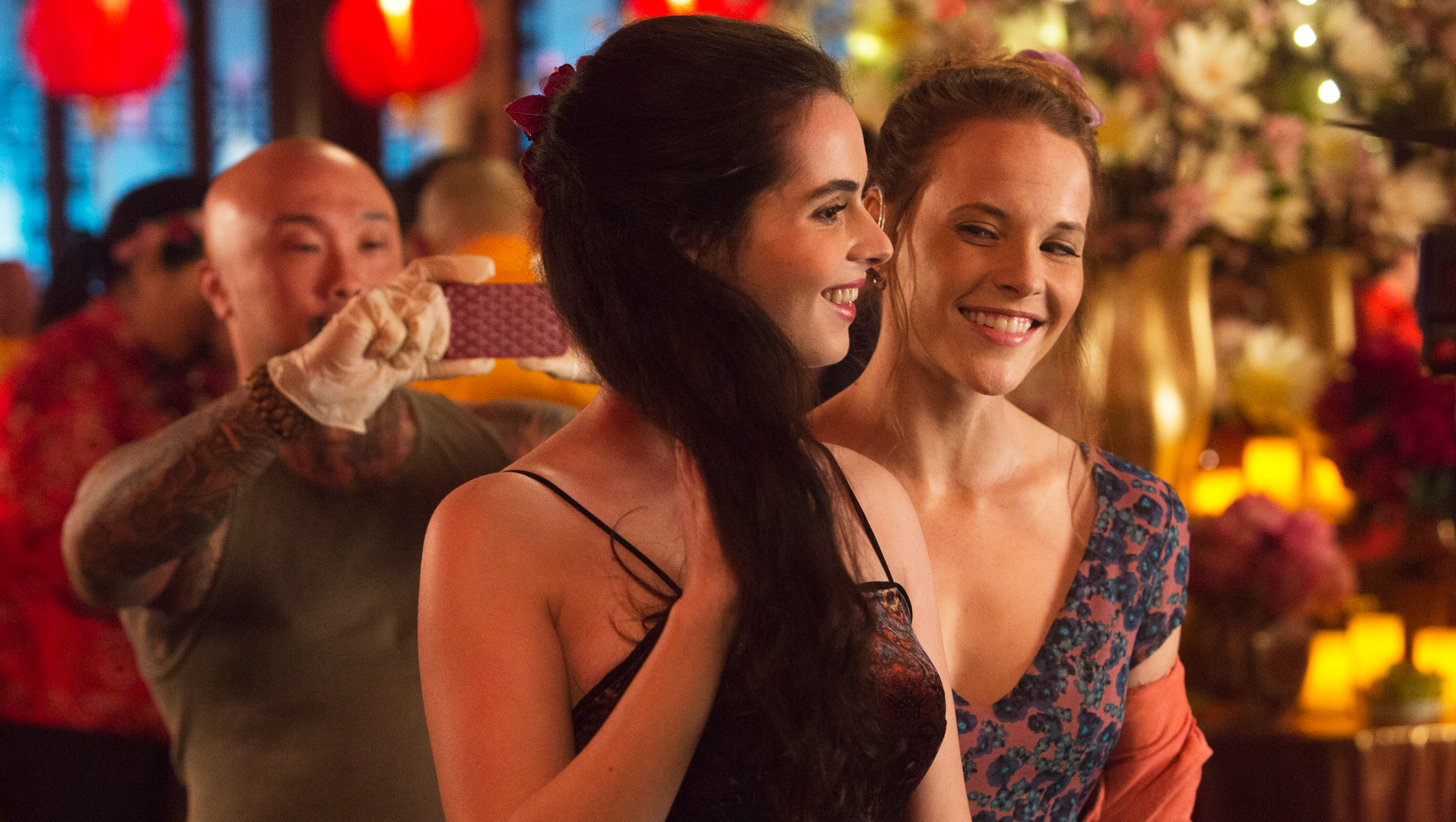 Ever wondered how the littlest things could have changed your life completely? Teenagers May and Daphne have to face the consequences of such a moment when they find out they were Switched at Birth. Also on facing (and embracing) the environment you grew up in, Lincoln Heights has some growing pains adjusting to a cop who grew up there moving back within its borders with his new family. All seasons of both these shows are available to watch now, so you have some long binging sessions ahead of you!
---
Unscripted
If you like your TV with a drop of reality and the unexpected, then our unscripted shows will be just what you're looking for, and they're all available for free. You can always opt for Becoming Us, which follows Midwestern teenager Ben and his adjusting to the revelation that his father is transgender. For a high stakes (and high jumps) vibe, Cheer Squad will put a pep in your step as you watch The Great White Sharks fight to remain at the top of the cheerleading game.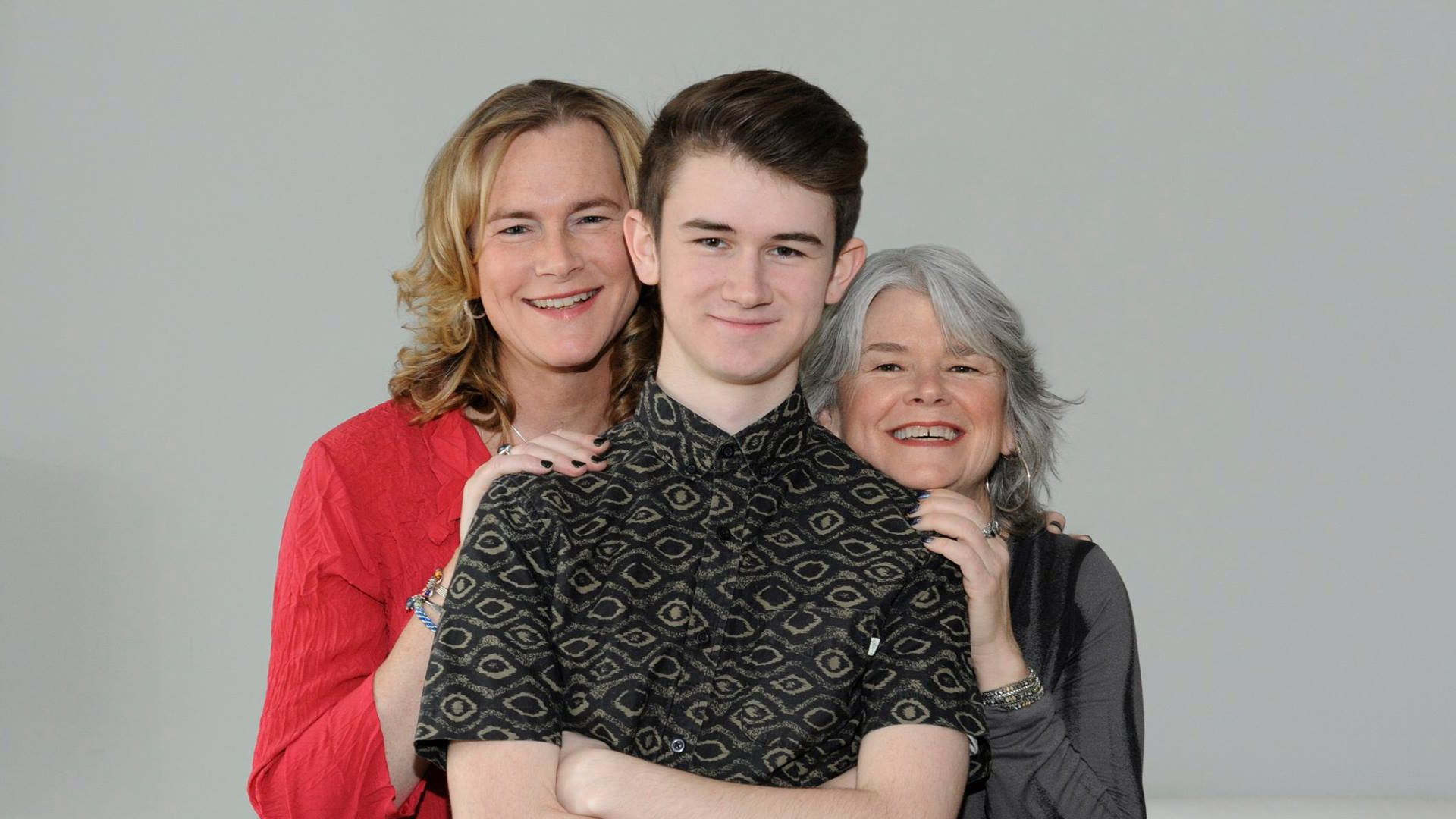 Dreaming of starting your own business? Take some inspiration from the students fighting to make their startups a reality in Startup U. If that business you are aiming for is specifically within the real estate world, then you can prepare yourself for the cut-throat competition by watching Next Step Realty: NYC. Need some practice before interviewing for that dream job? Learn what the pitfalls are and how you can present yourself as the best candidate with Job or No Job.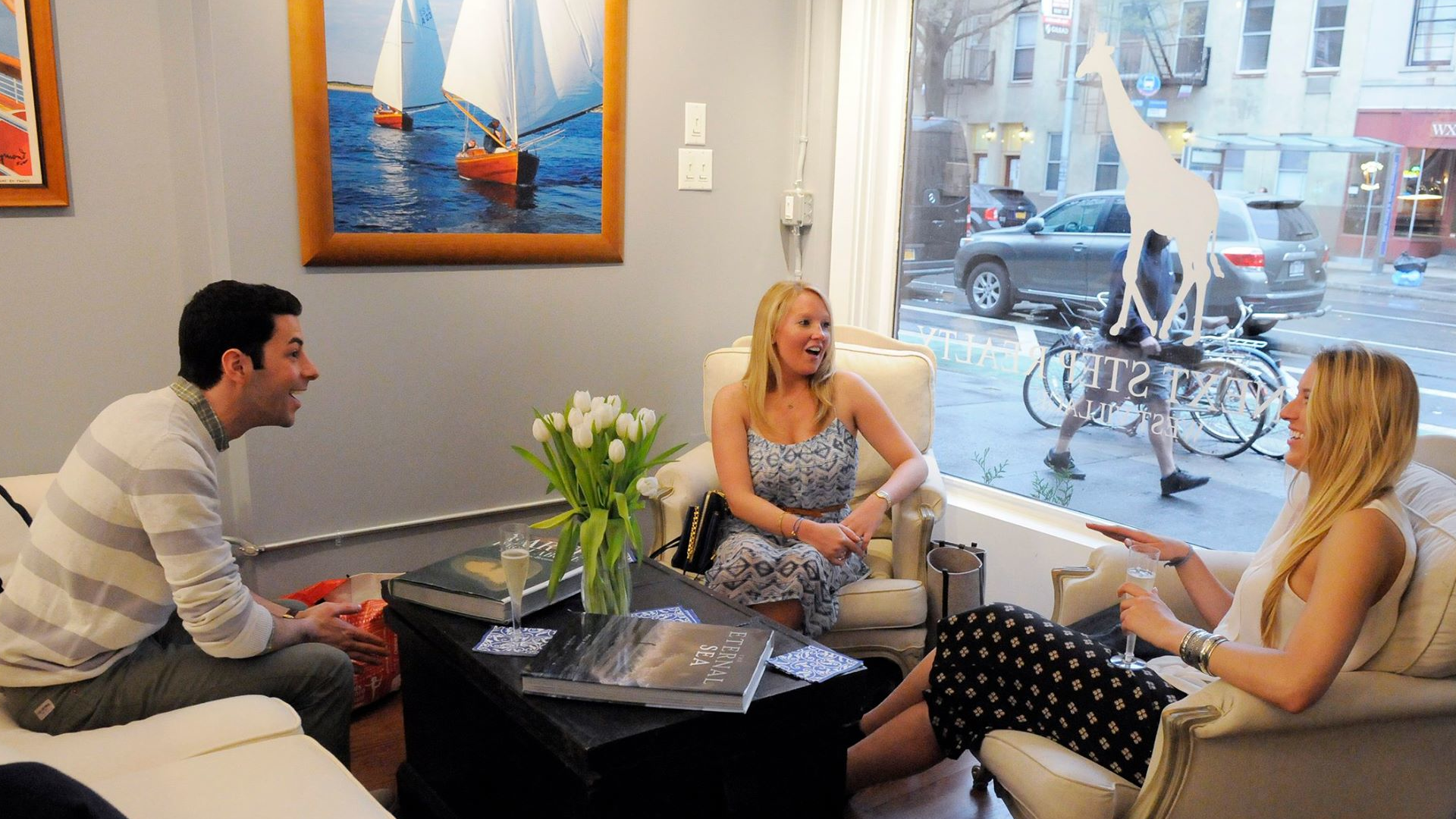 Want to sit back and relax while you see people being pranked by their best friends and having to face their biggest fears? The special effects-laden Freak Out might just keep you at the edge of your seat. If you're not one for scares, you can always see what happens when people anonymously tell their best friends what they need to hear in The Letter. Prefer a more spiritual view? Well, there are two full seasons of Monica The Medium ready for you to watch. If you dare.
---
No matter what your favorite genre is, there is plenty to watch in Freeform's fall programming. You can catch all these shows on Freeform and the Freeform app.