15 Shows You Can Watch Right Now For Free
You can binge all of the following shows right here on Freeform with no sign-in required. That's right, we've got everything you need for the perfect night in. So, check out the list below to find your next must-see show.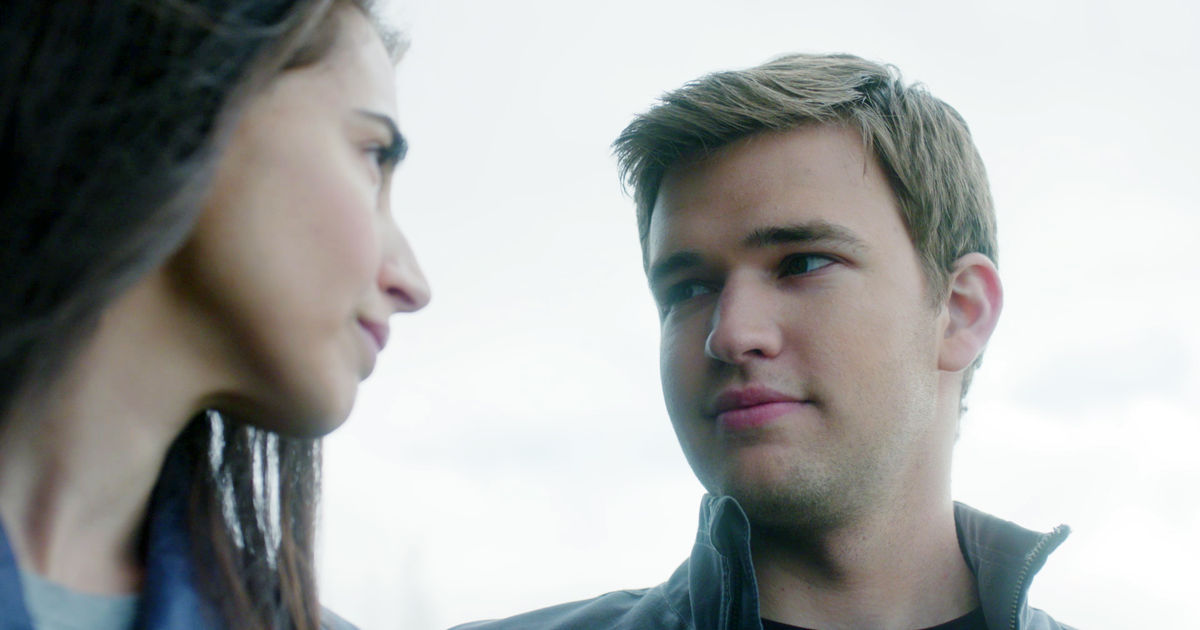 Meet Holden, a normal teenager who wakes up from a 12 year coma. As well as dealing with the challenges of growing up, Holden quickly learns that he has acquired supernatural abilities and that there are mysterious organizations who are very interested in using these powers.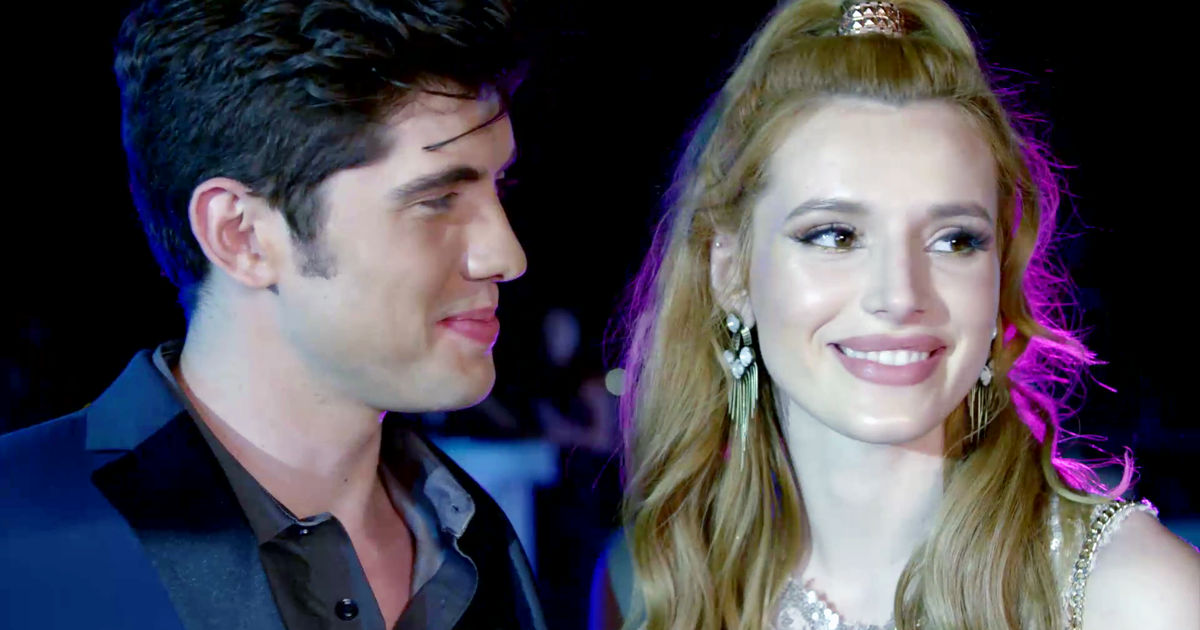 Famous In Love follows Paige, a college student who lands herself the biggest role in Hollywood and must learn to adapt to the trials of being famous almost over night. We see her struggle to fit in with her new co-stars, maintain her old friendships, and stay in school while learning the ropes of shooting a blockbuster film.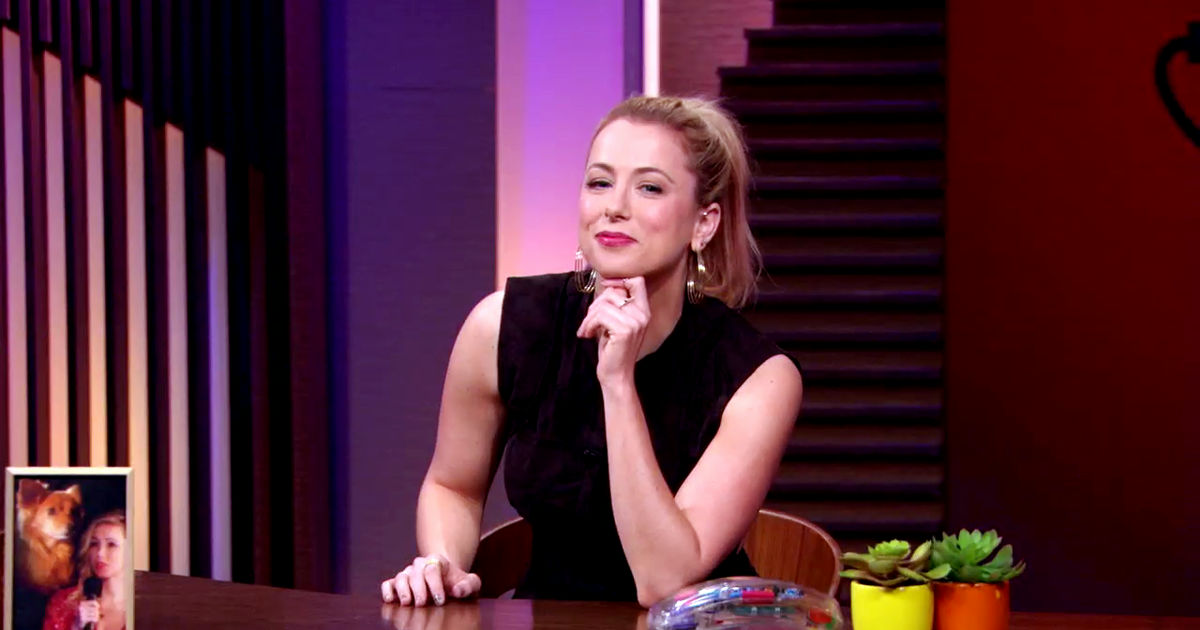 Watch the amazing Iliza Shlesinger host a talk show where she focuses on a different topic each episode -- topics like millenials and vaginas. Iliza keeps you in the know with the help of special guests, stand-up routines, sketches and the best dog in the business, Blanche.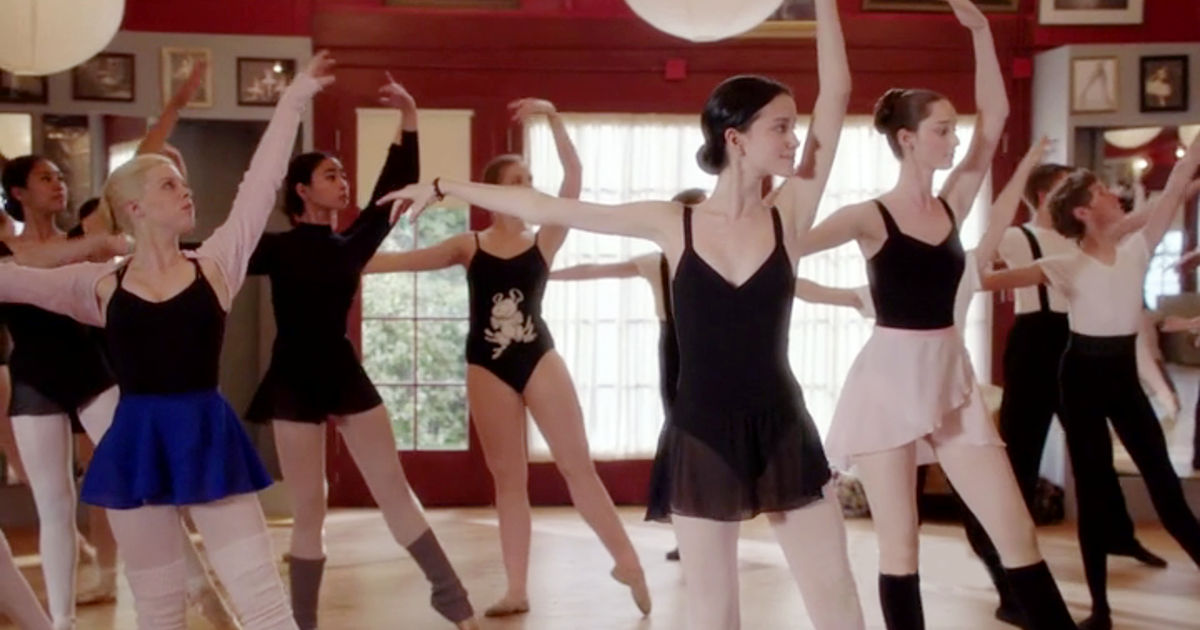 Bunheads tells the story of a Las Vegas showgirl, Michelle Simms, who makes the impulsive decision to get married and move to a sleepy coastal town in South Carolina. Once there, tragedy strikes and Michelle must learn to adapt to a different pace of life, working alongside her new mother-in-law as a ballet teacher.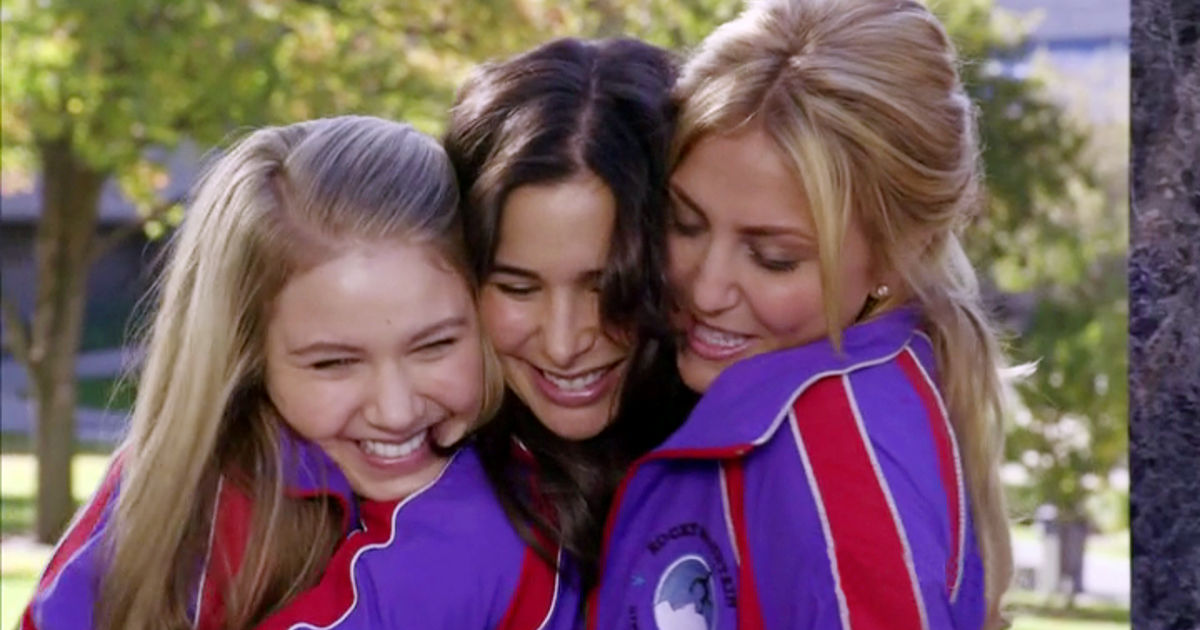 Make It Or Break It follows Payson, Kaylie, and Lauren, the incredible gymnastic team training at Rocky Mountain Gymnastics Center with hopes of competing in the Olympics. When a new and untrained gymnast, Emily, joins their team, the girls must learn to live with a new dynamic if they want to take home the gold.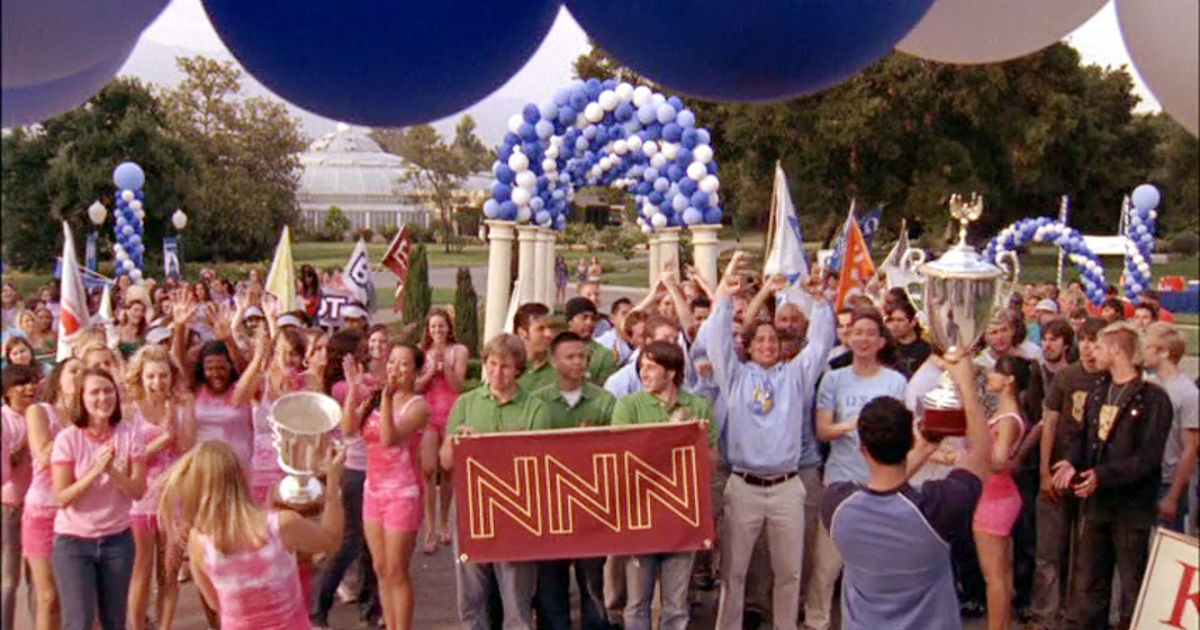 In Greek, we get to meet the students of Cyprus-Rhodes University and see the frat house of Kappa Tau Gamma and the sorority house of Zeta Beta Zeta. We follow Casey Cartwright, a dedicated sorority sister hoping to find love as well as her brother Rusty, a nerdy freshman trying to fit in with the frat boys.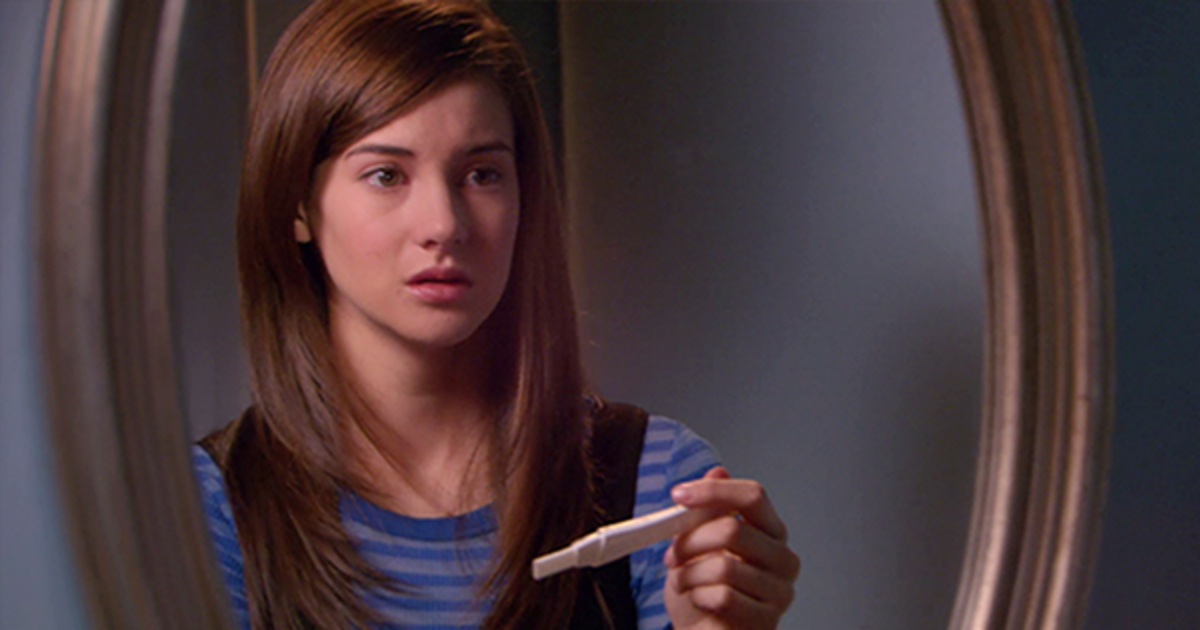 When ambitious and musically-talented high school student, Amy Juergens, has a Band Camp fling with the handsome and popular Ricky Underwood, her life changes forever. Follow Amy, Ricky and their close-knit families and friends at Grant High School as they wrestle with Amy's unplanned pregnancy.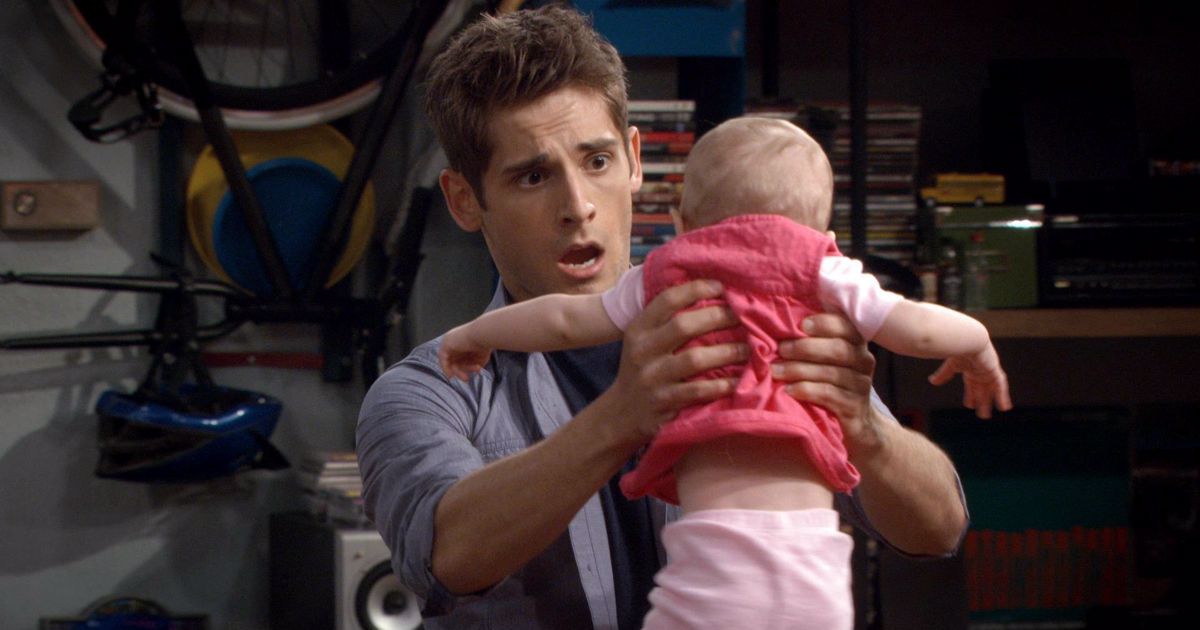 When adorable baby Emma is left on the doorstep of his New York apartment, bartender and bachelor Ben Wheeler has his world turned upside down. But with a little help from friends and family Ben learns to embrace his newfound fatherhood and the hilarious parenting mishaps that follow.
Mel is a local politician who suddenly has to look after her niece, Lennox, and nephew, Ryder, after a family scandal lands their parents in jail. Having no experience looking after children herself, Mel hires Joe, a former commodities trader who is unemployed, to be a nanny for the kids. The series follows the unconventional group as they learn to live with each other and begin to love each other as a family.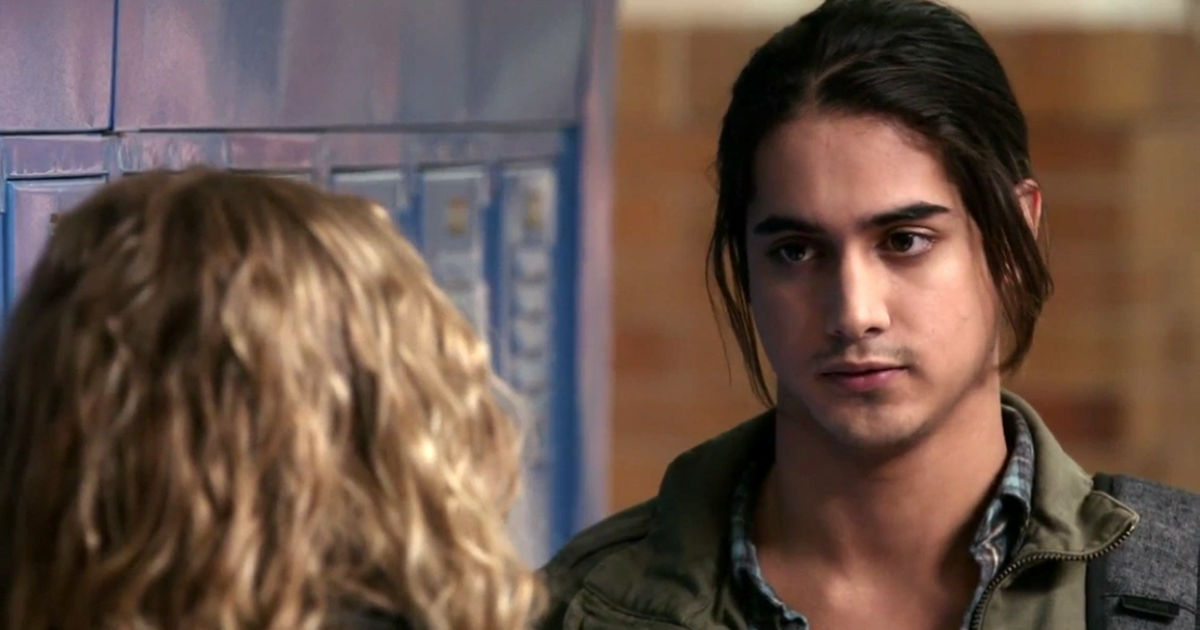 Twisted follows the complicated life of Danny Desai, a charming teenager who was charged with killing his aunt when he was a child. After serving time in a juvenile detention center, Danny must now return to his hometown and try to have a normal life. When a classmate is murdered, he becomes the prime suspect and must work to clear his name while keeping his deepest secret -- the reason behind his aunt's murder.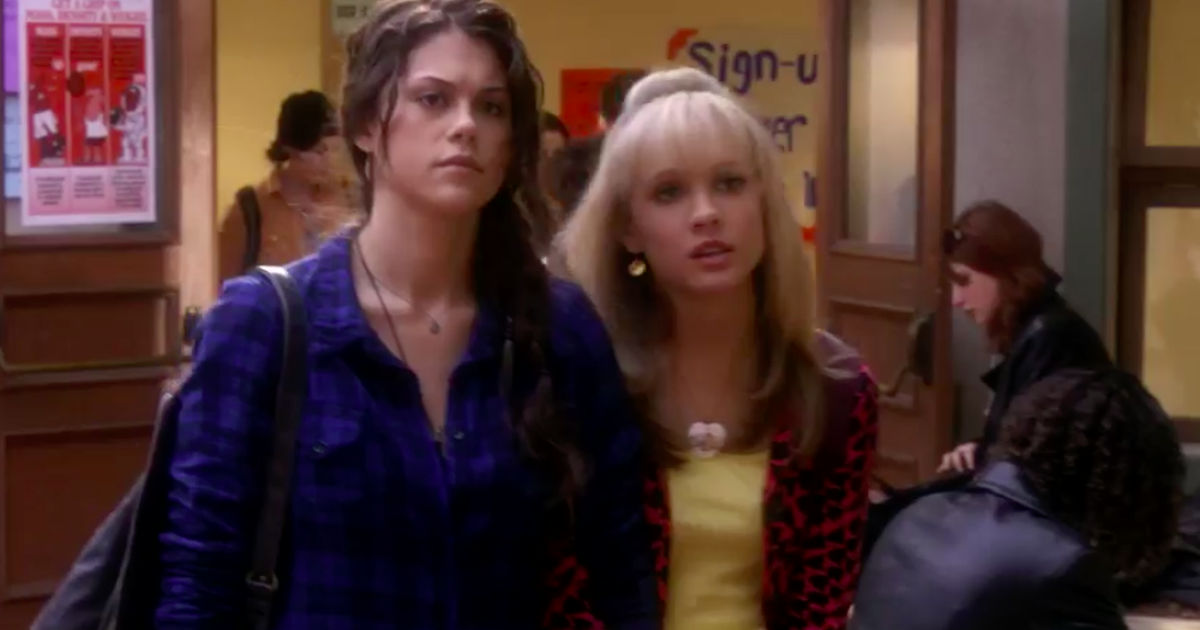 10 Things I Hate About You follows sisters Kat and Bianca as they start at a new school, Padua High. The sisters have very different aims. Kat is a strong-willed feminist looking to change the world and Bianca is a social butterfly who just wants to be popular and fit in. However, the girls hit road bumps when Kat meets the intense loner Patrick and Bianca is made the team mascot rather than a cheerleader. The girls must reassess what they want and what they need to be truly happy as well as navigating high school, friends, and their over-protective father.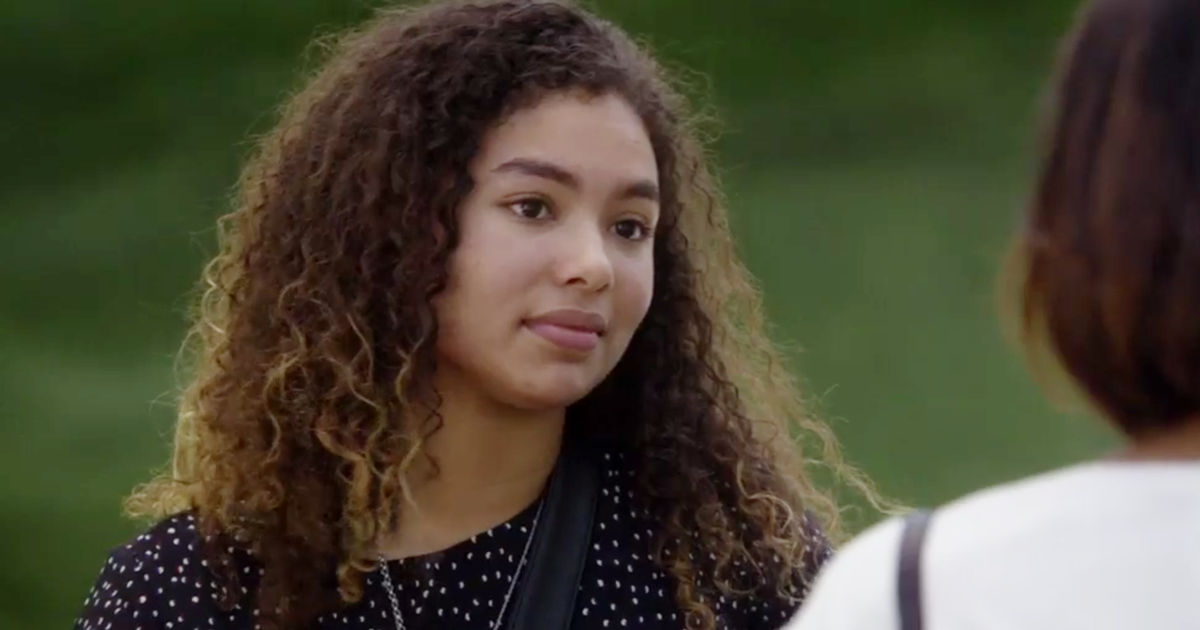 Recovery Road follows Maddie, a party girl and highly functioning addict who goes to live in a rehab facility. She must navigate the struggles of teenage life as well as helping her fellow recovering addicts.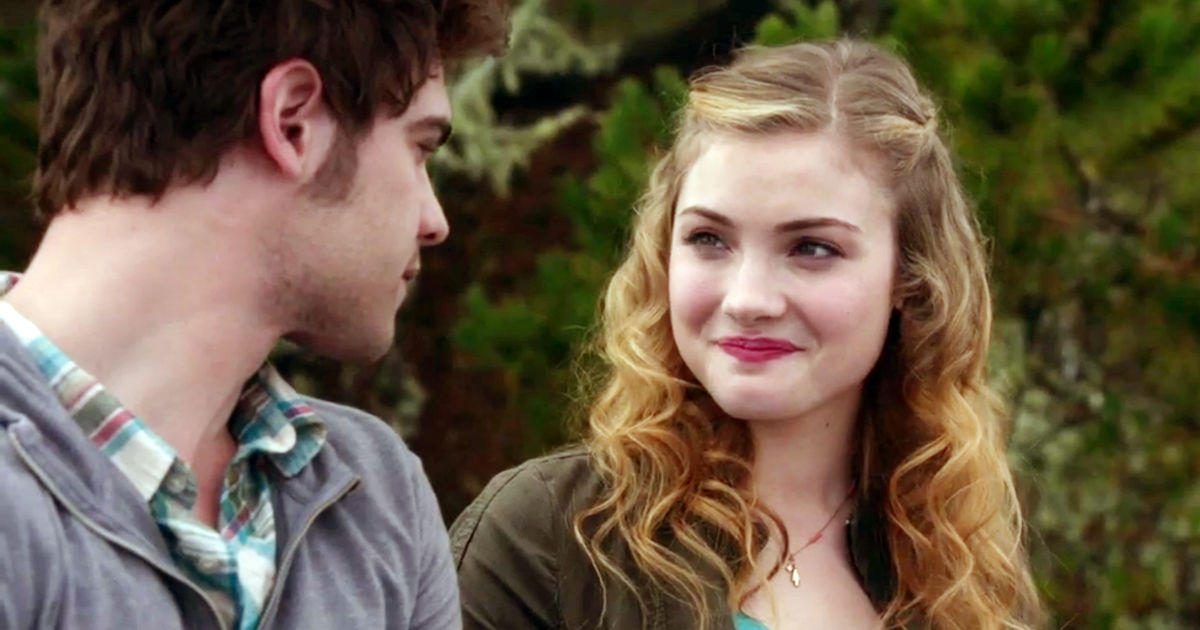 Chloe is a teenager with a secret -- she discovers she has special cat-like superpowers. She is a descendant of an ancient cat-race called the Mai who are tasked to protect humans. She must learn to use her new powers and accept her responsibilities as the warrior whose importance has been foretold by the Mai.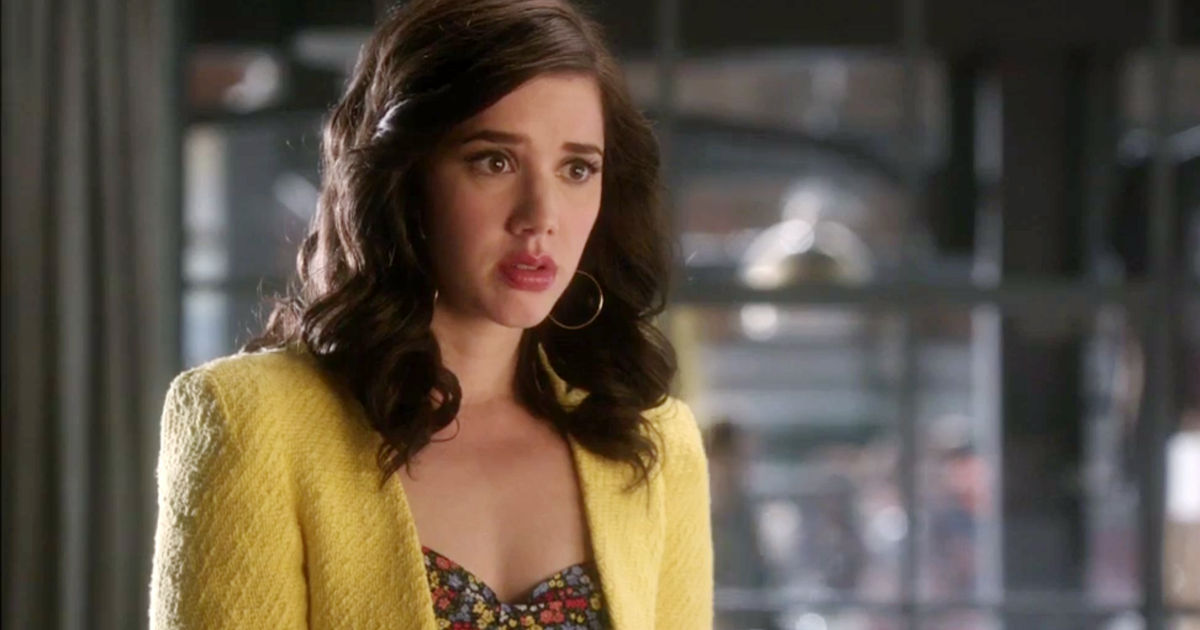 Jane Quimby is a normal teenager who is mistaken for an adult and lands her dream job in the fashion industry. Jane must keep her age a secret and maintain a double life trying her best at school and managing the drama of the fashion world.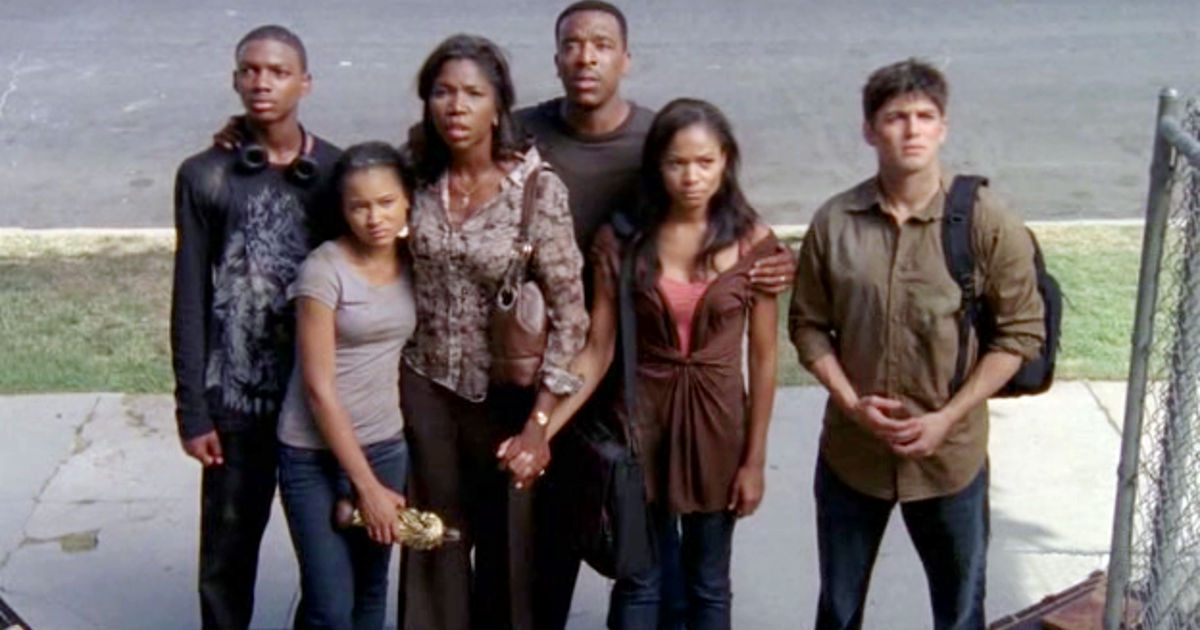 Lincoln Heights follows Eddie Sutton, a police officer who moves his family back to his old neighborhood -- the troubled Lincoln Heights. He must adjust to a change of pace as a Los Angeles cop while his family learns to fit into their new neighborhood.
Ready to find your new favorite TV show? You can see these shows and more right here on Freeform
.