The Love Week Programming Schedule
Ready for Love Week? 7 days, zero commitment.
On Freeform, from Feb 8-14, it's date night EVERY NIGHT. So make sure to bring the wine!
We've got movies for all the mushy moods, like The Proposal for those taboo crushes, Trainwreck for those who always feel hopeless in the love department, Waiting to Exhale for those missing that shoulder to lean on right now, and many more, all scheduled below.
Love Week Programming Schedule:
February 8:
· 11a Bride Wars
· 1p The Best Man
· 3:30p Pretty Woman
· 6p The Proposal
· 8:30p I Feel Pretty (Freeform Premiere)
· 12a – 2a The Simpsons
February 9:
· 10:30a Pretty Woman
· 1p How to Be Single
· 3:30p The Proposal
· 6p I Feel Pretty
· 8:30p Trainwreck (Freeform Premiere)
· 12a – 2a The Simpsons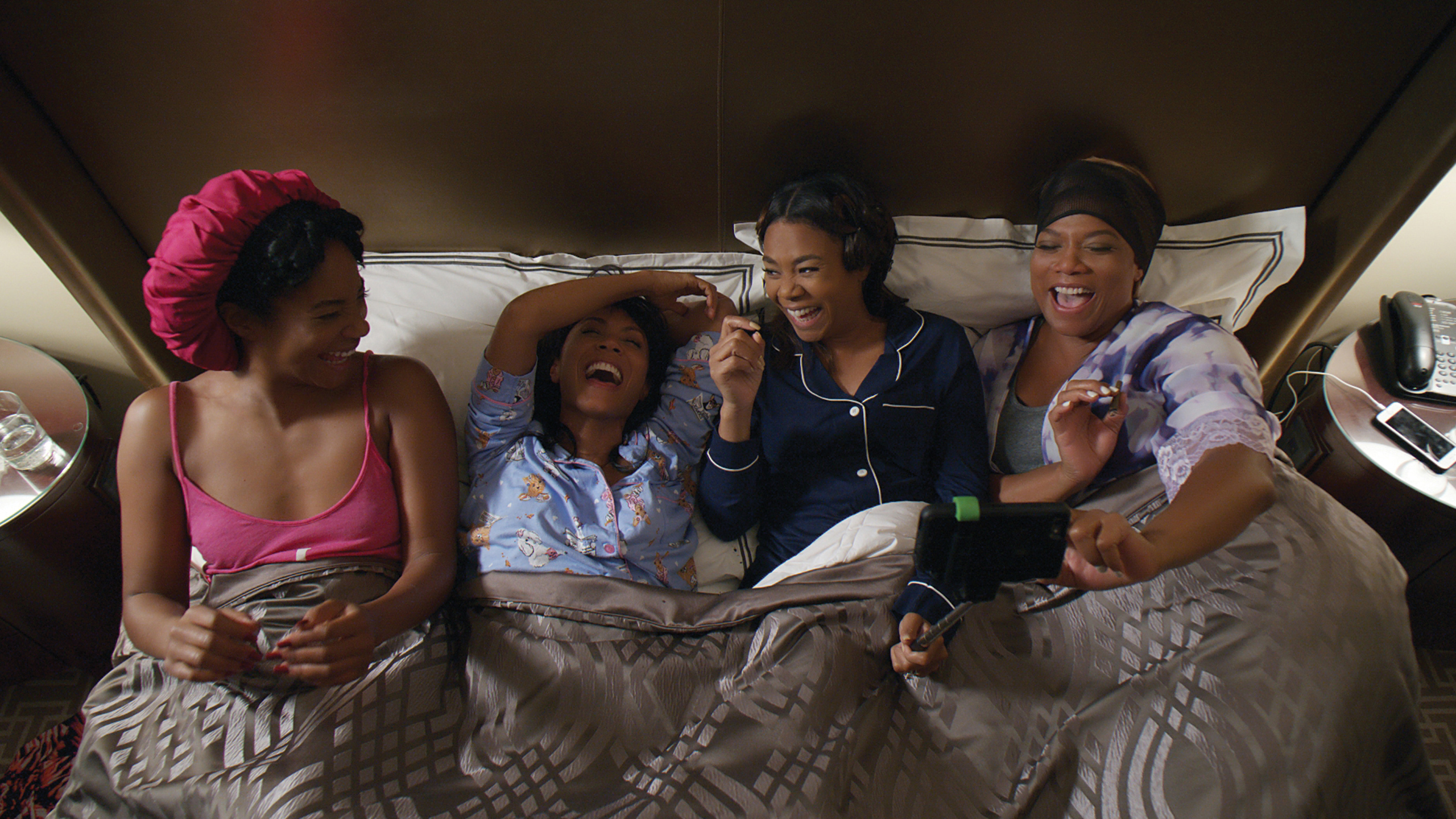 February 10:
· 10:30a How to Be Single
· 1p While You Were Sleeping
· 3:30p There's Something About Mary
· 6p Trainwreck
· 8:30p Girls Trip (Freeform Premiere)
· 12a – 2a The Simpsons
February 11:
· 10:30a grown-ish
· 12:30p Waiting to Exhale
· 3p Coming to America
· 5:30p Girls Trip
· 8p grown-ish
· 8:30p Coming to America
· 12a – 2a The Simpsons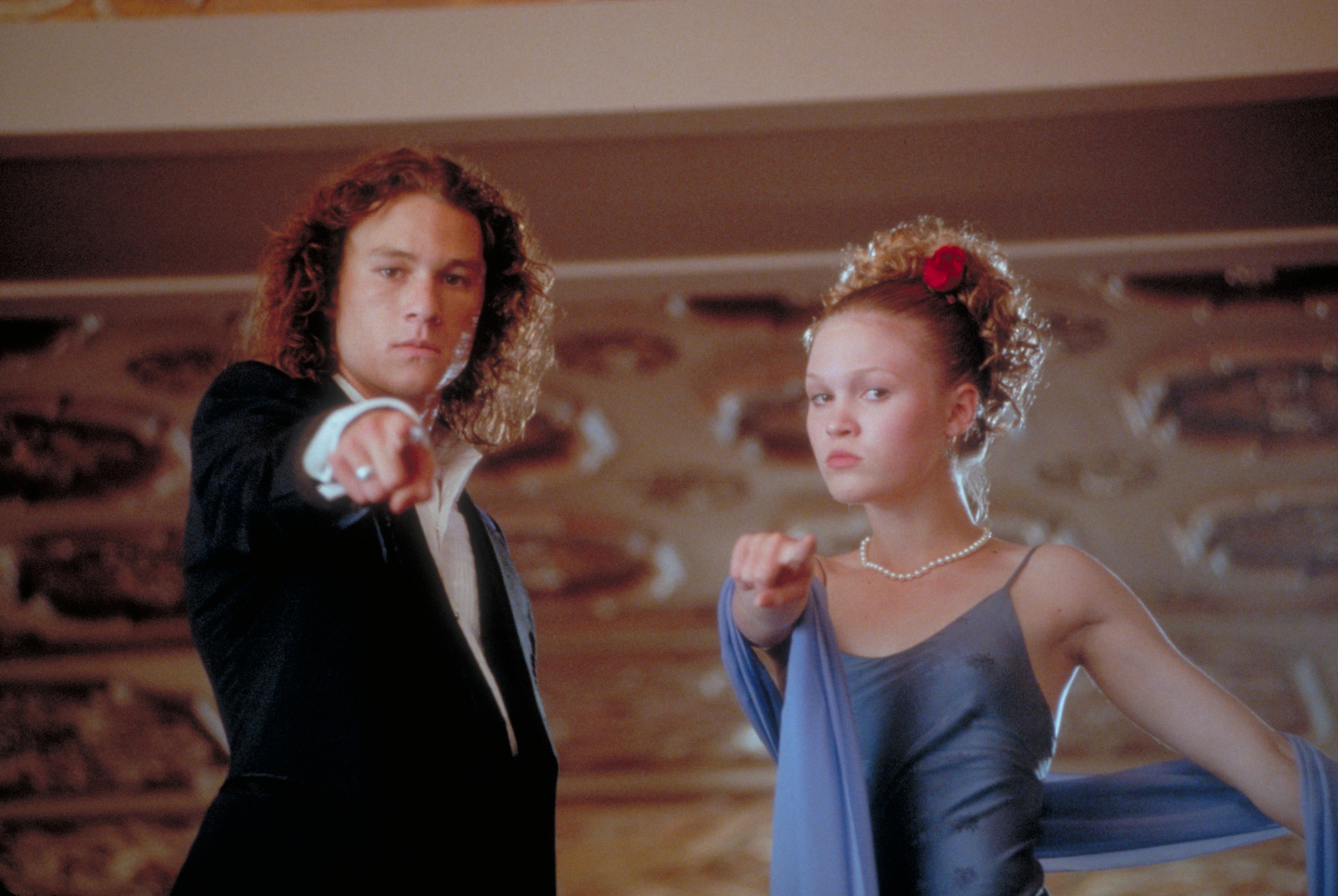 February 12:
· 11:30a Forever My Girl (Freeform Premiere)
· 2p The Last Song
· 4p Roll Bounce (Freeform Premiere)
· 6:30p 10 Things I Hate About You
· 8:30p Love, Simon (Freeform Premiere)
· 12a – 2a The Simpsons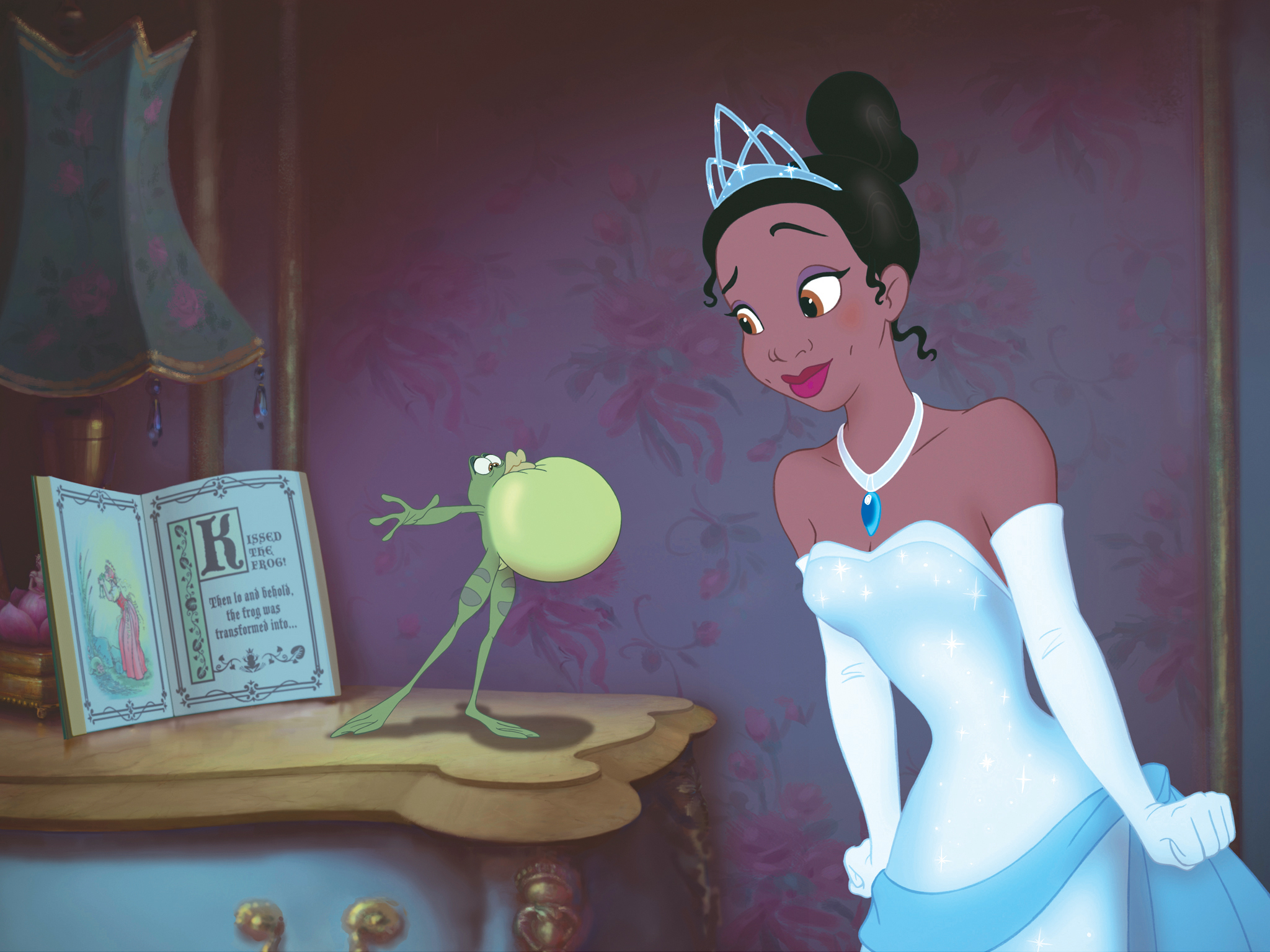 February 13:
· 7a Forever My Girl
· 9:35a Love, Simon
· 12:15p The Princess Diaries
· 2:55p The Princess Diaries 2: Royal Engagement
· 5:35p Disney's The Princess and the Frog
· 7:40p Disney's Beauty and the Beast (1991)
· 9:45p Disney and Pixar's Brave
· 11:50p Disney's The Hunchback of Notre Dame (1996)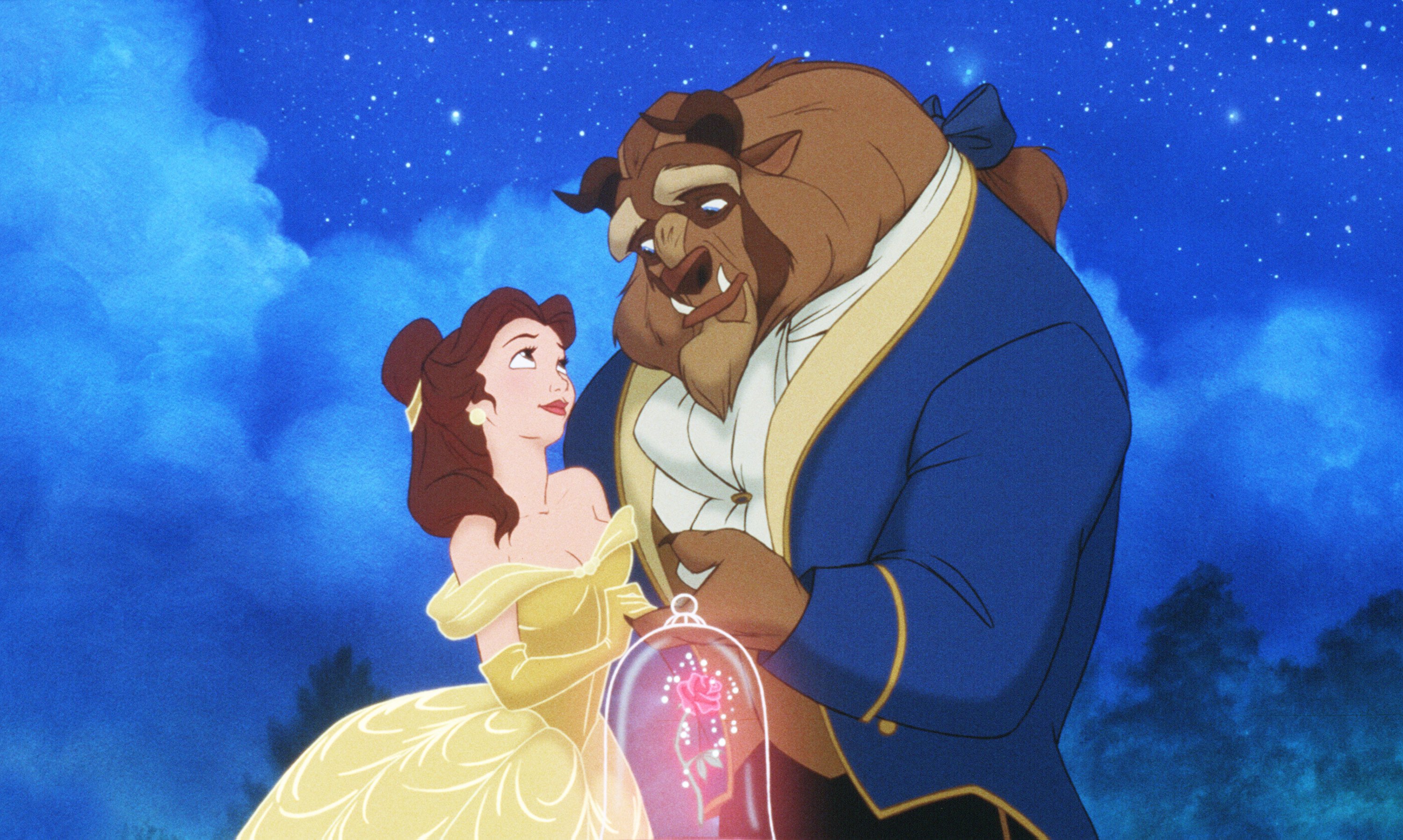 February 14:
· 8a Gnomeo & Juliet (2011)
· 10a Disney's Tarzan
· 12:05p Disney's Hercules
· 2:10p Disney's Pocahontas
· 4:10p The Parent Trap (1998)
· 7:20p Disney's The Little Mermaid (1989)
· 9:20p Disney's Tangled
· 11:30p Night at the Museum: Secret of the Tomb
· 1:30a Madly Madagascar (Freeform Premiere)
*ALL PROGRAMMING SUBJECT TO CHANGE*