Buy merch from your fave shows at the Freeform Shop!
Do you ever love a show so much that you wish you could take it with you everywhere you go? Well, now you can! The launch of the official Freeform Shop allows you to show off your favorite series in style.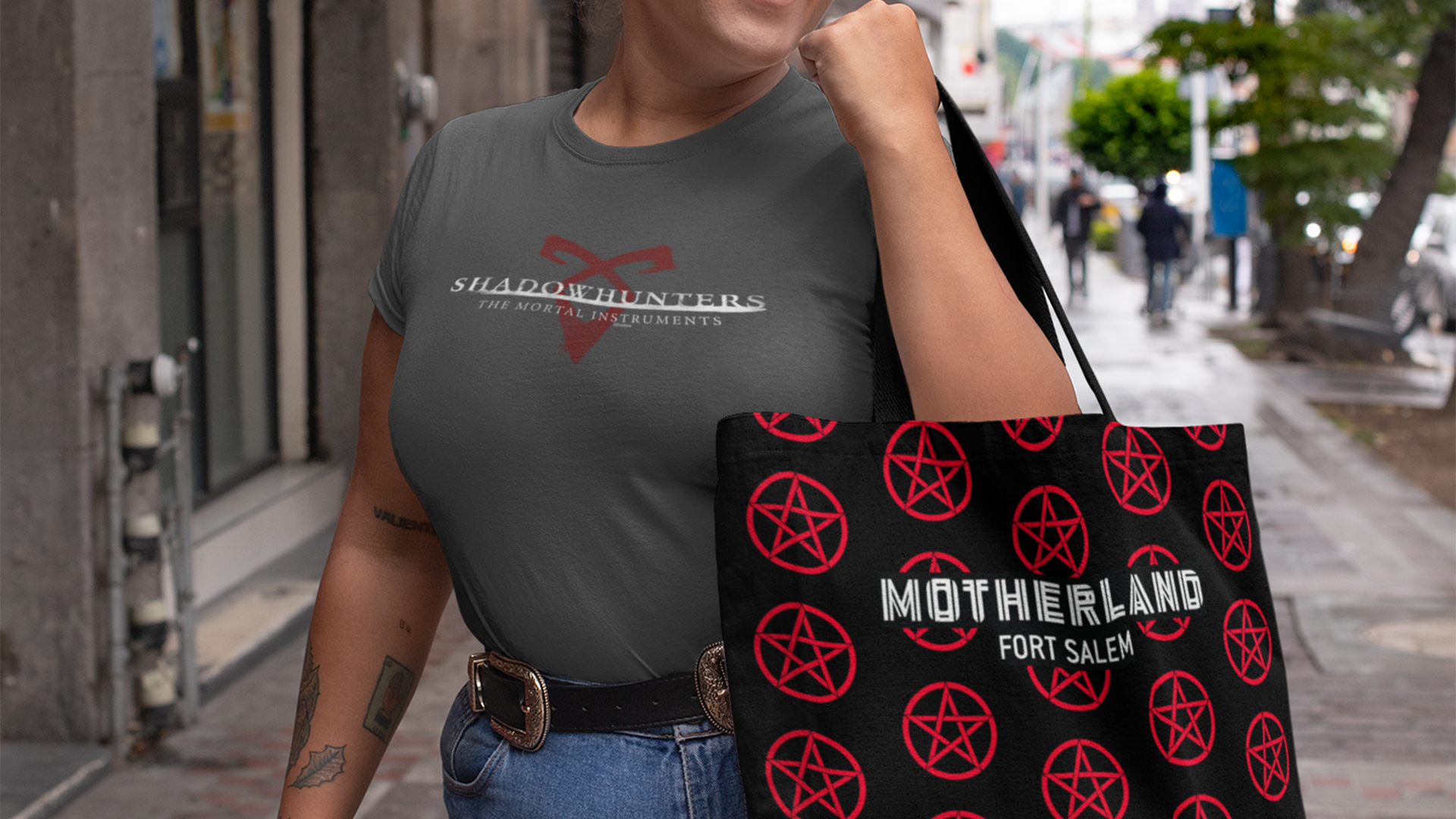 Featuring apparel, drinkware, and accessories from fan-favorite shows like grown-ish, Motherland: Fort Salem, and more, the new Freeform Shop has everything you need to represent all of the Freeform fandoms.
Of course, this new launch is not the only exciting announcement that we have! Freeform fans can save 15% on their first order when they subscribe to the Freeform Shop newsletter. This ensures that you are kept up to date with the latest happenings at Freeform while enjoying your new Freeform swag.
Browse the Freeform Shop today to find official merch from your favorite series.