10 Bingeable Freeform Shows You Should Be Watching This Summer
Everyone wants a great show to binge, and we've got 10 that are perfect for filling up those long summer days. Check out our list below, and remember, all of these shows are available to watch right here on Freeform. Enjoy!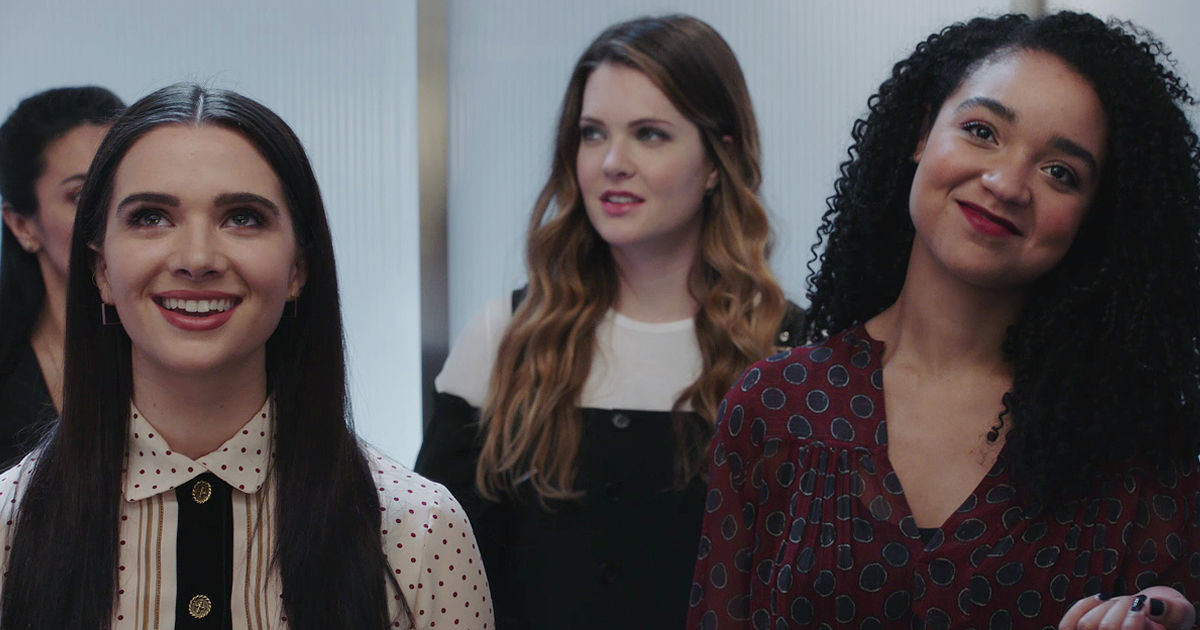 This show follows the highs and lows of three women who work at Scarlet, a hugely-popular lifestyle magazine. Check it out to see why Vanity Fair called it "the bubbly, ridiculous dramedy you need this summer!"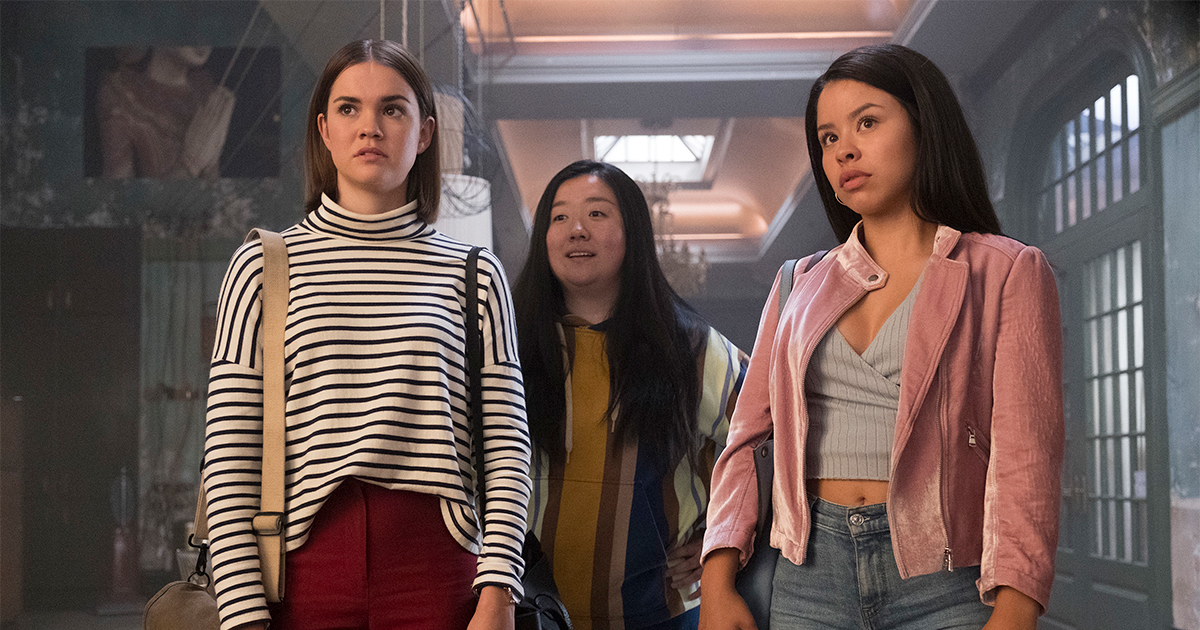 This spin-off from the hit series The Fosters follows sisters Callie and Mariana as they move to Los Angeles and begin their lives as young adults. But life in the City of Angels isn't always easy and the sisters must depend on one another as they navigate the harsh realities of the adult world.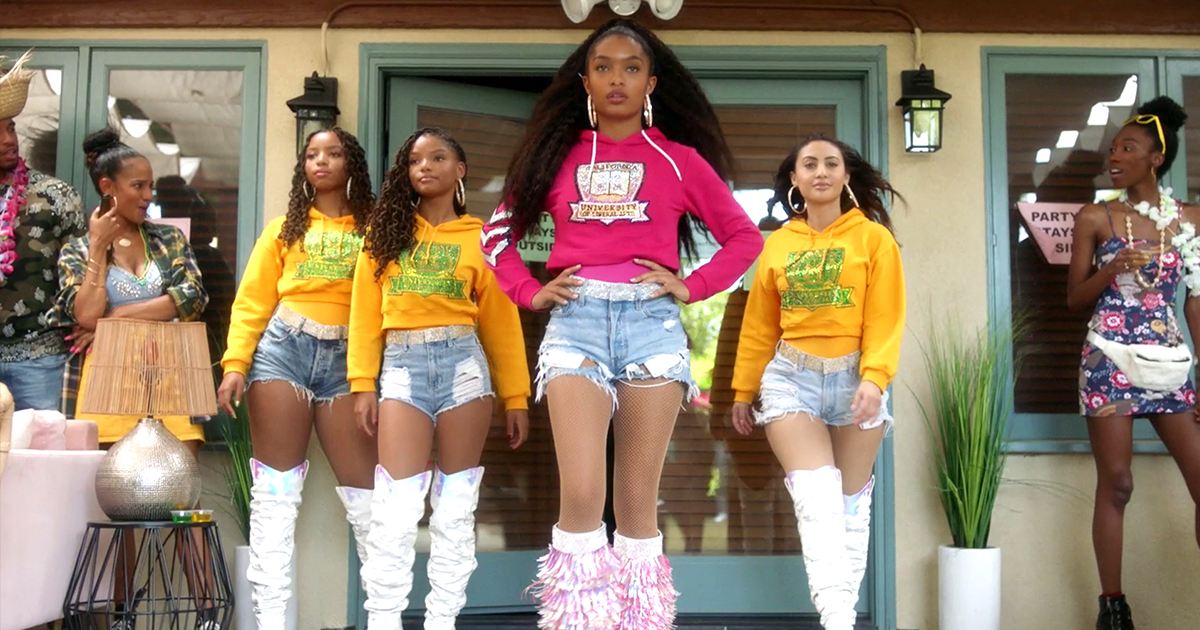 This black-ish spin-off follows Yara Shahidi as Zoey Johnson — a popular, entitled, stylish and socially-active 17-year-old — as she heads off to college and quickly discovers that not everything goes her way once she leaves the nest.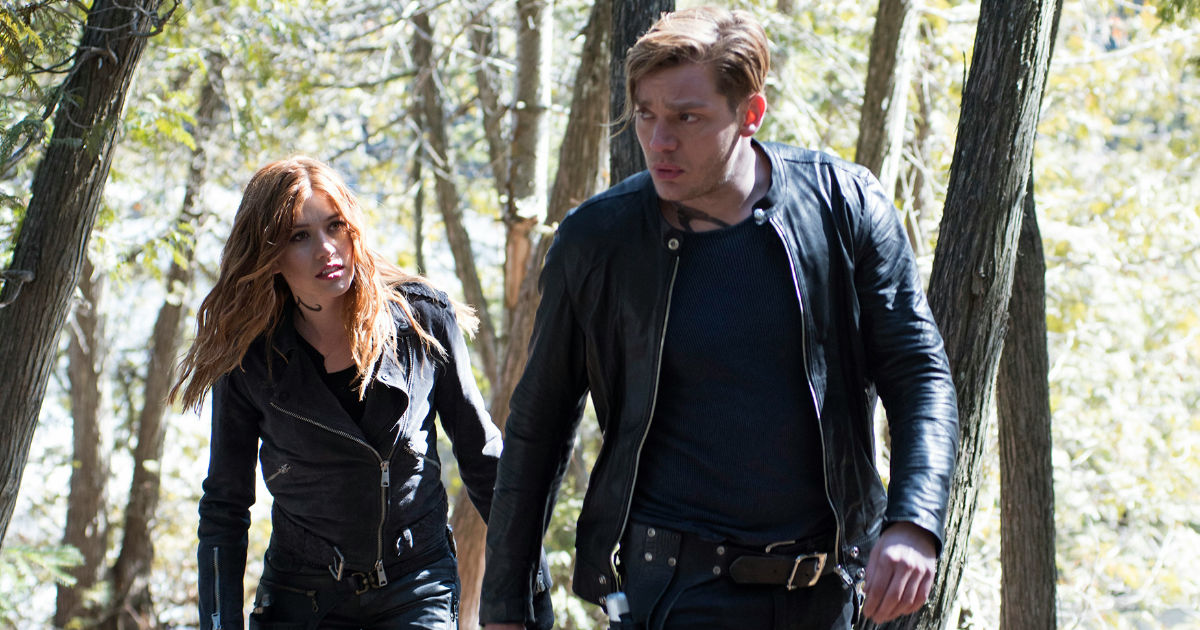 This popular fantasy drama will keep you on the edge of your seat with its thrilling action and web of complicated relationships. Watch Clary and her friends battle to save the Shadow World, a hidden dimension of magic and mystery.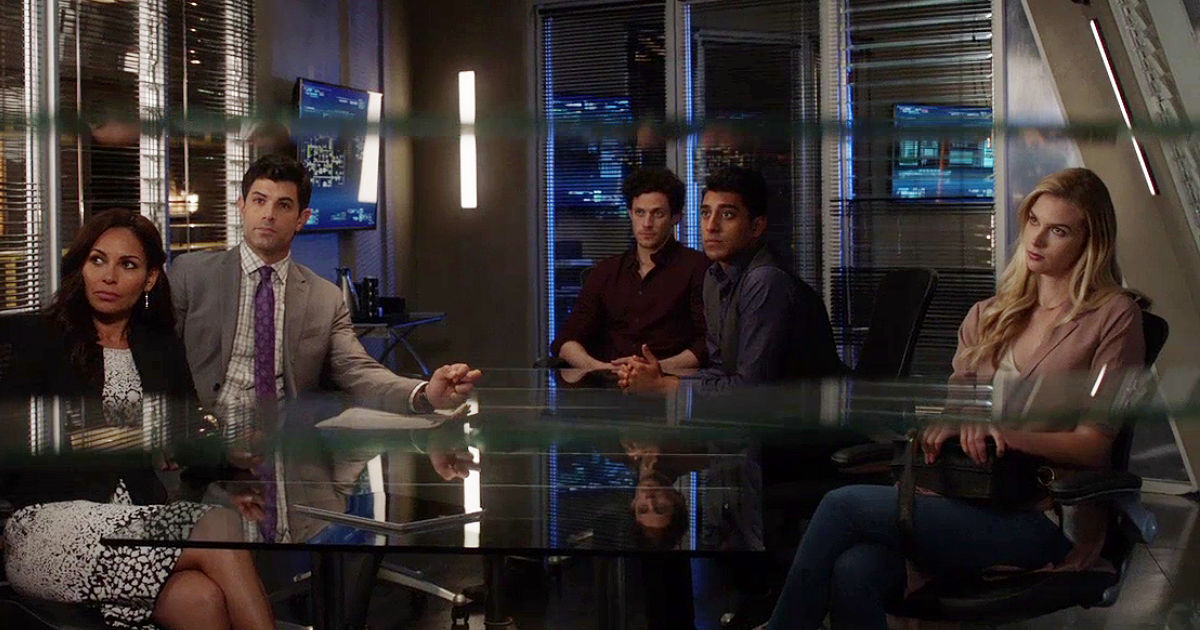 The Stitchers squad are a homicide investigation team with one big advantage: they can stitch into the memories of the recently deceased. Kirsten and her colleagues crack jokes, make a ton of movie references, and solve major crimes -- and it's all in a day's work.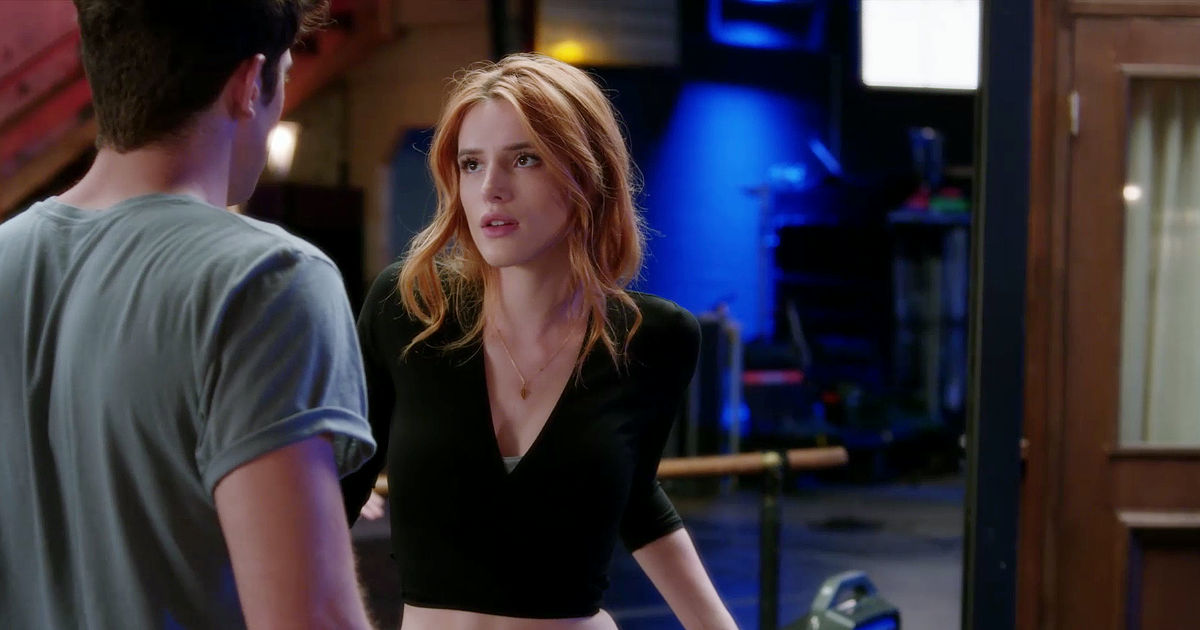 Bella Thorne stars in this story of a normal college girl who becomes an overnight sensation. Find out if she can make it in the high-stakes world of Hollywood, while trying to juggle coursework, friendship drama, and a seriously messy love life.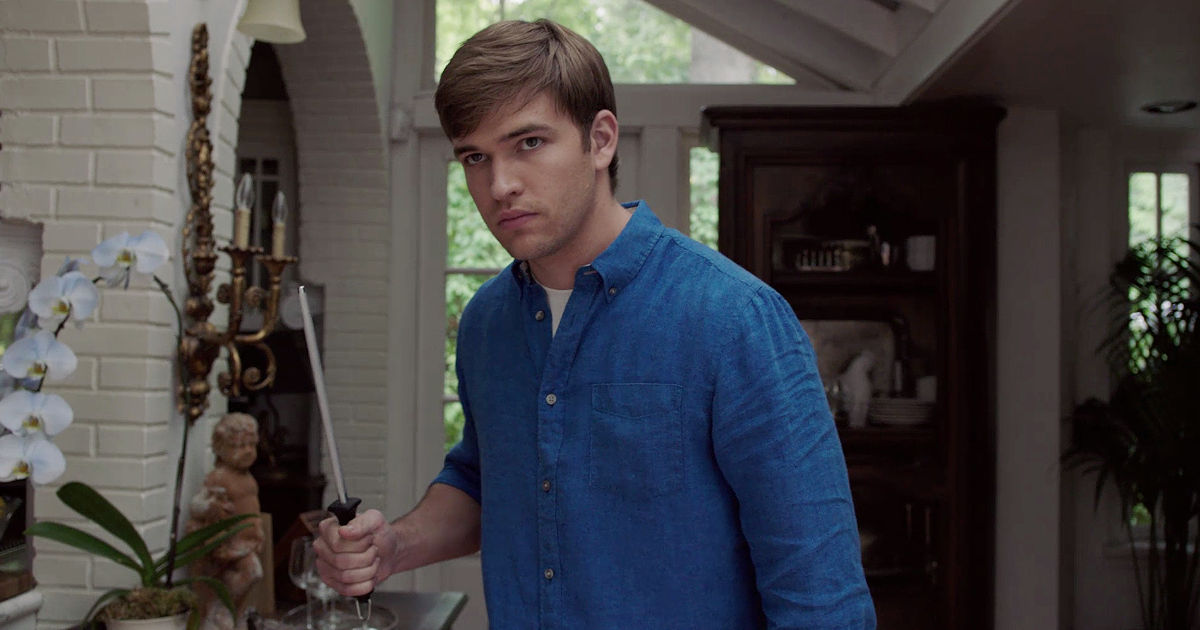 Part sci-fi thriller, part coming-of-age drama, Beyond has something for everyone. You'll quickly get attached to Holden as he learns to adapt after spending 12 years in a coma. He just wants a normal life, but he's being watched by a shadowy organization who seem very interested in his supernatural abilities.
Freeform has plenty of nostalgic TV classics available to binge too: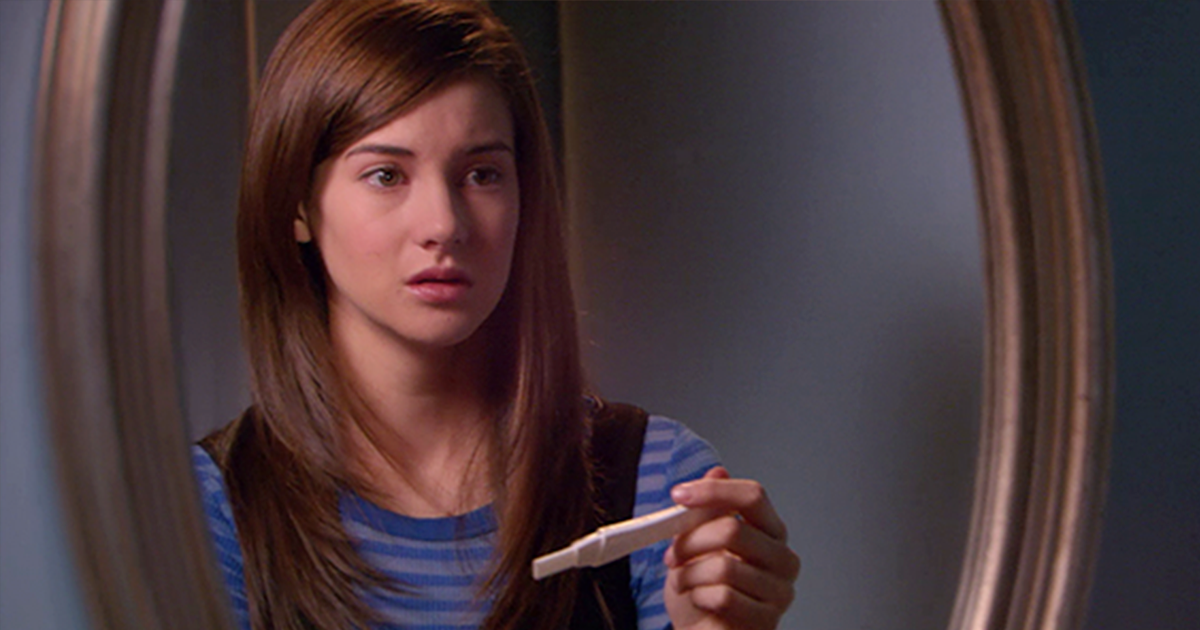 An ambitious and musically-talented high school student, Amy Juergens, has her life forever changed by a Band Camp fling with the handsome and popular Ricky Underwood. Follow Amy and her friends as they wrestle with Amy's unplanned pregnancy, among other secrets.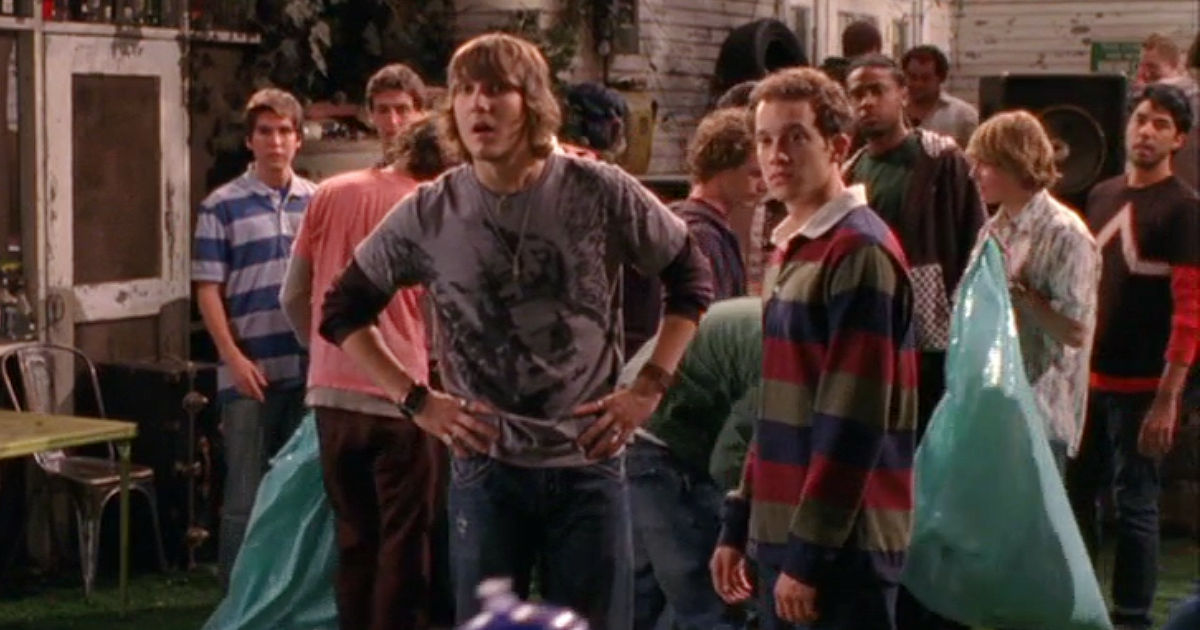 This hilarious sitcom shows college life as we've never seen it before. Greek introduces us to Rusty, Casey, Cappie and the rest of the frat brothers and sorority sisters of Cyprus-Rhodes University. Their constantly entertaining antics are guaranteed to make you laugh.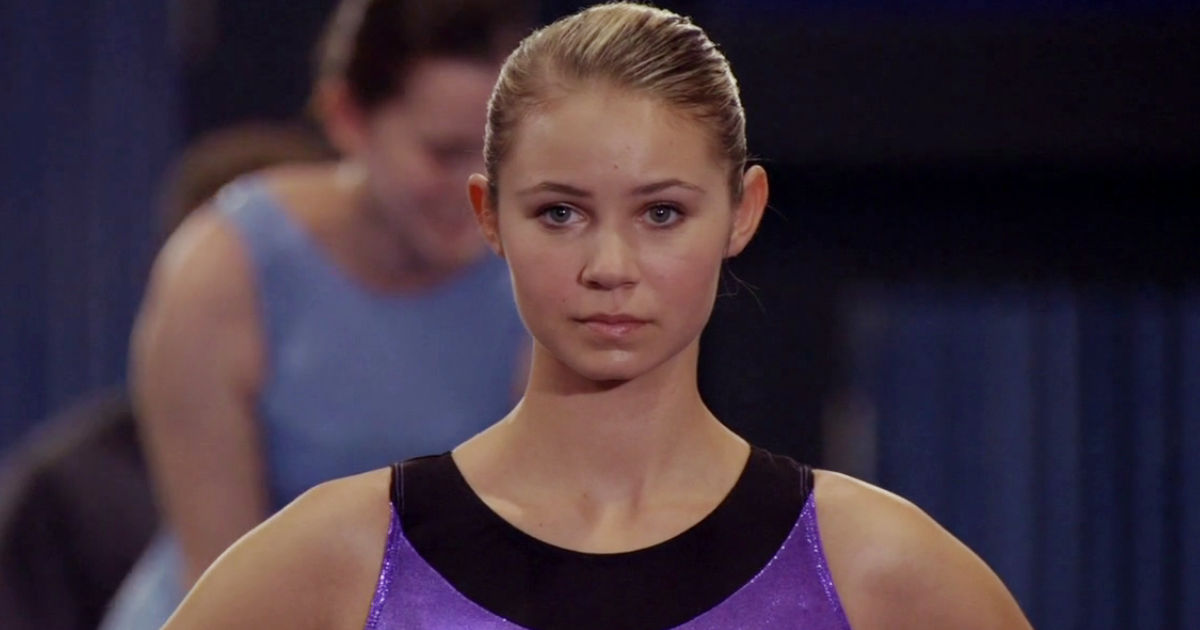 Meet the girls of The Rock, an elite gymnastics center in Colorado. Emily, Payson, Lauren, and Kaylie have dreams of Olympic glory, but they face huge challenges in the gym and in their personal lives. Find out if their friendship is strong enough to survive the pressure of their drama-filled lives.
Find all these great shows, and many more, right here on Freeform and discover your new TV obsession today!