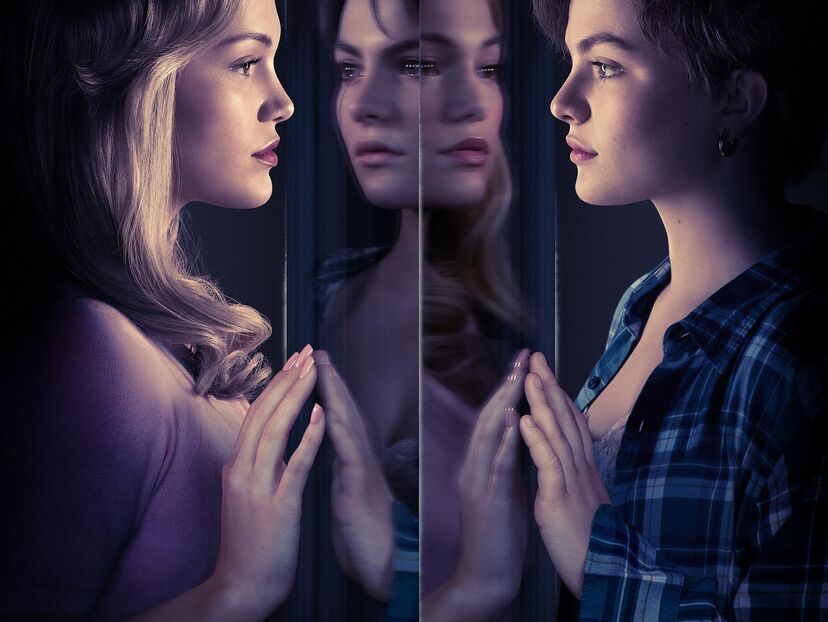 CRUEL SUMMER
Get up to speed before Tuesday's season finale!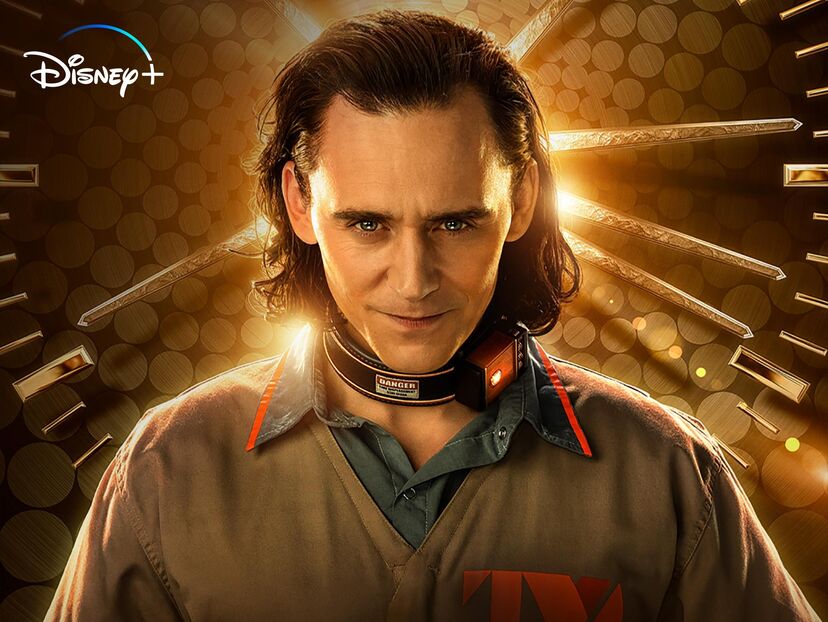 LOKI
Now Streaming Exclusively on Disney+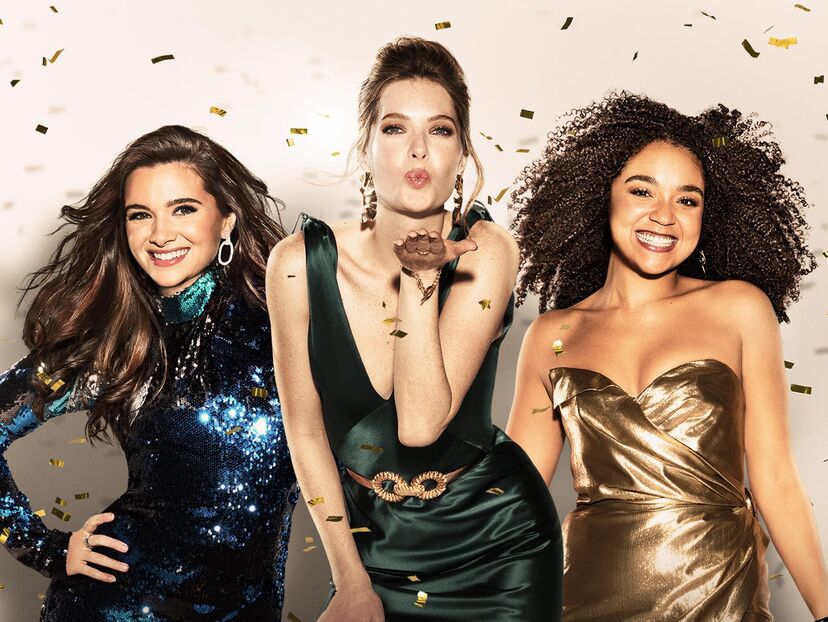 THE BOLD TYPE
Catch every episode of the final season!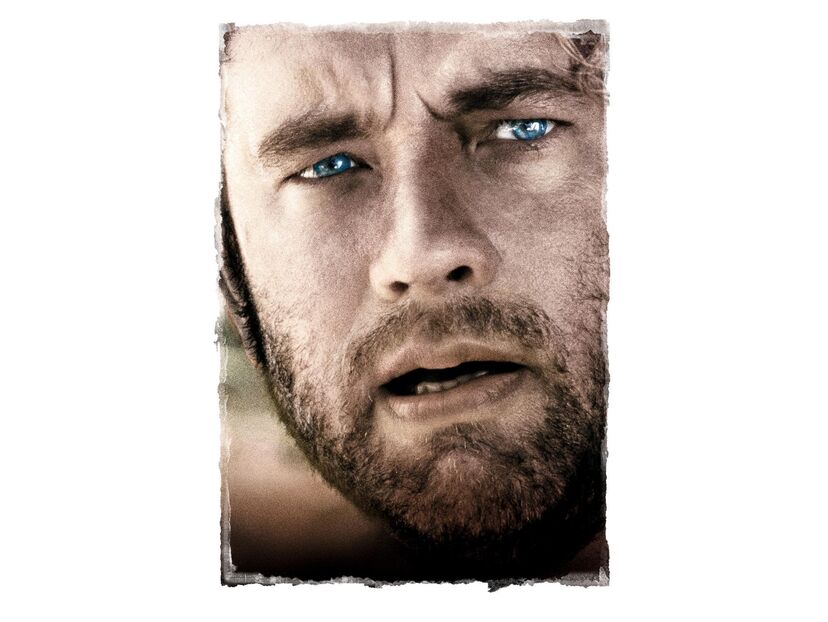 CAST AWAY
Tom Hanks prepping for lockdown. We all yearn for a Wilson.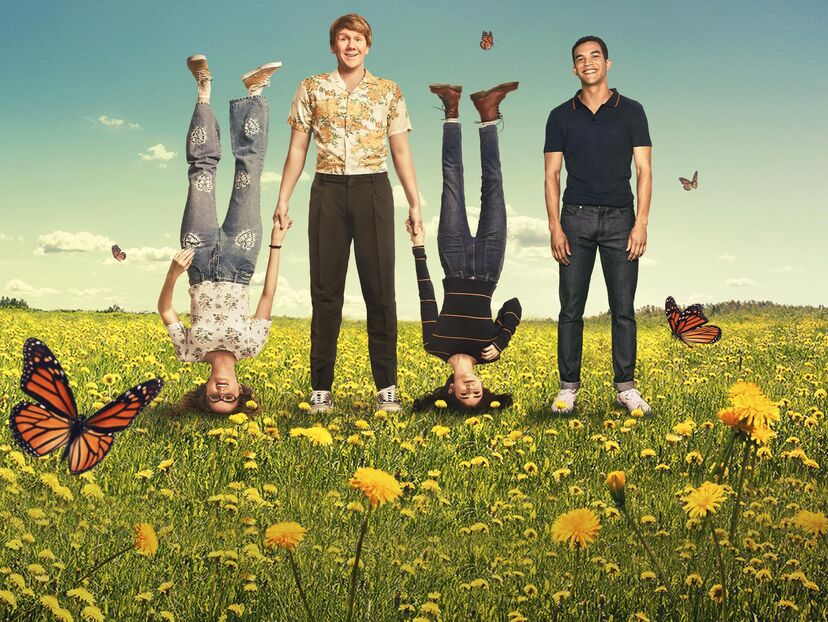 EVERYTHING'S GONNA BE OKAY
All Episodes of Season 2 Available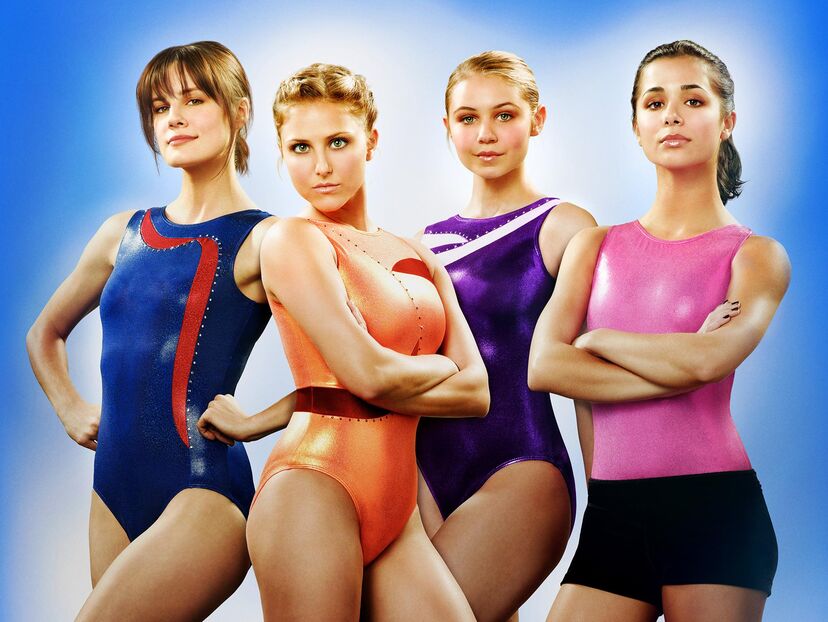 MAKE IT OR BREAK IT
Get re-energized on those summer goals! No sign-in required.
NATIONAL BEST FRIENDS DAY
NATIONAL BEST FRIENDS DAY
The final season has arrived! But it's not too late to catch up on seasons 1-4 of "The Bold Type" streaming on Hulu.
WATCH NOW ON HULU

Discover stories of joy, resilience, and courage this month and beyond - because Pride never stops.
STREAM NOW