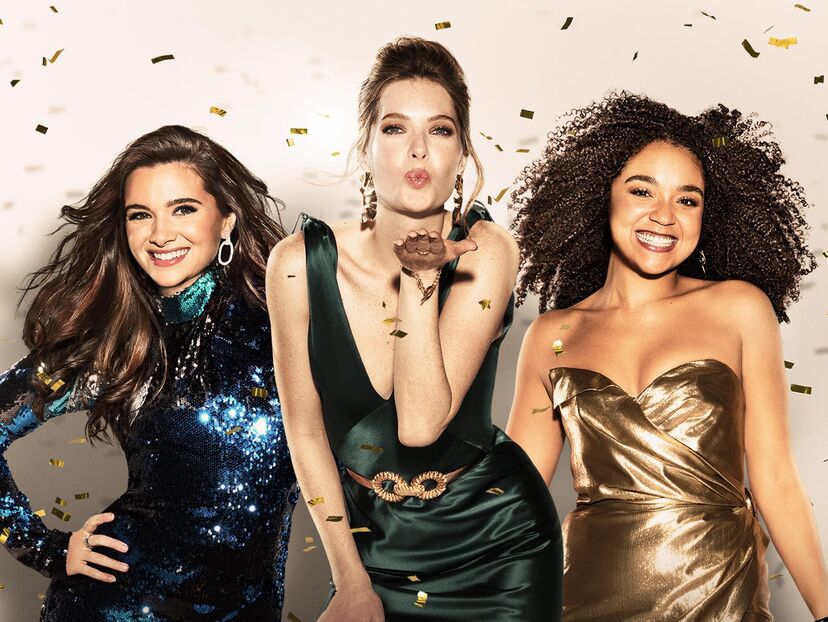 THE BOLD TYPE
Gear up for the series finale on Wednesday!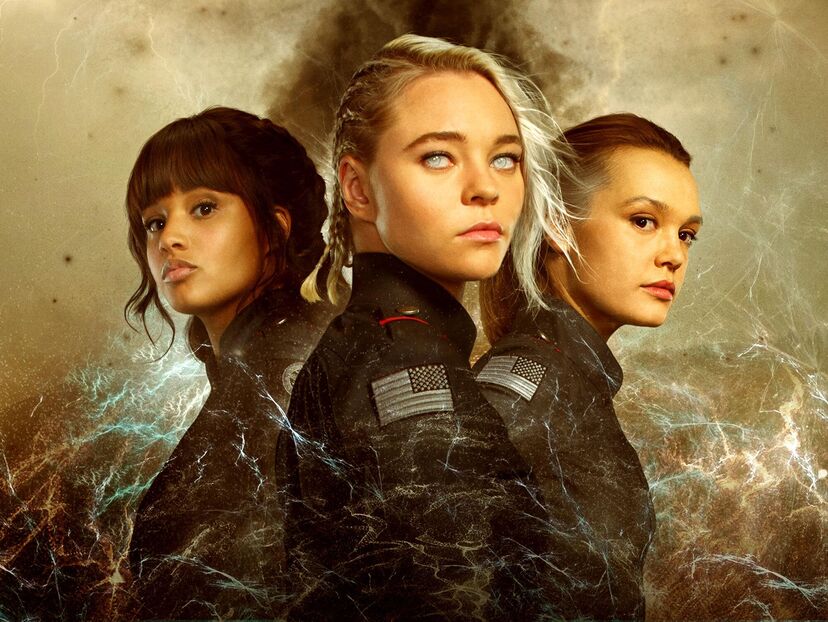 MOTHERLAND: FORT SALEM
Season 2 Premiere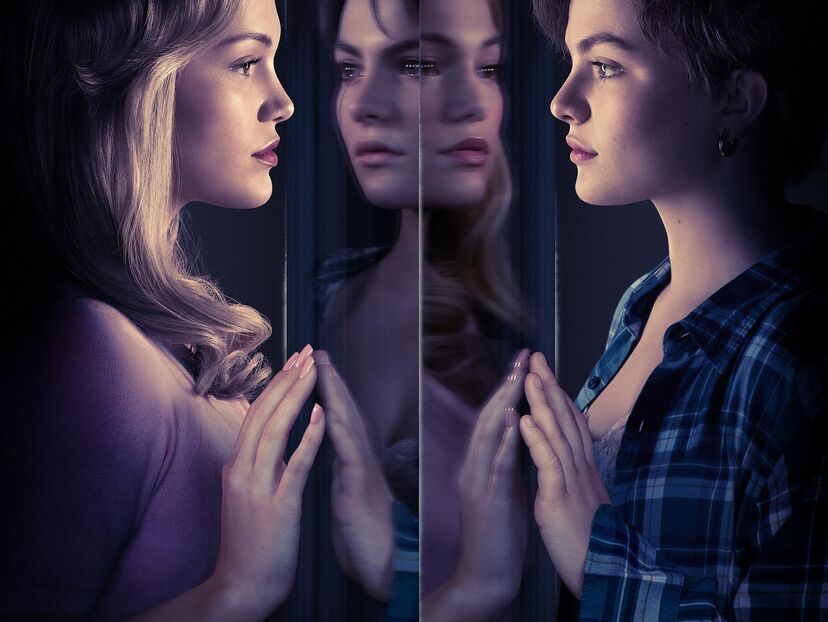 CRUEL SUMMER
Binge all of season 1 here.
NATIONAL BEST FRIENDS DAY
NATIONAL BEST FRIENDS DAY

Binge the full first season of Freeform's psychological thriller "Cruel Summer" on Hulu!
STREAM NOW

Discover stories of joy, resilience, and courage this month and beyond - because Pride never stops.
STREAM NOW